BRAND MINDS 2019 has just ended and it was an amazing event!
The 7th edition of BRAND MINDS filled Sala Palatului to capacity: 4200 people breathing in unison.
They were entrepreneurs, CEOs, middle managers, salespersons, trainers, marketers etc – World-Changers each and every one of them!
www.VitzmanPhotography.com
If you didn't attend the conference this year, here's what you've missed:
One full-day of intensive business strategy training with World's Top Experts;
Learning how to take your business to the next level;
Opportunity for high-level networkingthrough the BRAND MINDS app;
A live experiencelike you've never seen before;
Laughs, good food and great energy on and off the stage;
A life-changingexperience overall.
www.VitzmanPhotography.com
18 Insightful Takeaways from BRAND MINDS 2019
Each and every one of BRAND MINDS speakers has delivered amazing keynotes pack-full of actionable insights, inspiration and tips & tricks to advance your business, your career and personal development.
Here are a few of the most insightful takeaways from BRAND MINDS 2019: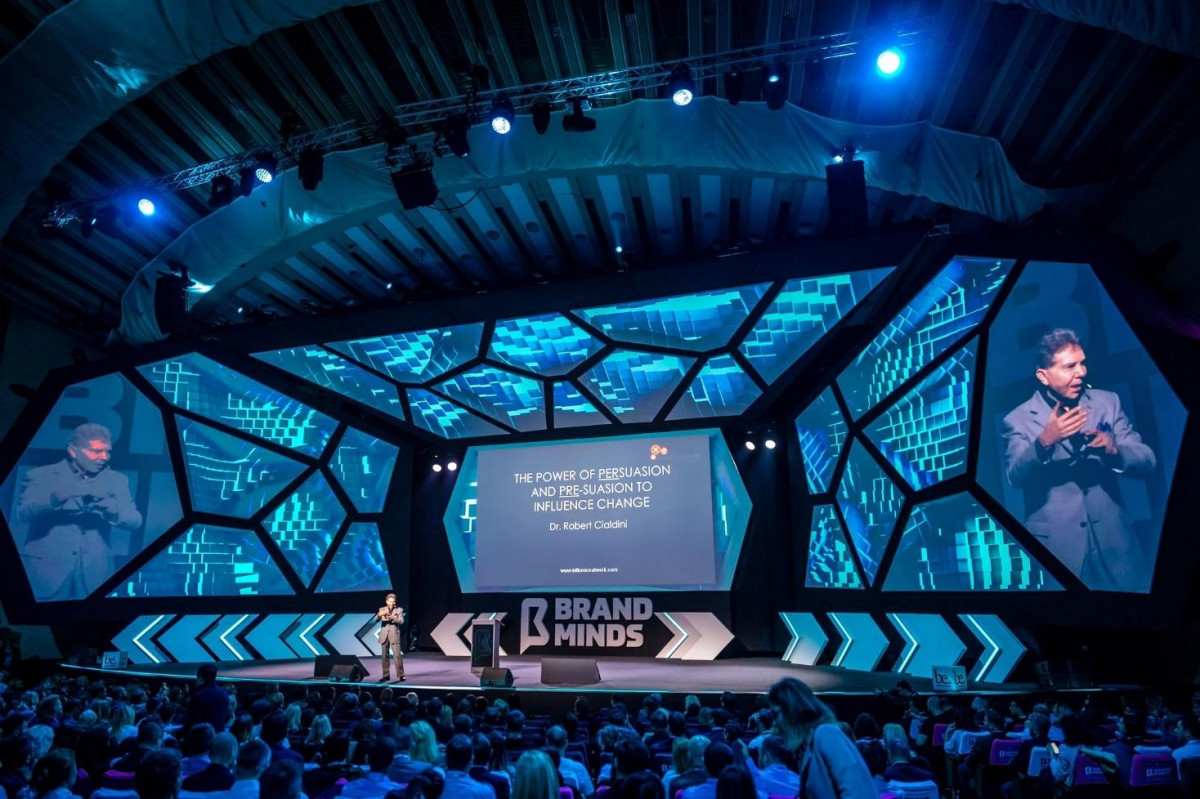 Robert Cialdini @ BRAND MINDS 2019 - www.VitzmanPhotography.com
ROBERT CIALDINI @ BRAND MINDS 2019
The Power of Persuasion
People want more of those things they can have less of;
If you mention a weakness in your speech, people will find you trustworthy;
Pre-suasion is the practice of getting people sympathetic to your message before they experience it.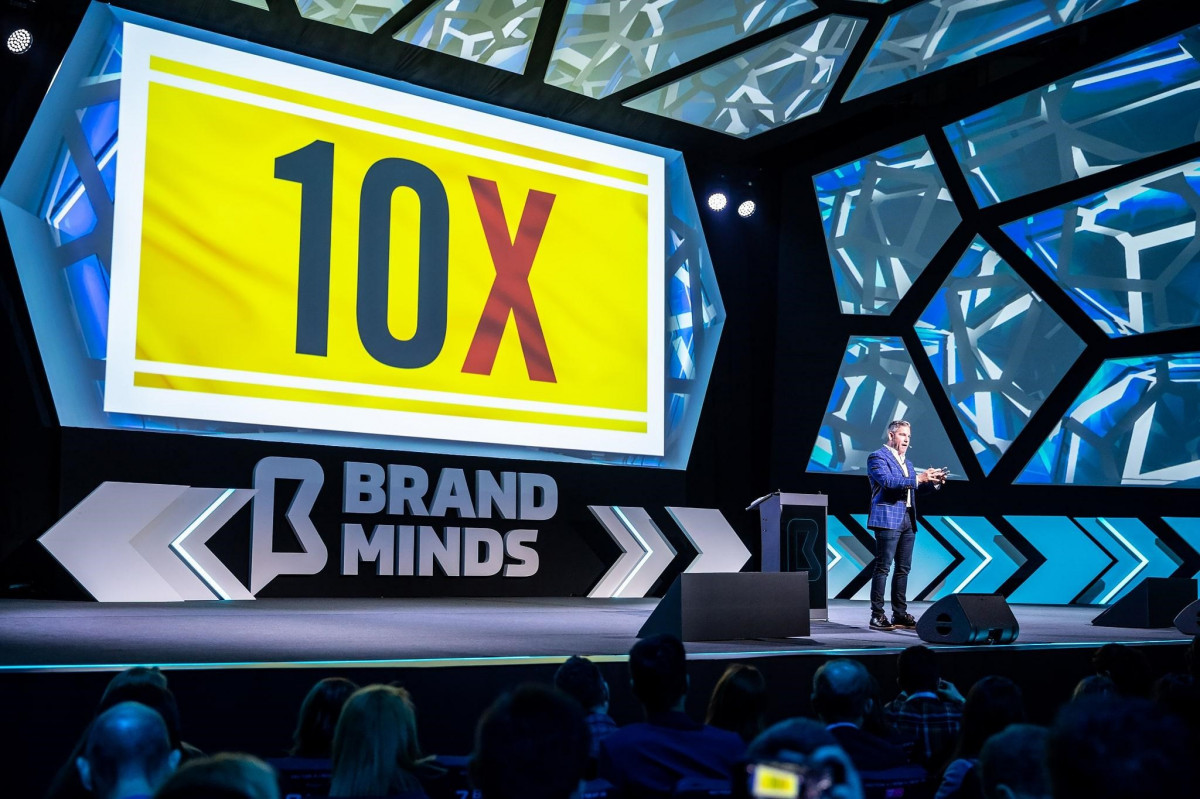 Grant Cardone @ BRAND MINDS 2019 - www.VitzmanPhotography.com
GRANT CARDONE @ BRAND MINDS 2019
High Performance in Sales
Branding should come before advertising;
Wherever your attention goes is where your money goes;
People buy from people they know. Not people they trust.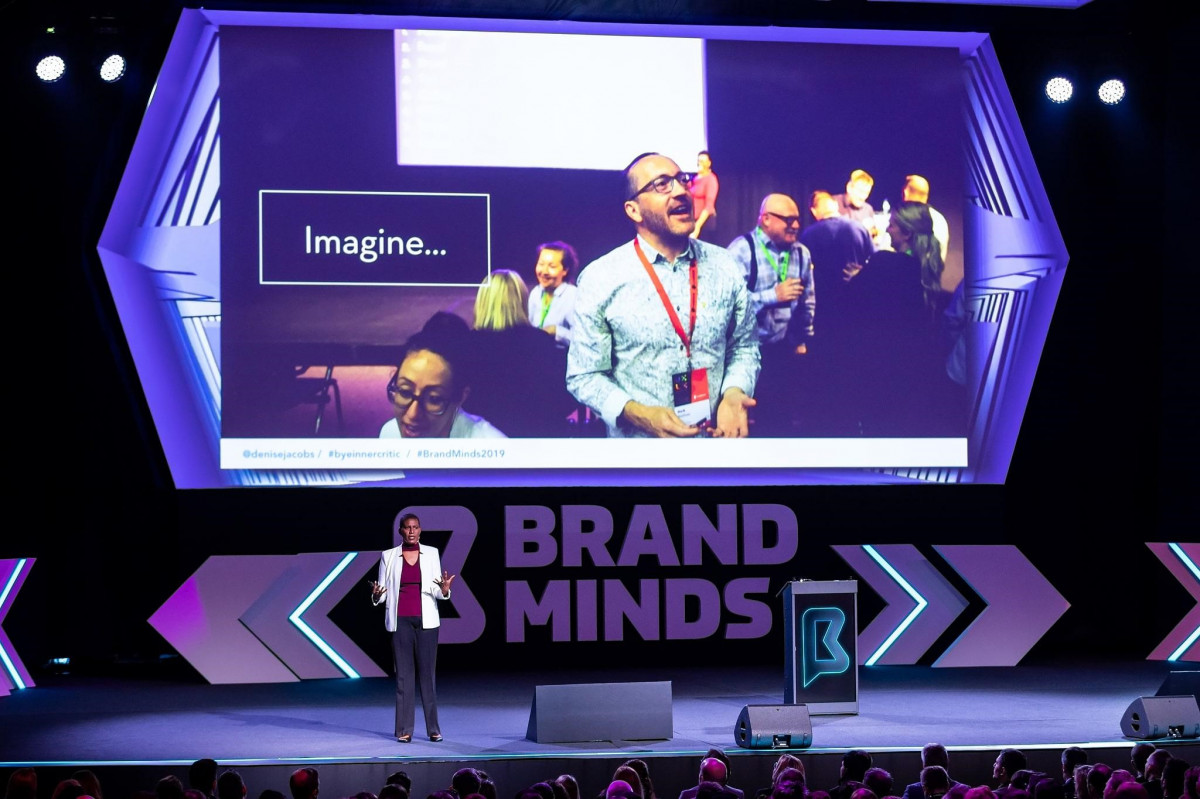 Denise Jacobs @ BRAND MINDS 2019 - www.VitzmanPhotography.com
DENISE JACOBS @ BRAND MINDS 2019
Banish Your Inner Critic: Transform Self-Talk To Elevate Performance
Our brains are actually one of the biggest untapped resources on the planet;
The inner critic is actually a protective mechanism;
Creativity feels a lot like magic, but it isn't.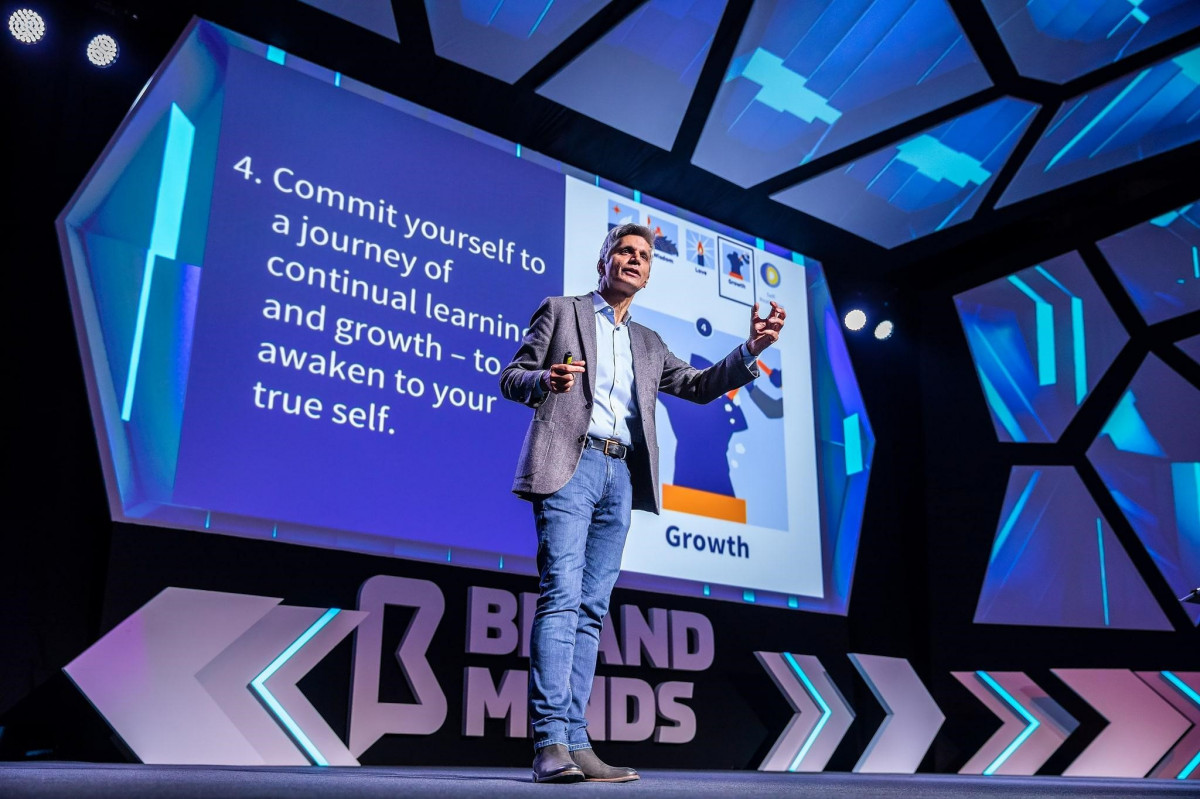 Hitendra Wadhwa @ BRAND MINDS 2019 - www.VitzmanPhotography.com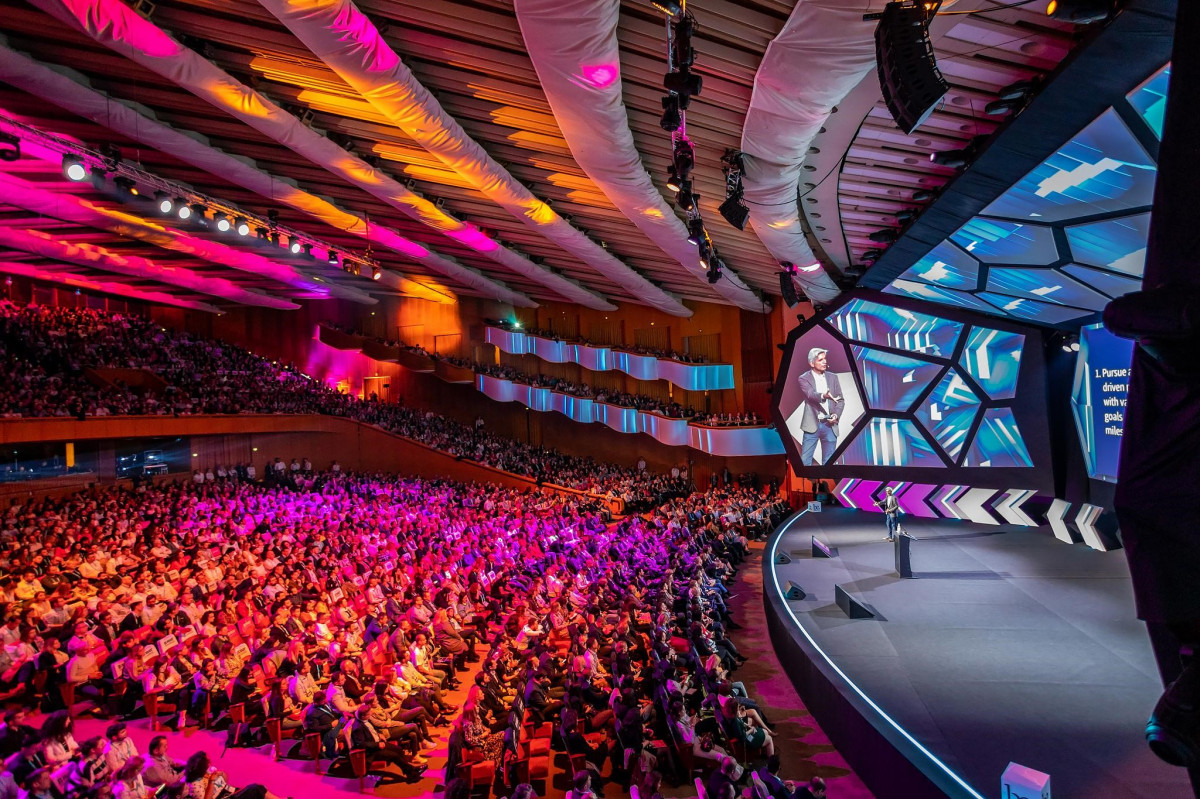 HITENDRA WADHWA @ BRAND MINDS 2019
Inner Mastery. Outer Impact.
The more you operate from your inner core, the more you create the conditions for outer impact;
To be true to yourself, you should be able to freely express yourself: thoughts, feelings, values, personality, desire;
Commit yourself to a journey of continual learning and growth – to awaken to your true self.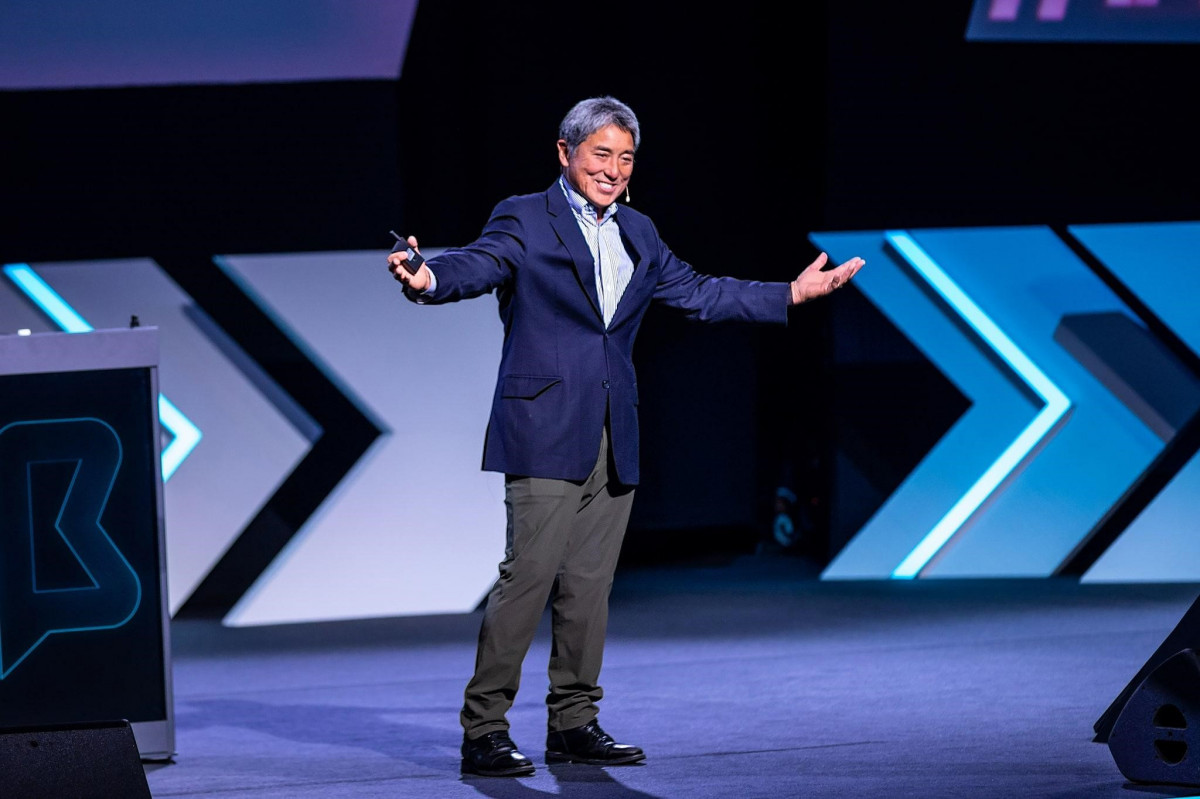 Guy Kawasaki @ BRAND MINDS 2019 - www.VitzmanPhotography.com
GUY KAWASAKI @ BRAND MINDS 2019
The Art of Innovation
Great products and great people polarize people;
Changing your mind is a sign of strength and cleverness;
Innovation is a process. Not an event.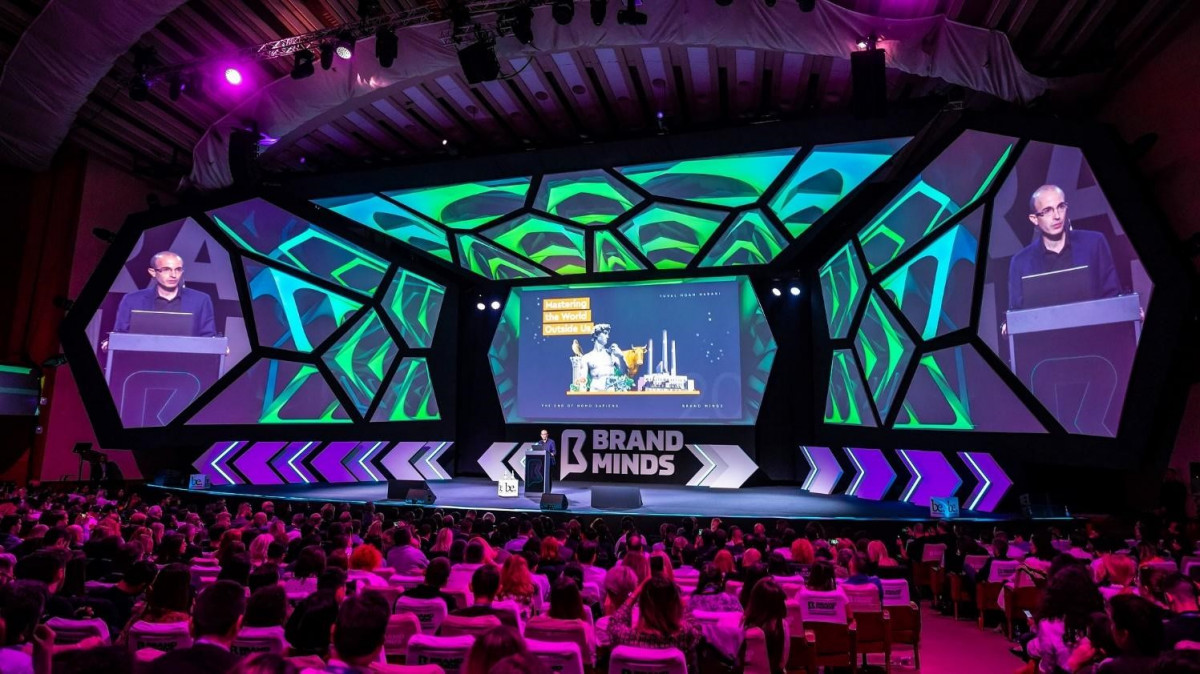 Yuval Noah Harari @ BRAND MINDS 2019 - www.VitzmanPhotography.com
YUVAL NOAH HARARI @ BRAND MINDS 2019
The End of Homo Sapiens: When do humans cease being human?
Many people confuse the brain with the mind;
It's easier to manipulate a system than to understand it;
In the future, your mobile phone can be incorporated into your body with functions as analyzing your emotions, feelings, your state of the body. We will operate with 2 brains, your current one plus the bionic brain.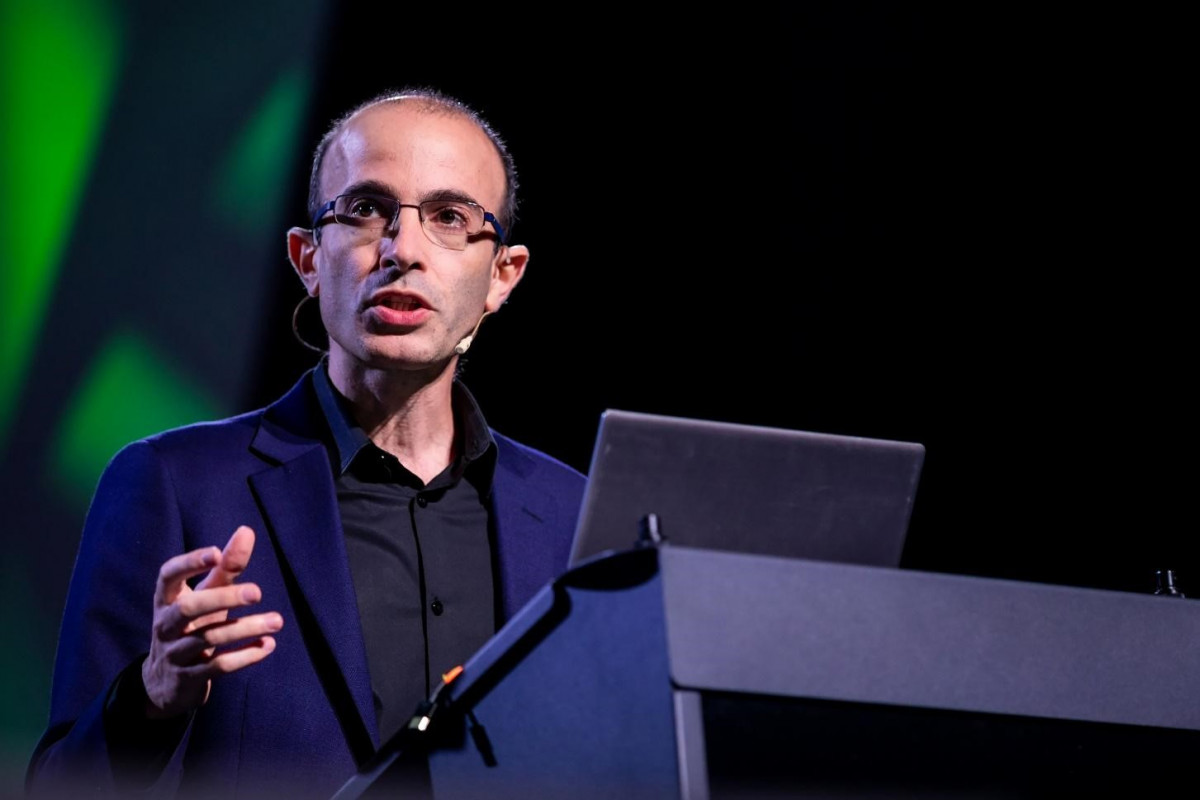 Yuval Noah Harari @ BRAND MINDS 2019 - www.VitzmanPhotography.com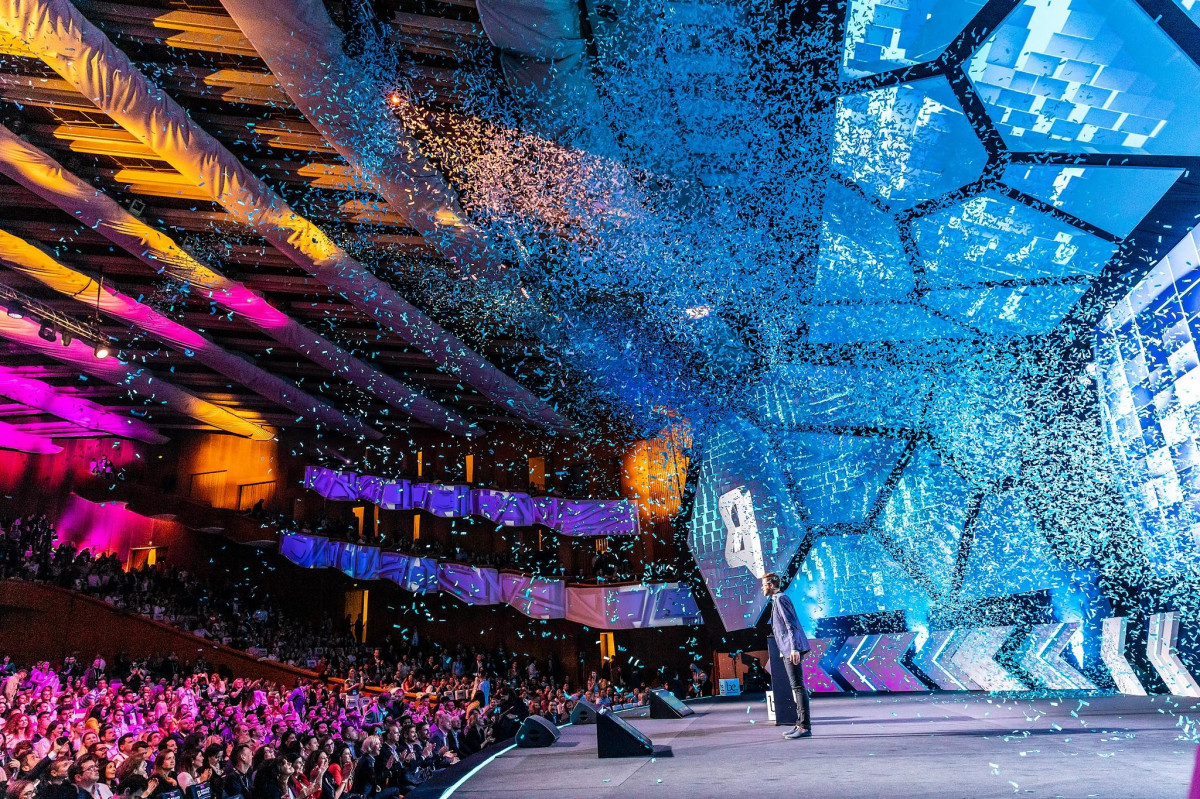 World changers get ready...
For the past four editions, the conference has been sold out with months in advance leaving many people joining the waiting list in the hope that someone will not be able to attend the event and relinquish their ticket. And we're telling you, you wouldn't want to miss the next one! It will take place at ROMEXPO with expectations of over 5000 world changers to join for BRAND MINDS 2020. Will you be one of them?
BRAND MINDS 2020
Date: 4th of May
Location: Romexpo
Participants expected: +5000
BRAND MINDS 2020 – Confirmed Speakers
Malcolm Gladwell – World's Top Journalist
Martin Lindstrom – World's Top Marketing Expert
Michio Kaku – World's Top Scientist
More Guest Star Speakers to be announced soon!
Tickets on www.brandminds.ro

In the following months, Brand Minds will update the speakers' lineup so follow them on social media/ Facebook, LinkedIn, YouTube, Instagram, Twitter to be the first to know!
Join the mission of Uniting the Business World and enjoy a life-changing business experience!