Multă zarvă a stârnit Nike zilele trecute. Dar o zarvă bună, în mare parte, de bun augur, în care se aplauda inițiativa brandului de a introduce în premieră manechine plus size în magazinul lor principal din Londra. Aceasta lansare vine în continuarea direcției începute în 2017, când Nike lansa prima colecție plus size și o promova cu ajutorul unor influenceri care nu se înscriu în măsurile 90-60-90, cum ar fi Chloe Elliott.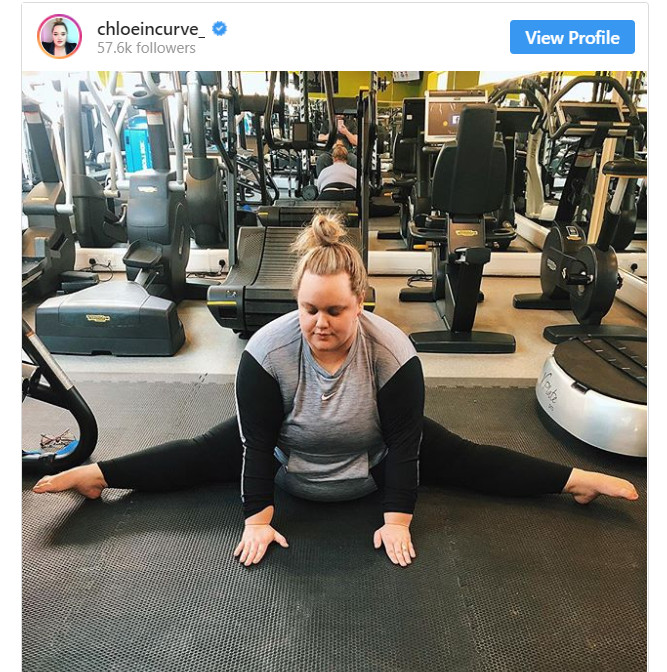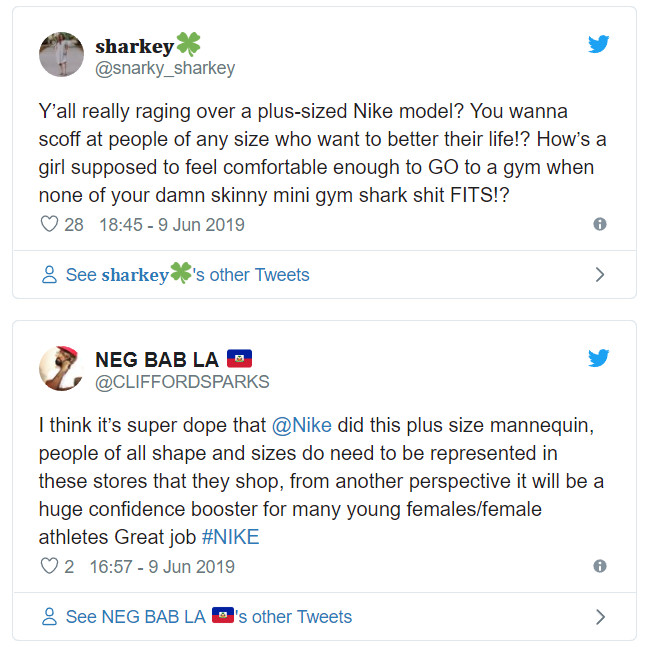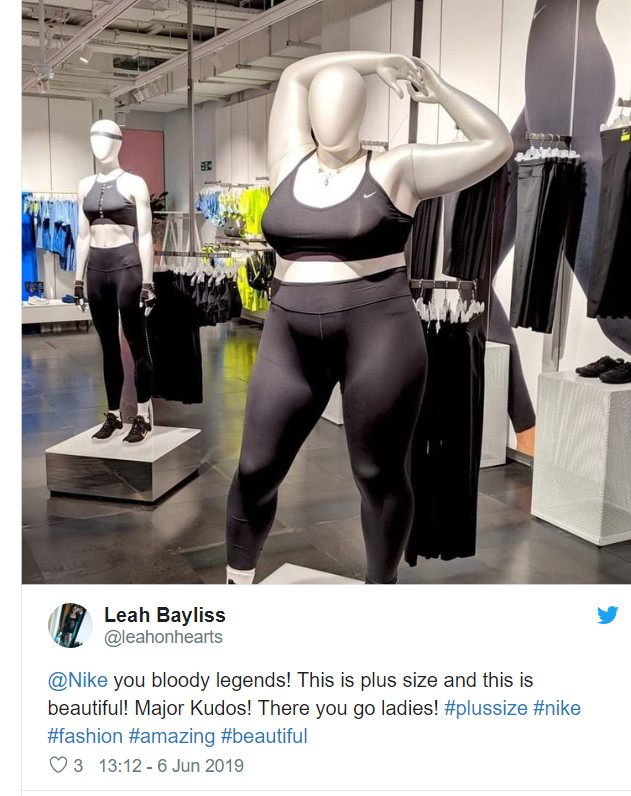 Rețelele sociale și media au sărbătorit campania Nike. În mod previzibil au existat și păreri diferite. Surprinzător a fost faptul că ele au venit de la The Telegraph.  Tanya Gold semnează în The Telegraph un articol intitulat: Manechine obeze le vând femeilor o minciună periculoasă, unde scrie așa: 
"Noul manechin Nike este obez. Nu poate alerga. E mai degrabă predispusă diabetului".
Articolul a fost atacat în social media cu supărare, dar și cu studii recente care arată că sănătatea nu se măsoară în funcție indicele de masă corporală.