IAA Young Professionals, asociația tinerilor profesioniști din industria de marketing și comunicare din România, a organizat evenimentul Global Webinar IAA YP – Romania, un concept menit să aducă în prim plan specialiști din industria de MarComm recunoscuți la nivel internațional, într-un format accesibil.
Webinarul Smashing Social Media in 2020 and Beyond a avut loc pe data de 1 noiembrie și a fost transmis live pe pagina de Facebook IAA Young Professionals. Global Webinar IAA YP este o inițiativă globală, care a fost organizată pentru prima oară în România. 
George Carey Simos, Co-fondator și COO We Are Social Media, a vorbit pe larg despre evenimentele la care am asistat în 2019 (schimbările Instagram, problemele de securitate și privacy ale giganților, criptomoneda Facebook etc.), dar și despre trendurile prevăzute pentru 2020 (dispariția like-urilor pe Instagram, importanța marketerilor T-shaped, AR/VR, video marketing). 
Webinarul a avut un reach de 3,000 de utilizatori. Peste 1.300 vizitatori unici din orașe din toată lumea, printre care New York, Zürich, Sofia, Basel și București, au urmărit discuția și sesiunea de Q&A.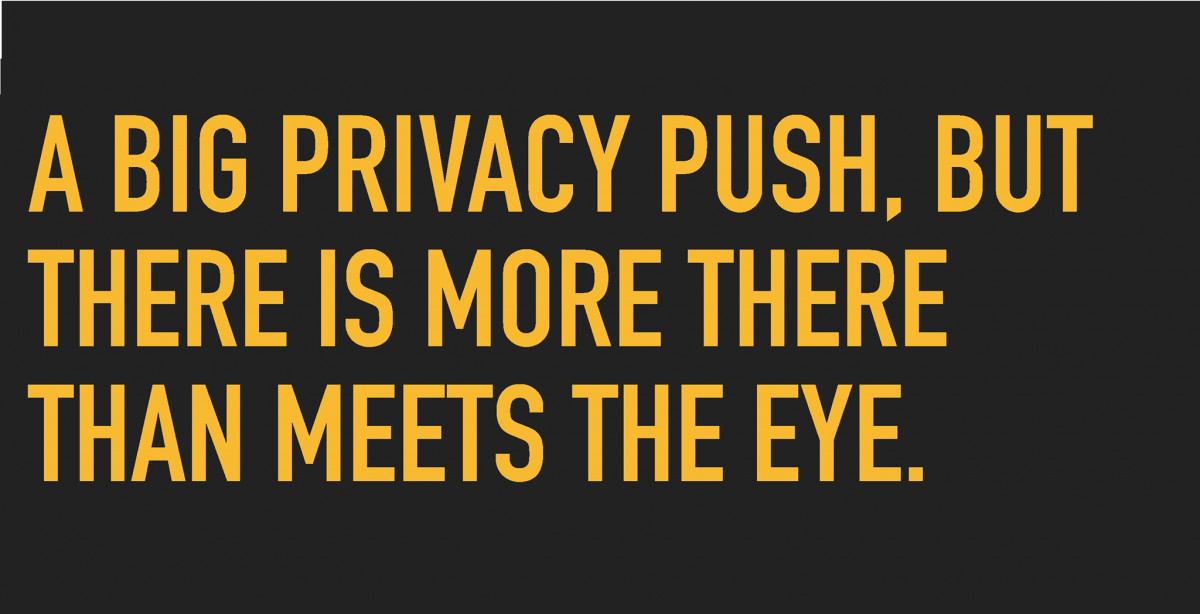 "A big privacy push, but there is more there than meets the eye. The future is private", a spus George Carey Simos. 
George Carey Simos i-a încurajat pe tinerii profesioniști care vor să fie mereu cu un pas înainte să-și dezvolte abilitățile de storytelling, să acorde atenție comunității, să fie autentici și empatici, să învețe continuu și să investească timp în TikTok doar dacă este o platformă potrivită pentru brand.  
 IAA Young Professionals România este un program al International Advertising Association ce reuneşte tineri profesionişti sau studenţi în ultimii ani de studiu universitar, atraşi de pasiunea comună pentru domeniul marketingului şi al comunicării. La nivel internațional, asociația are peste 1000 de membri din 15 țări: Austria, SUA, Danemarca, Egipt, Olanda, Australia, Serbia, Elveția, India, Italia, China, Turcia, România, UK și Bosnia Herţegovina.
Cele mai importante proiecte dezvoltate de IAA Young Professionals România sunt: CompetiţIAA (concurs de marketing și comunicare), Serile YP (dezbateri şi workshop-uri), GalerIAA (evenimente dedicate pasiunilor creative), Civic Vox (soluții de marketing pentru ONG-uri).
IAA YP România este câștigătoarea a The Inspire Award pentru excelență în 2016 și 2018.
Partenerii şi sponsorii evenimentului au fost: IQads, Philip Morris International, Coca-Cola, Editura Publica şi Digital Superhero.