Stefanini Group, din care face parte si Stefanini Infinit, este o companie globală prezenta in peste 40 de tari, cu o experiență de 30 de ani pe piață, oferind un portofoliu extins de soluții, având o mentalitate antreprenorială, ajutând în același timp clienții să își transforme digital afacerea și împreună cu aceștia co-creând soluții pentru un viitor mai bun.
"DIGITAL HOUR OF POWER" – unul dintre cele mai mari evenimente de digital din Europa reunește experți de vârf, cum ar fi Yougo Neumoroni – President of CIO Association sau Mark Yates – IDC Europe Research Director, pentru a explora cele mai recente tendințe de business și digitale.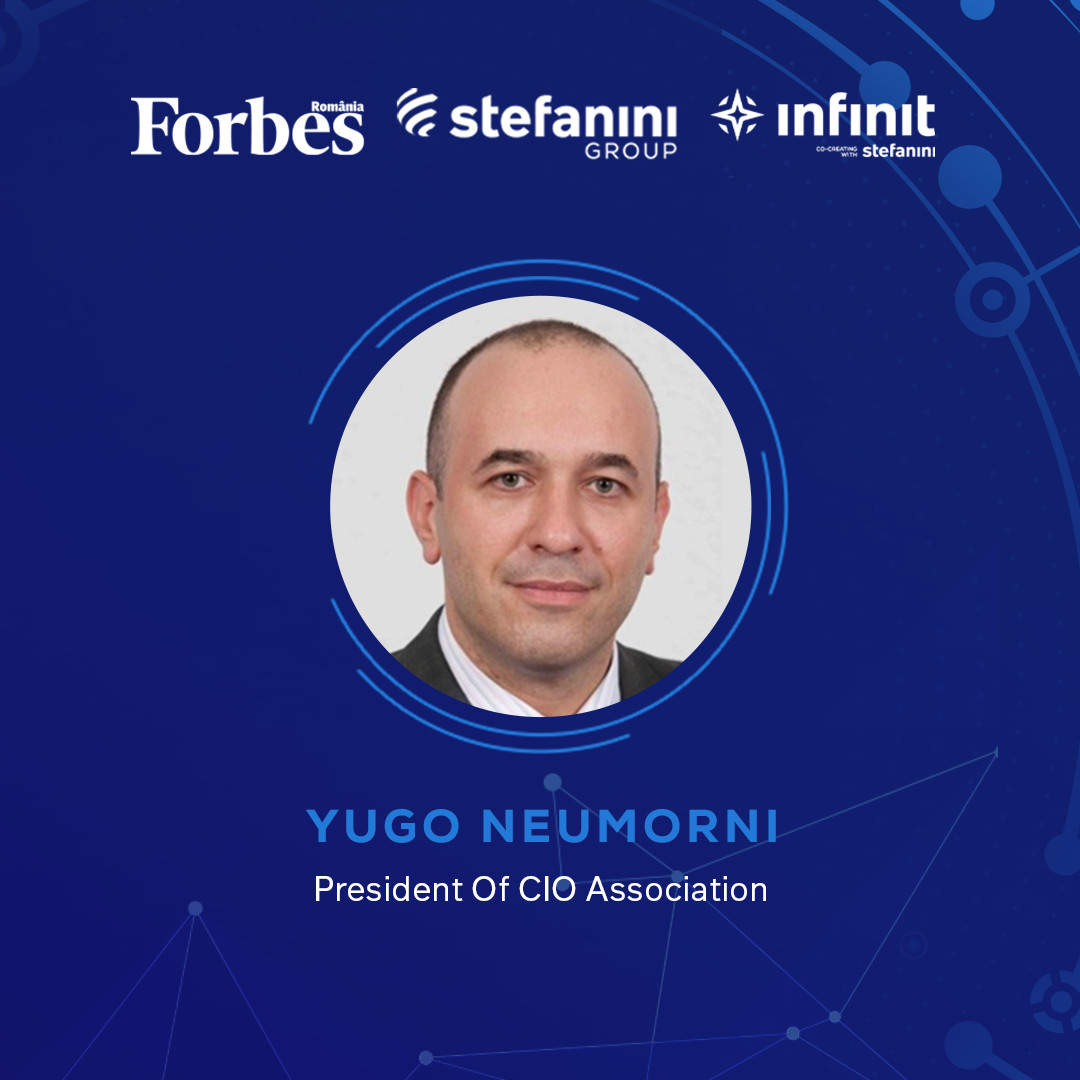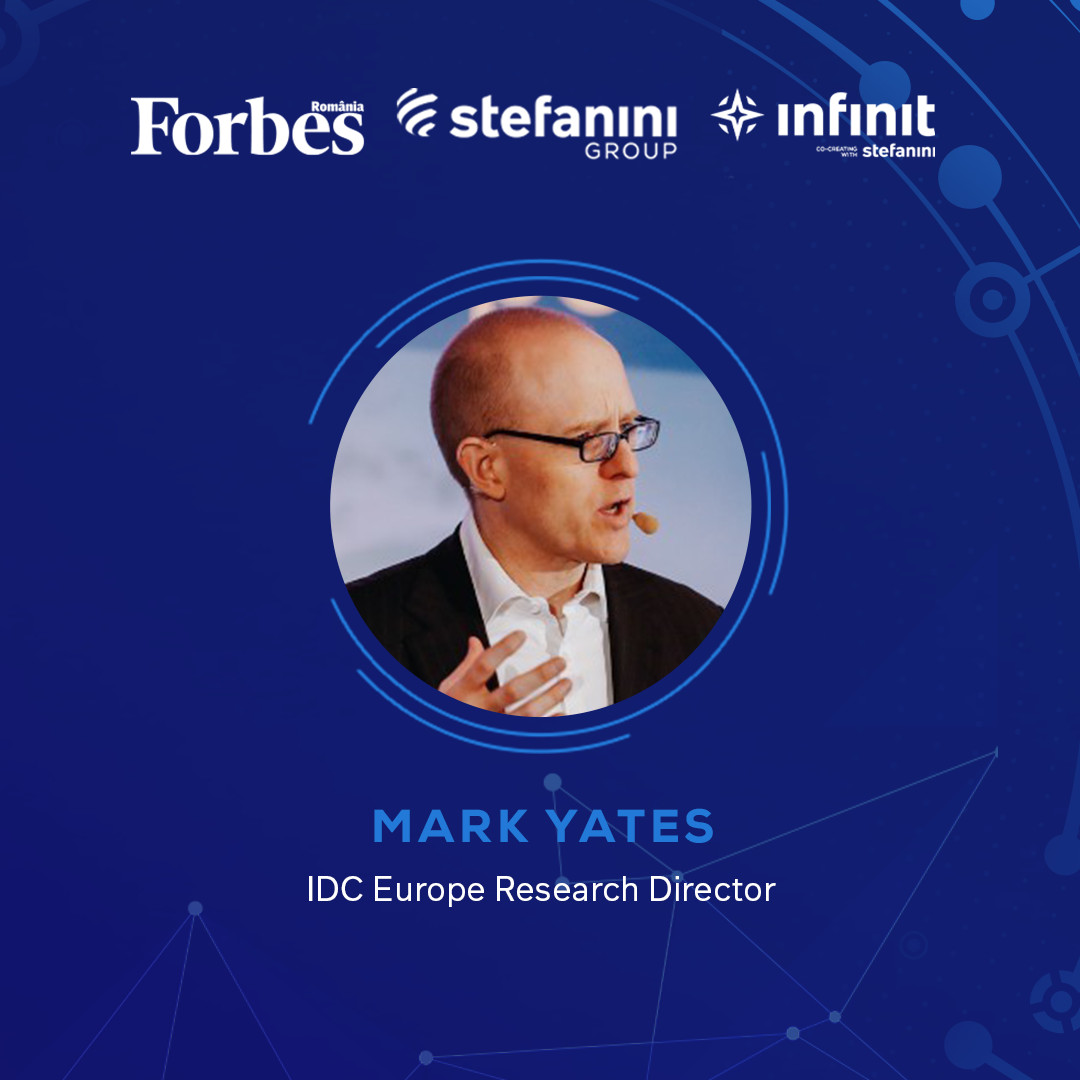 Evenimentul va reuni mai mult de 10 speakeri de la companiile de top în industrie, pentru a vorbi despre tendințele cheie, oportunitățile și provocările pentru business-uri, răspunzând unui peisaj de business transformat digital și realității post-coronavirus.
Lideri de business se vor alătura lui Alex Cernătescu, CEO, Co-Founder & Global Head of Strategy la Stefanini Infinit și lui Bogdan Gălușcă, Director of Business Development la Stefanini EMEA, într-o serie de discuții fascinante, moderate de Ionuț Bonoiu, redactor șef Forbes Romania.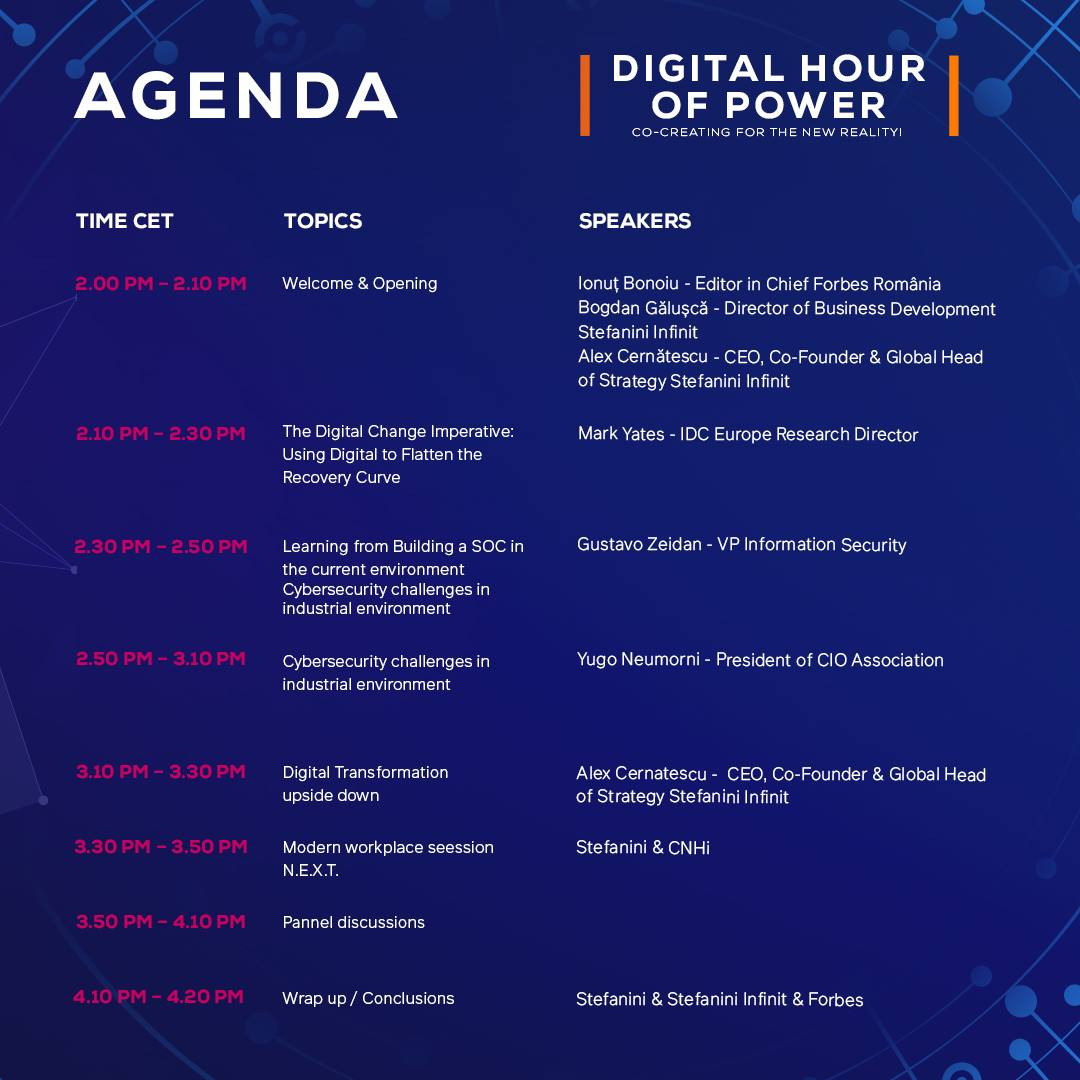 Vă invităm pe 2 septembrie, începând cu ora 14:00 CET, în direct pe pagina Forbes România, să co-creăm împreună pentru o nouă realitate.