Lumea este astăzi digitală și conectată prin ecrane, iar videoul este formatul rege. Trăim deja în era video, dar cine sunt creatorii acesteia și cum facem să fim "on air" și nu "out of breath"?
VKRS este primul festival dedicat videoului, organizat de echipele Biz și Screen Native. Pe 19 noiembrie te întâlnești online cu creatori, regizori, branduri, artiști, vloggeri, profesioniști și entuziaști deopotrivă, în cel mai bun cadru care îți explică și te face să trăiești totul despre acest format.
"Privim mereu către viitor și vrem să aducem în prim-plan oamenii și ideile care ne modelează lumea. Cum viitorul este video, era natural să punem focusul Biz pe acest domeniu și să o facem într-un format inovator", spune Marta Ușurelu, Owner Biz.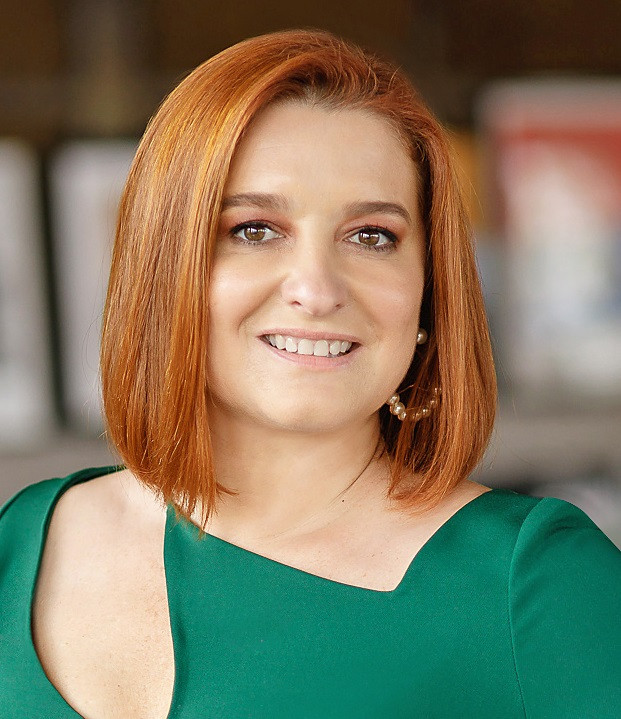 Video Killed The Radio Star
Misteriosul acronim VKRS vine de la Video Killed The Radio Star, celebra melodie din anii '80, o metaforă a impactului pe care acest format îl are astăzi asupra culturii internetului și o recunoaștere a supremației prezente a videoului ca purtător de mesaj.
Video este formatul care ne distrează, ne unește, ne educă și prin care comunicăm cel mai bine. Fie că este short lived, squared, live sau edited, professional sau personal, long or short, animated or shot, ne întâlnim cu toate, la cel mai mare festival dedicat videoului: VKRS.
"Am pornit la drum cu gândul să încurajăm și să răsplătim performanța creatorilor de conținut de pe YouTube, a vloggerilor. Dar am mers mai departe, am ajuns la video și am construit mai mult în jurul esenței peisajului actual în comunicare și anume aceea că video este principalul format media care susține astăzi experiența, entertainmentul, afacerile și educația, iar de aici nu a mai fost decât un pas până am ajuns la ideea unui eveniment care să fie construit în jurul videoului și să ofere informații și experiențe actuale și interesante pentru cei care pot beneficia de pe urma acestui format", spune Mugur Pătrașcu, co-organizator VKRS.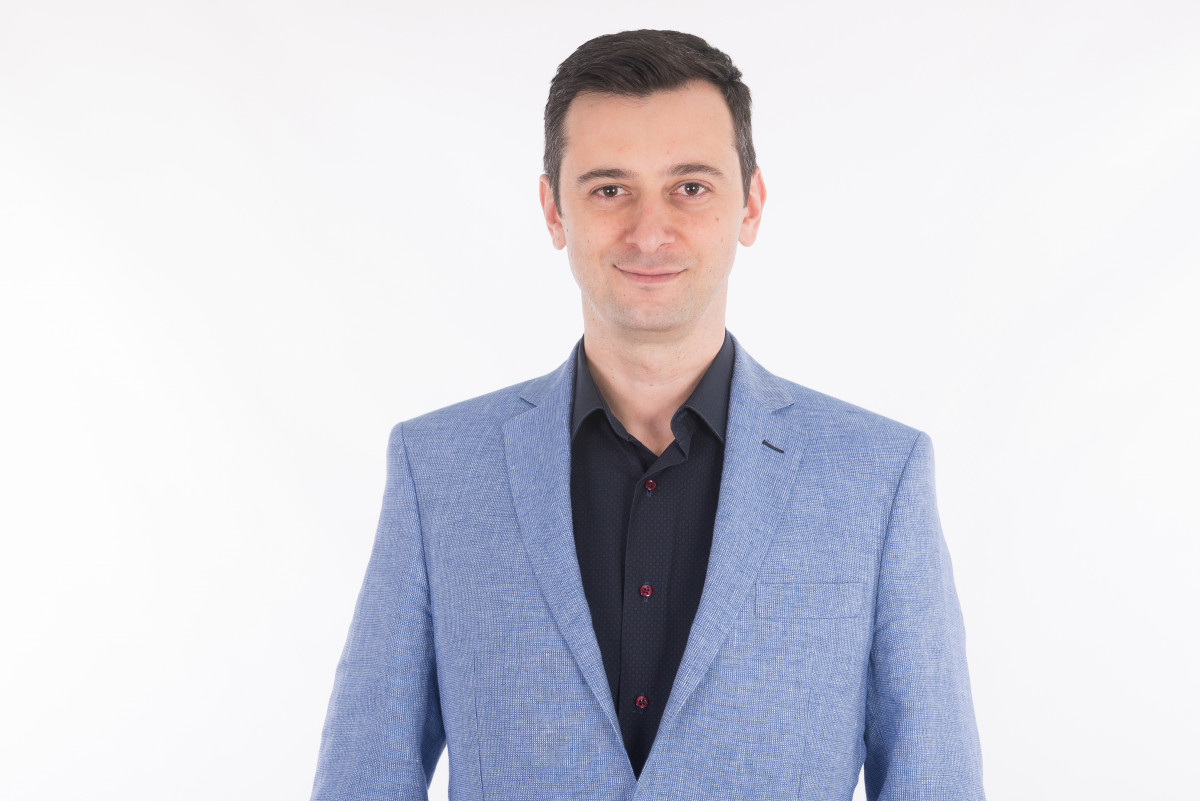 O zi dedicată regelui video
VKRS va aduna de-a lungul unei zile toate modalitățile de utilizare a video-ului, de la artă la vânzări, și va oferi privitorilor atât experiențele vizuale moderne, cât și informații utile celor care doresc să își promoveze brandul, să vândă prin intermediul video, să creeze conținut relevant pentru businessul lor sau să înțeleagă mai bine specificul fiecărei rețele sau mediu în ceea ce privește utilizarea videoului.
VKRS înseamnă un festival de 12 ore, care cuprinde discuții, prezentări, clipuri video și interviuri cu peste 100 de specialiști în acest format, artiști, creatori de conținut, oameni de marketing, antreprenori, despre evoluția, trendurile și, mai ales, modalitățile în care folosim eficient astăzi formatul video pentru obiectivele noastre.
Sfaturile creatorilor de conținut din România. Cum să produci cel mai viral video
Primul festival dedicat videoului, VKRS aduce alături de tine principalii creatori de conținut din România. Sunt oamenii pe care îi urmărești pe TikTok, pe YouTube sau pe Instagram și te bucuri de fiecare dată de câte ori publică un video nou. Dar cum se produce un astfel de video, ce fel de muncă este în spate? Și cum poți și tu să faci succes prin videouri publicate pe rețelele sociale? Afli pe 19 noiembrie în transmisiunea maraton VKRS.
Din partea brandurilor vom vedea cele mai bune exemple de abordare a comunicării prin materialele video. De ce o campanie de comunicare are succes mai mare în timp ce este prezentată în format video și cum au reușit să crească brandurile prin poveștile video.
Video Dream Team
Cu ajutorul formatului video, îi veți avea în față, printre alții, pe Mircea Bravo – vlogger, Cabral Ibacka – realizator TV, influencer și antreprenor, Mickey H - creator și producător, Iulia Albu – instagram influencer, Nicole Cherry – TikToker și cântăreață, Răzvan Exarhu – jurnalist, George Buhnici – jurnalist & vlogger, Raul Gheba – creator Sector 7, Bogdan Naumovici – 23 Communications, Cristian Delcea – cofondator Recorder, Vali Pintilescu – YouTube Content Stategist, Alex Coteț – regizor de film, scenarist și producător, Ion "Lutzu" Cojocaru – Content Director, MRM//McCann, Laura Savu – Global Community Manager at TikTok.
Gala vedetelor video
La finalul zilei, VKRS va premia într-o gală transmisă live performanța în utilizarea videoului de către creatorii de conținut de la noi, a celor care au fost pionierii utilizării formatului sau care demonstrează azi o actualitate și o pricepere recunoscută de comunitățile lor sau de rezultatele în industrie.
Gala VKRS 2020 va premia vloggerii anului, cei mai buni creatori video din mai multe domenii (entertainment, educație, fashion & beauty, gaming, tech, auto etc.), dar și rising stars, viitoarele vedete ale erei video.
Parteneri cu viziune
Prima ediție a festivalului are ca partener principal brandul Lidl, unul dintre pionierii marketeri în adoptarea digitalului și a videoului în comunicare. Festivalul îi mai are ca parteneri la aceasta editie pe Telekom, Banca Transilvania, OPPO, TikTok, answear, Campofrio, foodpanda, OVN și TopVloguri.ro.