Colaborarea dintre Fashion House și Stefanini Infinit a început în 2019, bazându-se pe o continuă deschidere spre evoluție și dezvoltare a prezenței în online a celui mai mare parc de retail amplasat în vestul capitalei, la km 13 pe autostrada București-Pitești.
Fiind un real succes, veștile bune n-au ezitat să apară, atât prin rapoartele lunare de social media, dar și prin extinderea afacerii Fashion House Group. Din luna iunie 2021, un al doilea centru va fi inaugurat lângă Cernica, sub denumirea de Fashion House Pallady, iar agenția care se va ocupa de serviciile digitale va fi, în continuare, Stefanini Infinit.
"Un operator de dimensiunea și seriozitatea Fashion House are nevoie de agenții ca Stefanini Infinit, care au un picior în zona de advertising, strategie, creație dar și – de exemplu în cazul lor - suportul grupului Stefanini în zona de tehnologie. Ca responsabili de marketing în retail fashion, mai ales în aceste vremuri atipice, ne confruntam cu provocări nemaiîntălnite până acum și vedem că există o și mai mare nevoie de agilitate ca să "deschidem drumul" în multe situații, să ne adaptăm strategia real-time, să lucrăm din ce în ce mai mult cu date și cu unelte digitale. Bineînțeles, suntem atenți la dorințele consumatorilor ca de fiecare dată, și tocmai din aceste motive ne îndreptăm și mai mult către partenerii noștri, agențiile cu care lucrăm, și ne bazăm pe sprijinul lor. Mulțumim Stefanini Infinit pentru sprijin și pentru rezultatele obținute împreună. Sectorul de outlet în care operăm are rezultate peste așteptări în această perioadă incertă.", Mia Deaconu, Marketing Manager Fashion House Outlet Centers.
"Retail-ul (și tot ceea ce înseamnă acesta) este una din direcțiile strategice foarte importante ale grupului nostru. Focusul către unirea lumii fizice a "magazinului" cu lumea digitală a brandului a fost unul foarte important pentru Stefanini Infinit ( Infinit Agency) încă din 2007-2008. În 2021 mai mult ca niciodată avem un set impresionant de tool-uri și metodologii focusate pe retail care îmbină creativitatea, strategia, digitalul cu zona de "data analytics" și "data science" până la "community management" și social media, iar acest lucru ne permite să servim și să ajutăm business-uri ca Fashion House, atât cu brand management-ul day-to-day, promoții, loyalty etc. dar și cu transformarea digitală constantă, atât de necesară brandurilor și companiilor, mai ales în retail, în ziua de azi.", Alex Cernatescu, CEO, Co-Founder & Global Head of Strategy – Stefanini Infinit.
Campaniile principale din social media sunt Salemania, Shoes Mania, 50% OFF și Super Outlet Shopping Day, Maxi Weekend care asigură rezultate bune de vânzări chiriașilor centrului și satisfacția celor care vizitează Fashion House. Clienții așteaptă de fiecare dată cu entuziasm evenimentul erou cu reduceri de până la -90%, ceea ce în online generează un reach organic și un număr de fani care este constant în creștere.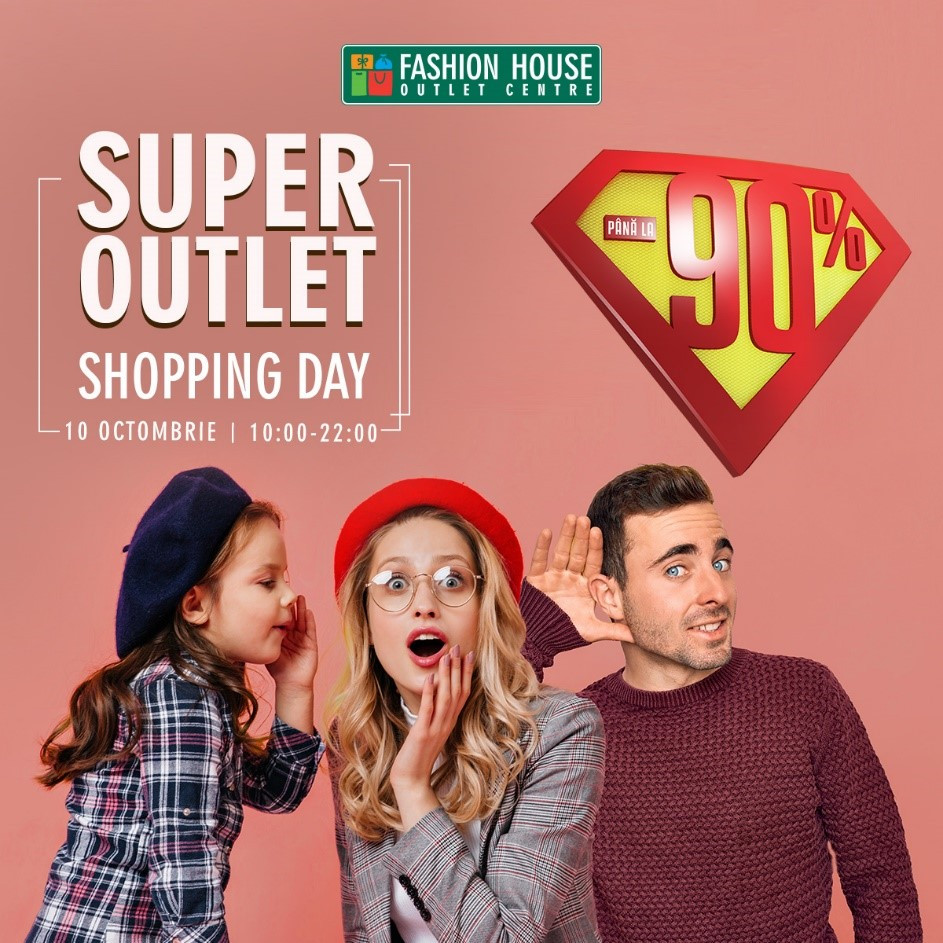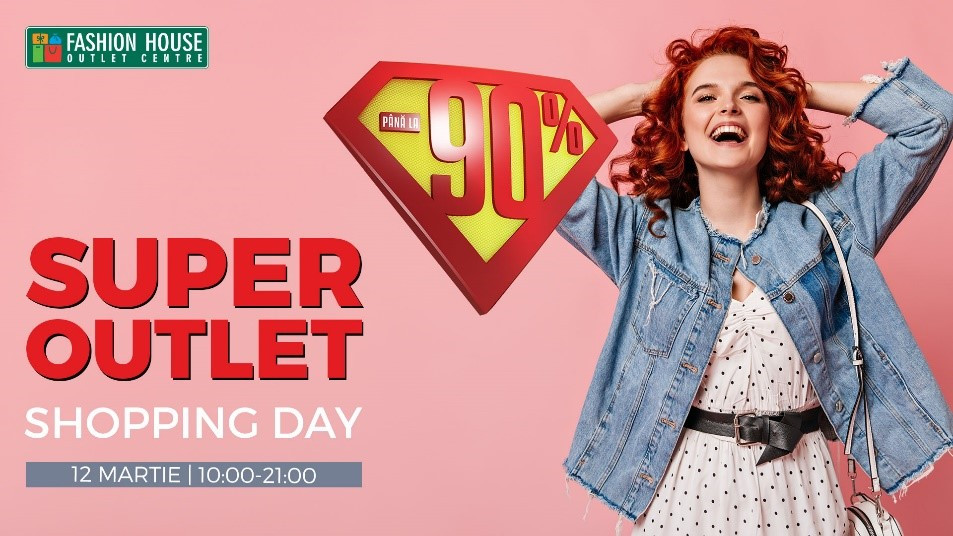 Audiența Fashion House este preponderent formată din femei, cele mai multe dintre ele având între 25 și 35 de ani, reprezentând un procent de 70%, iar 30% sunt bărbați. Astfel, conținutul este personalizat, încât să fie de interes pentru ambele categorii.
În noiembrie 2020, Fashion House a dat startul implementării fazei 3 din planul de dezvoltare, asta însemnând că noi branduri s-au alăturat grupului Fashion House, printre care Decimas, Union Brands, Smyk, Numero Uno, iar Diesel și Guess și-au extins spațiile comerciale. În acest moment, comunicarea face referire la peste 60 de branduri, anul acesta alăturându-se mărci precum United Colors of Beneton. Calvin Klein și Tommy Hilfiger.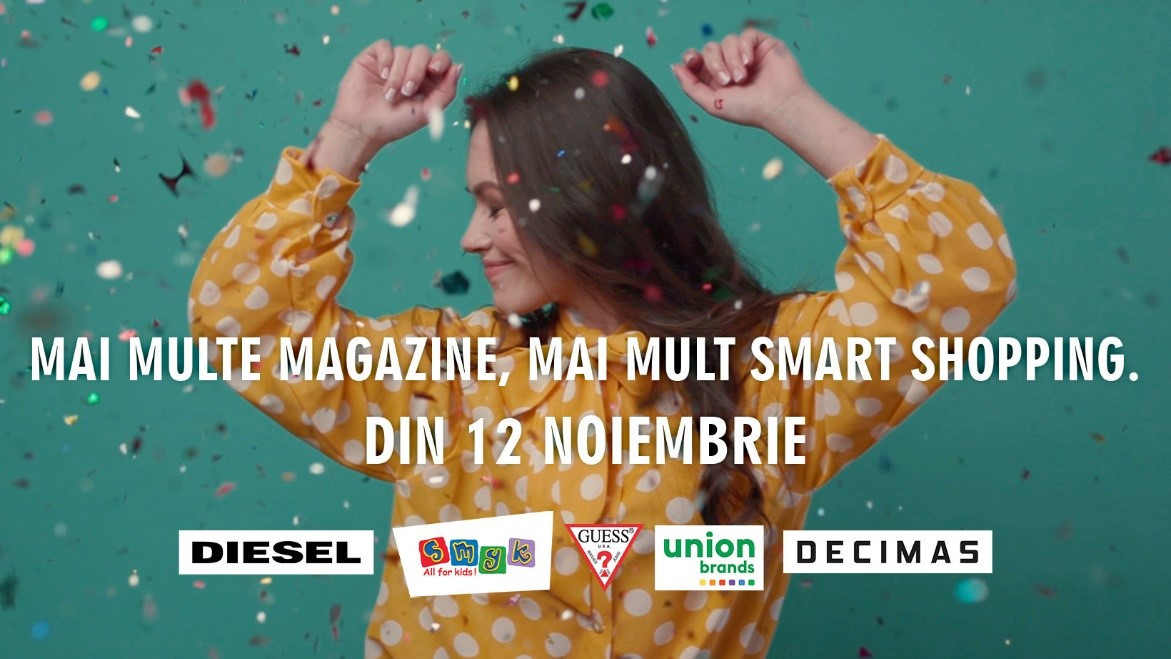 Chiar dacă anul 2020 a fost unul plin de provocări, odată cu redeschiderea de la mijlocului lunii iunie, pagina de Facebook Fashion House a început să genereze un reach organic din ce în ce mai mare, simultan cu un engagement mai ridicat, comparativ cu aceeași perioadă din 2019.