Digital Crusade lansează băuturile verii în esports, iar competiția dintre cele mai importante echipe de sporturi electronice continuă și în pauzele jocului.
În plină desfășurare REL - Romanian Esports League, creatorii Digital Crusade, KTRL Knights și Cluj Craft Beer Festival lansează berile esports: trei sortimente de bere cu trei gusturi aparte care îmbracă haine cu branding de esports: Nexus Gaming, KTRL Knights și Game Agents.
Lansarea băuturilor este dedicată celor mai cunoscute echipe de esports românești și încurajează astfel continuarea competiției și în pauze: fanii sunt îndemnați să aleagă și să își susțină preferata - echipa și berea!
"Evenimentul Cluj Craft Beer Festival, campionatul Digital Crusade și echipa KTRL Knights au acționariat comun, de aceea ideea de a crea o bere cu care să celebrăm victoriile, dar și încercările din esports, a venit natural. Suntem deosebit de încântați că ideea s-a materializat și că prietenii noștri de la Beretta Timișoara au putut să dea gust potrivit asocierii cu "greii" din gamingul autohton. Am încercat să captăm spiritul rebel al scenei de esports și să îl transpunem într-un gust puternic, fără compromisuri, destinat cunoscătorilor. Esport-ul este un fenomen care sărbătorește cultura alternativă, un spațiu destinat celor care vor să experimenteze ceva inedit și unic, iar aceste caracteristici sunt prezente în berile lansate, de la nume, ambalaj la gust Nexus AWP (bere dublu IPA), KTRL Crossfire (bere Dry Hopped Lager) și Game Agents DING (un alt sortiment de IPA)", declară Mihai Cotos, inițiatorul proiectului, organizatorul campionatului Digital Crusade și owner-ul KTRL Knights.
Recomandăm ca berile să fie consumate responsabil, de persoanele cu vârsta de peste 18 ani.
Noile sortimente de bere craft, singurele dedicate echipelor de esports autohtone se pot achiziționa din online , cât și din magazinele partenere.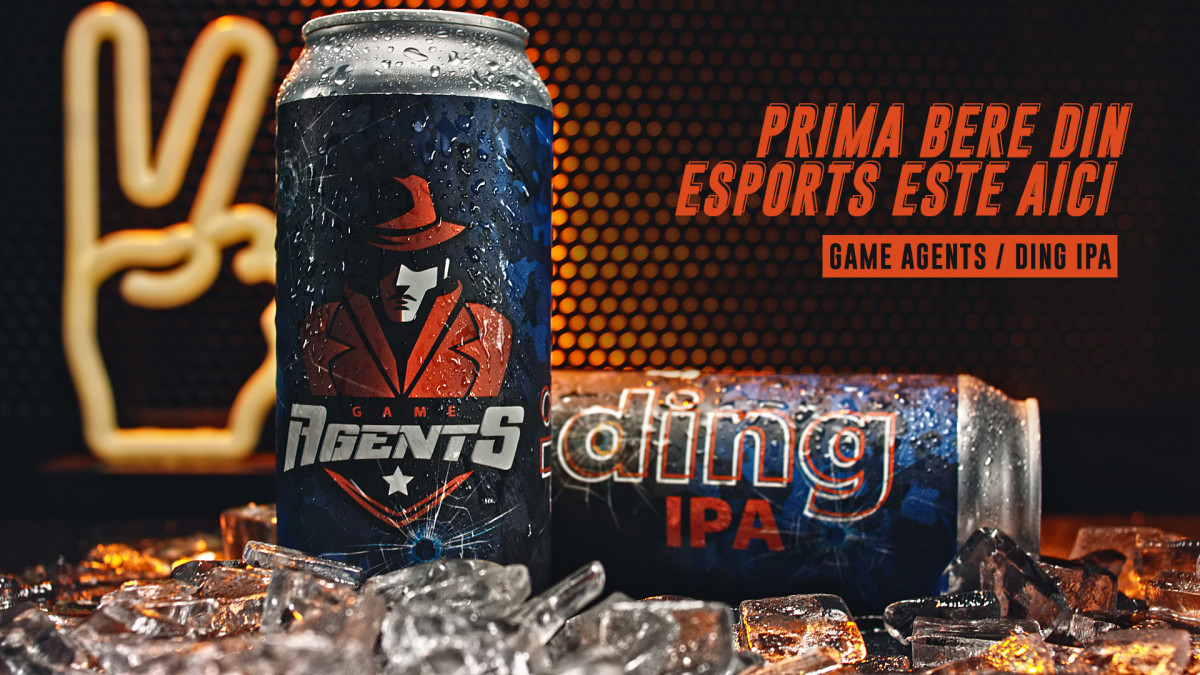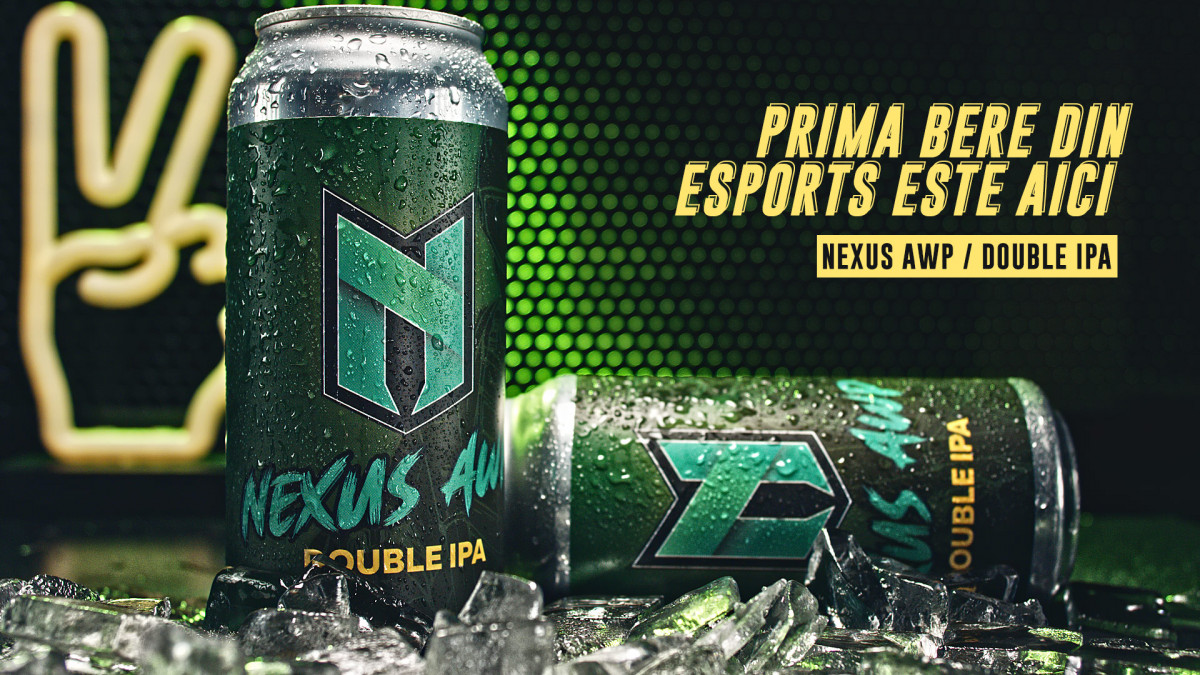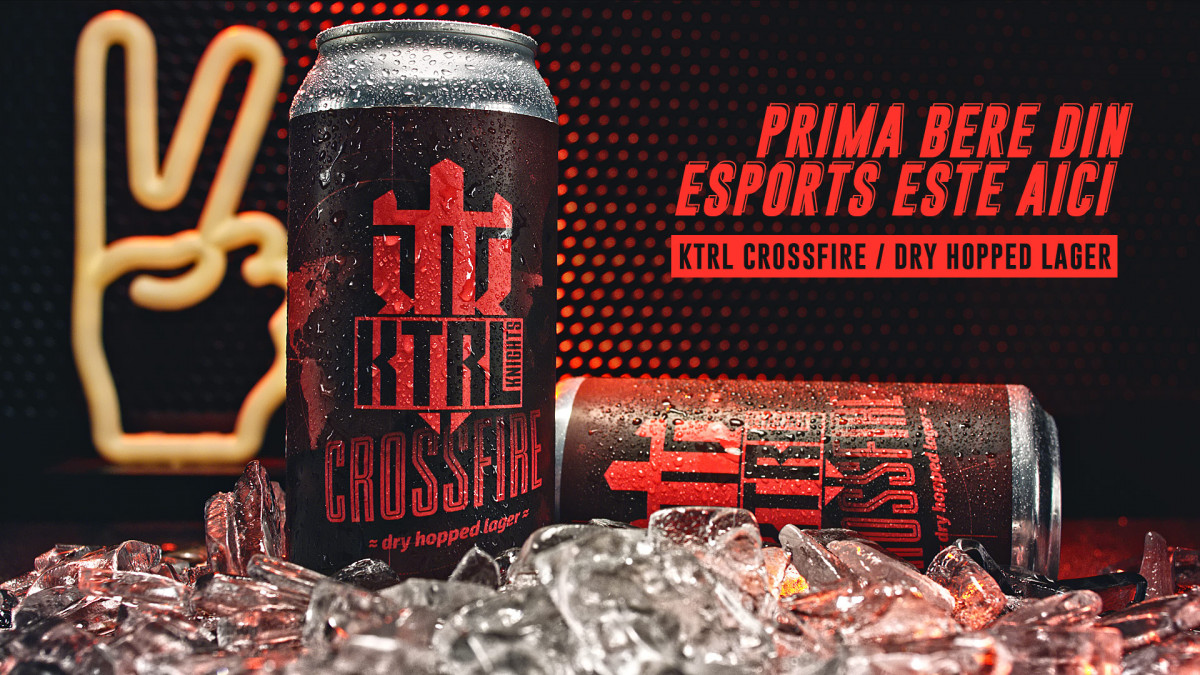 Cluj:
Blend. Bottleshop and Taproom - Piața Muzeului nr. 6
București:
The Beer Institute - Calea Floreasca 113
The Beer Institute - Calea Dorobanți 31-33
Timișoara:
Bereta Taproom and  Bottleshop - Strada Mărășești 12
Încă de la prima ediție, din 2017, Cluj Craft Beer Festival a adus anual iubitorilor de bere din Cluj cele mai variate sortimente de băuturi craft de la producători autohtoni, cât și internaționali. Organizatorii sunt pregătiți să dea startul celei de-a patra ediții de îndată ce măsurile de siguranță impuse de situația pandemică o permit.
Fenomenul Digital Crusade a luat amploare în 2019 ca un eveniment dedicat iubitorilor de sporturi electronice. Conceptul s-a materializat în ceea ce a devenit astăzi singurul campionat de  LOL League of Legends din România. Umbrela Digital Crusade include și alte evenimente de pe scena esports: Counter Strike CS GO - Superbet OPEN, ECC - Esports Corporate Championship, GC - Girls Championship și Highschool Heroes - proiect dedicat descoperirii de tinere talente. Programul tuturor acestor evenimente, proiecte și campionate se derulează normal și independent de evoluția pandemiei, în format online. Pentru evenimentele cu public, organizatorii vor reveni cu informații la momentul oportun.