"Remixarea sunetelor locale este de departe una dintre cele mai satisfăcătoare provocări. În cazul piesei Meteorologie a lui Oigăn și Ana Ularu, eu și Marius am creat primul nostru duppy riddim, inspirat de Adrian Sherwood și The Bug. Acest cântec și remix sunt cu toane și dedicate tuturor oamenilor depedendenți de schimbările meteo din munții Carpați și Marea Neagră. ", Obeah.
Casa de discuri indie din București, Underdog, este o comunitate axată pe genuri muzicale alternative, chillout, downtempo, dream-pop, trip-hop. Motto-ul lor este: " Iată-i pe nebuni. Nepotriviții. Rebelii. Cei care tulbură liniște. Formele rotunde din găurile pătrate. Cei care văd lucrurile diferit…" - Rob Siltanen
Underdog a fost fondat pe convingerea că artiștii români independenți sunt mai puternici sub un singur acoperiș. Genurile muzicale care le plac și le promovează nu sunt populare la nivel local și idolii și ambițiile lor depășesc granițele, inspirația vine de la case de discuri Domino Records, Ninja Tune, Future Classic, Warp, Young Turks, XL Recordings sau Ghostly International.
Albumul "Antimaterie" este prima colaborare muzicală oficială dintre Oigăn și Dáne Dávid, fiul său (beat-uri, sintetizatoare, bas), și a nenumărata cu vechiul colaborator Dan Georgescu (sintetizatoare, peisaje sonore, mix, master). Fiecare piesă de pe album reprezintă o invitație de a participa la ora materiei care îi poarta numele, cu vocalistul în rol de profesor și călăuză. De data aceasta, Oigăn o are invitată pe Ana Ularu, iar piesa "Meteorologie" este acompaniată de un clip semnat de artistul vizual și fotograful de Alex Gâlmeanu și reixat de Daniel Stanciu. Direcția artistică îi aparține Ioanei Șișea, iar coregrafia Andreei Novac.
The Sound of Art to Come Records este o casă de discuri din Transilvania, care găzduiește Dub, proscriși de muzică electronică și experimentală și nonconformiști exploratori. Adânc în inima României, SoAC transmite din dimensiunea The Shape of Dub to Come. Labelul curatoriază, colează și remixează Duppy dubs și Duppy Riddims inspirate de coloanele sonore jamaicane pentru filme de groază.
După zece ani de muzică eclectică, muzicianul fantomă dub din România s-a acordat la o altă frecvență creând Lil Obeah din Transilvania. Când vine vorba de sunetul său, el îl definește ca dub duppy dintr-un univers paralel. Obeah colaborează cu profesioniști din domeniul muzicii, de la producătorul bucureștean Marius Costache de la Studio148 la vedete internaționale precum Dub Colossus, Transglobal Underground și Dreadsquad. Remixurile sale includ artiști locali precum Tony Baboon, Oigăn și Ana Ularu și branduri de dub și reggae precum Dubmatix, Dub Pistols, Prince Fatty, Ghetto Priest și Denise Sherwood, dar și trupe fictive precum Reefah Madniss din Berlin.
Artistul consideră muzica dub artă sonoră și își propune să creeze o coloană sonoră de film horror românesc imaginar.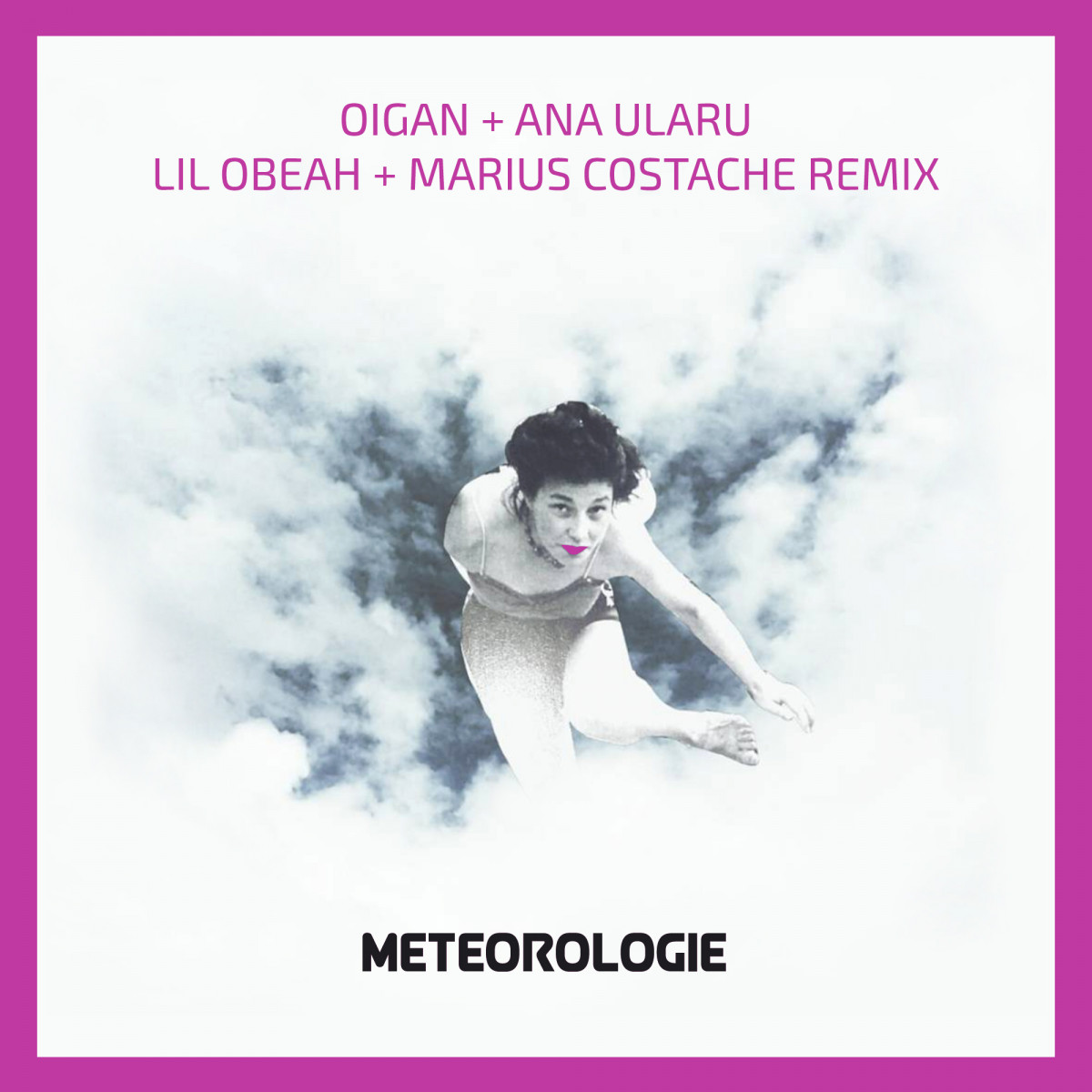 Colaj de Cristiana Bucureci
Ana Ularu - a cântat dar a și dansat
Oigăn - chitări acustice cu și fără slide; și-a exprimat dezamăgirea că Doamna din versul trei nu a prins tramvaiul
Dávid Dáné - ritmul vieții, diverse sunete care fac viața sus-menționată mai frumoasă
Dan Georgescu - împachetări de buchete de sunete, telefon...
Colaj și Art Direction de Cristiana Bucureci
Alex Gălmeanu - a filmat dar a și montat
Ioana Sisea - a arătat cu degetul direcția în care să se îndrepte lucrurile
Andreea Novac - brigada anti-inerție, coregrafie, mișcări de mică și mare amploare
Alexandra Abraham - o rochie poate aduce-o primăvară, dacă-i pui un ham de piele, de cu seară
Ina Raicu - desen 3D pe epidermă feminină, nu clipiți, vă rog!
Remix Video de Daniel Stanciu
Remix de Marius Costache & Lil Obeah la Studio148
Percuție adițională de Marius Costache
Toate cele bune din Transilvania.
Transylvania, Dub, Riddim, Underdog, Oigăn, Ana Ularu, Lil Obeah, Marius Costache, film soundtrack, global sounds, horror, Romania.