Se vorbește mult despre marketarea produselor sau a serviciilor pe rețelele de socializare, dar adevărul este că asta nu este cea mai dificilă parte. Comunicarea brand-ului tău este adevărata provocare! Majoritatea oamenilor sunt de părere că ai nevoie doar de o pagina de social media, un nume și un logo atrăgător, iar câteva postări sunt suficiente.
În realitate însă, este mai ușor de spus decât de făcut. Marketing-ul pe rețelele sociale necesită multă muncă și timp pentru a determina clienții să aibă încredere în brand-ul tău. Nici nu are rost să vorbim despre faptul că trebuie să demonstrezi credibilitatea în repetate rânduri și să le arăți clienților plus valoarea pe care o oferi.
Și acesta este doar începutul! Pentru a determina clienții să cumpere produsele sau serviciile tale este nevoie de mai mult!
Dacă una dintre cele mai mari provocări pe care le ai în legătură cu social media este să găsești modalități de a-ți face brand-ul cunoscut, astăzi îți prezentăm câteva modalități prin care poți comunica eficient cu potențialii tăi clienți.
Dezvoltă tone of voice
O dată ce ai conturat brand-ul, trebuie să dezvolți tone of voice-ul lui. Vei vrea să te asiguri că personalitatea brand-ului tău apare în fiecare postare, astfel încât urmăritorii tăi să nu te încurce cu… alte brand-uri. Acestea fiind spuse, este nevoie de puțin exercițiu pentru a-ți dezvolta o identitate și o comunicare clară.
Lucrurile se vor ușura pe parcurs, iar după ce ai pus la punct cele menționate mai sus, va fi mult mai ușor să interacționezi cu clienții tăi.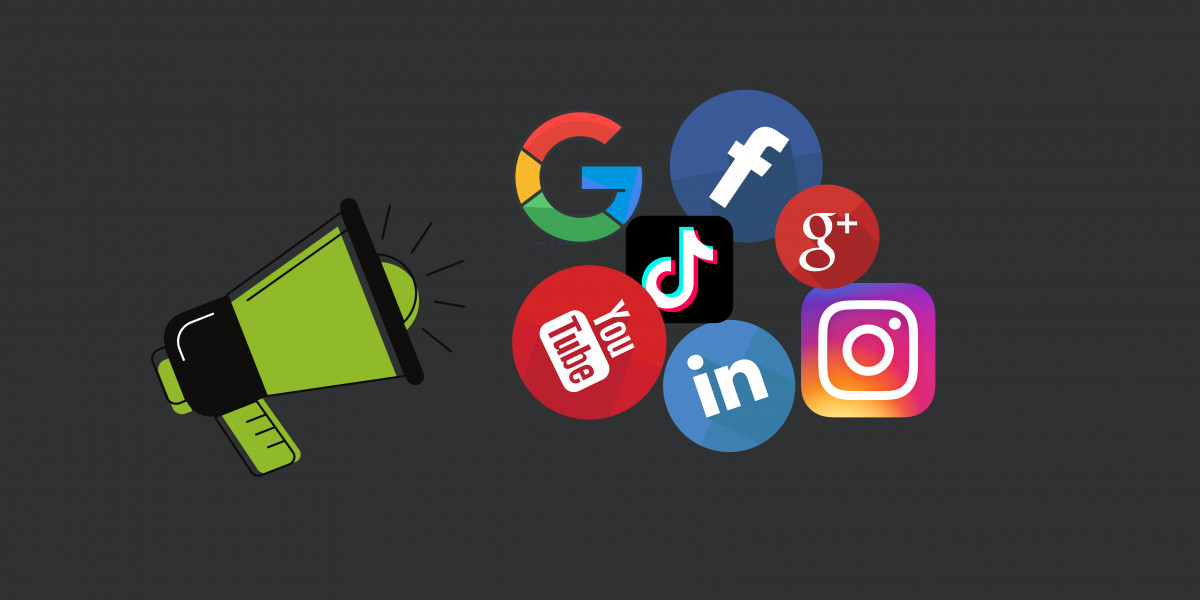 Pentru a-ți fi mai ușor să înțelegi ce presupune o comunicare eficientă, iată de ce trebuie să ții cont de la bun început:
Publicul căruia te adresezi
Când dezvolți strategia de marketing pe rețelele sociale, identificarea publicului țintă este baza. Publicul variat și vremurile moderne trebuie să rezoneze cu brand-ul tău. Asigură-te că dezvolți o strategie de comunicare potrivită publicului tău țintă.
Autenticitate
Publicul tău țintă va căpăta încredere în brand-ul tău numai dacă acesta este consecvent și autentic în comunicare. Asigură-te că nu încerci să copiezi un alt brand, acest lucru nu va face decât să îți scadă gradul de credibilitate.
Valorile brand-ului
Ce principii și valori reprezintă brand-ul tău? De exemplu dacă îți dorești ca acesta să reprezinte integritatea și onestitatea, atunci comunicarea pe rețelele de socializare trebuie să reflecte același lucru. Știm că pare simplu, dar este vital pentru succesul afacerii tale.
Dezvoltă identitatea vizuală
Una dintre cele mai bune modalități de comunicare și de a-ți face brand-ul cunoscut. este utilizarea conținutului vizual. Se știe deja faptul că platformele de socializare prioritizează conținutul vizual. De fapt, Facebook a devenit cel mai mare site de partajare a fotografiilor, utilizatorii săi încărcând aproximativ 350 de milioane de fotografii în fiecare zi.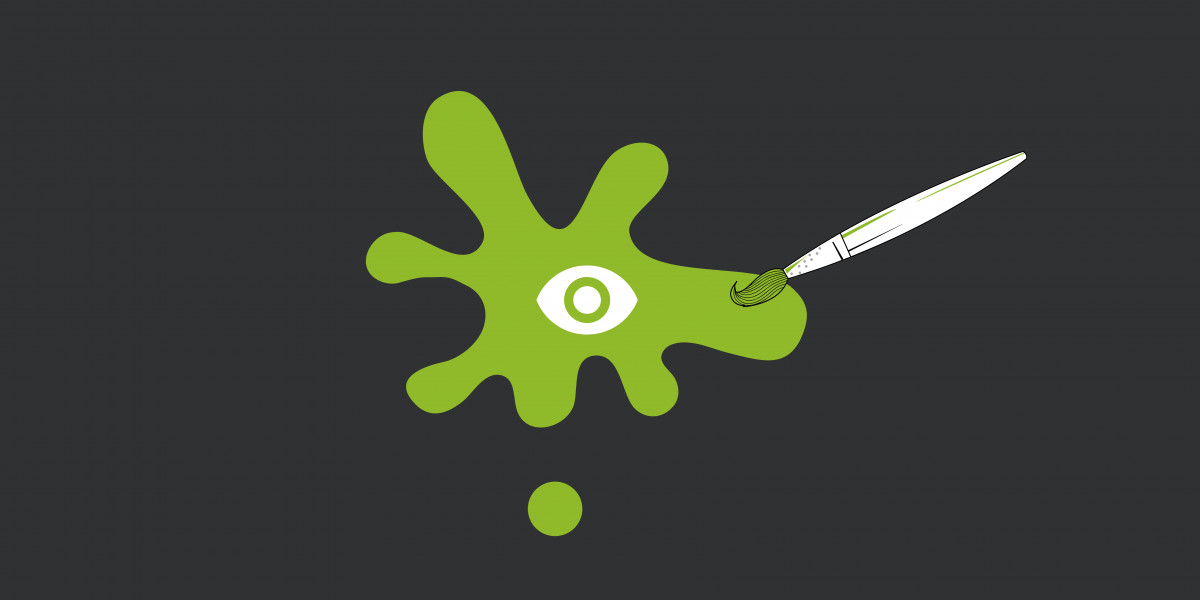 Numeroase studii au arătat că oamenii tind să interacționeze mai mult la conținutul vizual decât cel textual. Conform unui sondaj realizat de Adobe și Software Advice, utilizarea imaginilor este una dintre cele mai bune tactici de marketing pe rețelele sociale pentru branduri. Dar atenție, identitatea brand-ului trebuie să se regăsească în fiecare dintre ele.
Ah, și încă o informație care să te determine să îți conturezi o identitate vizuală puternica  - creierul uman are tendința de a procesa imagini de 60.000 de ori mai repede decât un text.
Vezi tu… marketing-ul conține și câteva componente din psihologia umană.
Postează pe rețelele de socializare în mod regulat
Oamenii tind să te uite repede dacă nu îți faci simțită prezența. Dacă nu postezi regulat, chiar și clienții tăi fideli vor aluneca încet în mâinile concurenței tale. Ca regulă generală, trebuie să postezi pe rețelele sociale de 3-4 ori pe săptămână pentru a te asigura că menții o comunicare eficientă cu urmăritorii tăi.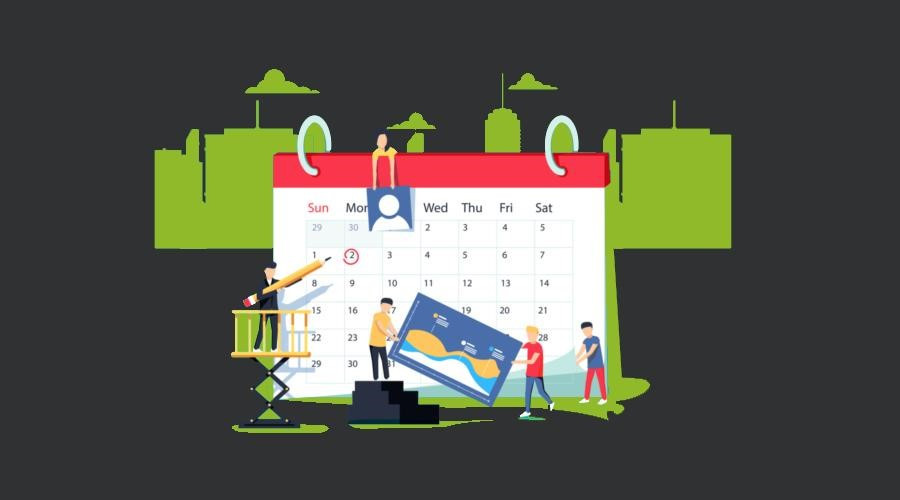 Nu uita că menținerea unei comunicări eficiente înseamnă chiar… comunicare. Nu va fi suficient doar sa postezi materiale calitative și să îți prezinți brand-ul în social media. Răspunde la mesaje, la comentarii și fă-i pe oameni să înțeleagă că în spatele brand-ului tău sunt persoane reale care răspund nevoilor clienților.