Anunt valabil pana la data de 2019-08-22
Companie: Profero
Specializare: Social Media, Digital
Tip job: Full Time
Nivel: Middle
Are you up to date on the latest social media trends? Quick, what's the bottle cap challenge? Are your friends mad at you that you Snap too much?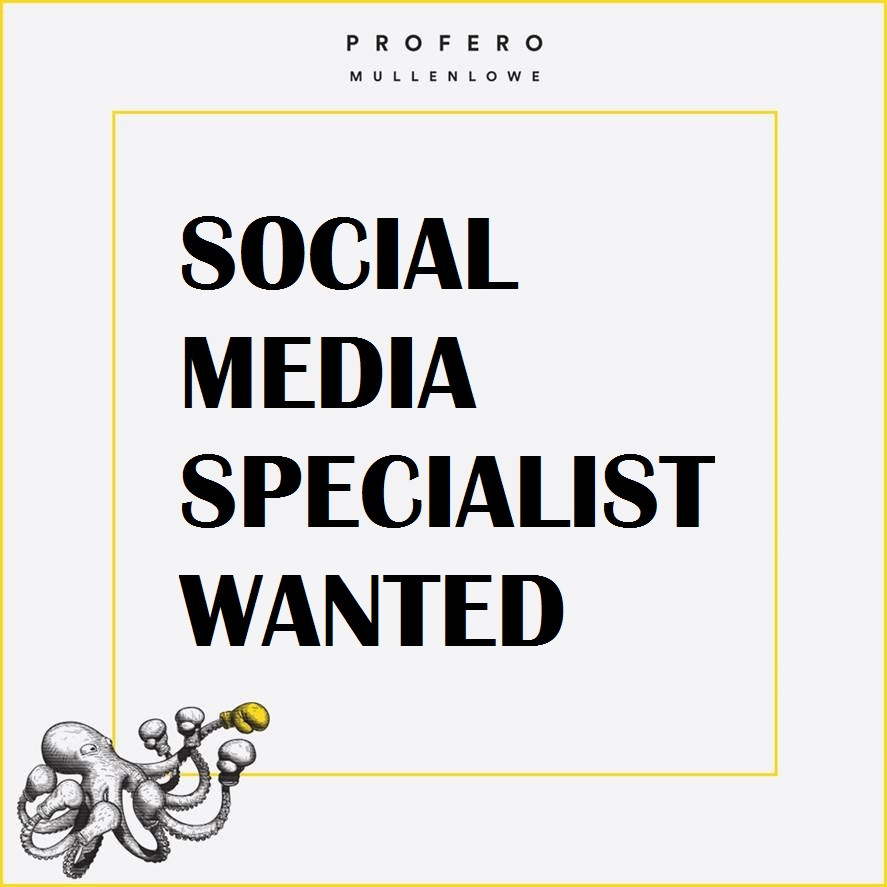 Anyway, we're looking for a Social Media Specialist that understands how social media platforms work, has to have an open mind and know how to surf through social media platforms with the greatest of ease.
Oh and, also, here are some other details about the one we're looking for (as this is an actual job we're talking here):
ENGLISH proficiency is a must
EXPERIENCE with managing social media platforms or communities for brands – at least 2-3 years cause we're looking for a specialist able to set up and optimize company pages within each platform to increase the visibility of company's social content
CREATIVE enough to generate engaging content plans and brand calendars
KNOWLEDGE of online marketing and good understanding of major marketing channels
ANALYTIC & ORGANISED enough to manage monitoring, reporting, community management and to respond to comments in real time.
Is this you?
We're looking forward to having a coffee this week.
Aplica la acest job