Anunt valabil pana la data de 2019-08-22
Companie: Profero
Specializare: Social Media, Digital
Tip job: Full Time
Nivel: Middle

Acest anunt nu mai este valabil!
Vezi toate pozitiile deschise din joburi aici
Are you up to date on the latest social media trends? Quick, what's the bottle cap challenge? Are your friends mad at you that you Snap too much?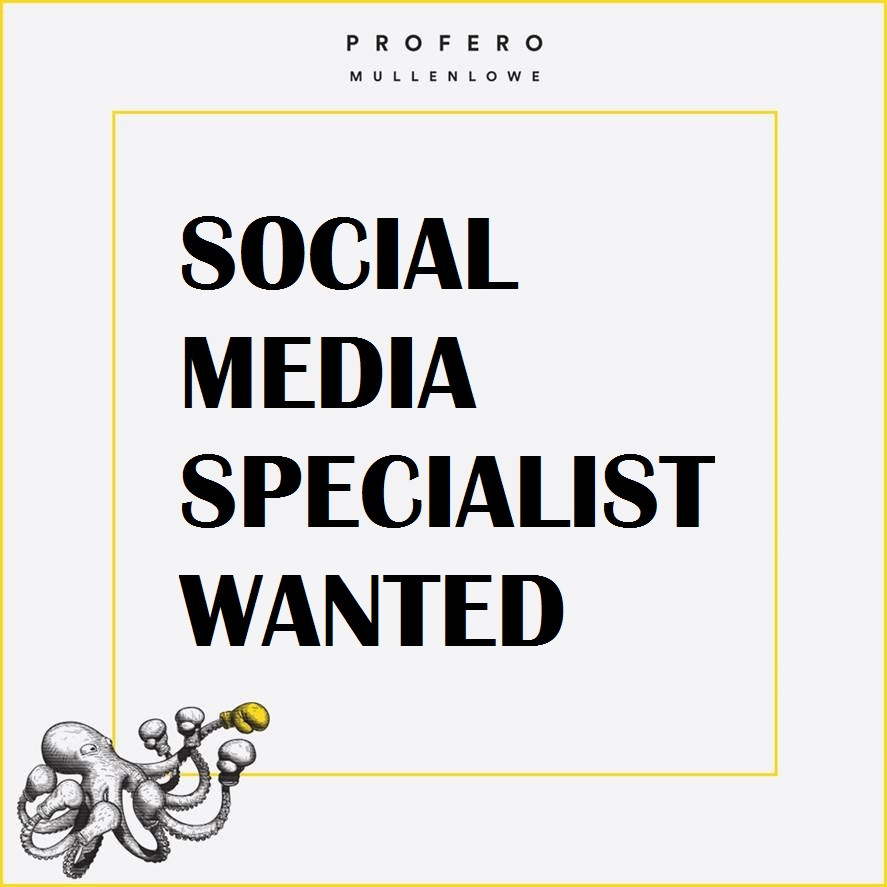 Anyway, we're looking for a Social Media Specialist that understands how social media platforms work, has to have an open mind and know how to surf through social media platforms with the greatest of ease.
Oh and, also, here are some other details about the one we're looking for (as this is an actual job we're talking here):