Anunt valabil pana la data de 2021-02-28
Companie: Zenith Romania
Specializare: Social Media, Marketing, Digital, Account
Tip job: Full Time
Nivel: Middle
We are looking for a new colleague to join our team!
The Digital Account Manager is responsible for the planning, implementation and tracking of media plans, has the primary day-to-day responsibility for assigned accounts and is expected to have an understanding of their assigned client's media business, as well as the clients overall business and marketing objectives.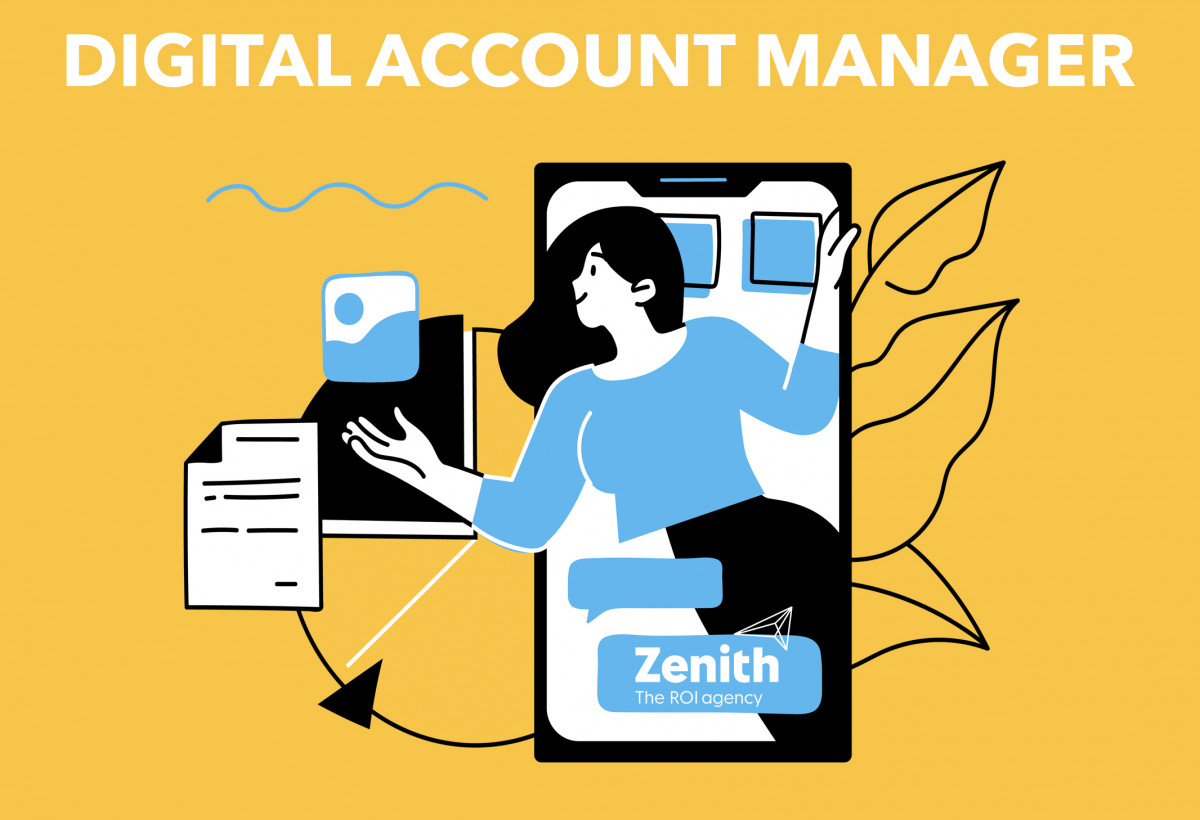 Responsibilities & Qualifications:
Develop strategic interactive media plans;
Analyze campaign reports and proactively optimize campaign performance;
Minimum 3 years digital/interactive media experience required;
Project management skills;
Microsoft Excel capabilities.
Candidates should also have the following:
Enthusiasm and a passion for advertising/marketing;
Willingness and motivation to learn;
A high degree of organization and communication skills;
A strong team player who is committed to client results and can see the big picture.
Aplica la acest job