Anunt valabil pana la data de 2023-06-18
Companie: Publicis
Specializare: Project Manager, Marketing, Digital, ATL, Account
Tip job: Full Time
Nivel: Middle, Entry Level
Publicis is looking for the next Account Executive to join the team: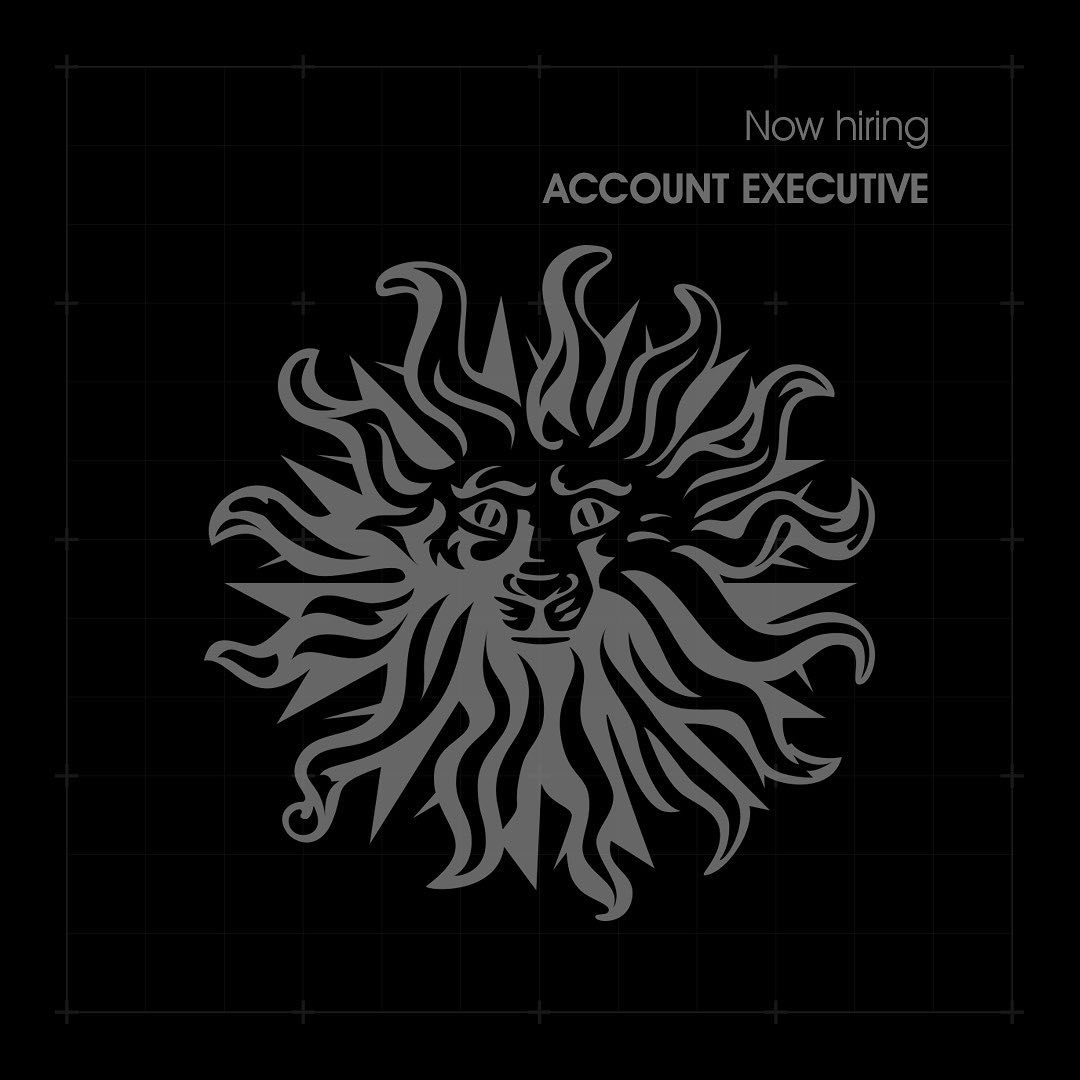 We are expanding our Client Business Management team with an Digital/ATL Account Executive to be part of the team coordinating the integrated communications for a major client, leader of its category.
Candidates should have relevant agency experience of at least 1 year in a similar position with solid knowledge of agency & client processes, project management, digital, creative and relationship building.
And above all, ability and desire to learn while working in a fast-paced environment.
Aplica la acest job