Anunt valabil pana la data de 2023-08-05
Companie: McCann PR
Specializare: PR, Marketing, Account
Tip job: Full Time
Nivel: Middle

Acest anunt nu mai este valabil!
Vezi toate pozitiile deschise din joburi aici
We're looking for an experienced PR Account Manager, a creative-minded, client-expert communicator who can bring clarity to briefs, campaigns, actions, crisis… You caught our drift!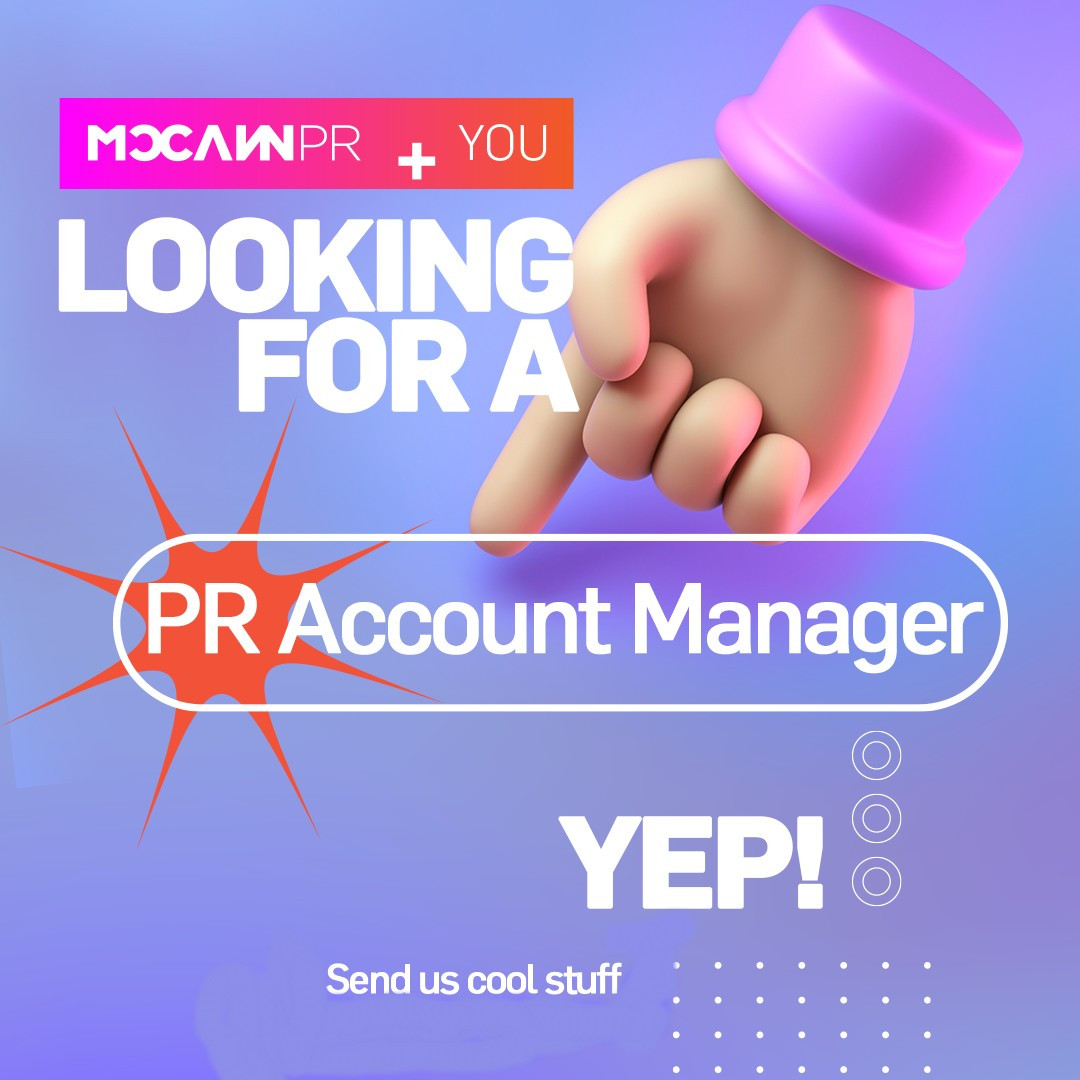 If you have at least 3 years relevant experience in managing a portfolio of PR accounts and/or integrated communication and media relations is your thing, then you'd be a good fit for our team.
Send us your CV and let's talk about it!