Anunt valabil pana la data de 2023-11-23
Companie: Outbox
Specializare: Marketing, Digital, Account
Tip job: Full Time
Nivel: Middle

Acest anunt nu mai este valabil!
Vezi toate pozitiile deschise din joburi aici
We're looking for a seasoned Digital Account Manager, with at least 2 years of experience in digital, able to handle several projects at a time and deliver measurable results.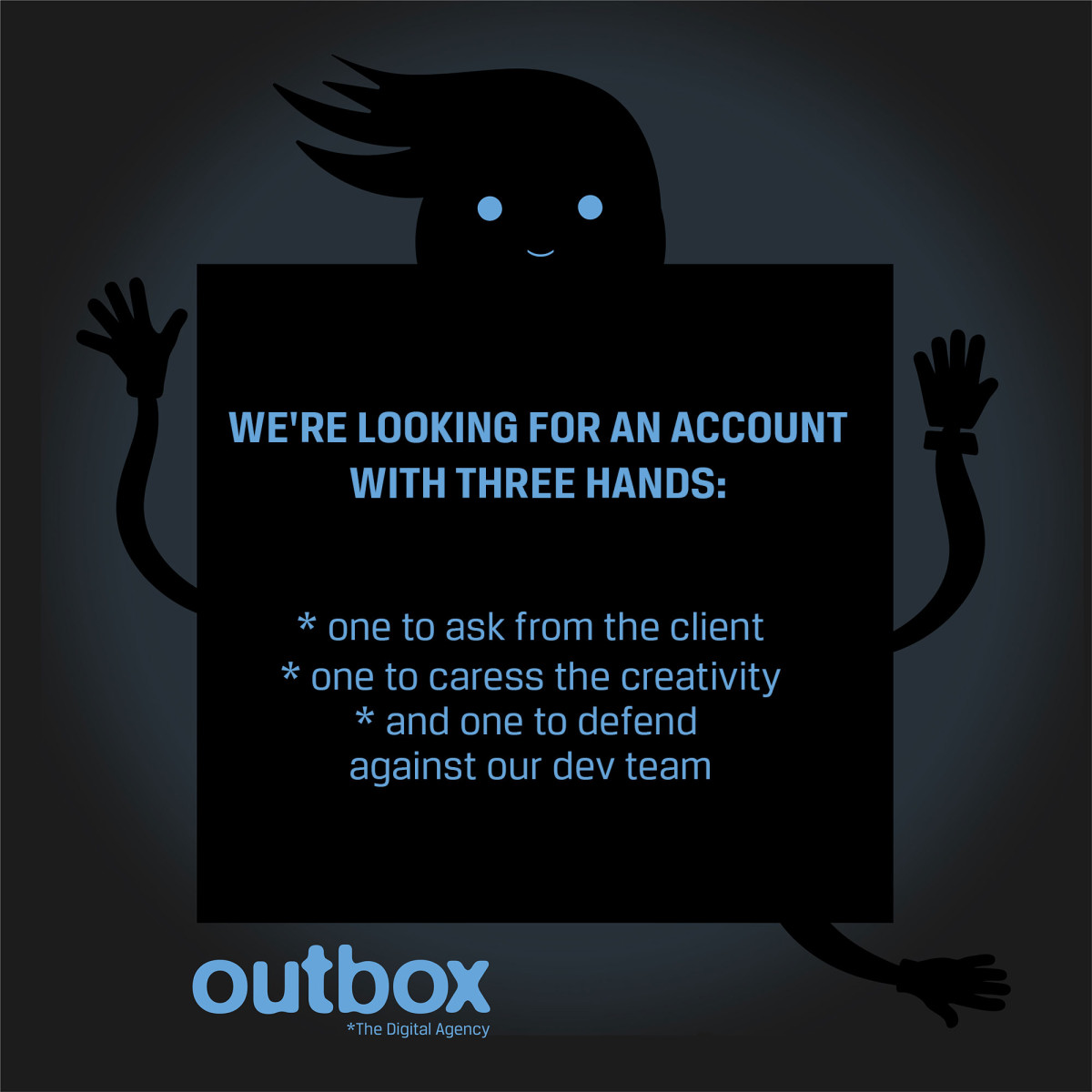 Responsibilities: Digital campaigns coordination & client service – understands client's needs, expectations, context, actively gets involved in the brand momentum, plans, recommends and executes the most suitable digital communication campaigns. Briefing, assembling, motivating, supervising the team to deliver the best output on each given brief.