On any given day, Olivier Altmann can turn his office chair around and look through the window to see the passersby on Champs Elysee and the tourists gathered at the Arch of Triumph (right where it's called Triomphe). Born in Lyon, Olivier started working in advertising at FCB Paris as a copywriter. He has been part of the Publicis team since 2004, and since 2009 he has been running the entire creative offices part of the network. The Publicis Worldwide Chief Creative Officer told us about the smoke enveloped brainstorming sessions, the boar head guarding the trophies and the things that make his relationship with advertising run smoothly for our AdStory column.
I grew up on the streets of Lyon, the French city of "saucisson" and "Guignol" (a national puppet show created in 1808). As a child, I dreamed of becoming a veterinarian or a film director.
In this picture you can see a 5 year old me in primary school. Where I met my first girlfriend. But I won't tell you where she is in the picture…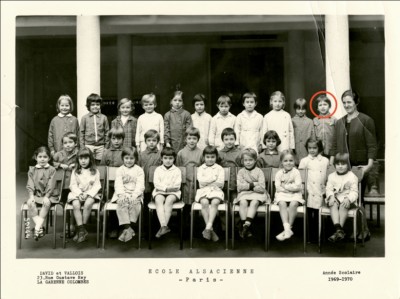 The craziest thing I did in high school was cheating by changing the grades in my school report. In college I was the guy who collected dead snakes and frogs in jars of formaldehyde.
I decided I wanted to work in advertising when one of my teachers asked me to comment on a print ad. I wrote 17 pages.
My current relationship status with advertising: in love. What is great about working in this field is that ideas can solve any problem.
What is great about Publicis is that we are 'mission control' for blue-chip brands.
We brainstorm at Le Lucas. An Italian restaurant terrace where I can smoke cigars and think - without being always interrupted by meetings.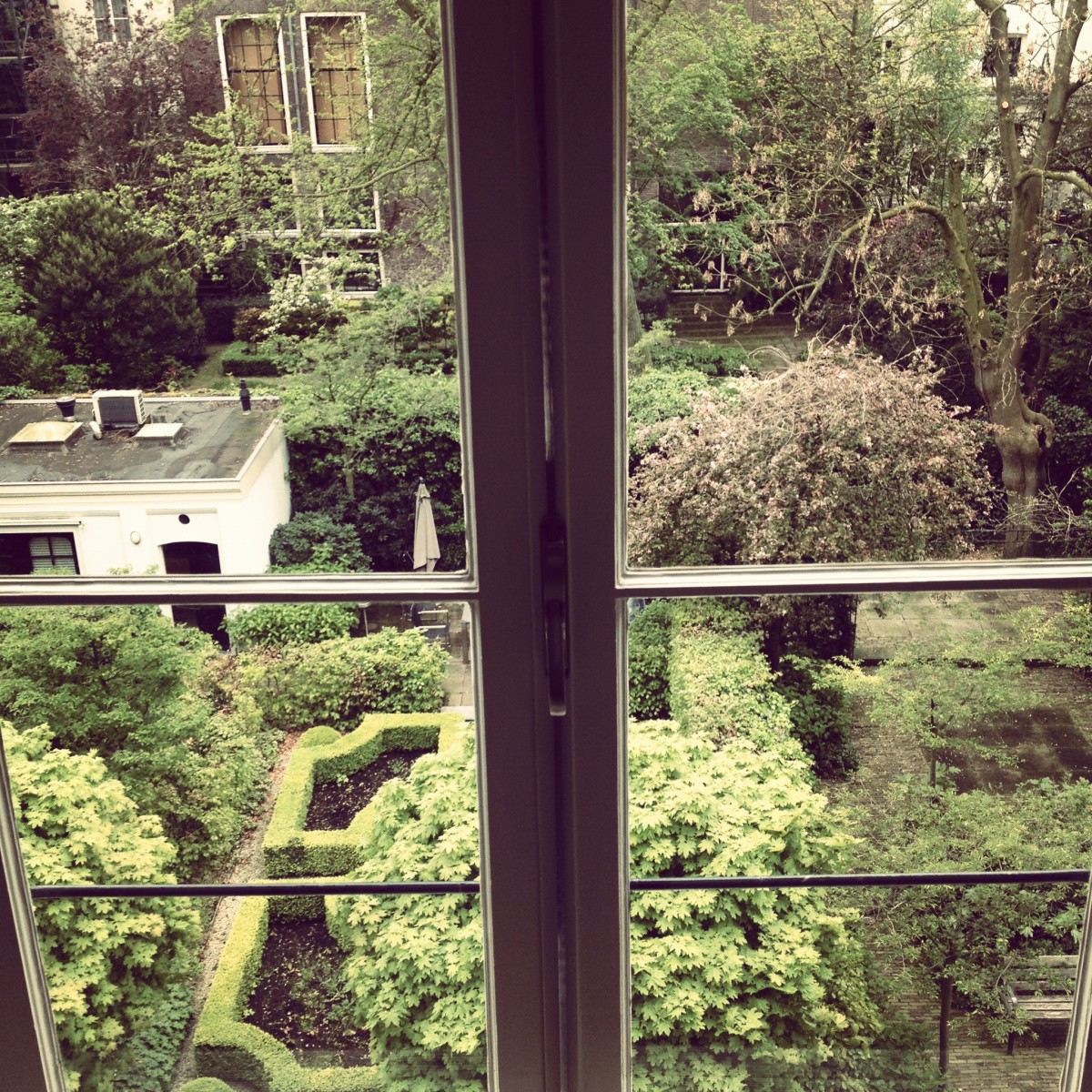 My desk looks clean. It is also a very good spot to watch the Bastille Day parade. The cuddly boar is a way of thumbing my nose at the other trophies on the wall.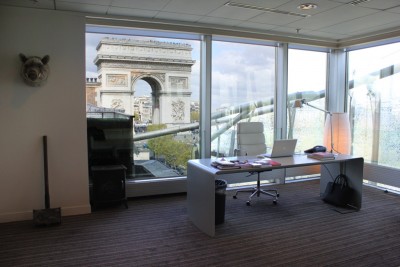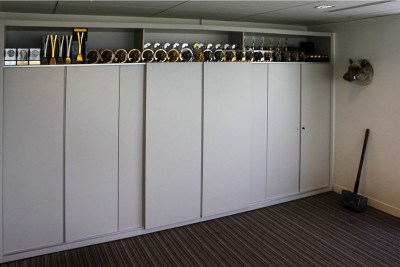 The work I am most proud of is the work others do thanks to my input.
I feel rewarded every time my kids say "I like your last ad, dad''. I feel most frustrated when I have to compromise. That happens quite often in fact.
Great creative campaigns have in common the fact that you can remember them ten years later.
The best clients are the ones that have a vision and trust yours. The worst clients are the ones that have no vision but trust theirs.
In my opinion, the best ad campaigns of all times are:
TVC: Guinness "Noitulove". Great insight, great storytelling, great production, great soundtrack. Iconic.
Online: BMW "The Hire". So innovative in 2001 (before YouTube even existed) that the Cannes festival had to invent the Titanium category to reward it.
Print: The Nike Michael Jordan poster: "Michael Jordan : 1, Isaac Newton : 0". A memorable proof that less is more.
Ambient: Homeplus Subway Virtual Store. When communication becomes a service.
Brand Communication: Apple. A permanent reference for the entire advertising industry.
The best piece of advice I have ever received from someone in the industry is "don't listen to advice".
Life if my favorite place to fish insights from. My best sources of inspiration are unpredictable as inspiration is everywhere.