Golin este singura agentie de relatii publice din Romania nominalizata la European Excellence Awards, cea mai importanta competitie de profil din Europa. Campania de comunicare a lansarii serialului Vikingii se afla pe lista scurta a categoriei Event.
"Campania Your Viking Side a fost unul dintre proiectele mele preferate din anul ce-a trecut. Dupa trofeul primit la Sabre, shortlistarea la European Excellence Awards inseamna o noua recunoastere a succesului acestei campanii si mai ales o noua recunoastere a valorii acestei echipe minunate de oameni pasionati, numiti Golin", spune Hortensia Nastase, Managing Partner, Golin Romania.
Pentru lansarea serialului Vikingii, difuzat de HISTORY, echipa Golin a transformat Bucurestiul intr-un cadru parca desprins din tinuturile nordice, peste 150 de jurnalisti, bloggeri si parteneri fiind implicati in activari gandite si implementate de Golin atat in mediul offline cat si online. 
Cosmin Tudoran, a fost cel care a dat startul campaniei, adoptand un look asemanator personajelor din serial, activarea devenind in scurt timp viral pe Facebook. Locuitorii din Bucuresti au fost invitati sa vizioneze primul episod al serialului printr-o activare stradala in cadrul careia trei vikingi au luat orasul la pas, s-au intalnit cu fanii HISTORY, au facut poze cu acestia si le-au povestit despre premiera ce urma a avea loc. Mai mult, vestea inceperii serialului a ajuns si in redactiile principalelor publicatii, dar si in studiourile celor mai ascultate emisiuni de radio din Romania.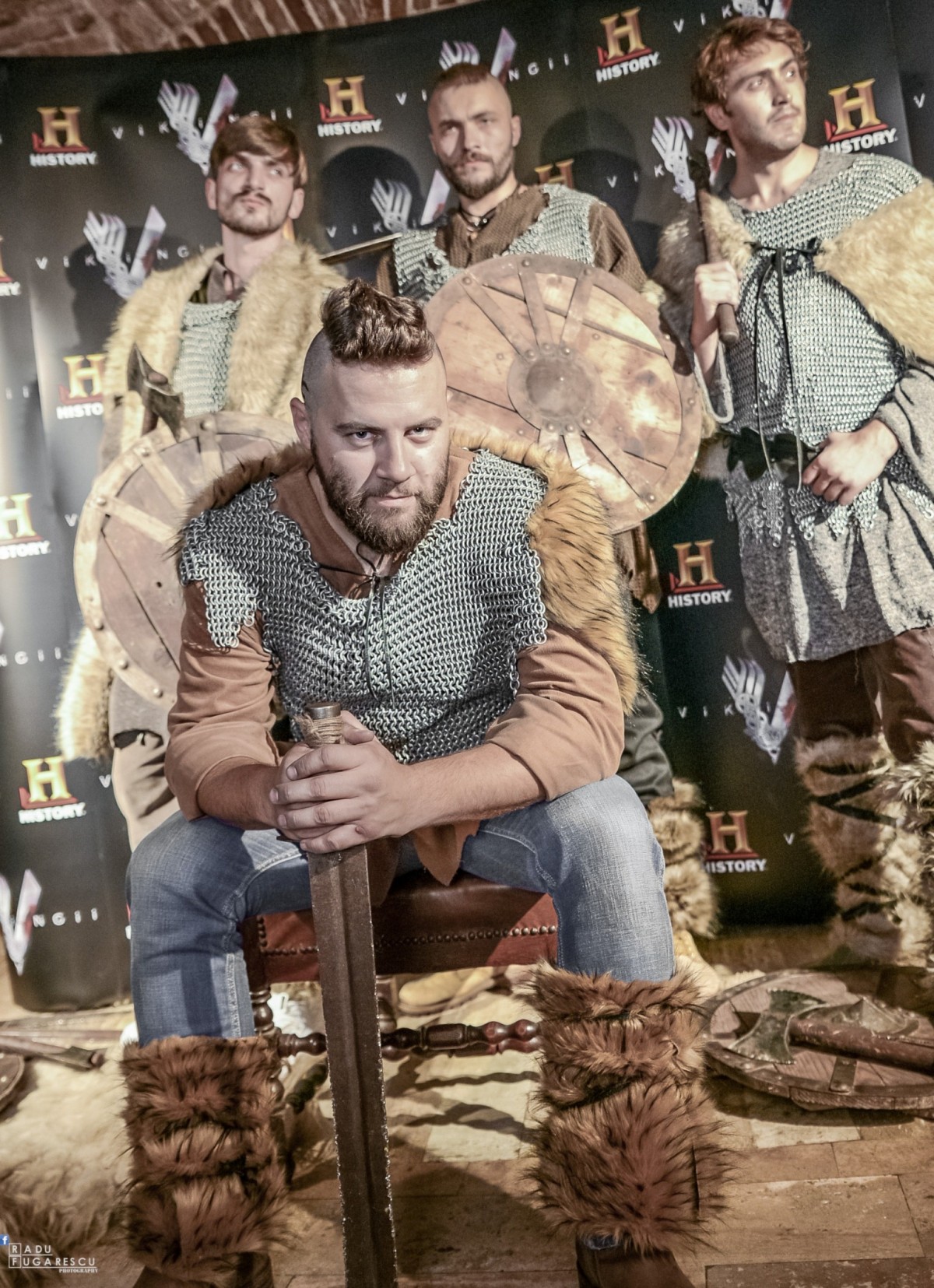 Echipa Golin care a creat, dezvoltat si implementat campania Your Viking Side a fost formata din Diana Bucuroiu – Head of Project, Raluca Duta – Digital Community Manager, Simina Zidaru – Creative Associate si Alina Popa – Head of Consumer Division.
In luna octombrie, Golin a fost numita agentia de PR numarul 1 din Romania, in cadrul Biz PR Awards, clasamentul fiind realizat in urma cumularii indicatorilor de performanta de business si ai celor de perceptie in randul clientilor.