Golin marcheaza o noua premiera in industria locala de comunicare. Astfel, pentru al treilea an consecutiv, agentia se plaseaza pe locul 1 in relatia cu bloggerii, conform topului revistei Biz.
Clasamentul a fost realizat pe baza raspunsurilor celor mai importanti 80 de bloggeri din Romania si a fost prezentat in cadrul Social Media Summit.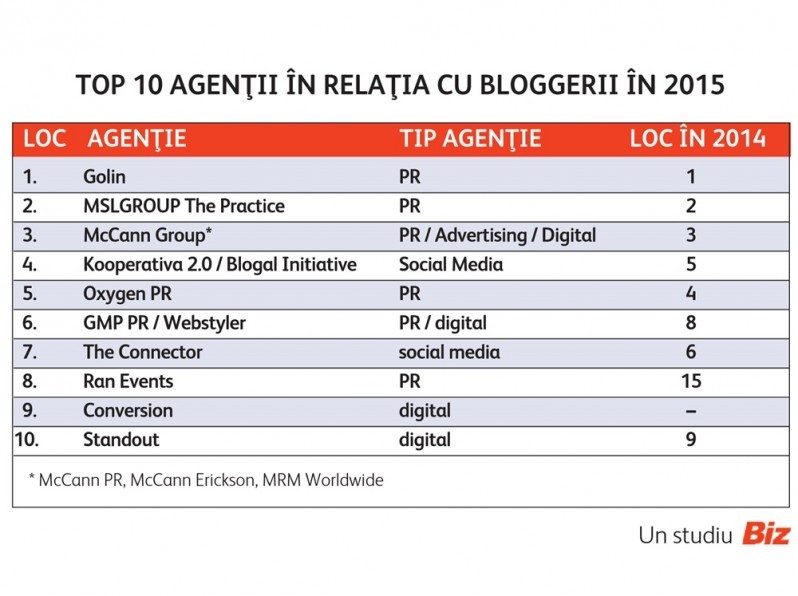 "Relatia noastra cu bloggerii este una de colaborare, un parteneriat luat foarte in serios. Nu le transmitem niciodata concepte care trebuie implementate, ci ii implicam activ, tinem cont de opinia lor. Rezultatul inseamna campanii relevante atat pentru brand, cat si pentru audienta bloggerilor si cred ca aici sta cheia succesului.", spune Raluca Duta (Chief of The Bridge™, Golin).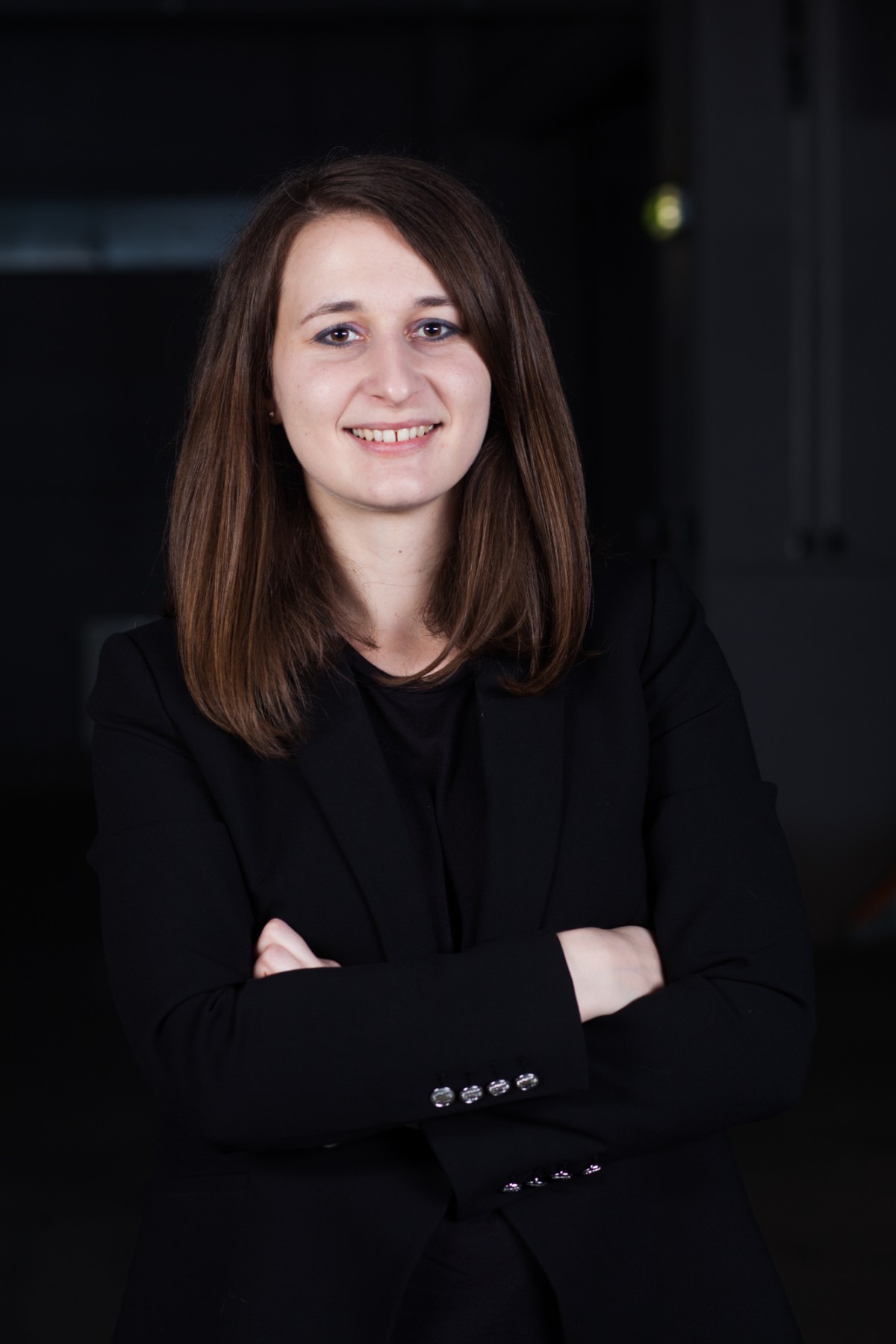 Raluca Duta (Chief of The Bridge™, Golin)
Printre cele mai relevante campanii de social media initiate de Golin in 2015 se numara Orange - #parintilascoala, MasterCard - #doarcucardul, Veka - #lafereastramea, Lipton - #ceaiinceai si Transavia - #gatescpentruocarte.
Golin este singura agentie de PR din Romania in structura careia este integrat un hub digital si de social media – The Bridge™. Prin intermediul acestuia, atat expertii in digital PR, cat si specialistii in media traditionala sunt mereu la curent cu ceea ce se intampla pe agenda publica si au posibilitatea de a propune si implementa in timp real instrumente, experiente si platforme prin care se faciliteaza dialogul intre branduri si consumatori.