The Mansion Advertising a realizat conceptul de brand si campania de lansare pentru Cinema Trivale, cel mai nou cinematograf din Pitesti, care are si cele mai multe sali din oras.
Deschiderea Cinema Trivale a reprezentat o etapa finala din planul de relansare a centrului comercial Trivale Shopping Center pus la punct de catre Imobili Network Development, proprietarii complexului.
Identitatea brandului este pusa in evidenta de catre agentie, prezentand Cinema Trivale ca un loc primitor si modern, tocmai fiindca aici se regaseste noua tehnologie Sony 4K Digital Cinema. De asemenea, cele 7 sali beneficiaza si de proiectie 3D HFR.
"Atunci cand am creat logo-ul ne-am bazat pe trei elemente esentiale: filmele, respectiv cele mai noi aparitii internationale, care se pot vedea in salile cinemtografului, apoi tehnologia de ultima ora, redata prin aspectul 3D al logo-ului, si nu in ultimul rand culorile vii care creeaza o stare de buna dispozitie, sugerand in acelasi timp calitatea excelenta imaginii", au declarat reprezentantii agentiei. 

Branding-ul interior si designul locatiei au pastrat acelasi stil modernist, plin de culoare, de creativitate, complementare cu logo-ul creat de catre agentie.sss
"Ne bucuram ca am reusit sa cream un concept integrat si sa oferim locuitorilor orasului Pitesti o alternativa viabila de petrecere a timpului liber. Suntem increzatori ca in cel mai scurt timp Cinema Trivale va deveni preferatul publicului din Pitesti datorita noutatilor tehnologice pe care le propune si pozitionarii sale excelente", a declarat Mihai Gorjanu (Director Marketing Imobili Network Development).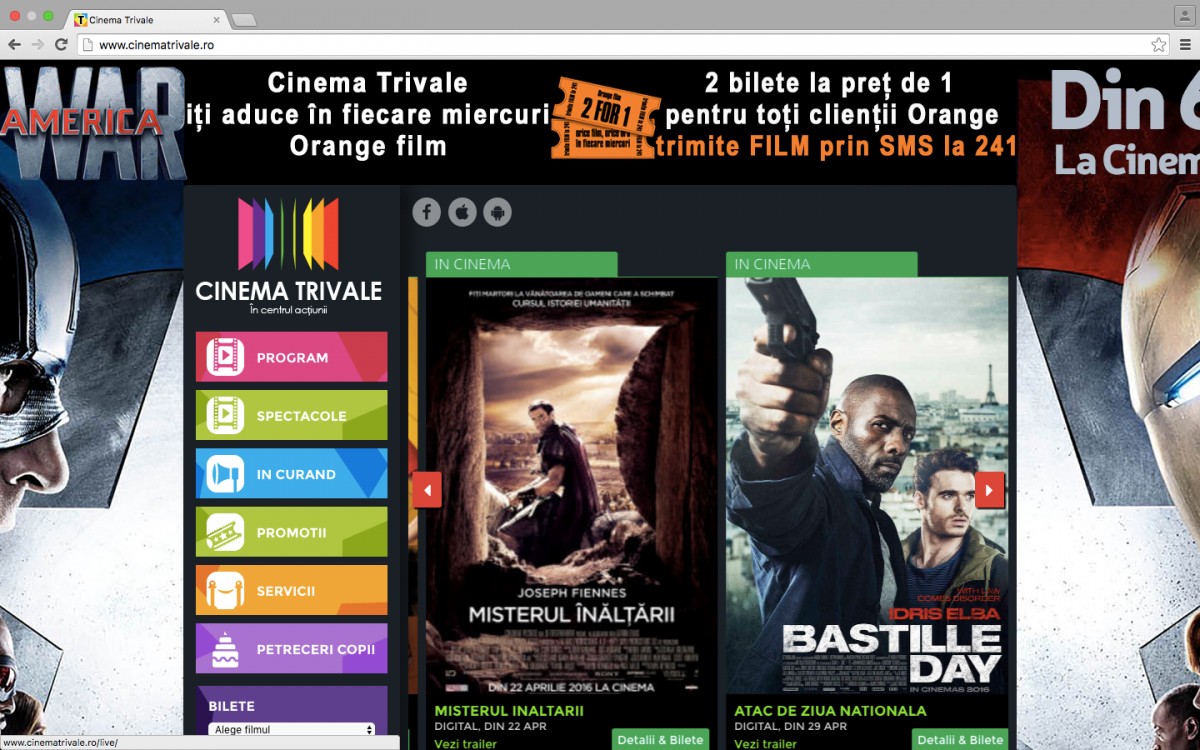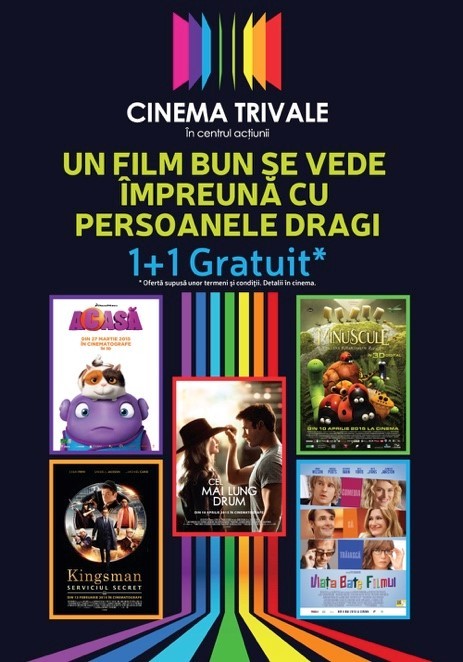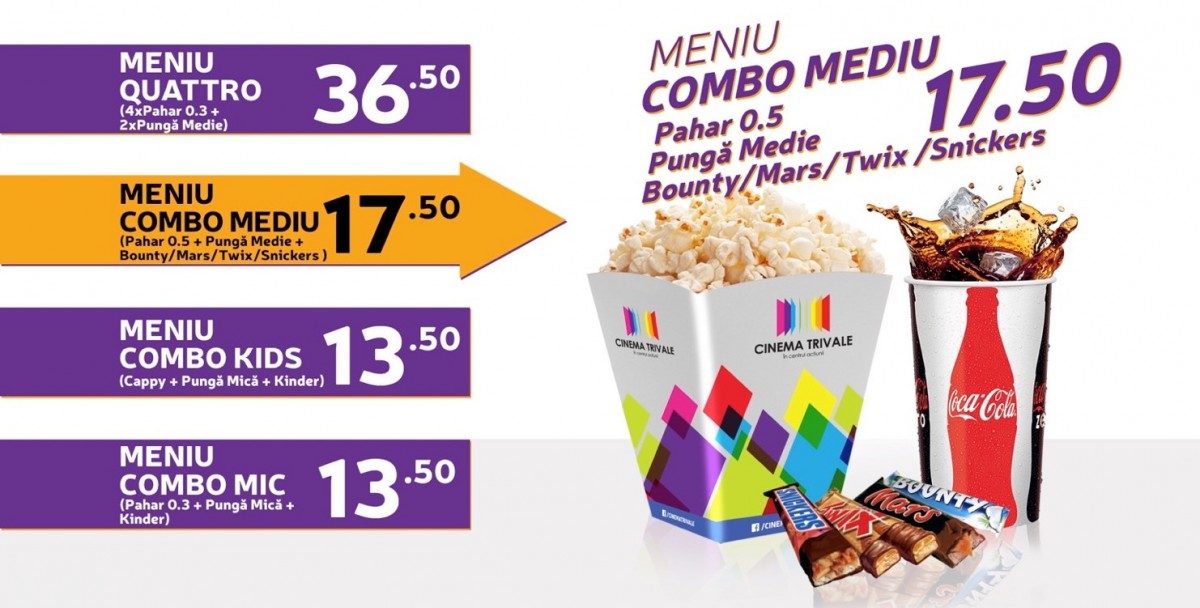 Echipa The Mansion Advertising: George Preoteasa (Creative Director), Claudiu Campeanu (Senior Art Director), Raisa Soare (Copywriter).