Cristina Petcu, Creative Planner Graffiti PR, va rata Radioheadul de la Berlin, pentru ca, anul acesta, va lasa tumultul mailurilor in spate de abia in septembrie. Destinatiile ei de concediu cauta noul. Iar anul acesta, noul o asteapta dincolo de granitele Europei.
Cat, unde, cum
Cu 10 zile libere si legate suntem datori cu totii – la noi se incearca practica de concediu bulk, in care majoritatea unei echipe pleaca in acelasi timp si doi-trei viteji raman pe metereze.
Nu ne iese mereu, nici treaba cu majoritatea, nici treaba cu vitejia. Da, se va fi intamplat pe 12 septembrie dupa ce voi fi ratat Radiohead in Berlin pentru ca spot filmat la eveniment live de strada, in Bucuresti.
Primul lucru in vacanta
O cafea la ibric.
Destinatii
In ultimii doi ani nu am ales, ci m-a bucurat jumatatea mea cu bilete la Werchter. Altfel, inca ne orientam dupa nou. Urmatoarele multe zile libere si legate sunt rezervate pentru o destinatie in afara batranului continent.
Cat timp petreci la job in concediu
Incerc sa las lucrurile cat mai in ordine cand plec, ca sa nu imi sabotez singura concediul. In plus, avem cumva un pact tacit in echipa si evitam pe cat posibil sa luam gandul celuilalt din paharul lui de mojito sau de la guvidul de pe gratar.
Am contact cu mailul si telefonul de munca in primele ore din prima zi libera. Apoi incerc si reusesc sa pierd contractul cu realitatea.
Idei pentru job
Da. Daaa. Da. Imi vin idei. Multe. Am un super inventar in Memos. La implementare insa nu am ajuns, pentru ca e destul de dificil sa inteleg ce am scris dupa ce imi dau jos ochelarii de vacanta.
O vacanta legendara
Legendare raman cele doua saptamani petrecute cu prietena mea in Ibiza, dupa terminarea liceului, cu banii care ar fi intrat in vistieria ASE-ului daca nu intram la buget.
Poza de mai sus cu mine e de la intoarcere, pe aeroportul din Valencia, neavand nici cea mai mica idee ca urmeaza sa ma las de ASE, sa termin Publicitate, sa lucrez in PR si sa citeasca lumea chestia asta pe IQads.
Poza din concediu cu cele mai multe like-uri.
Nu pun poze prea des. Mai degraba sunt tag-uita. Singura poza pe care am postat-o concediul asta am facut-o in Bruges, dupa Werchter. Mi-au ramas ochii agatati intr-o vitrina plina de ceasuri inchise in colivii si mi-am spus ca due to lack of interest tomorrow is canceled.  Nu o sa-ti vina sa crezi!  40 Likes, 1 Love, 1 comment – toate de cea mai buna calitate.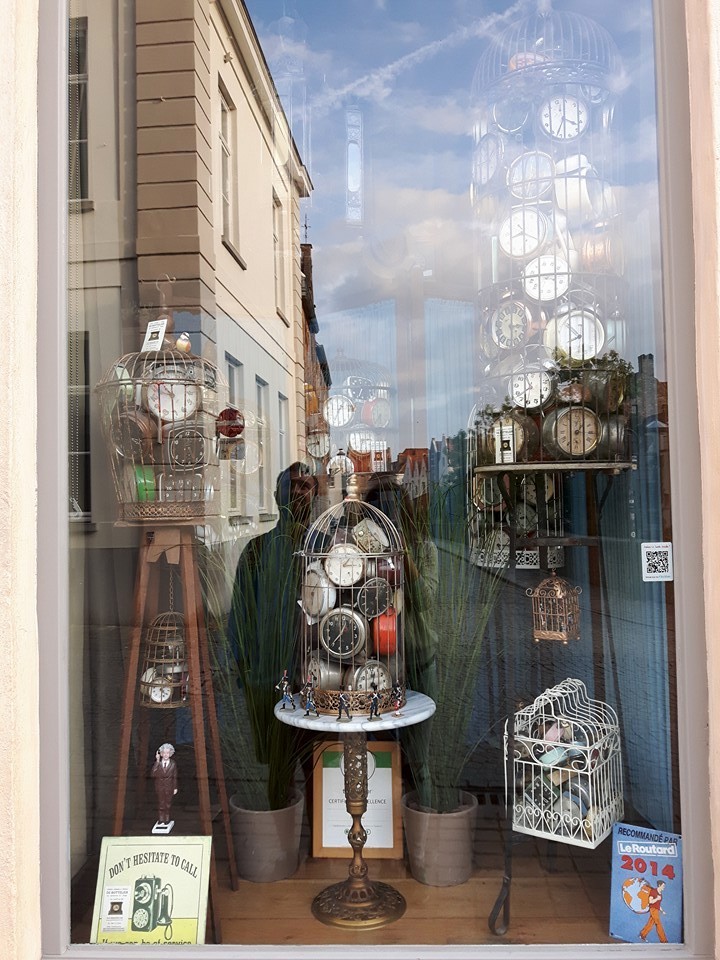 Cel mai aglomerat loc pe care l-ai vazut in vacanta. Cel mai pustiu
Campingul The Hive. De pustiu nu am avut parte in concediu, dar am bagat o noapte cu cortul pe munte acum doua saptamani, langa minunata cabana Malaiesti. Puteti uita.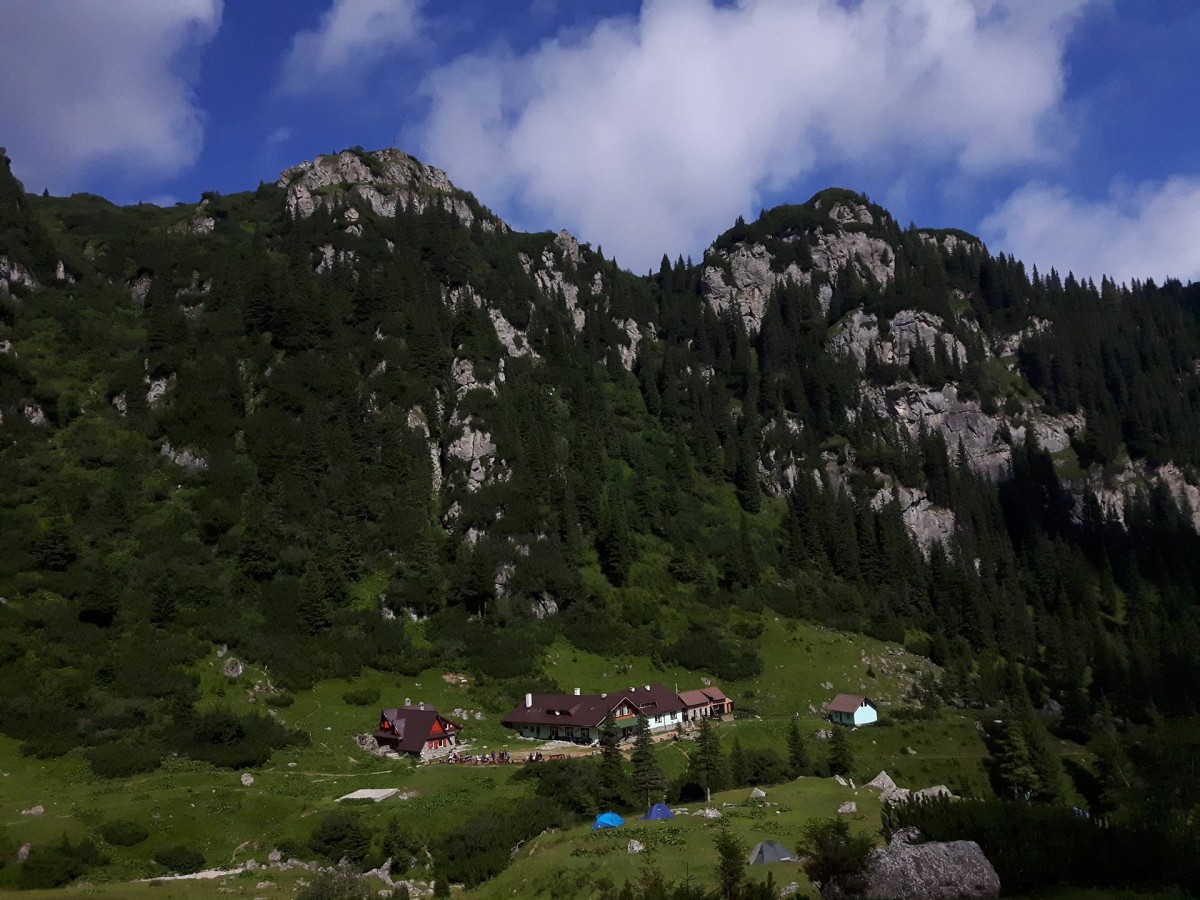 Ce faci prima data cand te intorci la job. Cat iti ia sa reintri in ritm
O cafea la espressor. Doua guri.