Studentii din ziua de azi au la dispozitie numeroase oportunitati de explorare in lumea "oamenilor mari": de la internshipuri si burse, pana la concursuri sau proiecte organizate special pentru ei de catre oameni din companii. 
Pentru a incuraja dezvoltarea talentelor locale, Huawei Romania, impreuna cu agentia The Good Company, sustin in fiecare an studentii romani prin programul "Telecom Seeds for the Future".
Programul a fost initiat de Huawei inca din 2008, la nivel international, iar in Romania, din 2014. Pe scurt, Huawei rasplateste cei mai buni studenti aflati in internship cu o experienta multiculturala, in diferite orase din China, timp de doua saptamani.
Pe durata programului, studentii romani beneficiaza de cursuri de limba si cultura chineza in Beijing, dar si de cursuri de formare profesionala in Shenzhen. Experienta lor se incheie in Hong Kong, cu o vizita in cele mai interesante locuri din oras.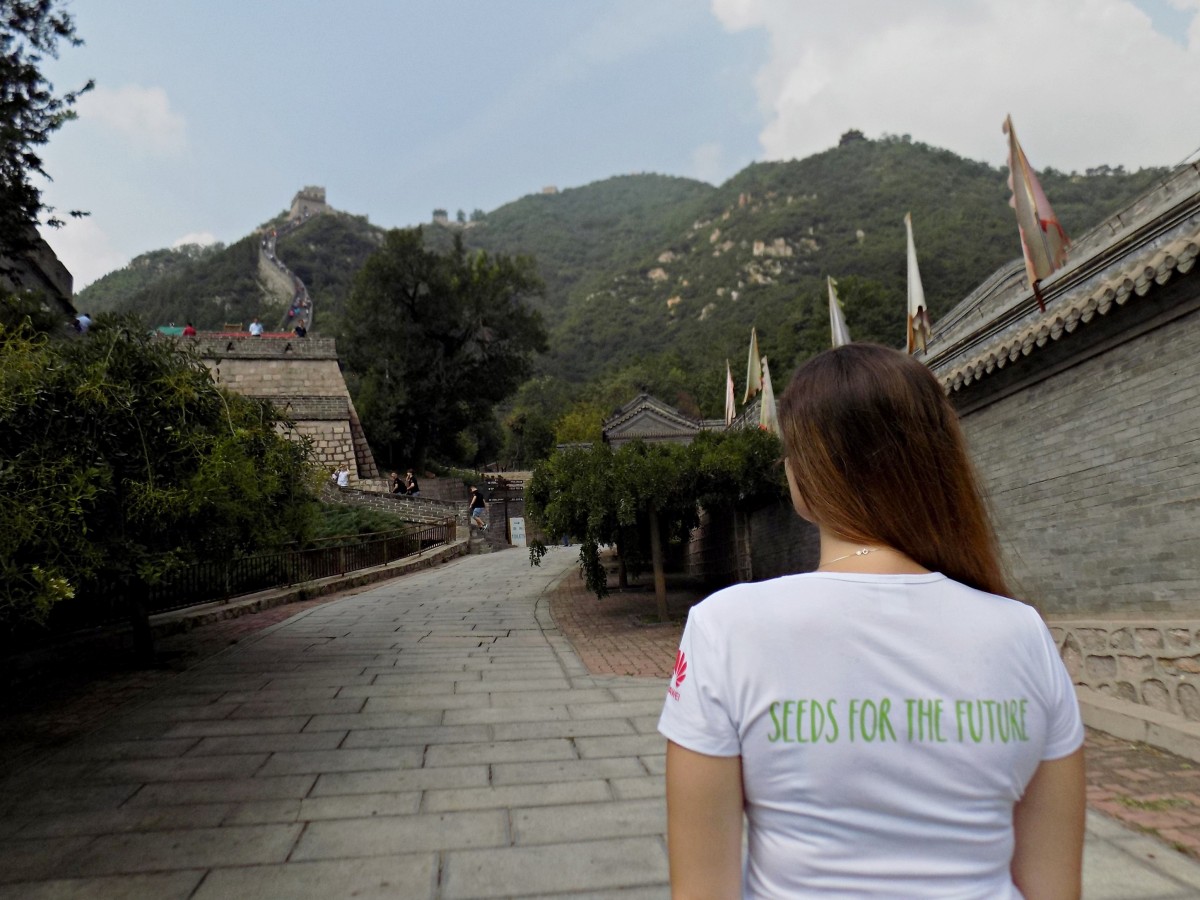 Pregatirile pentru acest program au inceput in luna iulie, dupa etapa de selectie a studentilor care beneficiaza de acest program. Dupa acest pas, se desfasoara toate pregatirile administrative pentru plecarea lor, de la obtinerea vizelor de calatorie, pana la stabilirea agendei de lucru, in colaborare cu responsabilii Huawei din China.
Proiectul este comunicat pe tot parcursul initiativei iar rezultatele acestui program sunt prezentate pe larg in cadrul unei conferinte de presa organizate la intoarcerea tinerilor din China, in luna septembrie.
De asemenea, acest demers este pe larg analizat si prezentat de catre jurnalistii care ii insotesc pe studentii romani in calatorie, o documentare la fata locului in ceea ce priveste modul de lucru cu echipele globale si oportunitatile pe care le ofera programul pe plan international.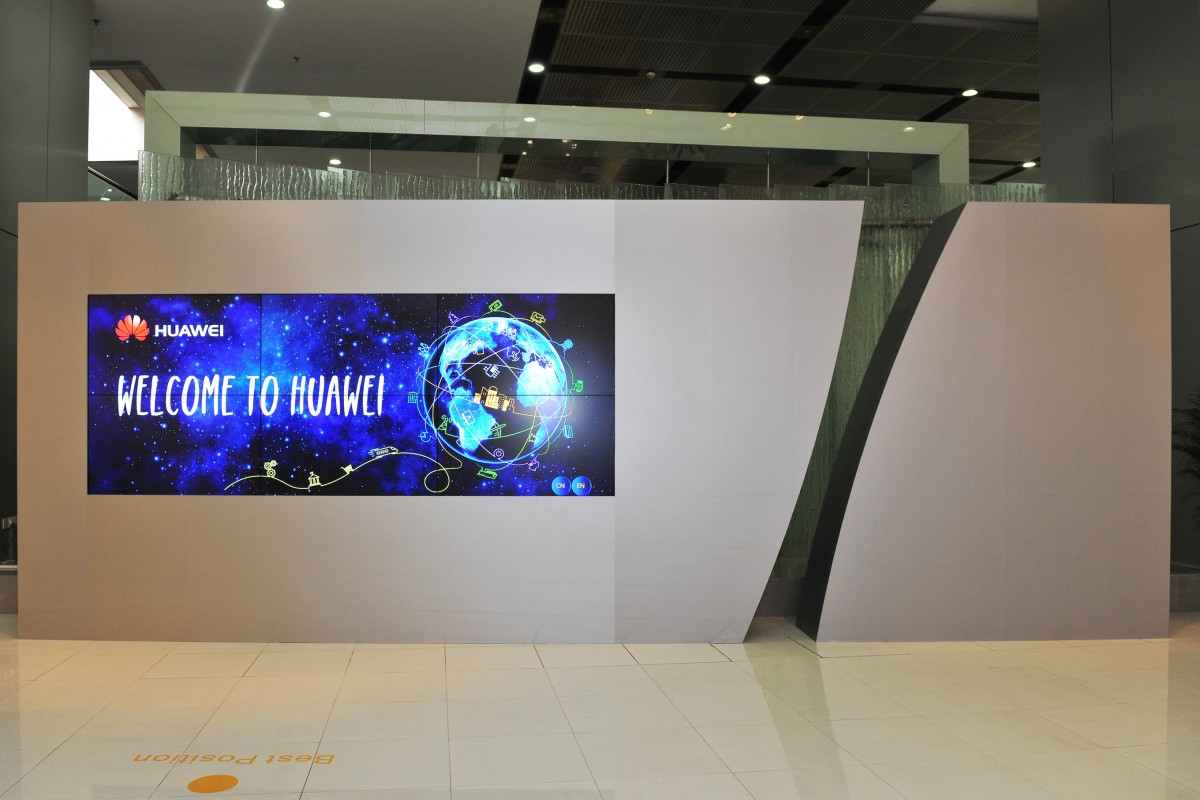 Vlad Doicaru (Director Enterprise, Huawei Romania): "Huawei continua programul Telecom Seeds for the Future, ca urmare a angajamentului pe termen lung pe care si l-a asumat pe plan local, pentru a sprijini studentii romani. Dorim sa le oferim studentilor care merg in China o experienta multiculturala, alaturi de posibilitatea de a testa un mediu de lucru real, in mijlocul unei echipe internationale, departe de casa."
Delia Margarit (Managing Partner, The Good Company): "Inca din 2014, de cand programul Telecom Seeds for the Future a fost implementat si in Romania, The GOOD Company a fost partenerul de incredere pentru a comunica impactul pe care tehnologia il are in randul tinerilor cu potential. Programul initiat de Huawei este o oportunitate pentru noi sa sprijinim noile talente locale care trebuie sa faca fata unei experiente de lucru globale, alaturi de alti tineri pasionati de cele mai noi tehnologii."
Anca Tudosa (Account Manager, The Good Company): "Telecom Seeds for the Future este genul de program care lasa o amprenta pozitiva asupra celor implicati. De la depunerea dosarelor pentru vizele studentilor, pana la crearea materialelor de comunicare si organizarea calatoriei si a evenimentului de presa de la finalul programului - toate aceste activitati sunt o provocare, una internationala chiar, dar cu rezultate grozave in final."
Echipa care se ocupa de dezvoltarea acestui program este formata din: Vlad Doicaru (Enterprise Director - Huawei Romania), Delia Margarit (Managing Partner – The Good Company), Anca Tudosa (Account Manager – The Good Company), Florence Luca (Director de Creatie - Digital Friday).