NEXT-LEVEL DIGITAL TACTICS. ULTIMATE DIGITAL MARKETING STRATEGIES. NETWORKING WITH TOP PROFESSIONALS IN THE INDUSTRY
Tickets are NOW available on www.digitalium.ro.
The 2019 edition of DIGITALIUM - The Hottest Digital Marketing Conference takes place on October 7th, at Face Kusin in Bucharest, Romania.
The conference is a full day intensive digital marketing training with the best strategists of the moment.
WHO will you find there?
Brand builders, digital strategists, marketing managers, vloggers and digital freaks looking to raise the steak!
WHAT you will learn?
The conference is focused on delivering high-value content on the following topics:
Facebook Marketing,
Digital Strategy,
LinkedIn for Businesses,
YouTube Mastery,
Instagram for Brands,
Email Marketing and
SEO Tips & Tricks.
Who are the DIGITAL SUPERSTARS this year?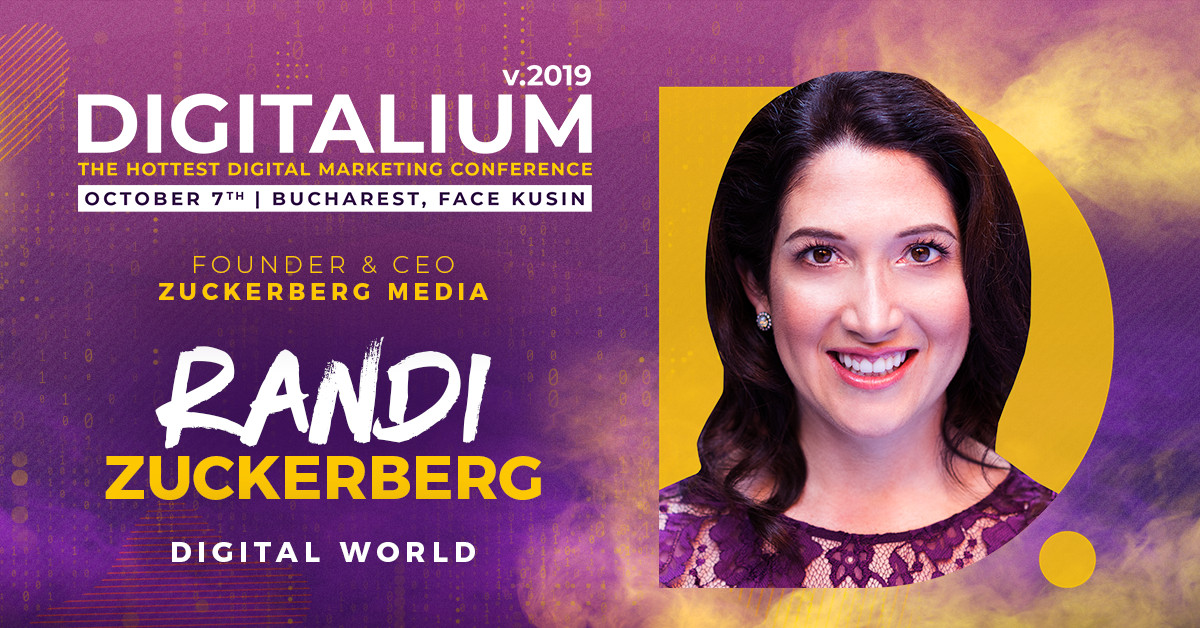 RANDI ZUCKERBERG
Facebook's Former Director of Market Development & the CEO of Zuckerberg Media.
No, it's not a name coincidence! Randi is Mark Zuckerberg's sister. Who else would be more suitable to talk about the power of social media in the digital world than Facebook's former Marketing Manager?
Randi Zuckerberg will speak at DIGITALIUM, in Bucharest, about The Power of Social Media.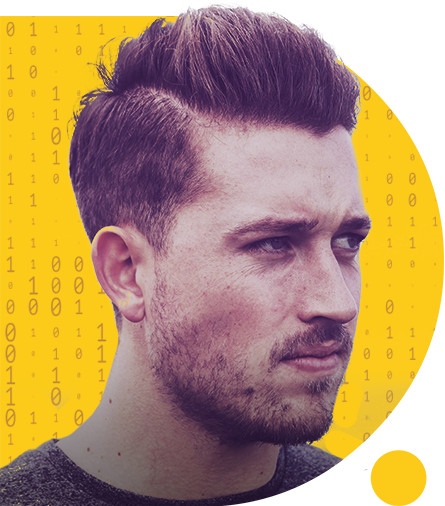 DAN KNOWLTON
Digital Influencer & Instagram Expert
He is the co-founder of KPS Digital Marketing, a multi-award-winning business. His company won the Digital & Social Media Business of the Year 2017 award. As a marketing expert, Dan was featured on Top #50 Lead Generation Influencers 2017 and Top #50 Agency Strategy Influencers 2017.
Dan Knowlton will speak at DIGITALIUM, in Bucharest, about Instagram Advertainment: How To Market on Instagram in 2019.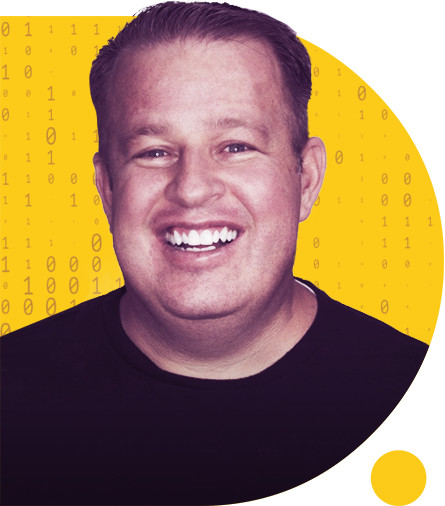 DERRAL EVES
YouTube Mastery Expert
YouTube is Derral's second home since 2005. Derral helped over 21 channels go from zero to over a million subscribers each, generating over 38 billion video views and counting. This YouTube wizard has been the executive producer on several viral video campaigns, including Squatty Potty's ice cream pooping unicorn ad. Find about how he's broken TWO WORLD RECORDS on digitalium.ro.
Derral Eves will speak at DIGITALIUM, in Bucharest, about YouTube Superstars.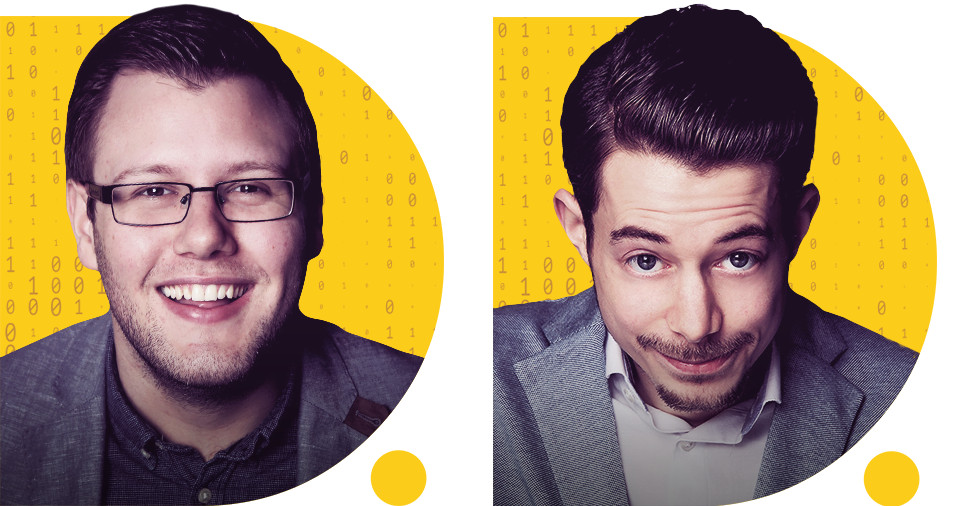 ANDREW & PETE
UK's Leading Content Marketing Community Owners teaching Digital Strategy
Featured on Huffington Post, Social Media Examiner, Convince and Convert the dynamic duo has a weekly YouTube show called Marketing Unboringed where they provide firsthand tips on how to create a standout brand and business with content marketing.
Andrew & Pete will speak at DIGITALIUM, in Bucharest, about How to Be Remarkable: The Unusual Yet Proven Path to Marketing Success.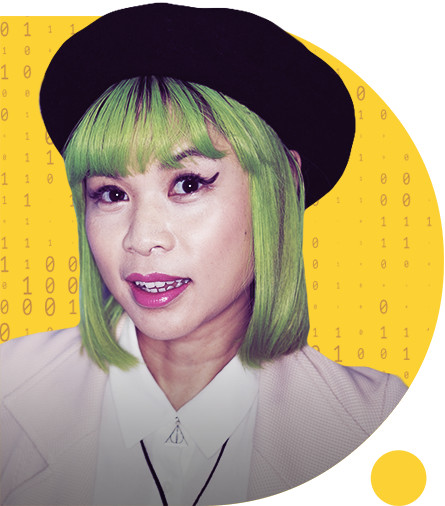 GOLDIE CHAN
"LINKEDIN'S TOP VOICE"
Goldie Chan is one of the top LinkedIn Video creators, global keynote speakers, and digital strategists. Her video channel, #DailyGoldie won 2018 LinkedIn Top Voices and is the longest running daily show on the LinkedIn platform with over 4 million views and counting. 
Goldie Chan will speak at DIGITALIUM, in Bucharest, about LinkedIn's Top Rules.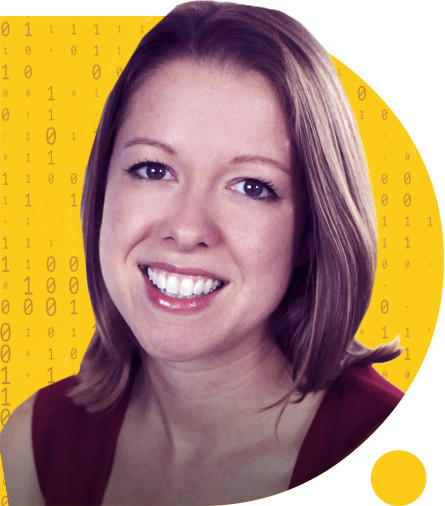 JESSICA BEST
Email Marketing Guru
Currently the Director of Data-Driven Marketing at Barkley, a creative and innovation agency Jessica leads email marketing and customer-driven marketing strategies for Fortune 1000 companies like At Home, Dairy Queen, and Spirit Airlines etc.
Jessica Best will speak at DIGITALIUM, in Bucharest, about The Good, the Bad & the Wow!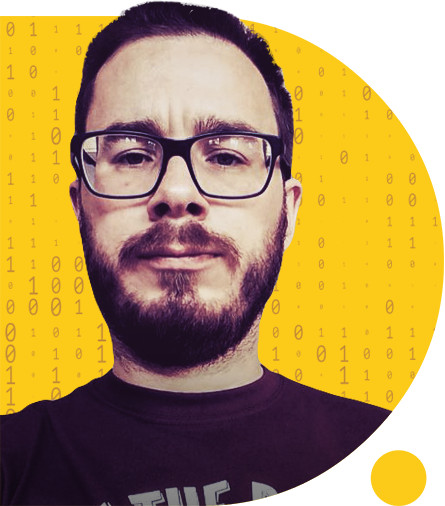 KELVIN NEWMAN
FOUNDER OF BrightonSEO
Kelvin Newman is the Founder and Managing Director of Rough Agenda which is also the company behind BrightonSEO, the biggest specialist search marketing event in the world. The event is attended by 4000 people from 40 countries.
Kelvin Newman will speak at DIGITALIUM, in Bucharest, about How we can respond to the ever-changing face of Google Search Result Pages?
EARLY BIRD tickets are NOW available on www.digitalium.ro!