Feminism. Atac de panica ecologic. Dragoste de adolescent. Drepturile LGBTQ. Misterul de la Alcatraz. Monologuri serioase despre chipsuri. Pamela Anderson se intoarce la costumul de baie din Baywatch. Afaceri de familie. Puterea echipelor de pretutindeni. Intimitate. Importanta distantei. Munca si intamplare. Cam astea au fost preocuparile creative din lista noastra de weekend. Chestii grele, serioase. Dar parca si un pic de neseriozitate e buna, sa pastram un echilibru. 
Goodby Silverstein & Partners, Doritos
The Power of Microsoft Teams
Ad Council
Wieden+Kennedy, Old Spice
AMV BBDO, The Economist





M&C Saatchi, NHS
TBWA, Nissan. Campanie inspirată de felul în care așteaptă finlandezii autobuzul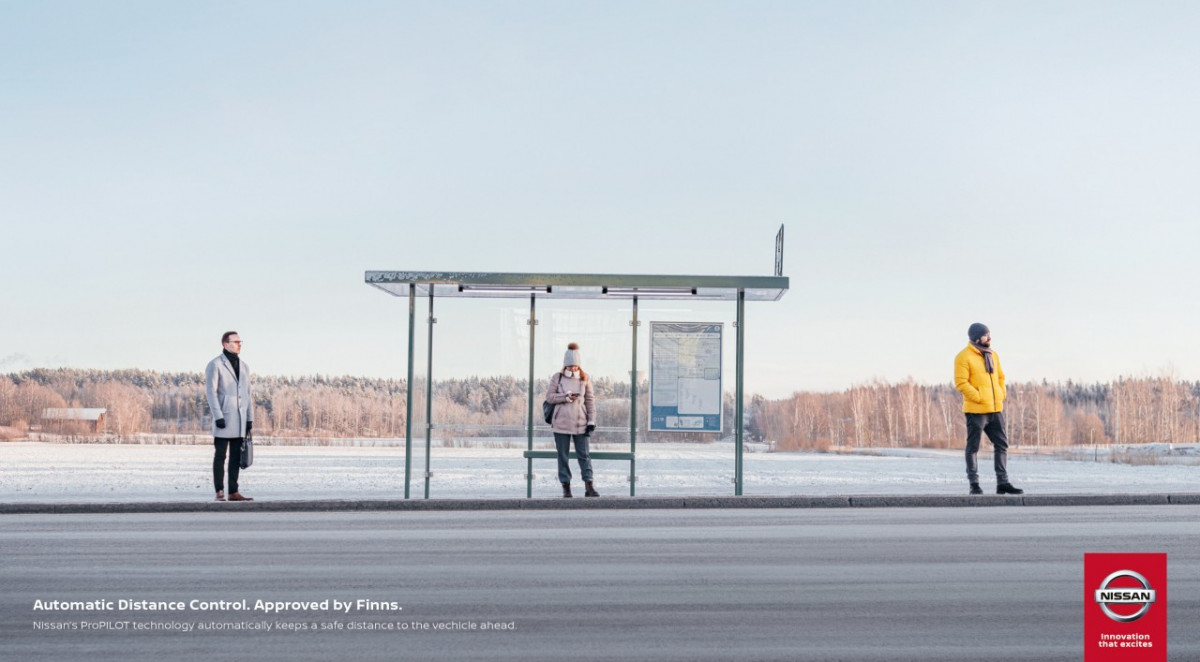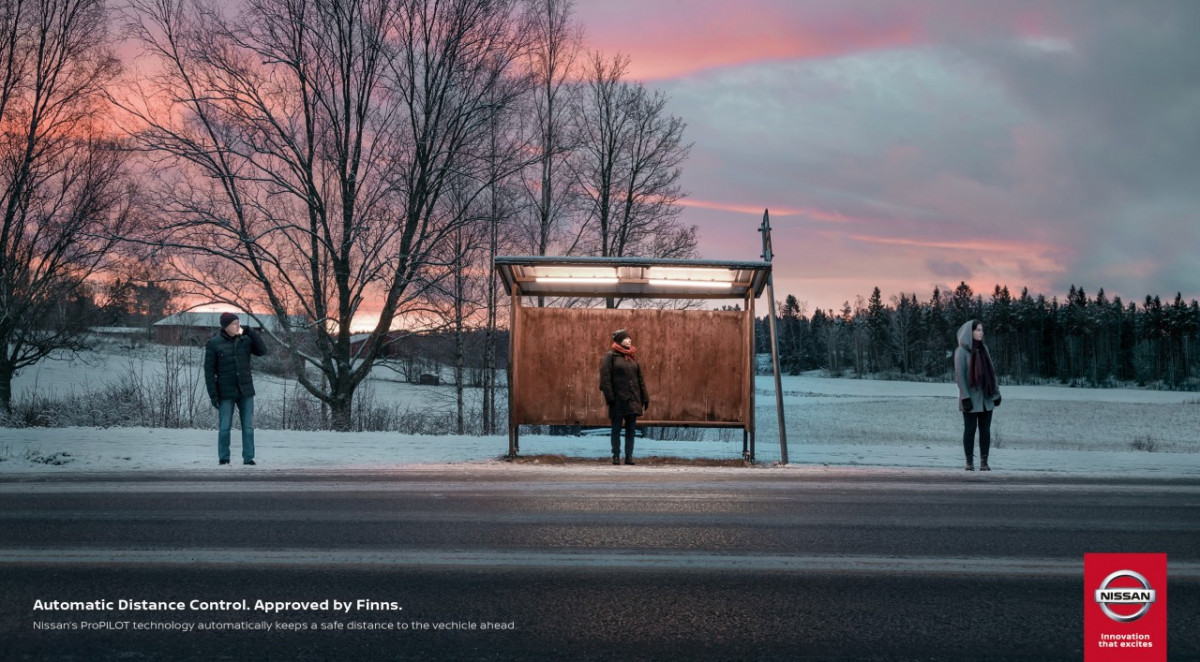 Wieden+Kennedy, ANDY Awards
Airbnb, China
Simona Halep nu este o intamplare
FSPAC - Facultatea de Ştiinţe Politice, Administrative şi ale Comunicării
TurboTax 2020 - Help
IKEA
Pamela Anderson incape in costumul din Baywatch, pentru o reclama la Ultra Tune
Calmotusin - Remediul perfect pentru toate tipurile de tuse!
Volvo & Sky Atlantic, Grey, Birdman
Lyft cu Will Smith
ROTHCO, misterul de la Alcatraz
Douwe Egberts Belgium - Something To Share - TV-spot
Friends of the Earth, Don't Panic London
FCB Inferno, Sport England
WOMEN'S MARCH POSTERS BY BARKER