Ediția aniversară de 15 ani a Galei Premiilor eCommerce a adus împreună business-uri din nișe diverse, de la start-up-uri proaspăt lansate pe piața online până la nume consacrate din industria de e-commerce.
Dintre cele 80 de magazine înscrise în Competiția Magazinelor Online GPeC, 70 au trecut prin cele 2 etape de evaluare și au fost nominalizate la Gala Premiilor eCommerce.
Timp de 6 luni, magazinele online au fost auditate conform celor peste 200 de criterii de evaluare și au avut ocazia să își optimizeze website-urile, implementând recomandările Juriului GPeC format din 29 de specialiști și bunele practici în e-commerce.
"Felicitări câștigătorilor pentru rezultatele deosebite, dar și tuturor participanților de anul acesta înscriși în Competiția GPeC pentru eforturile și determinarea de a livra excelență clienților e-commerce. Toți merită aplauze, mai ales în contextul acestui an în care magazinele online au fost în prima linie pentru a deservi nevoile clienților", spune Andrei Radu, CEO & Founder GPeC.
În data de 2 Noiembrie 2020, în cadrul GPeC SUMMIT Online, magazinele care au obținut cel mai mare punctaj la categoria la care au participat au fost premiate în cadrul Galei Premiilor eCommerce, a cărei gazdă a fost actorul Pavel Bartoș.
De asemenea, tot atunci au fost acordate și premiile dedicate companiilor și furnizorilor de servicii și soluții E-Commerce pentru inițiative și rezultate notabile în domeniu, în baza votului Comunității GPeC.
Gameology, RepublicaBio și Lensa - marii câștigători ai Galei Premiilor eCommerce 2020
Premiile GPeC au fost clasificate pe baza verticalelor de produse comercializate de magazinele online înscrise în Competiție, dar și pe baza grupelor în care au fost încadrate magazinele online în funcție de experiența și tradiția lor în piață, respectiv: Start-Up, Experienced și Professional.
Premiile au fost decernate în funcție de evaluarea făcută de Juriul GPeC, ținând cont de peste 200 de criterii de jurizare.
Premiile magazinelor online pe grupe, în funcție de tradiția în piață
Premiile magazinelor online în funcție de categoria de produse comercializate
Premiile magazinelor online pentru criterii specifice
Voice of the Customer Award (în funcție de scorul acordat de clienții magazinelor nominalizate în Sistemul de Feedback TRUSTED.ro): RepublicaBio.ro
Best Content & Social Media Presence in E-Commerce: Marcoser.ro
Best Mobile Presence in E-Commerce: Buchete.ro
Premiile acordate în baza votului Comunității GPeC pentru calitatea serviciilor și merite deosebite
Cea mai bună companie de Curierat: FAN Courier
Cea mai bună resursă educațională pentru E-Commerce: ECOMpedia.ro
Realizare notabilă în E-Commerce: prima carte din România dedicată antreprenorilor din domeniu - "E-Commerce No Bull$#!t - Tot ce ai nevoie pentru a vinde online", autor Cosmin Dărăban
Distincțiile Agențiilor de Digital Marketing și a Platformelor E-Commerce
Împreună cu magazinele online desemnate câștigătoare la Gala Premiilor eCommerce 2020, au fost apreciate și meritele Platformelor E-Commerce și ale Agențiilor de Digital care au lucrat împreună cu magazinele câștigătoare:
Platforme și Agenții de Dezvoltare E-Commerce (în ordine alfabetică): AvantiCart, Gomag, Incognito Concept, Lider IT, Netlogiq, Nexus Interactive, Oak3, Senior Software, V8 Interactive, While1
Agenții de Digital Marketing (în ordine alfabetică): 2Performant, AdMarks, DWF, GUN Media, Idealize.ro, Kooperativa 2.0, Mavericks, MOLOSO, MTH Digital, Optimized, SEO Pack, The Pharmacy, UX Studio, Wavemaker
Gala Premiilor eCommerce 2020 s-a desfășurat în cadrul GPeC SUMMIT, ediția de 15 ani, dar și prima ediție organizată exclusiv online ținând cont de contextul actual.
Evenimentul a avut loc în zilele de 2 și 3 noiembrie și a reunit peste 35 de speakeri de top români și internaționali care au furnizat un total de 38 de ore de conținut practic pentru toți cei interesați de E-Commerce și Digital Marketing.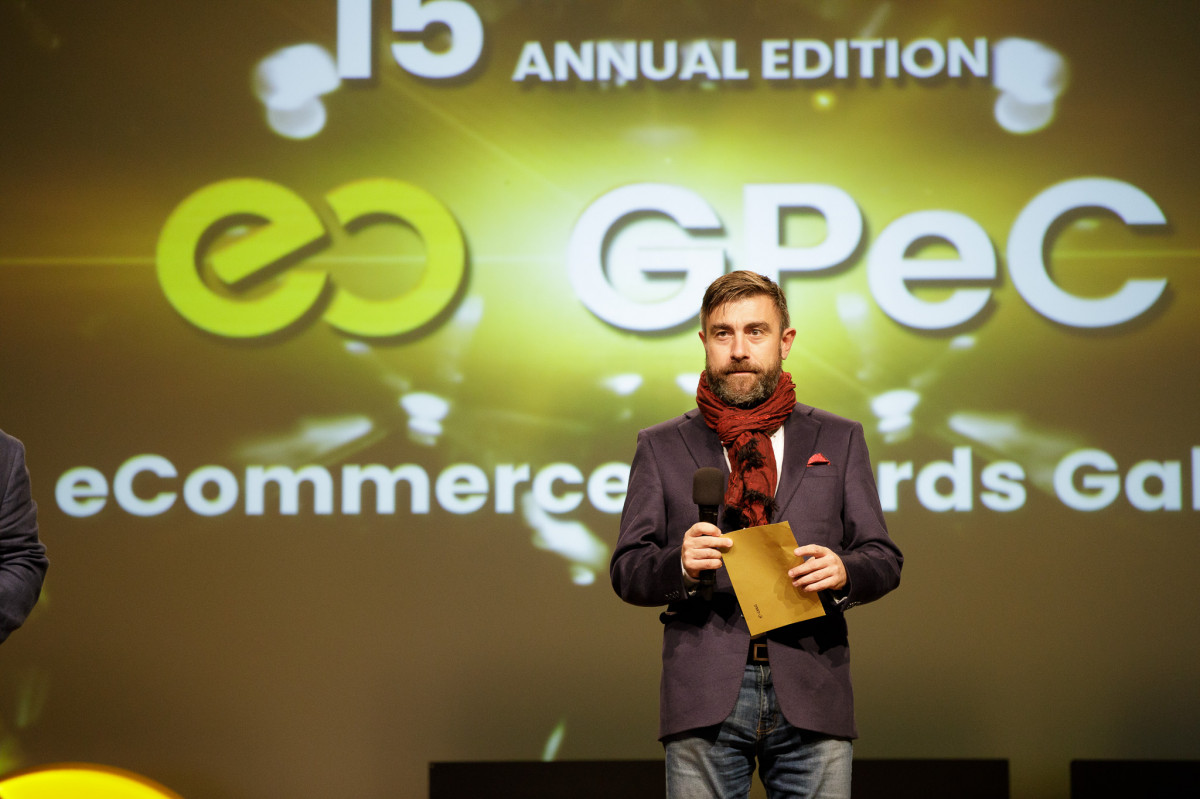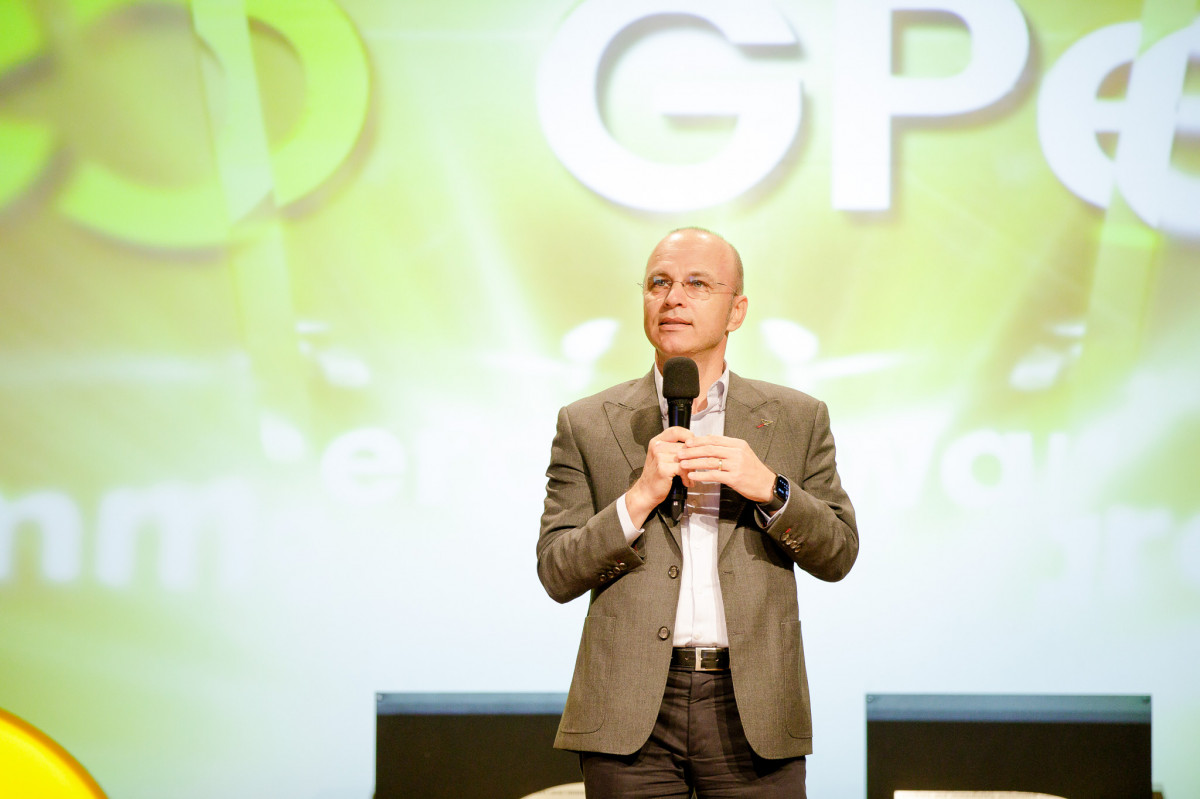 În paralel cu Conferința GPeC din cele două zile, s-au desfășurat 15 cursuri intensive x 90 de minute fiecare cu cei mai buni traineri români, pe subiecte de maxim interes pentru toți antreprenorii activi în E-Commerce și Marketing Online.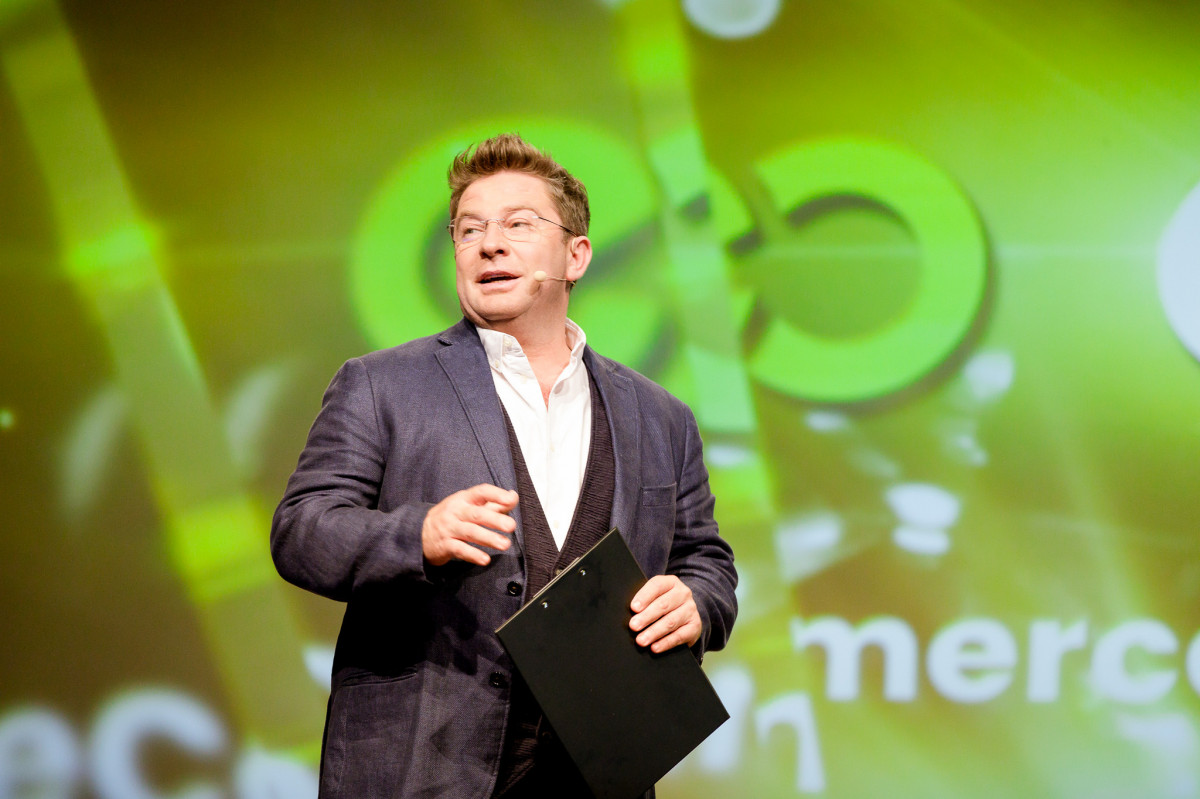 "Îi felicit încă o dată pe toți câștigătorii Galei Premiilor eCommerce și le mulțumesc tuturor partenerilor și membrilor Comunității GPeC care ne sunt alături an de an în demersul nostru de a contribui la creșterea sectorului E-Commerce & Digital Marketing din România", conchide Andrei Radu. 
GPeC SUMMIT Online 2-3 Noiembrie 2020 este un eveniment powered by FAN Courier
Gold Partner: VTEX
Brought to you by: Orange
Silver Partner: Retargeting
Eveniment susținut de: Banca Transilvania, Canopy, Debonaire, DHL, DWF, eMAG, Frisbo, GTS Telecom, NETOPIA Payments
Radioul Oficial: Kiss FM
Hosting Oficial: Hosterion
Wine served by: Crama Rotenberg