In general, barbatilor nu le vine usor sa imbratiseze feminismul. De altfel, nimeni nu le-o cere. Tot ce ni se pretinde noua, barbatilor, este corectitudine. Nu simti ca ar trebui sa pui umarul pentru ca egalitatea intre sexe sa castige? No problem. Dar macar da-te din drum.
Cam asa s-au gandit si bosii Publicis, prin vocea CEO-ului Maurice Levy, dupa ce au citit interviul dat de presedintele Saatchi & Saatchi, Kevin Roberts, in Business Insider.  
Dar ce a spus Roberts atat de gresit despre diversitatea de gen in industria de publicitate de i s-a cerut sa intre in concediu pe termen nelimitat? Lucruri transante precum "nu a existat niciodata problema asta" sau "dezbaterea e un non-subiect".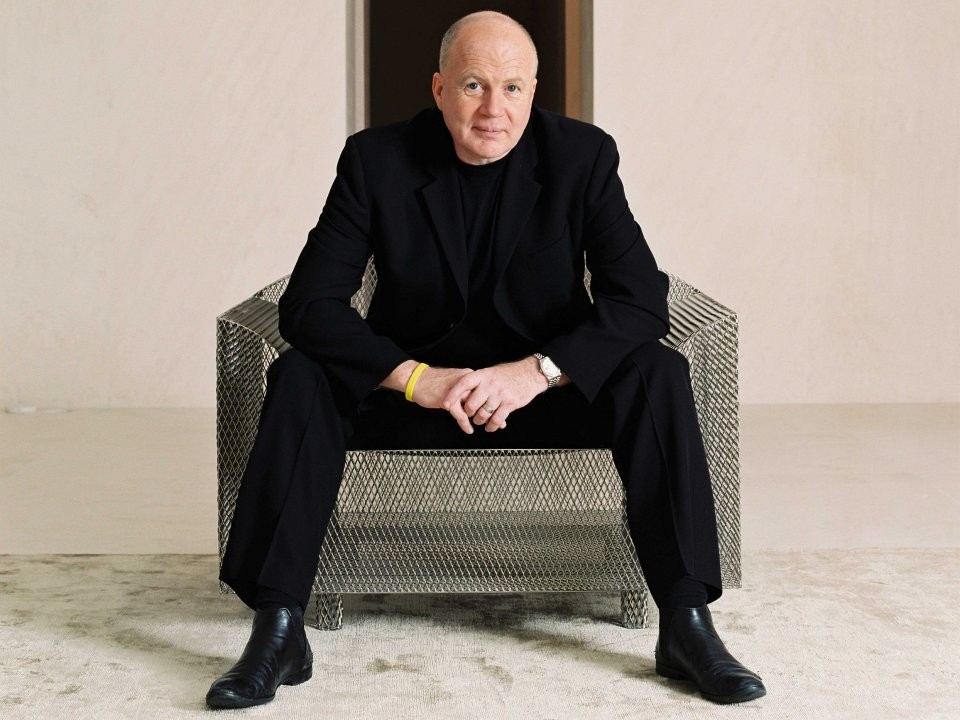 It is for the gravity of these statements that Kevin Roberts has been asked to take a leave of absence from Publicis Groupe effective immediately. As a member of The Directoire, it will ultimately be the Publicis Groupe Supervisory Board's duty to further evaluate his standing.

Diversity & inclusion are business imperatives on which Publicis Groupe will not negotiate. While fostering a work environment that is inclusive of all talent is a collective responsibility, it is leadership's job to nurture the career aspirations and goals of all our talent.