Probabil stiti deja ca Google scoate o groaza de bani din publicitate. Anul trecut a strans in jur de 90 de miliarde. Publicitatea e livrata pe 3 mari proprietati web: Google Search, YouTube si GDN (Google Display Network).
In acest articol ne vom concentra pe GDN deoarece the big G e baiat de treaba si o mare parte din venitul pe care il incaseaza pentru GDN il da mai departe publisher-ului. In jur de 65%. 
"For displaying ads with AdSense for content, publishers receive 68% of the revenue recognized by Google in connection with the service. For AdSense for search, publishers receive 51% of the revenue recognized by Google. These percentages are consistent, regardless of a publisher's geographic location, and are not in any way averaged between publishers. We don't disclose the revenue share for other AdSense products; the revenue share varies for other products due to different costs of developing and supporting these products."
Display Network, AdSense si Fake news websites.
Cum functioneaza si cum fac bani
E destul de mult cascaval incat unii sa fie tentati sa-si ia un domeniu de tip valahianews.ro si sa bage articole cu titluri precum "Illuminati distrug spiritul Romanesc: Au corupt ciobanii din Romania sa se apuce de filatelie". Titlul este destul de atractiv/socant/tamp incat articolul sa circule pe Facebook iar unii useri sa dea click si sa intre pe pagina unde se incarca reclama de la AdSense/Google.
Unii vor da click si pe reclama si pac, valahianews.ro a luat 68% din valoarea acelui click.
In plus, o parte din publicul care acceseaza linkul va crede ca "stirea" este adevarata.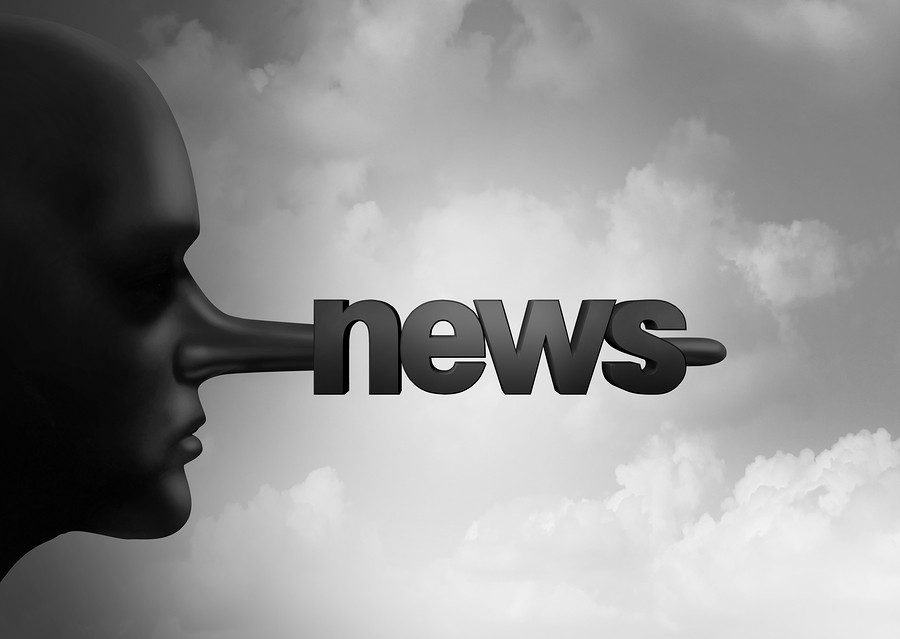 Pe termen lung aceste site-uri ne prostesc cu totul si nu mai deosebesti adevarul de minciuna/fantezie.
Ajungem in situatia sa credem ca pamantul e plat si ca omul se trage din castor.
Pe langa dezinformare, exista riscul ca un brand serios sa isi strice imaginea datorita afisarii pe site-uri cu continut indoielnic.

Ca digital marketeri reponsabili trebuie sa taiem casul Google acestor site-uri "alternative".

Pentru a le taia veniturile din AdSense cea mai simpla varianta este sa le excludem pur si simplu din toate campaniile de display din AdWords.
Gasesti aceste site-uri pe https://verificasursa.ro sau in sheet-ul urmator.
Pasii pe care trebuie sa ii urmezi:

Daca ai mai mult de 2-3 campanii de Display e recomandat sa folosesti Campaign Placement Exclusions Lists. 
Sunt mai usor de accesat din meniul din stanga.
Dai click pe sectiunea Shared Library/Librarie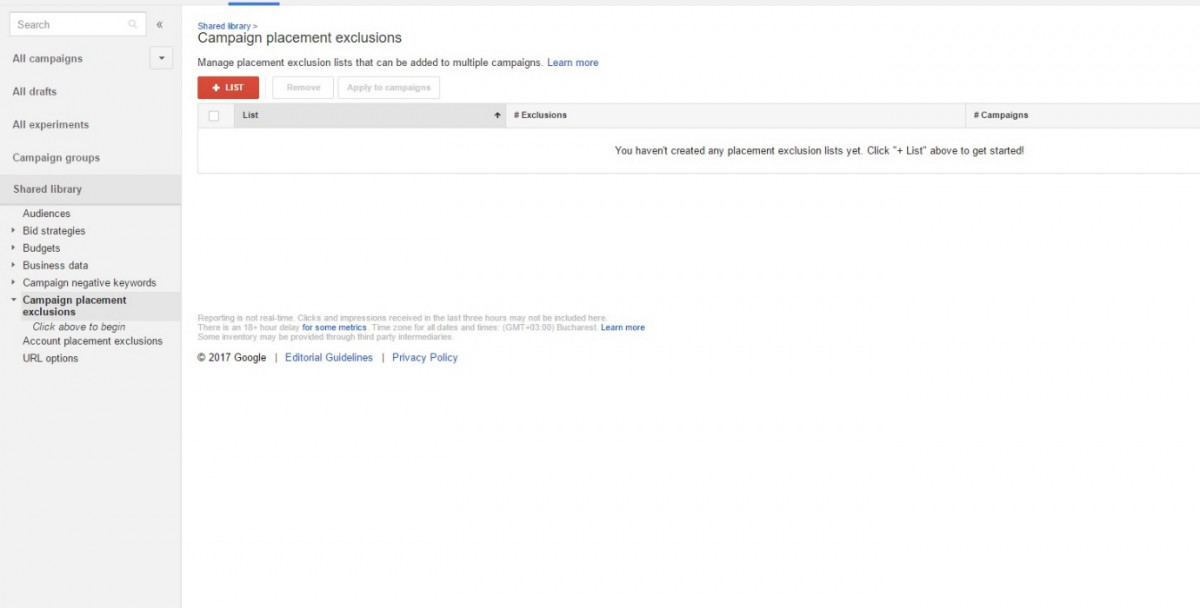 Dupa care faci un Placement List cu site-urile buclucase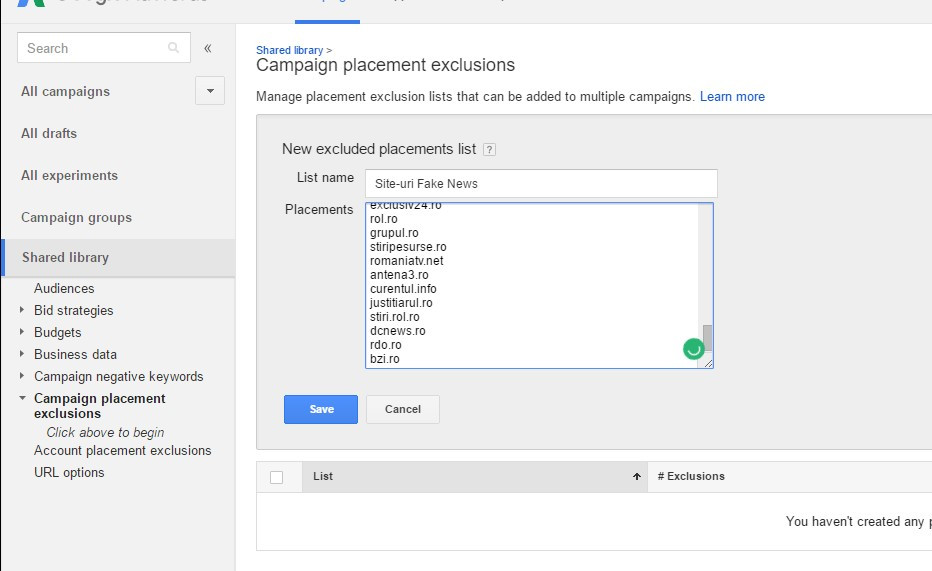 Lista nou creata o poti adauga acum la orice campanie, la punctul 4 in loc de Placements dai click pe Lists si selectezi.
Asta a fost tot.
Spor la campanii & conversii si evitati site-urile de fake news in campaniile de display.
----

Dan Brasoveanu este Digital Marketing Consultant specializat in Performance Marketing,  avand 9 ani de experienta in digital marketing.
Atent la detalii, creativ si cu o viziune integrata asupra marketing-ului online a dezvoltat si implementat campanii de success de digital paid & organic media pentru branduri ca Ubisoft, Bitdefender, Altex, Unicredit, QS.
Viziunea lui asupra marketingului este caracterizata de "The best marketing is the one that doesn't look like marketing"  & "No data, no business"