Nu doar autorii de science fiction, dar si profetii economici sau filosofii o spun din ce in ce mai des: nu mai traim intr-o lume in care granitele sunt trasate de tari sau natiuni, ci de companii. Google, Facebook, Amazon, conglomerate cu cifre de afaceri cat bugetele unor state mai mici, prezente in tot si in toate. Dar cum au ajuns aici?
Etapele unei astfel de ascensiuni le arata Scott Galloway, in cadrul L2. Scott Galloway este profesor de marketing la NYU Stern School of Business si a fost numit de World Economic Forum pe lista "Global Leaders of Tomorrow".
El vorbeste despre evolutia Amazon si felul in care compania a schimbat nu doar industria de retail si cea de publicitate, dar si obiceiurile de consum sau relatia dintre actionari si investitori. 
Una din schimbarile profunde, spune el, este faptul ca investitorii nu mai cauta doar profit in crestere, ei cer dezvoltare si viziune, uneori, chiar in detrimentul profitului. 
O alta schimbare majora este atitudinea fata de branduri, crede Scott Galloway: prea mult timp brandurile au fost privite cu religiozitate, intr-un mod nemeritat. Tehnologia si noile companii, precum Amazon, ajuta consumatorii "sa distruga" brandurile si toate costurile intermediare, aducand in prim plan produsul. Iar infograficele de mai jos arata ca directia, chiar daca pare riscanta, a fost una buna.
Cateva date din prezentarea lui Scott
Cresterea de business/ market share devine mai importanta decat profitul imediat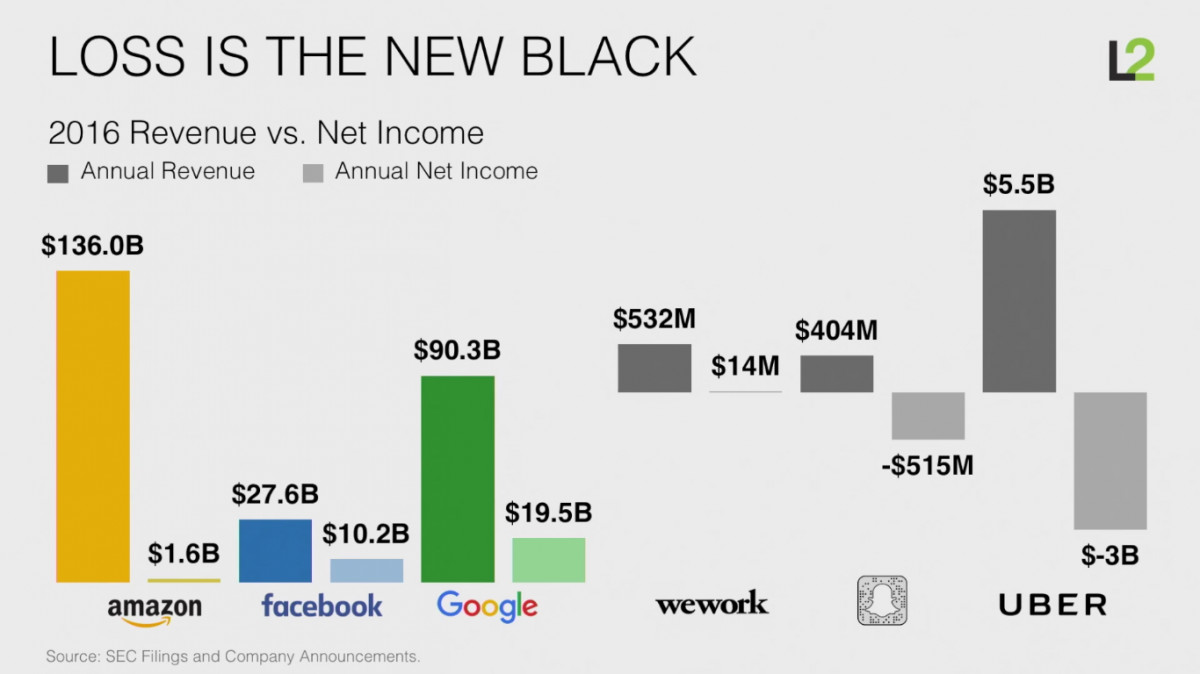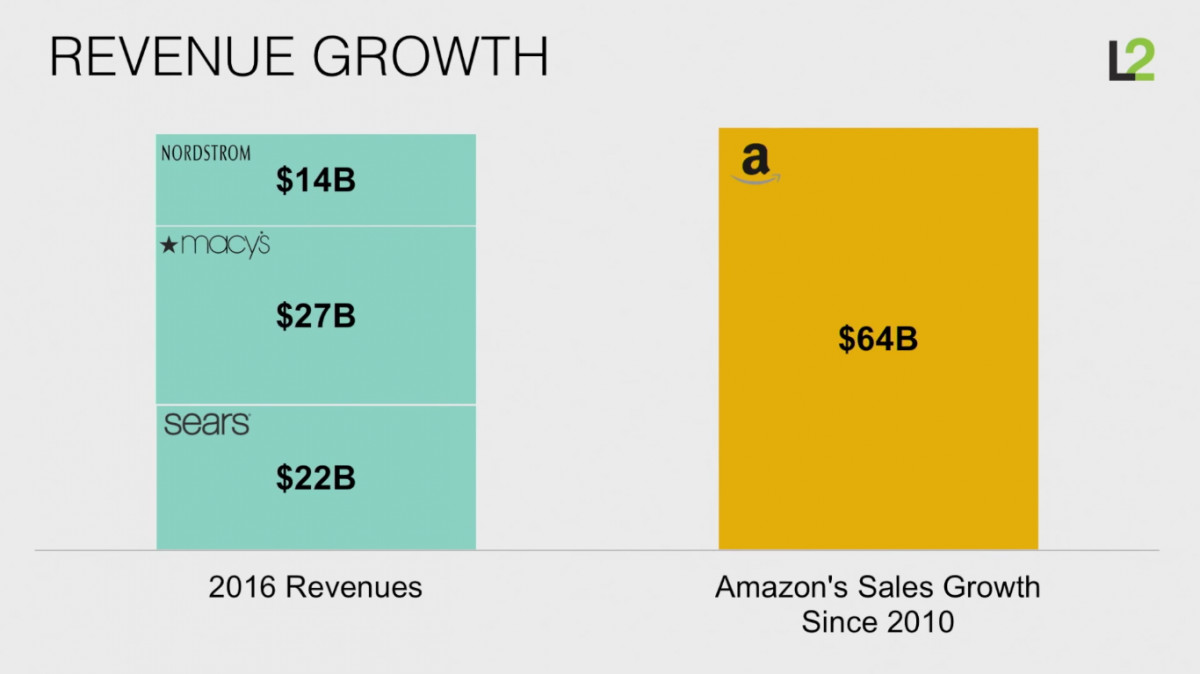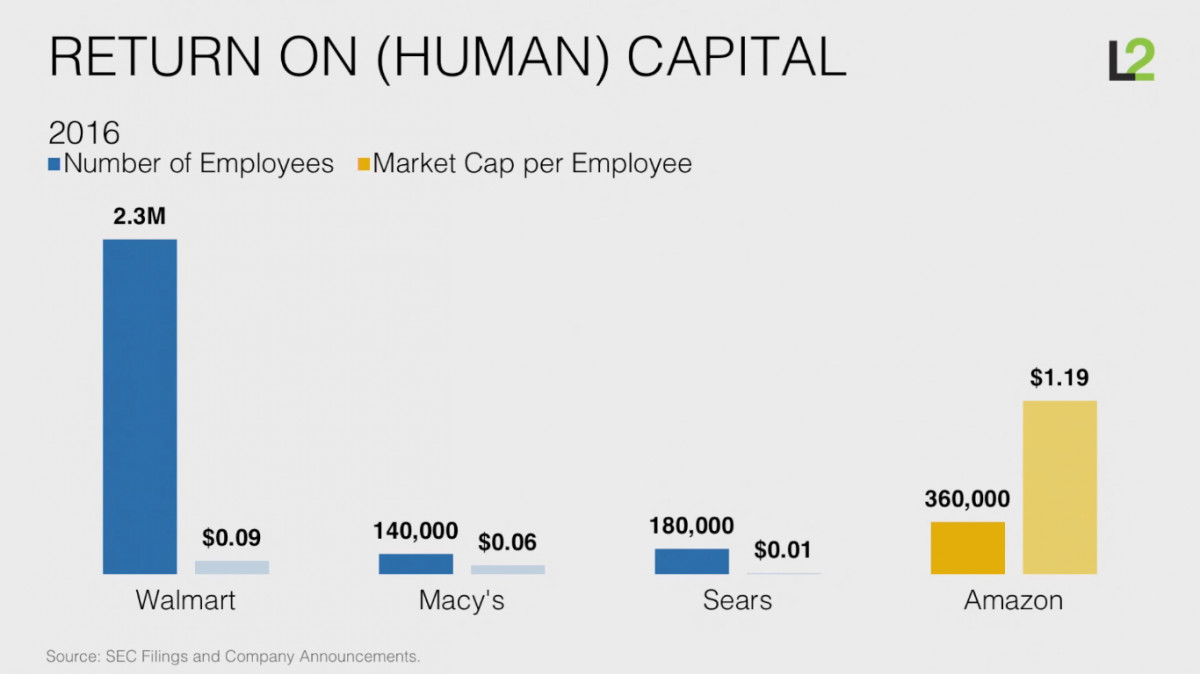 Rata de abonare la Amazon Prime in SUA: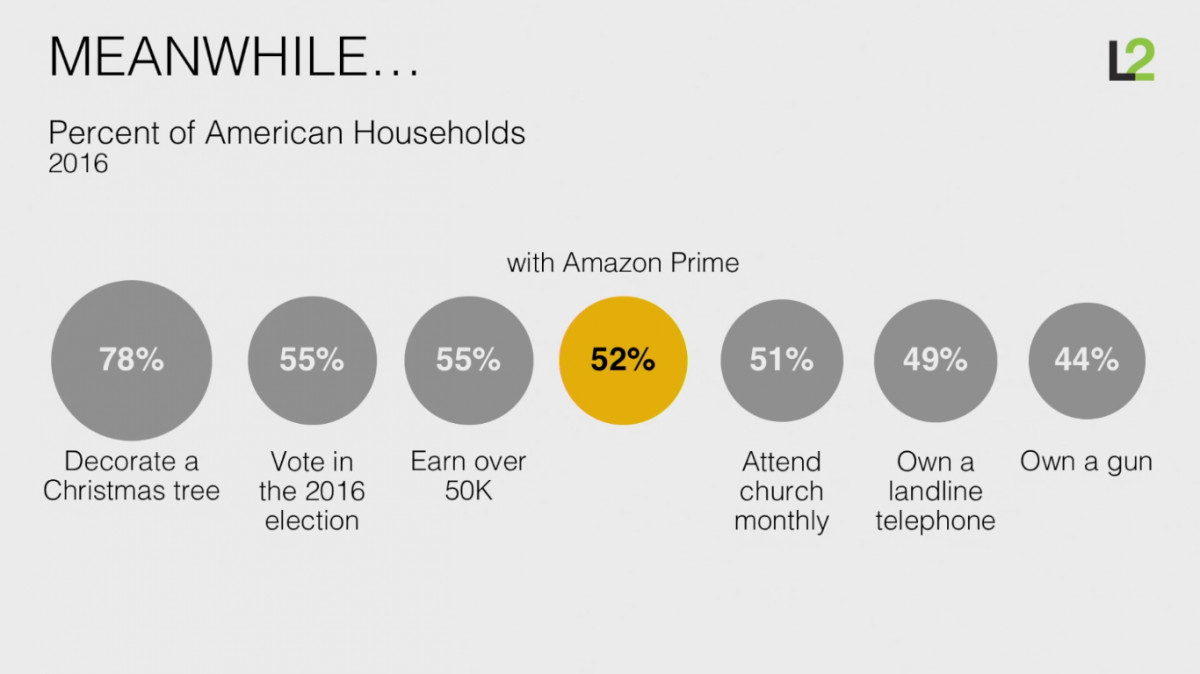 Amazon pe piata de advertising: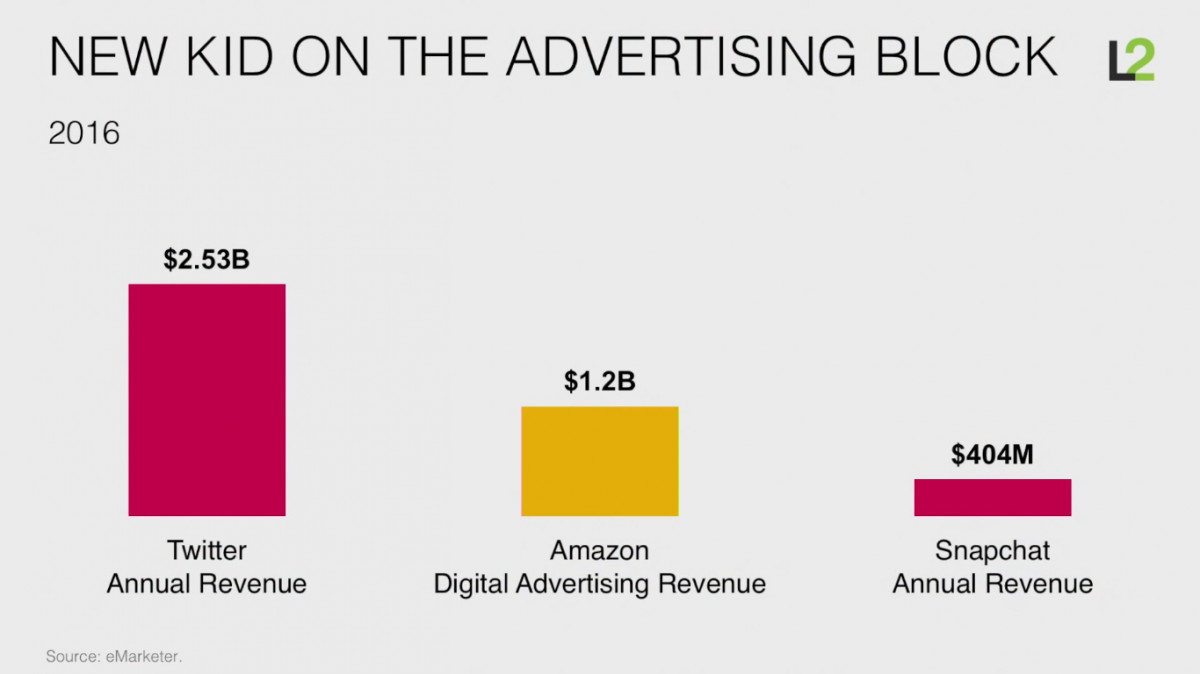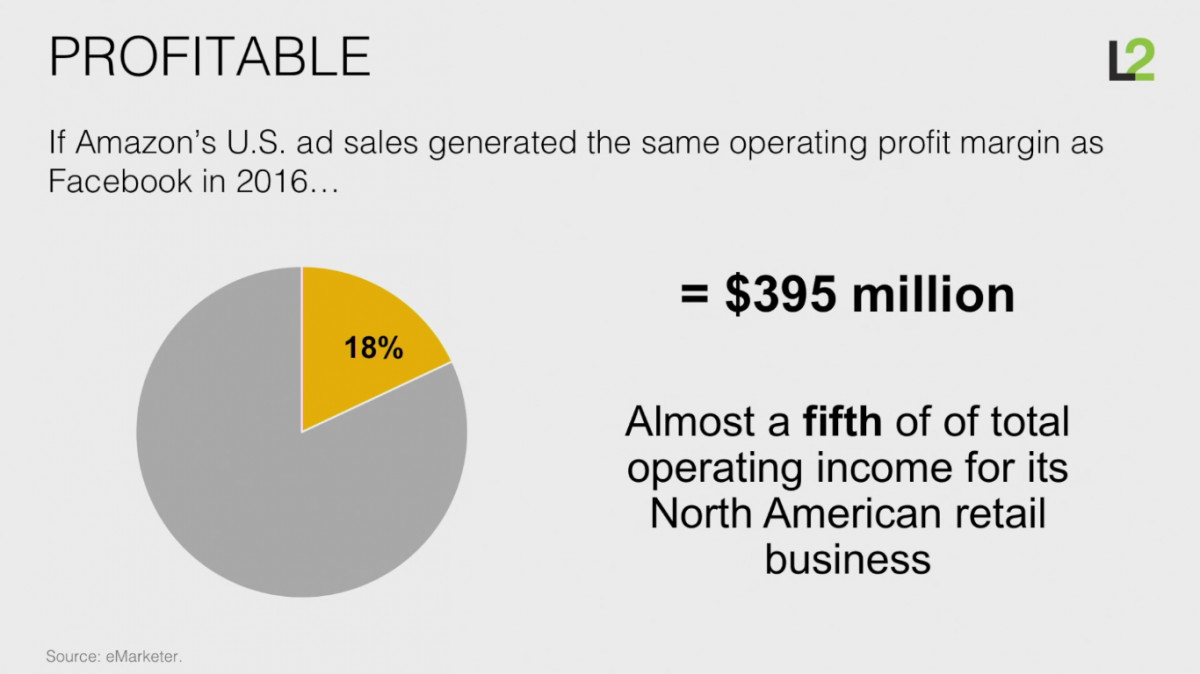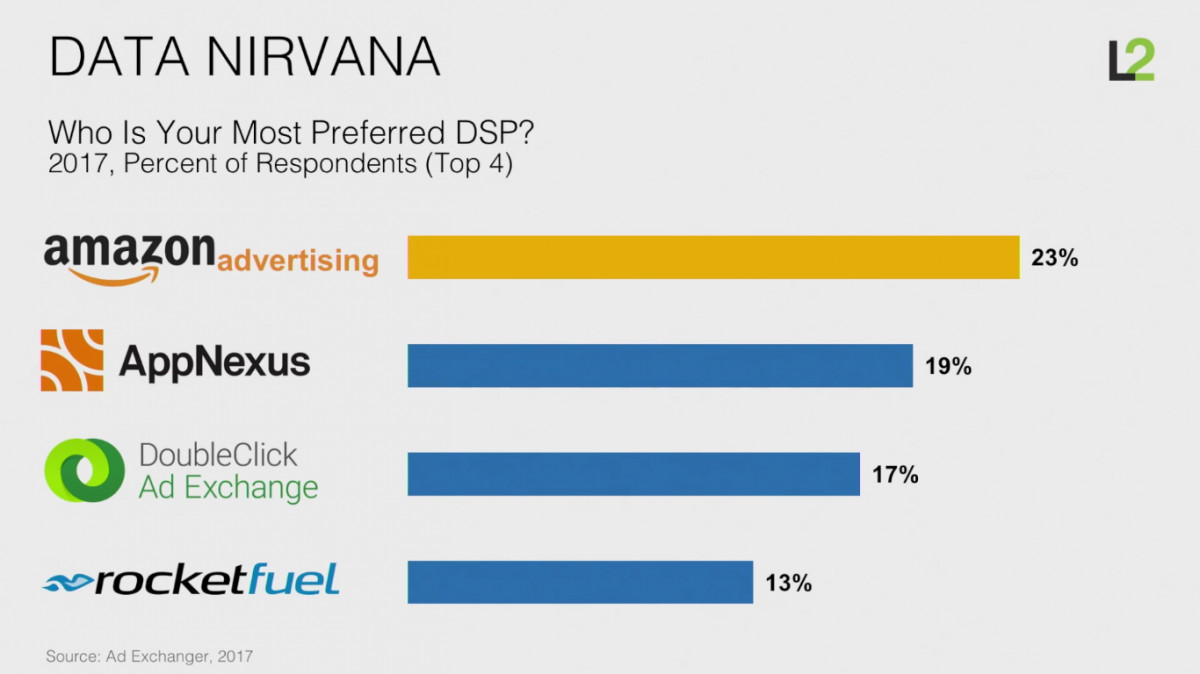 Contentul in Amazon. Bugetul
Alexa & Echo: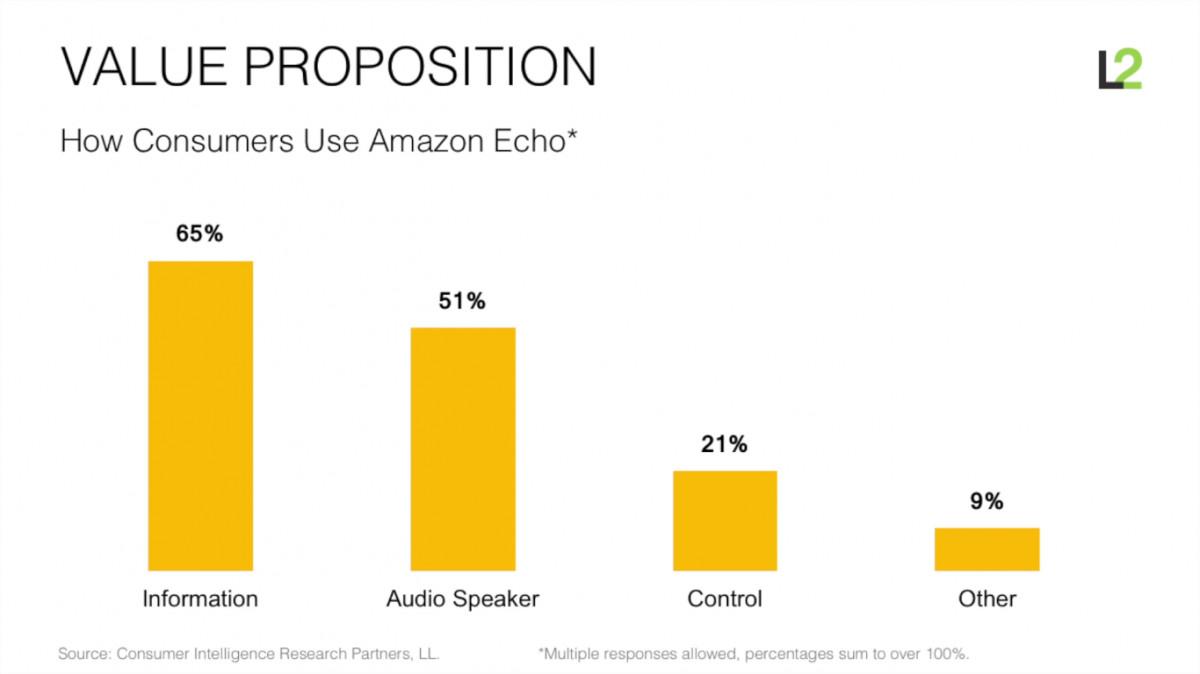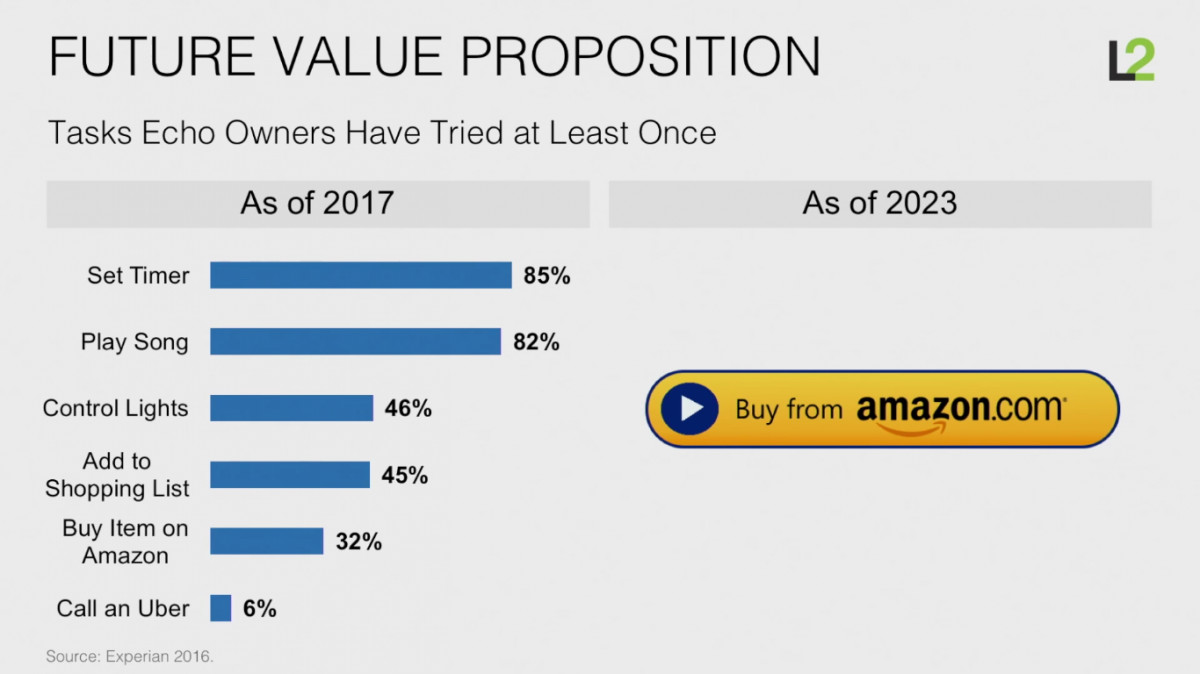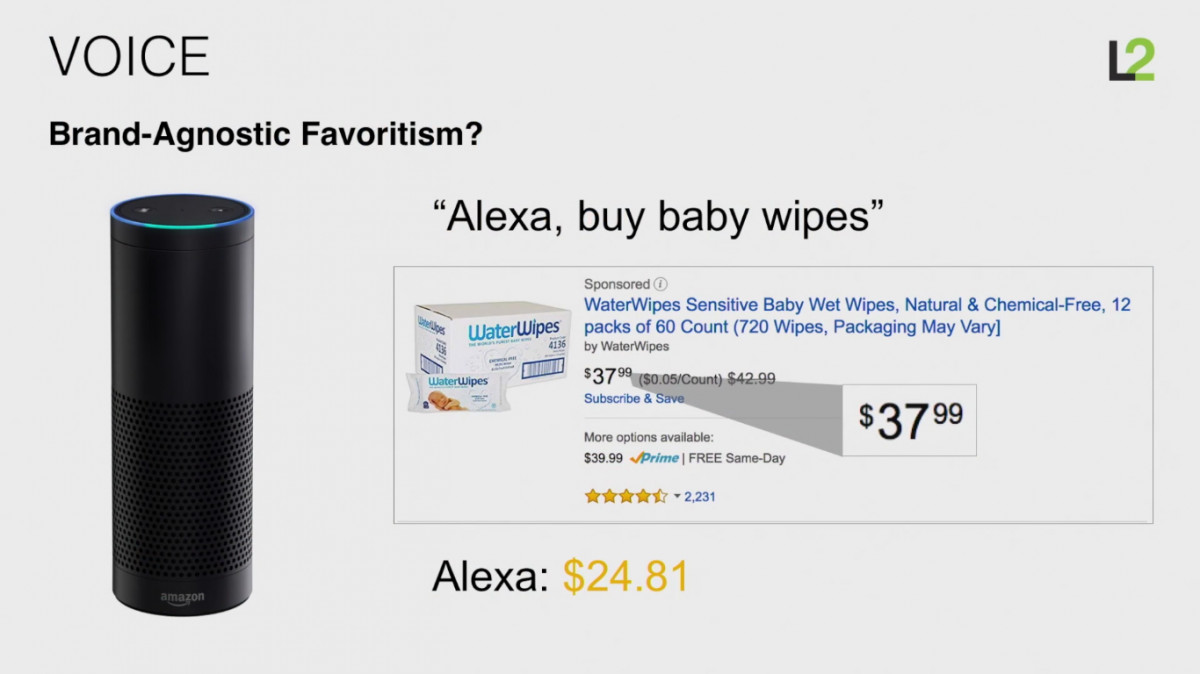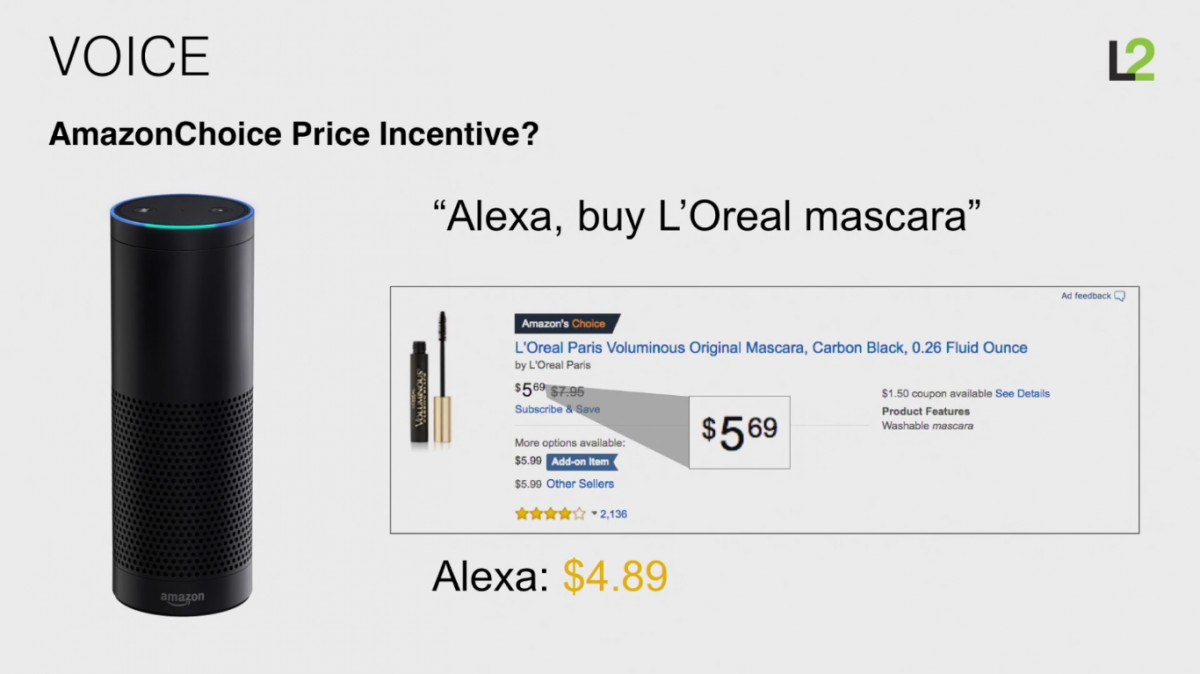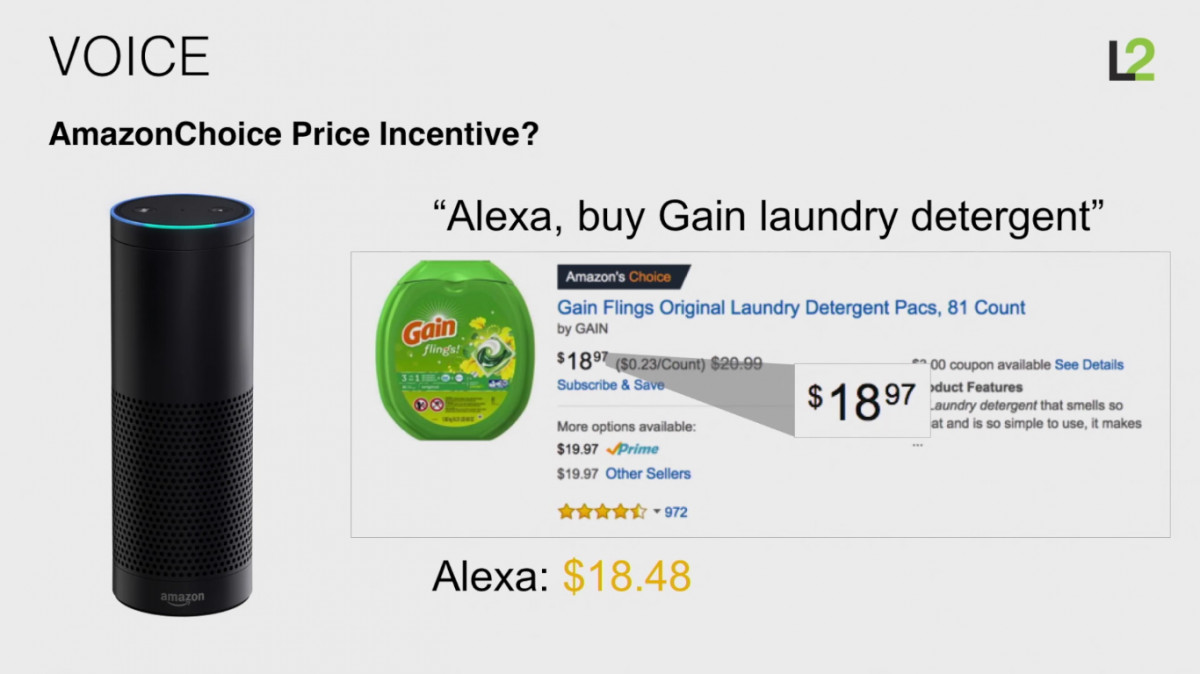 Prezentarea pe larg a lui Scott Galloway despre evolutia Amazon: