Experience Bucharest, cel mai mare proiect de promovare turistică a Bucureștiului, anunță organizarea conferinței "How to promote the capital of Romania", un eveniment dedicat celor mai bune practici de marketing online internațional în turism, la care vor participa peste 100 de invitați speciali, bloggeri, vloggeri, instagrameri, jurnaliști de travel, persoane publice pasionate de călătorii, a căror activitate este urmarită de un număr de peste 10 milioane de persoane din întreaga lume. 
Conferința va avea loc vineri, 12 mai 2017, între orele 10.00-15.00, la Hotel Radisson Blu din București (Calea Victoriei, nr. 63-81), iar inregistrarea participantilor se poate face accesand linkul travelmassive.com in limita a 250 de inscrieri.
Conferinta se adresează creatorilor de conținut de travel, jurnaliștilor de travel, specialiștilor în social media și a celor din agenții de branding și creație, profesioniștilor din turism și persoanelor pasionate de călătorii. Participanții la conferință vor afla exemple de conținut si promovare prin intermediul platformelor de social media.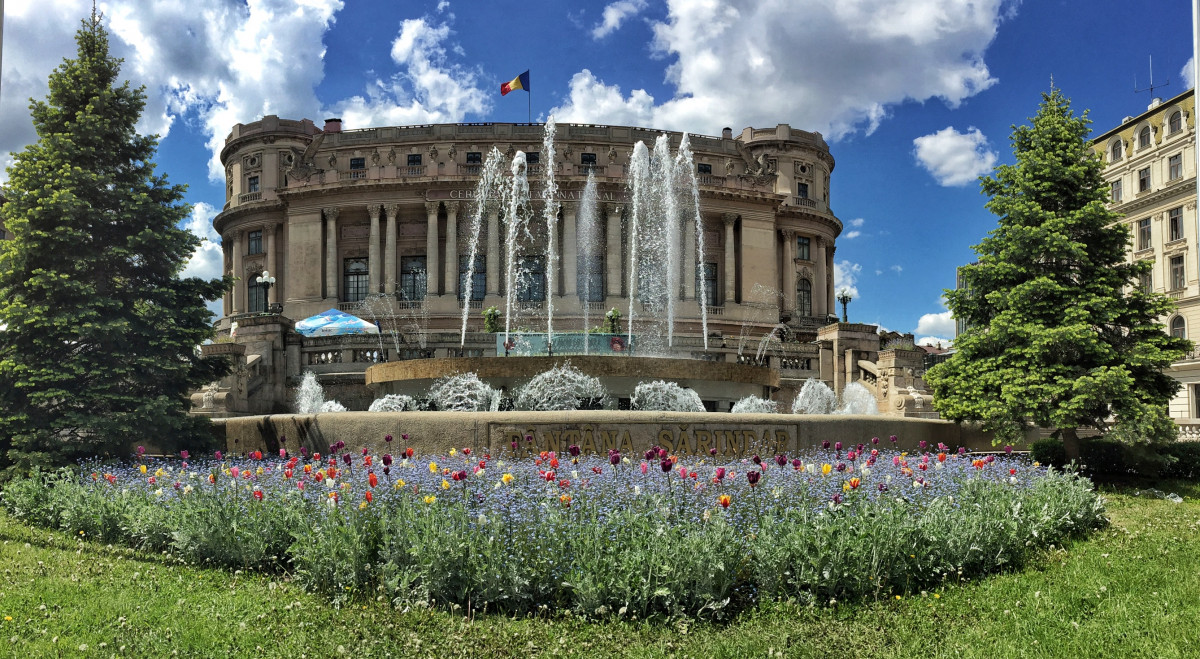 "Ne bucurăm că vom deschide proiectul Experience Bucharest cu aceasta conferința pentru specialiști, la care avem confirmați 16 invitați speciali internaționali. Doar aceștia comunică către o audiență online de peste 5 milioane de persoane. Prin aceasta provocare vom aducem Bucureștiul pe harta destinațiilor turistice preferate din Europa de Est", spune Tudor Maxim (fondatorul Experience Bucharest).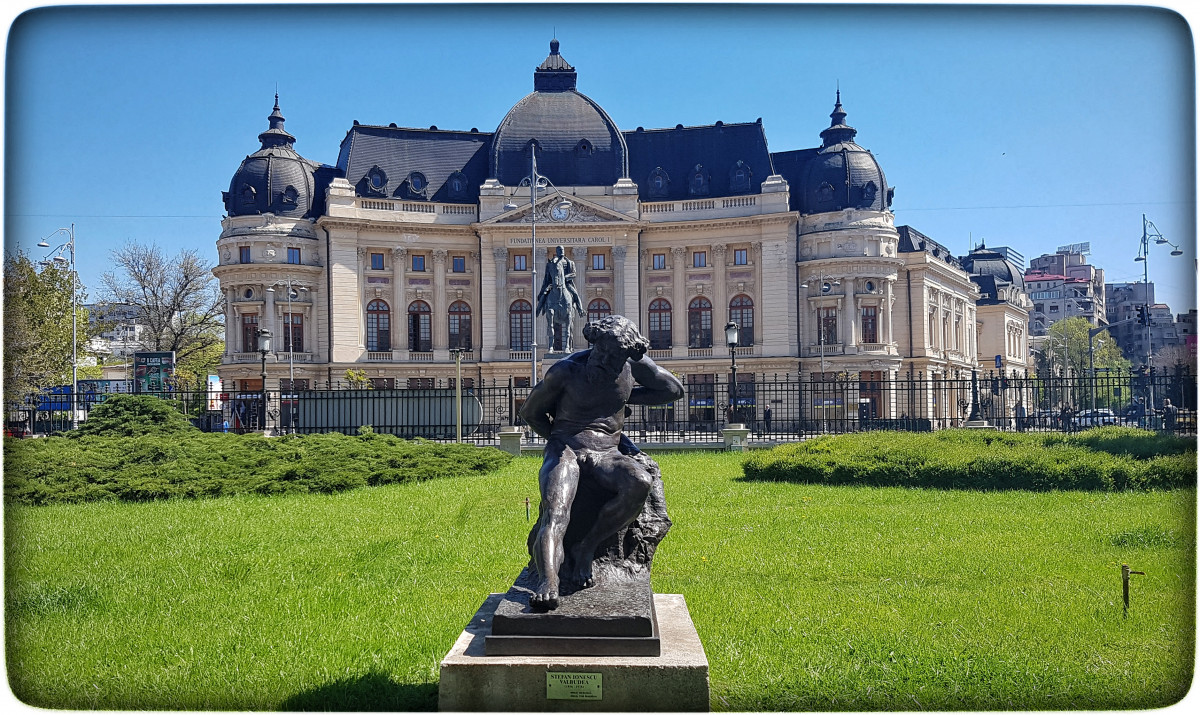 Speakeri conferință:
Kash Bhattacharya din Madeira, Portugalia – Bloggerul anului 2016 - National Geographic Traveller Reader Awards
Razvan Pirjol din București, Romania–Președinte Bucharest Tourism Board și Președinte Skal International Romania
Siya Zarrabi din Toronto, Canada - Travel Vlogger, YouTuber, Videographer și Speaker Motivațional
Kristen Sarah din Toronto, Canada – YouTuber, Travel & Lifestyle Blogger
Dave and Debbie din Toronto, Canada – câștigătorii premiului cel mai bun blog de turism în 2015 și 2014 din partea Society of American Travel Writers
Alyssa Ramos din Los Angeles, USA - Travel Blogger si Social Media Influencer
Kat Von B din Los Angeles, USA - Blogger specializat pe Luxury Travel și Tehnologie
Anouska din Irlanda- Blogger și Vlogger de Travel, Lifestyle și Personal Style 
Michael Schulz din Berlin, Germania - top Instagrammer din Germania 
Jurnalistii, bloggerii și studenții la facultăți de turism vor avea intrare gratuită.
Partener principal: Radisson Blu Bucharest
Parteneri: Elevate, Little Bucharest hostel, Pura Vida Sky Bar&Hostel
Parteneri media: Wall Street, Profit, Comunicate de afaceri, Vocea BIZ, HRB Trends, Horeca Insight Magazine, România Pitorească, Team 365, Romania pozitiva, Turism Market, Calatorul Digital, Imperator Travel, Feedler, Hot Week, Promovez Romania, Orasul Vechi, Always Summer, Vacantele lui Mircea, Zmeul Călător, Travel Blog, Monica Suma-contribuitor Lonely Planet, Radio Deea, Canal 33
Partener comunicare: Rogalski Damaschin Public Relations