Festivalul UNFINISHED este un festival hibrid construit pe intersectiile intre domeniile creative si forta acestora de a modela mediul in care traim. Sunt 4 zile pline de sesiuni inovative (prezentari interactive, keynote addresses, mese rotunde, masterclass, workshops) combinate cu expozitii, evenimente de networking si concerte.
In cadrul acestei editii Alvy Ray Smith, co-fondatorul studiourilor PIXAR, vine pentru prima oara in Romania – acesta va vorbi duminica, 28 mai, de la 16.00, la Sala Dalles.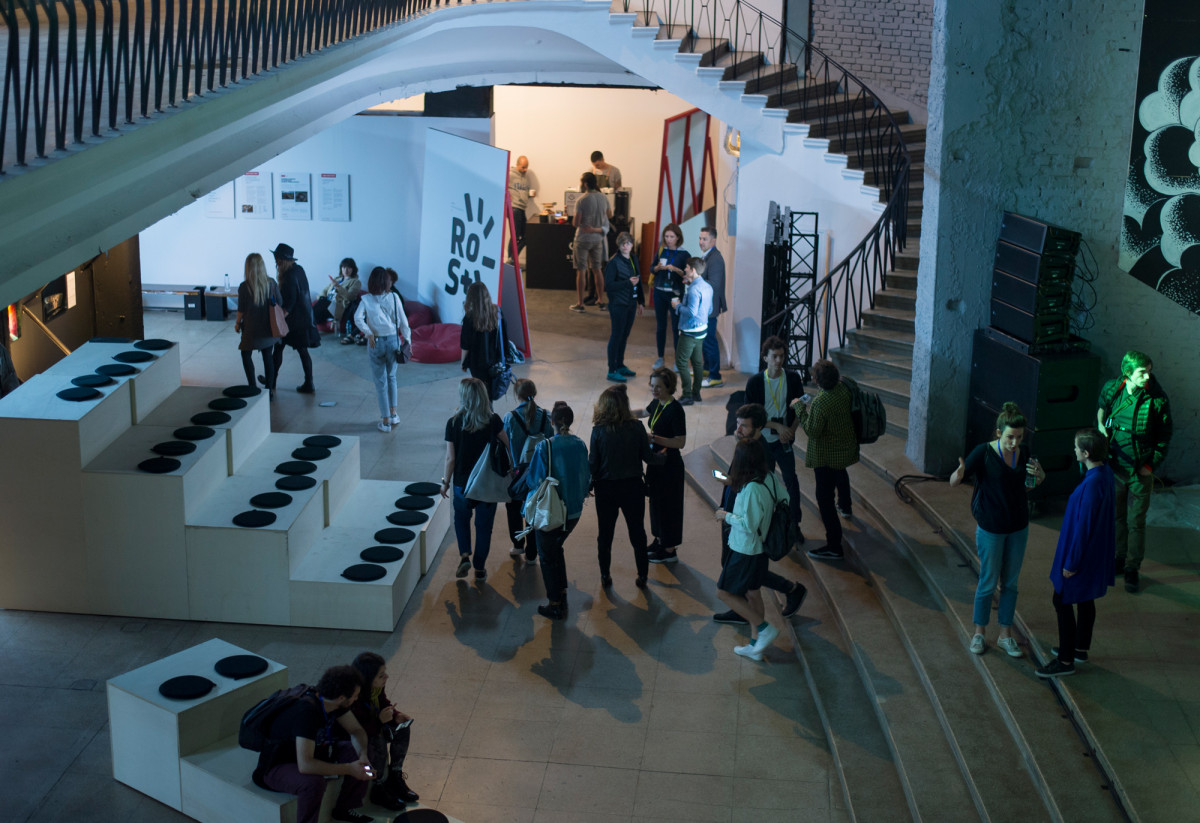 Programul festivalului pe zile poate fi consultat online.
Fiecare zi de festival se inchide cu un concert:
Rammon (VRTW Artists) Apollo 111: 19:30 — 20:30
26 Mai GOLAN Sala Dalles: 21:30 — 23:00
27 Mai NEXT EX Sala Dalles: 19:30 — 20:30
27 Mai The Rabbit King, Apollo 111: 22:00
28 mai Robin and The Backstabbers Sala Dalles: 19.30-20.00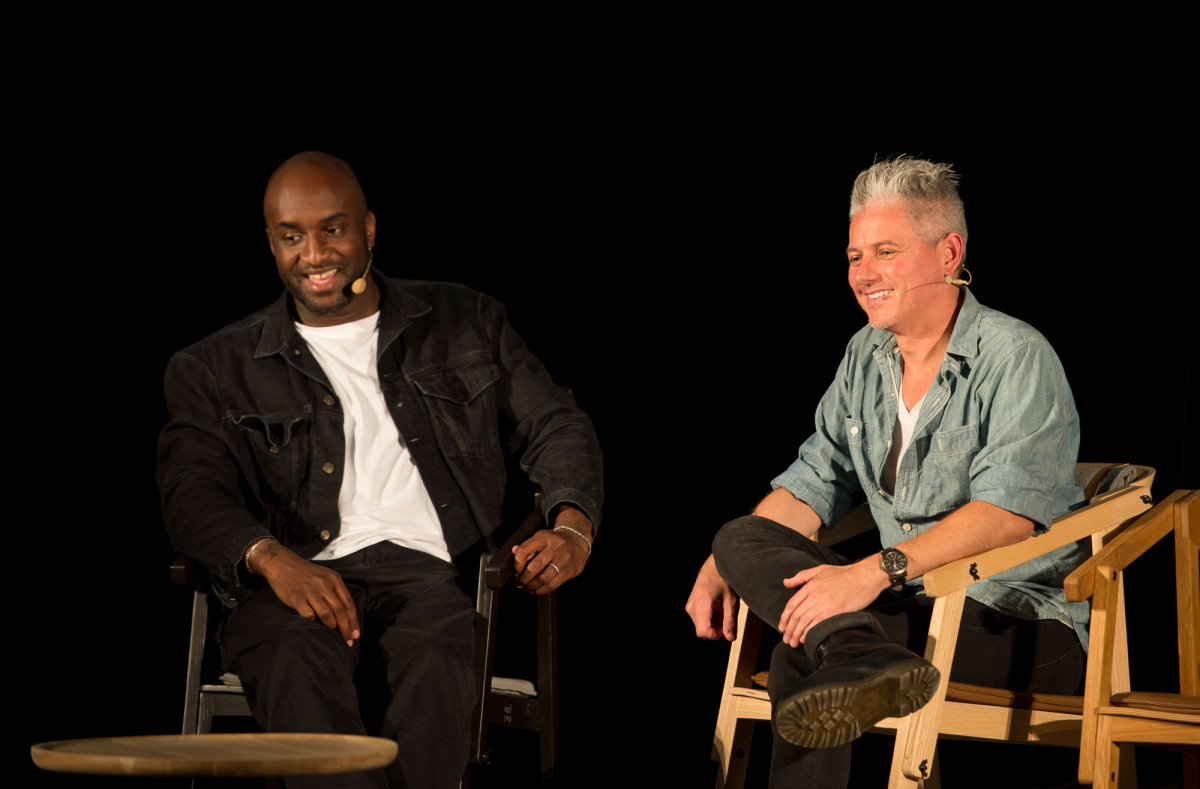 "La UNFINISHED, ne propunem sa extindem perceptia ideii de creativitate: de la o trasatura exclusiva, menita doar celor care se nasc cu ea, la una pe care cu totii o putem dezvolta, indiferent de traiectoria profesionala sau etapa din cariera in care ne aflam. Mai mult, am vrea sa inspiram si sa motivam publicum sa isi activeze creativitatea in scopuri altruiste, spre progresul echipelor, comunitatilor si societatii in care traim.
Ne dorim sa construim o platforma prin care sa aducem impreuna creativi, profesionisti si inovatori din domenii cat mai diverse atat pe scena cat si in audienta, si sa facilitam schimbul idei, construirea unor noi relatii si incubatia unor noi proiecte. In editiile urmatoare, vom continua sa aducem invitati de calibru international in Romania si speram ca UNFINSHED sa devina un hub de creativitate si inspiratie Est-European care sa atraga si participanti din regiune si nu numai." Beatrice Cord, festival director & partner.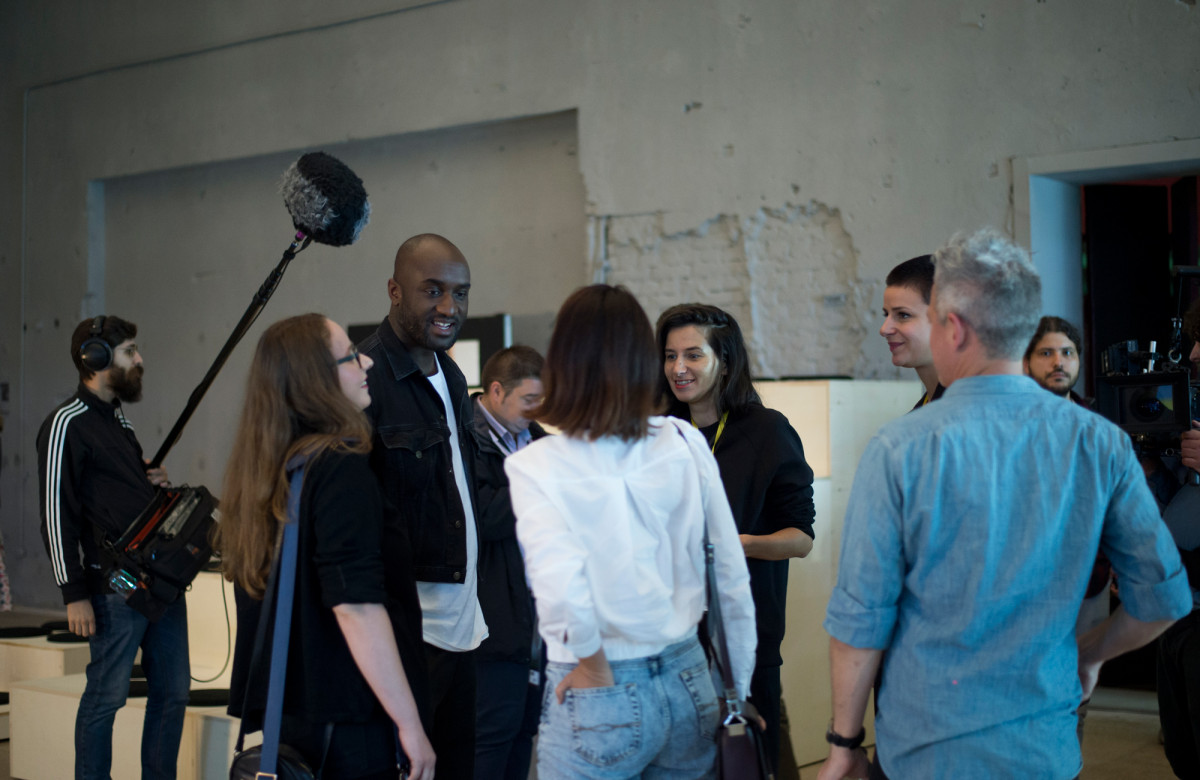 Expun artisti din 6 tari, printre care Alfredo Jaar, Josh Begley, Capucine Gros, Pavel Braila, Luca Zamoc, Vasilievic & Venuri. Pe langa aceste expozitii, Festivalul UNFINISHED prezinta si o serie de experiente in VR de la New York Times, KONCEPT VR si Tribeca.
Desfasurandu-se in paralel cu expozitia World​ Press Photo (WPP) care prezinta cele mai bune proiecte de fotojurnalism la nivel mondial, Festivalul prezinta si o serie de instalatii de arta care, prin diverse medii, fac un comentariu la adresa societatii, istoriei si contextului geopolitic actual.