Aproximativ 90 de ore de continut vital pentru oricine lucreaza in digital & tech, asta aduce iCEE.fest 2017 la Baneasa Shopping City pe 15 si 16 iunie, cu participarea a 140 de speakeri si companii de renume. In acestea 90, se afla si cateva ore pline de nestemate pentru creativi, motiv pentru care IQads si iCEE.fest lanseaza un bilet special dedicat celor care lucreaza cu ideile de luni pana vineri si, uneori in weekend. Biletul ofera acces la 3 sectiuni: Creativitate, Marcom si VR & AR, dar si la o sesiune exclusiva dedicata toolurilor creative pentru campanii integrate, sustinuta de Mindscapes pe scena VIP.
Urmarind agenda festivalului, v-am povestit pana acum despre studiile de caz ce vor fi ilustra festival blendurile dintre zona creativitate si VR & AR si, respectiv, cele 5 special keynotes croite pentru viata si tulburarile creativilor.
In continuare, va prezentam sectiunea iCEE-fest dedicata Marcom-ului, in cadrul careia specialisti in comunicare, experti in marketing, strategi si fondatori de agentii vor veni cu idei si studii de caz menite sa exemplifice eficacitatea solutiilor descoperite de ei.
The Future of Marcom. How to be heard through the digital noise (Upgrade Stage, 16 iunie)
Un comunicator premiat (International PR Association Award, SABRE Award), Nikolaos Dimitriadis  este certificat ca Neuromarketer de catre SalesBrain, fiind considerat un expert de top la nivel mondial.
Development Director, The University of Sheffield International Faculty, City College si co-autor al cartii "Neuroscience for Leaders: A Brain Adaptive Leadership Approach", Nikolaos a vorbit in cadrul TEDx University of Strathclyde despre urgenta schimbarii modului in care comunicam.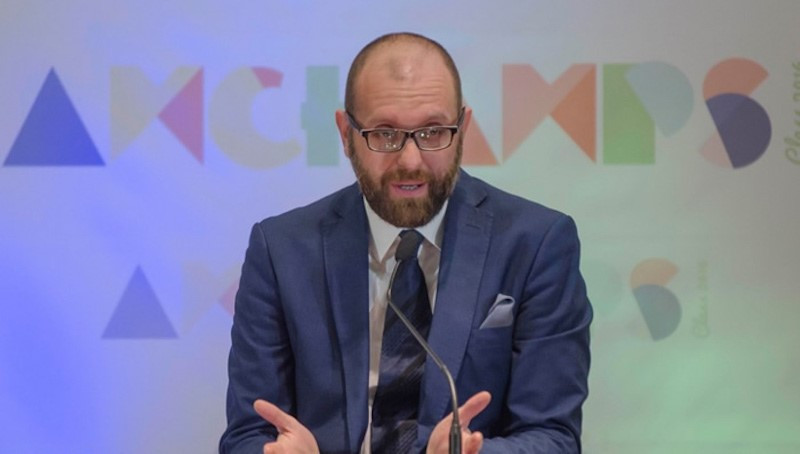 Jan Fleck (Senior Innovation Strategist, FUTURECANDY) vine pe scena iCEE.fest cu prezentarea "The Future of Retail", dedicata noilor posibilitati de comunicare in retail pe care le aduce cu sine tehnologia. FUTURECANDY este o companie de consultanta specializata pe Innovation Hacking, o abordare centrata pe design eficient plus implementare rapida si idei inovatoare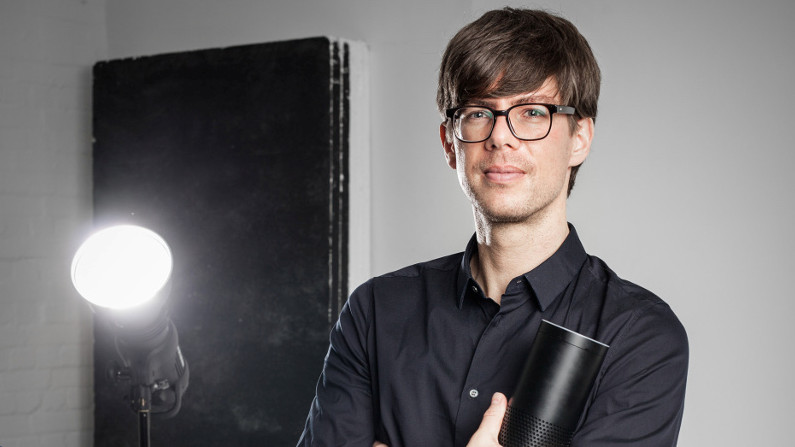 Alaturi de ei vor vorbi si:
Social, Video & Influencial Marketing (Upgrade Stage, 16 iunie)
Jordan Schwarzenberger (Creative Strategist, LADbible) nu a implinit inca 20 de ani si este, astfel, cel mai tanar speaker din istoria iCEE.fest. La 17 ani a inceput un internship la VICE pentru ca la 18 ani sa renunte la scoala. Anul trecut a fost cooptat in echipa LAD Bible; aici e intreaga lui poveste.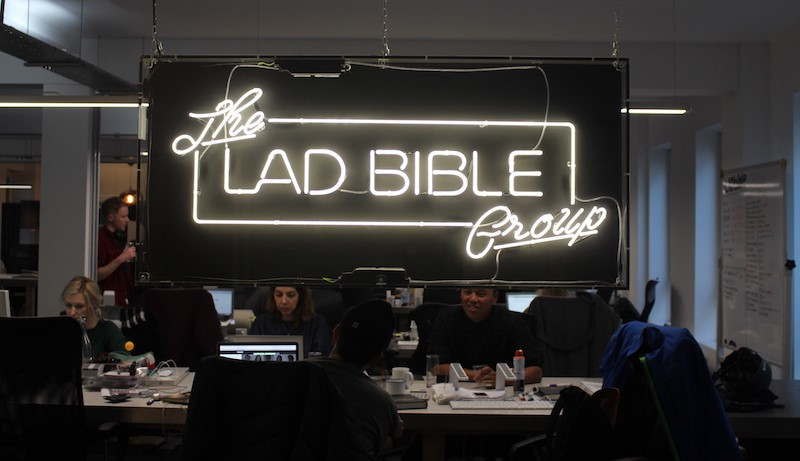 La doar 24 de ani, Steve Bartlett conduce o echipa de peste 100 de creativi, Social Chain fiind cea mai mare agentie de Social Media & Influencer Marketing din Europa.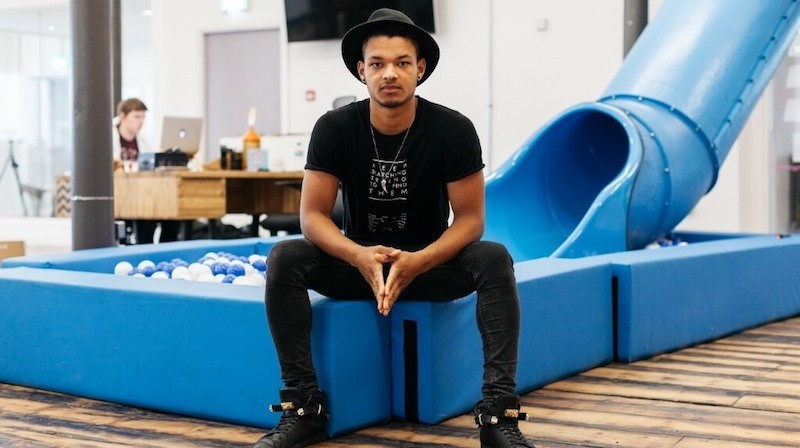 Social Chain acopera o gama variata de servicii (Influencer Marketing, Creative Campaigns, Youth Marketing, Twitter Marketing, Social Media Marketing, App Marketing, Strategy, Research si Insight); VICE News a dedicat agentiei un reportaj special:
Alaturi de acestia, vor avea prezentari in acelasi interval si:
Ralf Osteroth (Senior Vice President Marketing & Sales, Studio71);
Lukasz Zelezn (Head of Organic Acquisition, London uSwitch Limited, uSwitch).
Branded Content. The secrets of storytelling for brand marketing success (Focus Stage 3, 16 iunie)
Luis Quintana (Director of Branded Content and Native Ad, Unidad Editorial) crede ca native advertisingul & branded contentul nu mai sunt chestiuni de pionierat, ci au devenit o obligatie pentru a putea finanta presa scrisa a secolului 21. Sesiunea lui - "All you need is content" - scoate din nou in evidenta forta continutului de calitate, fie ca vorbim de media sau marcom.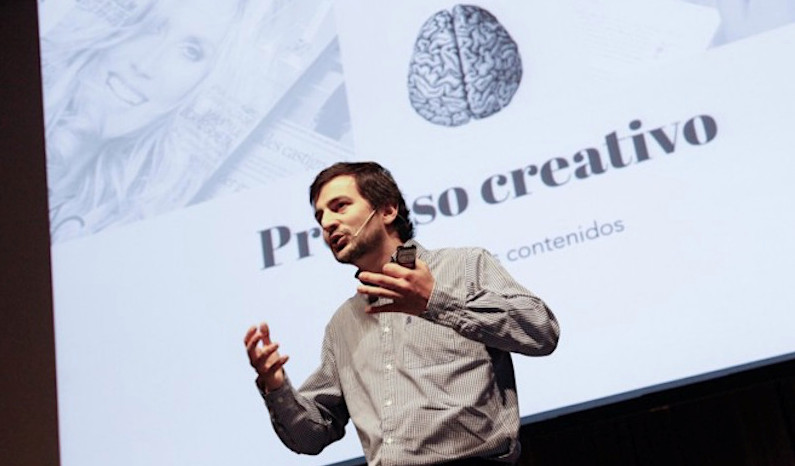 El va fi urmat de Maria Makedonskaya (Commercial and Digital Manager CEE, Endemol Shine Group).
Si, cum spuneam, IQads si iCEE.fest au lansat un bilet de 125 euro pentru ambele zile ale festivalului (cu reducere la 100 de euro pentru 3 bilete cumparate), care da acces industriilor creative la sesiunile de Creativitate, Marcom si VR & AR de pe Upgrade Stage, precum si la sesiunea exclusiva dedicata toolurilor creative pentru campanii integrate, sustinuta de Mindscapes pe scena VIP.
Ambele zile ale festivalului se vor incheia intr-o atmosfera relaxata. Gazda din acest an, Jeff Leach va sustine un show (continuu) de stand-up; Andi Moisescu va modera o dezbatere despre evolutia si viitorul comediei in format video, cu Stela Popescu, Mugur Mihaescu plus vlogerii BRomania si LikeOne.
Intr-un Summer Playground - zona de food, fun & drinks amenajata in aer liber, muzica live va veni din partea Lori Ciobotaru Band, DJ Kriss plus Delia & Macanache.
Ultimele bilete disponibile pot fi achizitionate de pe site-ul iCEE.fest, unde  se gaseste si iCEE.fest Creativity Ticket [by IQads]. Pentru intrebari sau oferte speciale: [email protected].