Astăzi, 22 noiembrie, își deschide porțile pentru publicul larg Internetics Interactive Expo, un proiect inițiat de The Institute și prezentat de UniCredit Bank. Expoziția include peste 40 de proiecte de realitate virtuală, realitate augmentată și instalații digitale.
Proiectele expuse sunt realizate atât de studiouri locale cât şi internaţionale. Secțiunea dedicată proiectelor internaționale este curatoriată de Maria Guță, artist independent ale cărei creații, în special instalații VR și proiecte de fotografie, au fost expuse la Tokyo, Berlin, Paris, Milano sau Zurich.  
Internetics Interactive Expo este deschisă publicului în perioada 22-25 noiembrie la The Institute Space, Bulevardul Dacia nr. 12, în Cartierul Creativ. Accesul este gratuit și se va face în intervalul 10:00-22:00, exceptând ziua de 22 noiembrie, cu ocazia vernisajului, când programul este 19:00-23:00.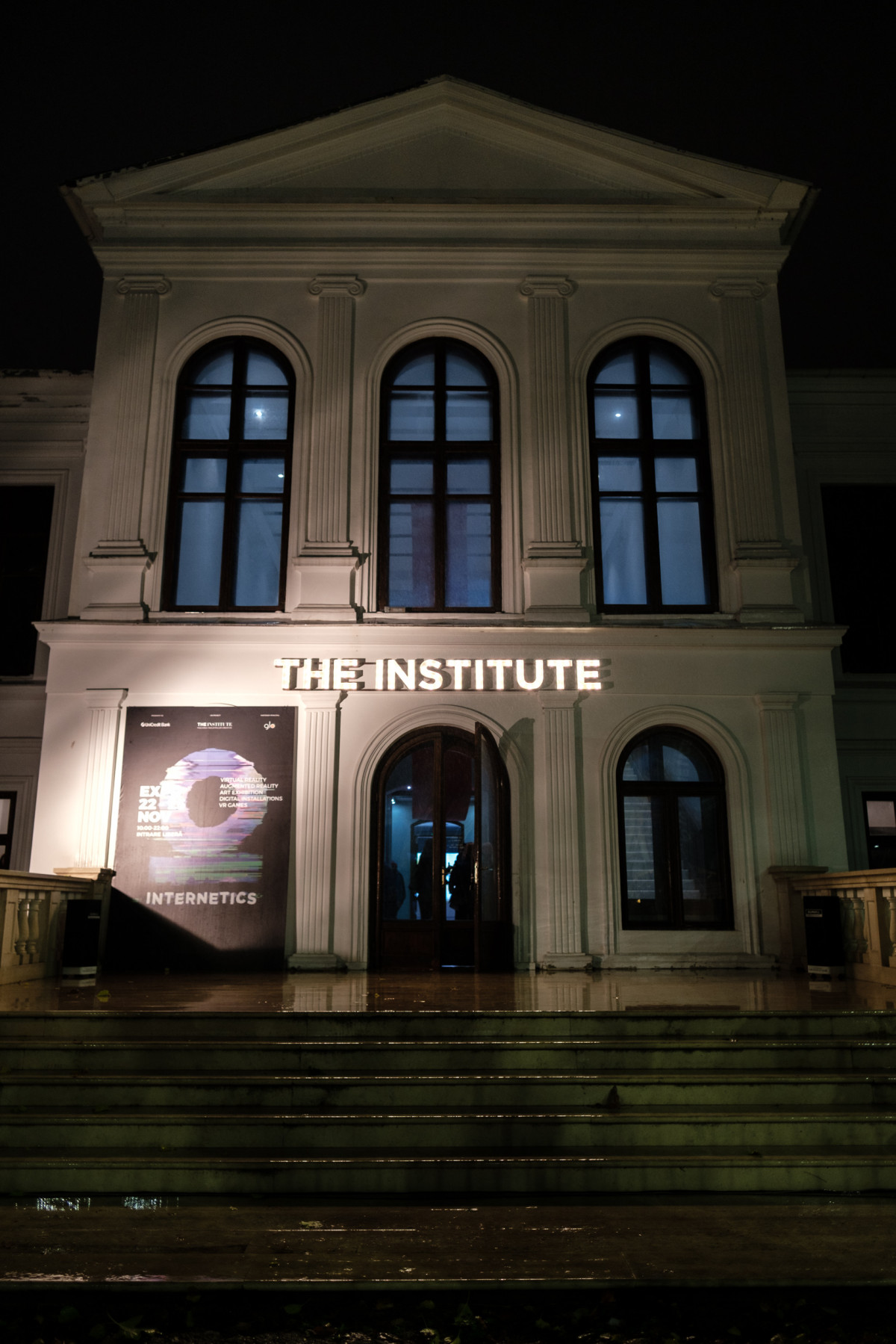 Fie ca este vorba despre proiecte care te pun în fața celor mai intense frici, cum este cea de înălțime, lucrări augmentate ale unora dintre cei mai cunoscuți artiști grafici români, experimentarea unor călătorii virtuale în Europa sau chiar pe alte continente, cărți ale căror imagini prind viață, redarea în VR a Marii Uniri sau descoperirea unor metode interactive de învățare și redefinirea cinematografiei prin tehnica 360º, Internetics Interactive Expo propune experiențe pentru toate gusturile.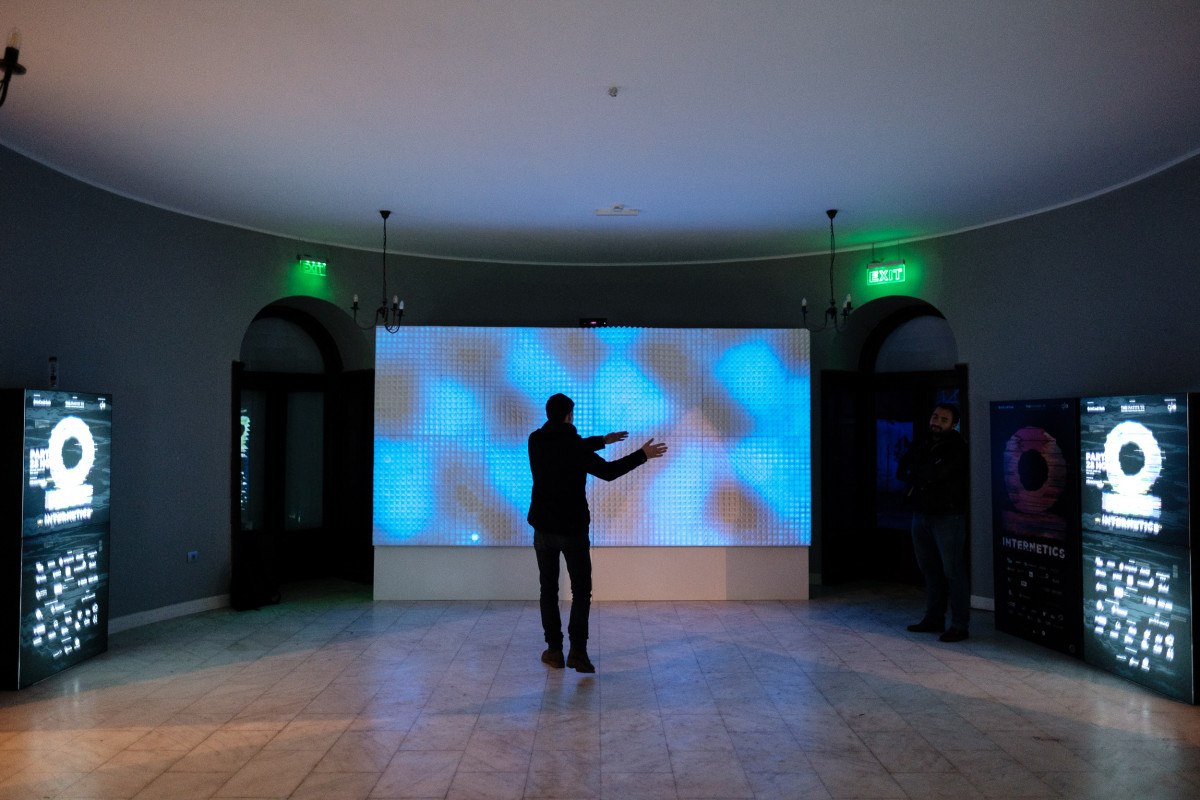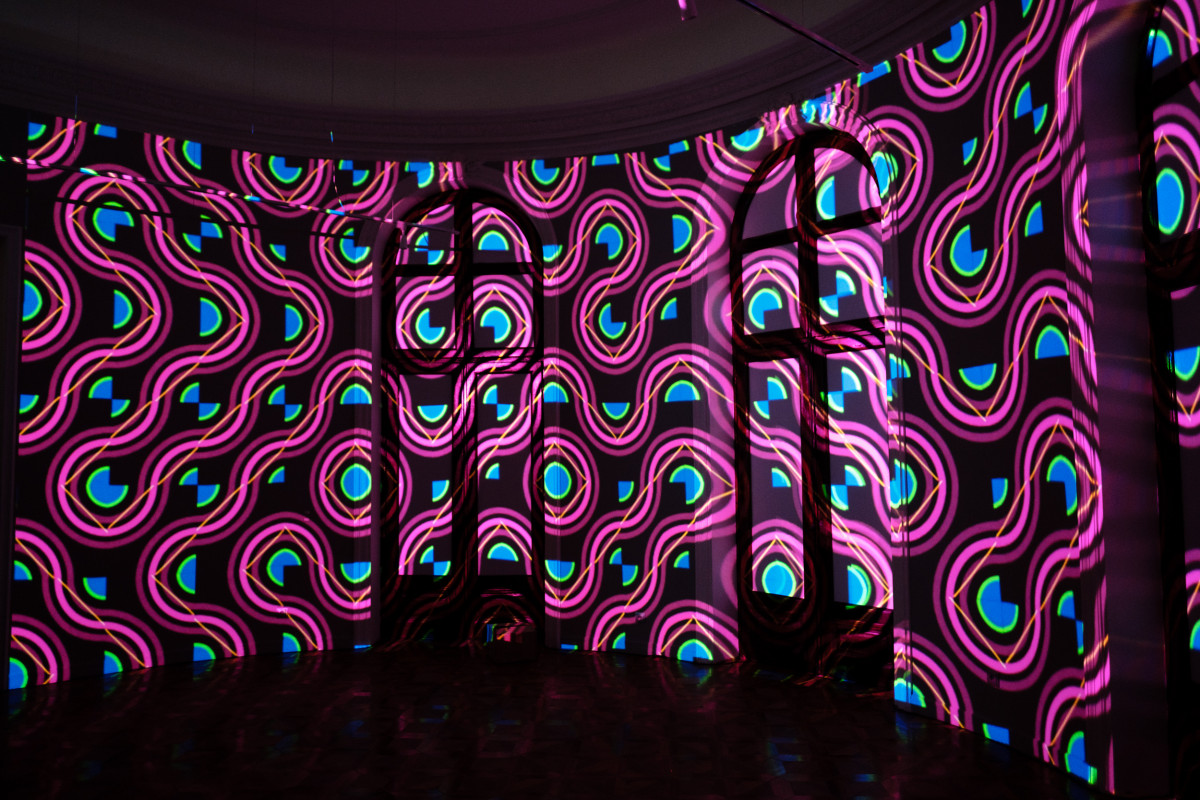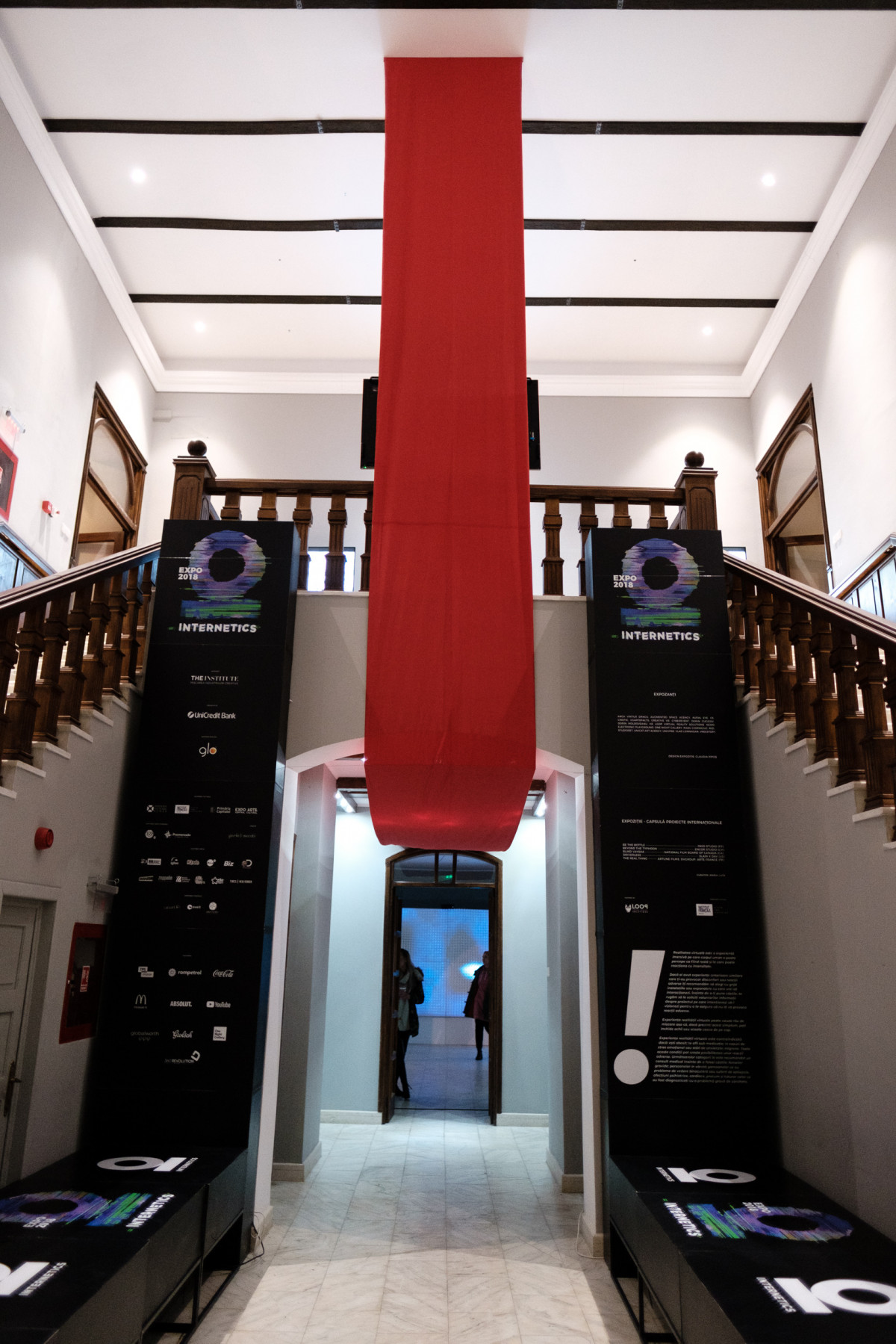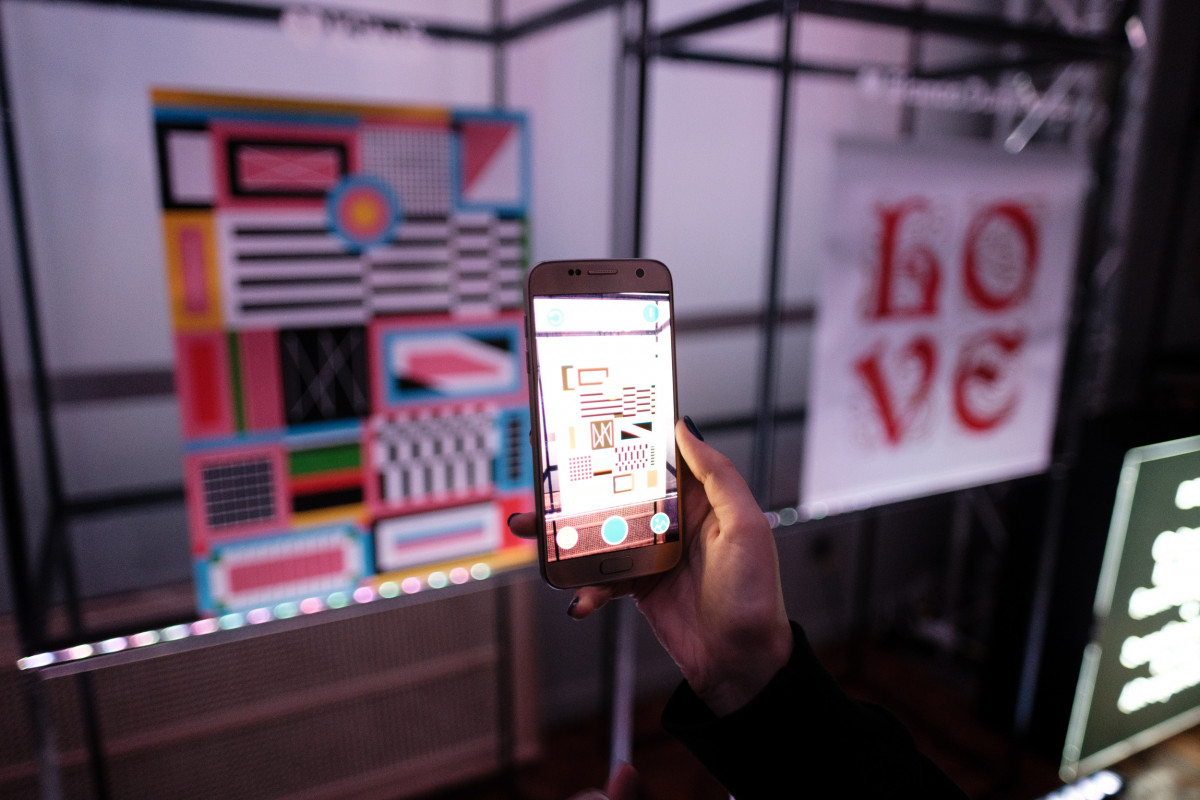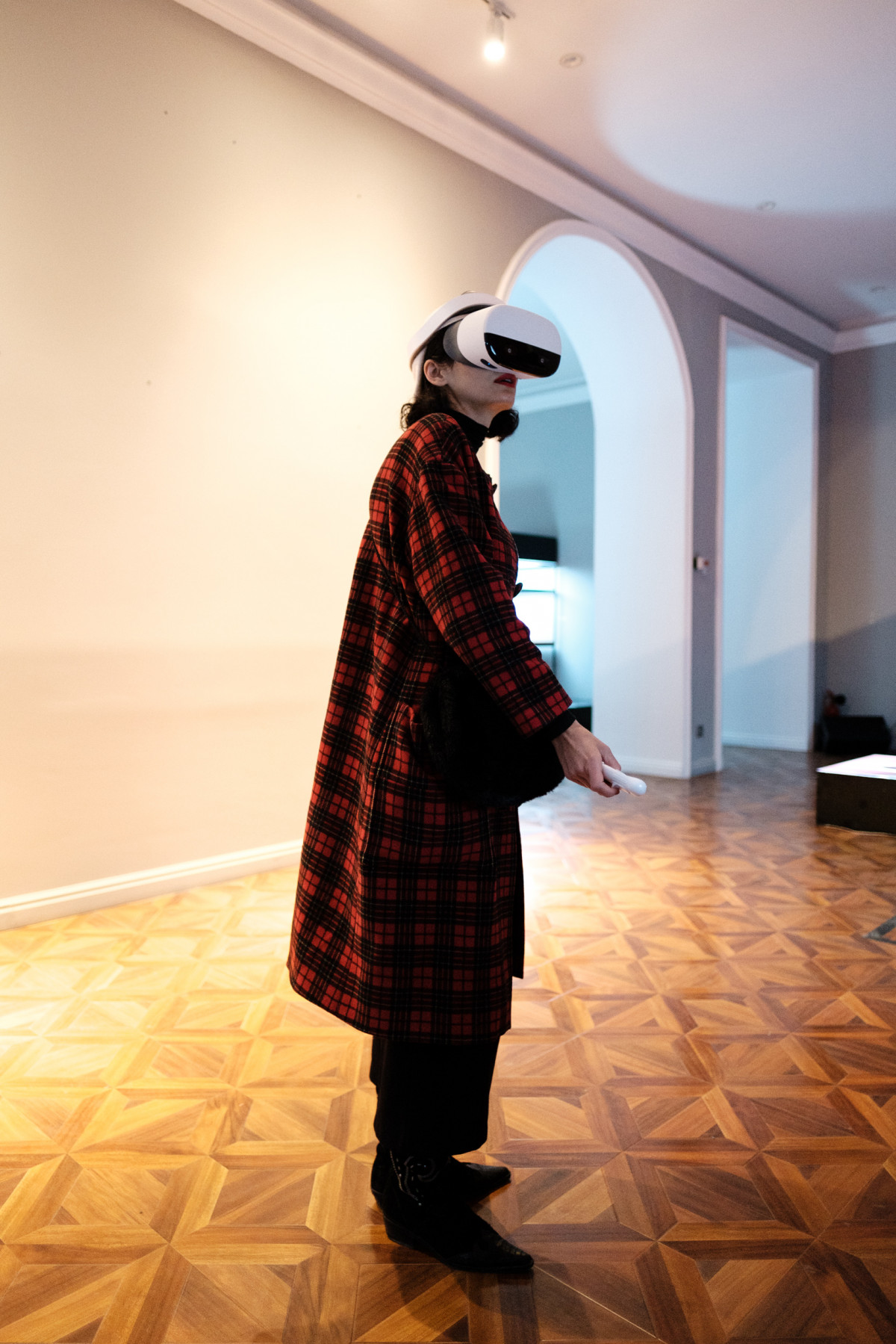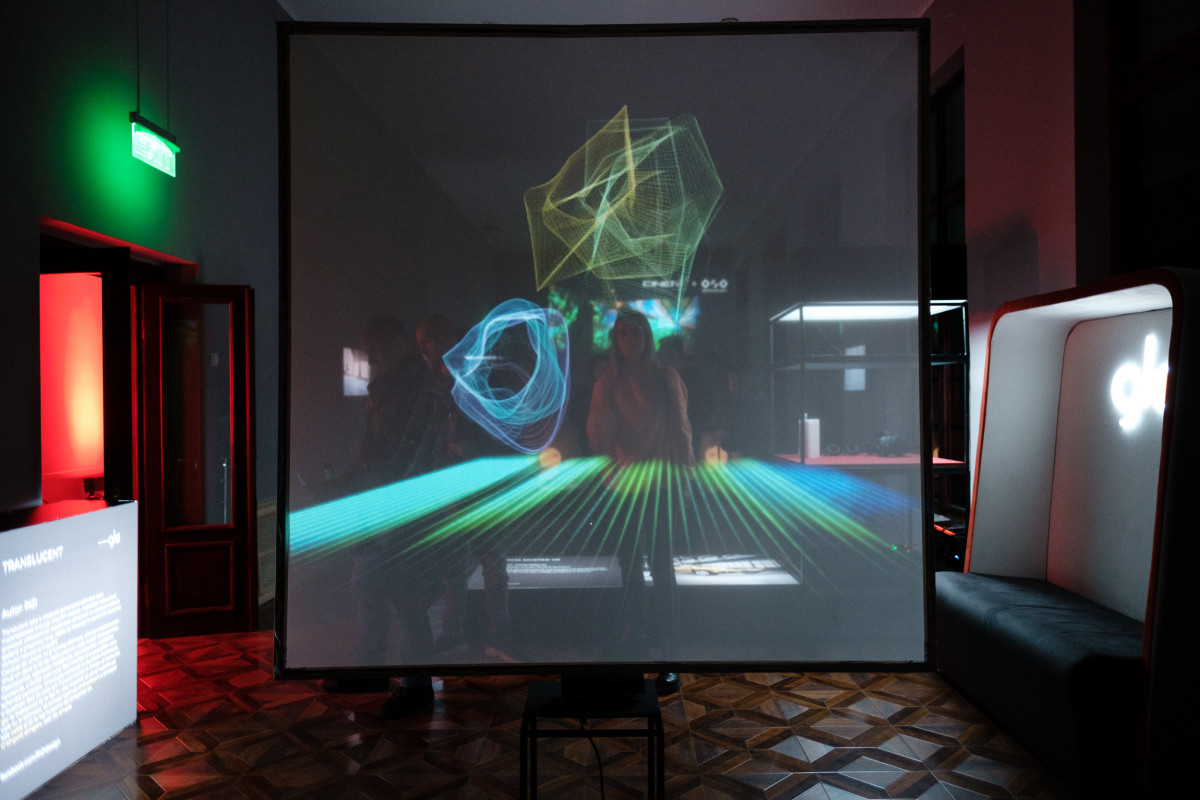 Internetics Interactive Expo dezvăluie modul în care tehnologiile digitale și industriile creative interacționează, oferind posibilitatea vizitatorilor să exploreze conținut creativ într-un context nou și dintr-o perspectivă imersivă.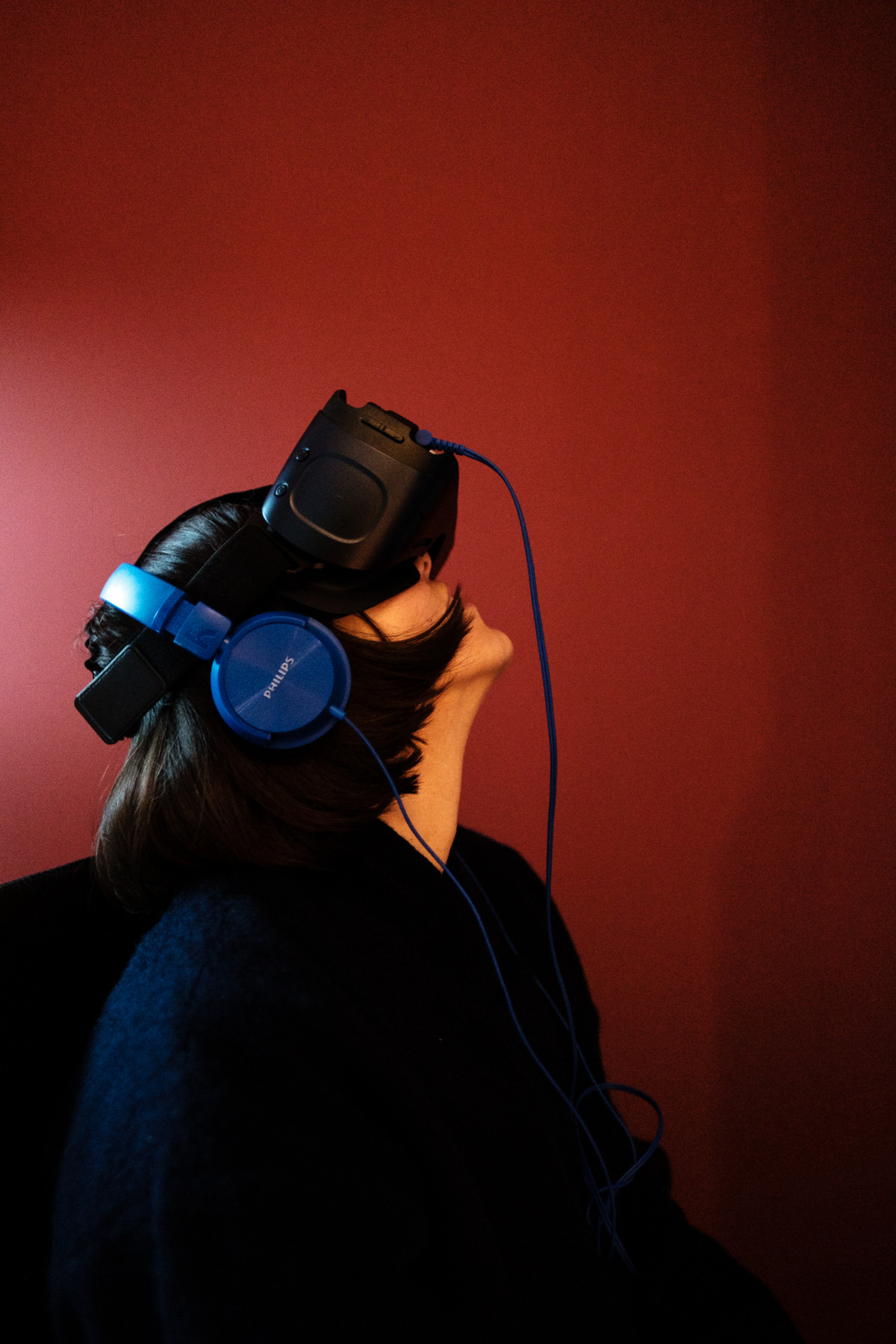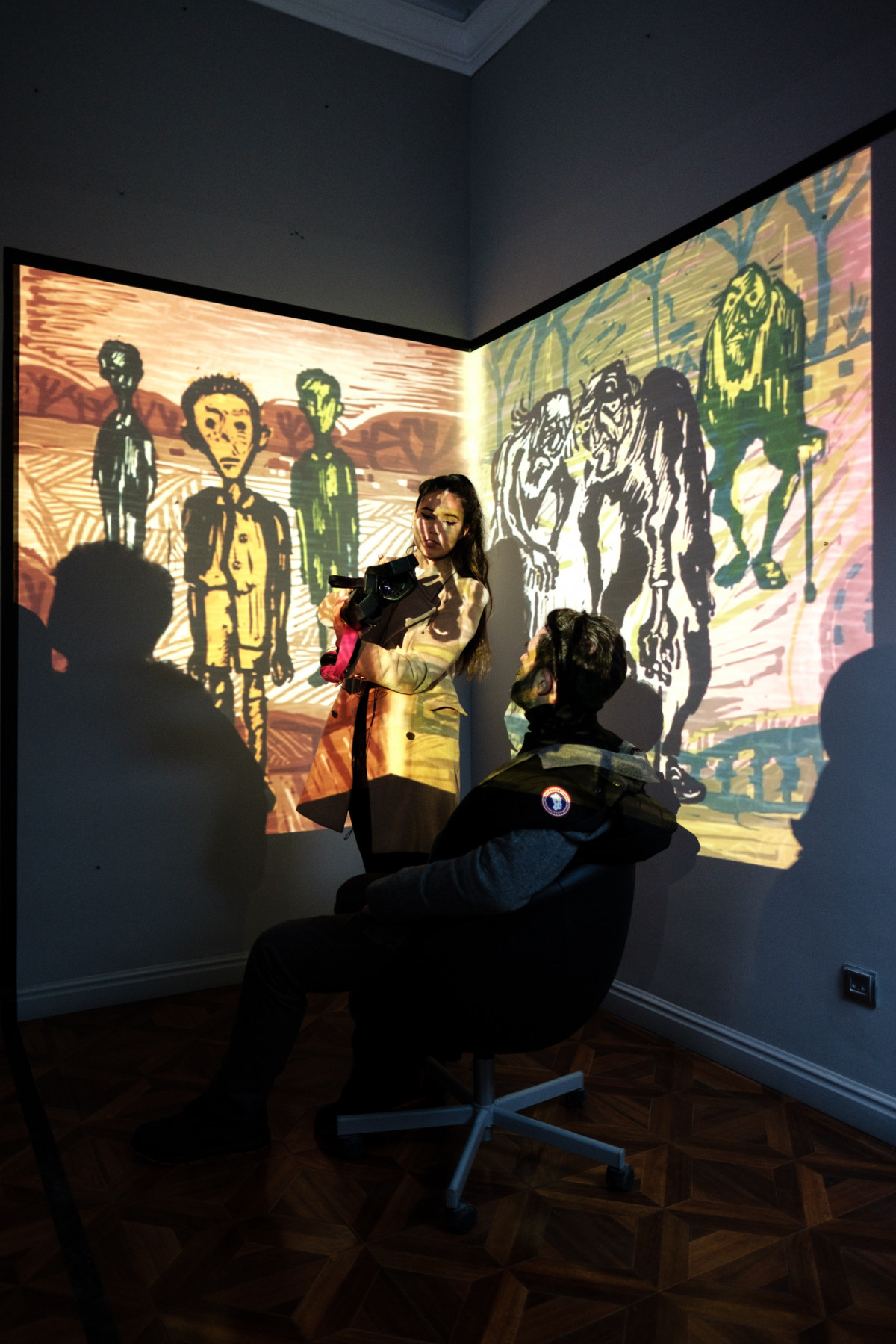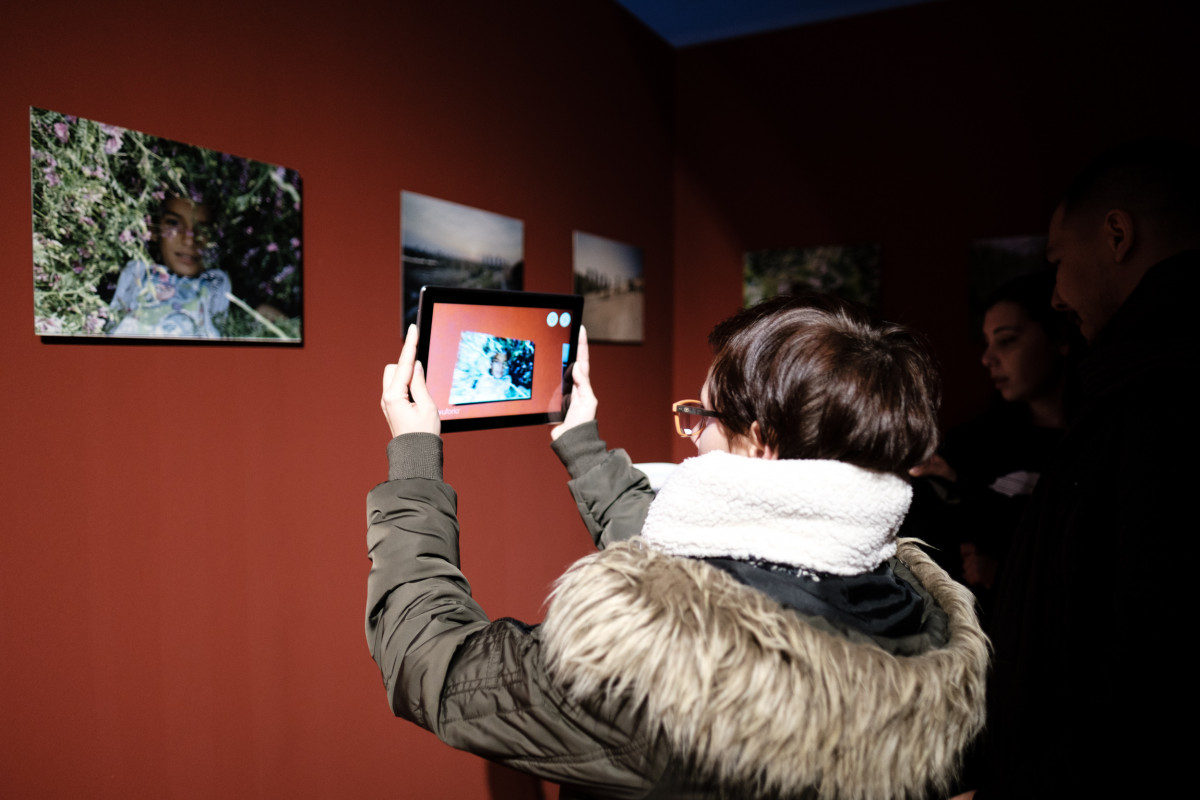 Traseul expoziţiei cuprinde de asemenea proiecte ale unor regizori consacrați precum Radu Ciorniciuc (Acasă/HOME) sau Benoit Felici (The Real Thing), o animaţie nominalizată la Premiile Oscar (Blind Vaysha), cel mai performant kit de VR de pe piaţă la ora actuală, ce redefineşte industria de gaming (HTV VIVE), precum și o serie de proiecte care abordează tehnologia 360 º (Circus 360, VR BIKE RIDE - LONDON EDITION, Nemo Electronic Playground).
Proiecte internaţionale
Beyond the Typhoon by Studio ENCOR | Elveția // Be the Bottle by OKIO STUDIO | Franța // Blind Vaysha by Theodore Ushev | Canada // Driverless by Slain x Day | SUA // The real Thing by Benoit Felici |Franța.
Proiecte locale
VR
Atinge by Proiect 2.0 şi CINETic // Beko Slow Juicer VR, Dacia Duster VR, Manway VR Training by CGArtefacts // Circus 360 by Dorin Moldoveanu şi HomeMade Video Production // Dream NA, The Deported by CINETic // Lecţie de anatomie by UniVRse // Marea Unire de la 1918 by vreestory // Nemo Electronic Playground // One Night Gallery Collective Exhibition // Quantum Creator by Vlad Lomnasan // Richie's Plank – Loop Virtual Reality Solutions // THE WETLAND by STUDIOSET // VR BIKE RIDE – LONDON EDITION by Creative VR // Worlds by C3
AR
ARound the city, Internetics AR Experience by Augmented Space Agency // Acasă/HOME by Radu Ciorniciuc  // UNICAT by Elvira Lupşa şi Augmented Space Agency.
Instalaţii digitale
a.round by Aural Eye// #ANTROPO-CIBERNETICUS by Anca Vintilă Drăgu și Alex Drăgu // Box of fears, Translucent by RIZI Studio // INK ME, BATAK, HTC VIVE, Air Graffiti Digital Wall // PolyMesh by H3 // SPATIAL MEMORIES OF FUTURE PAST by Augmented Space Agency şi CINETic
Internetics Interactive Expo este parte a ediţiei 2018 a Internetics Festival, proiect care oferă publicului larg oportunitatea de a se pune la curent cu cele mai noi tehnologii din domeniul digital și de a le experimenta direct și local, dar și un context pentru entitățile care activeză în domeniu de a interacționa și a face schimb de know-how.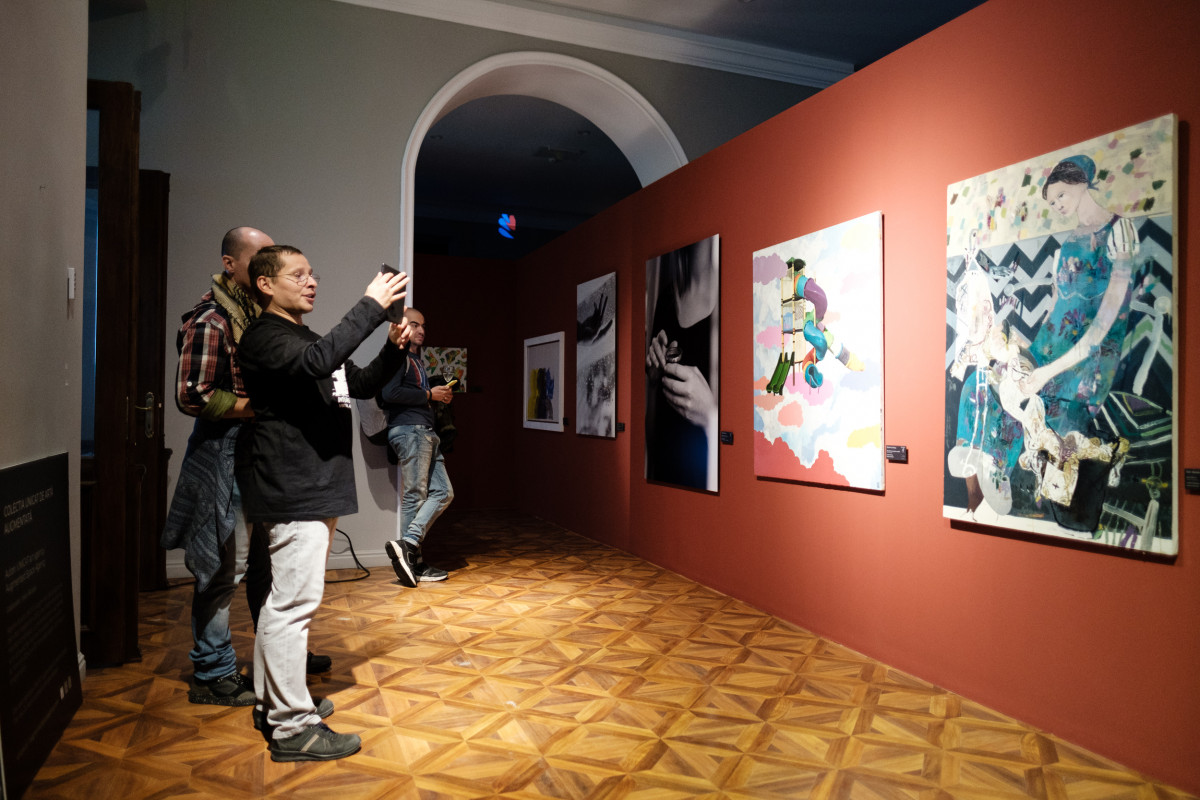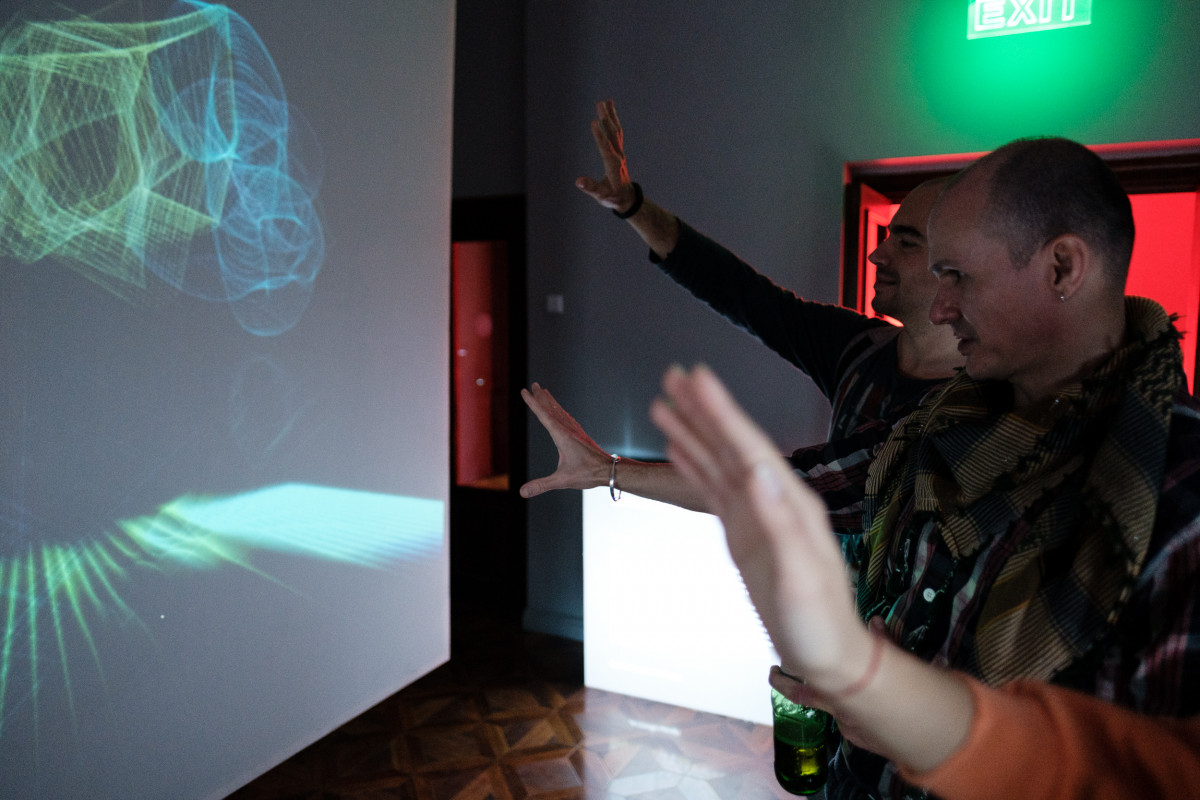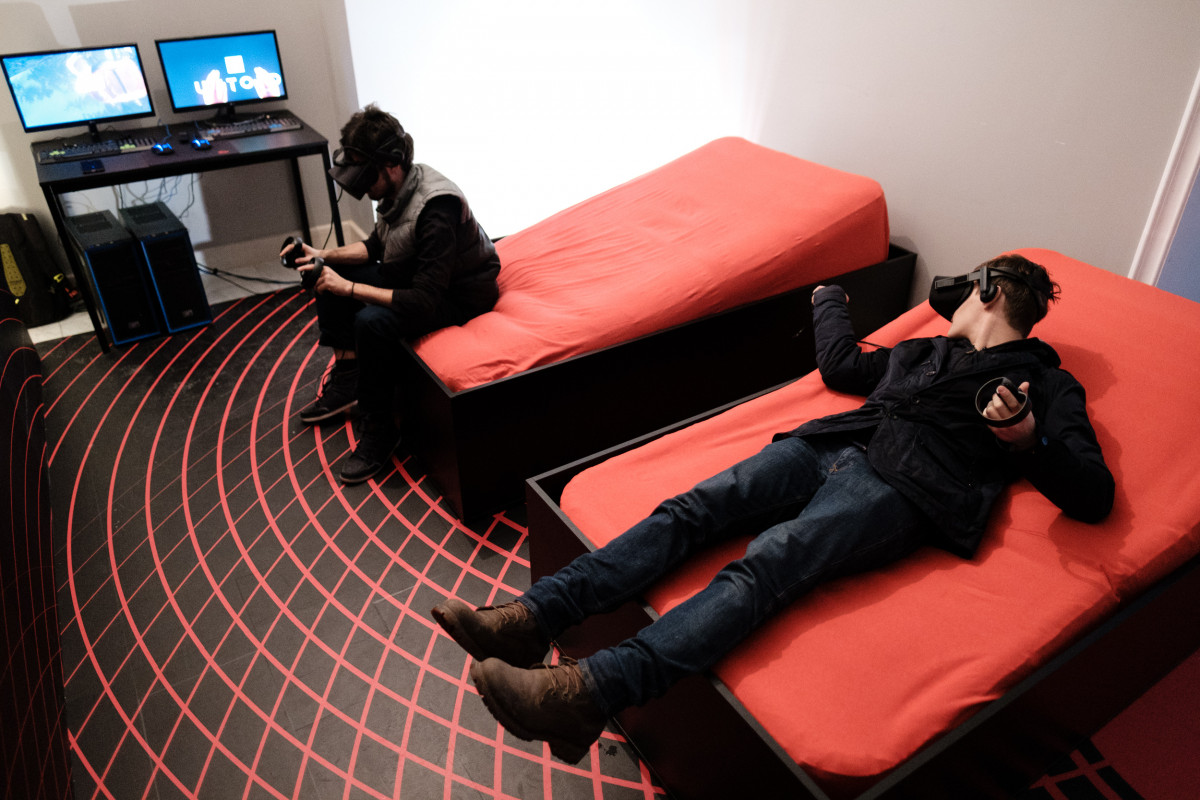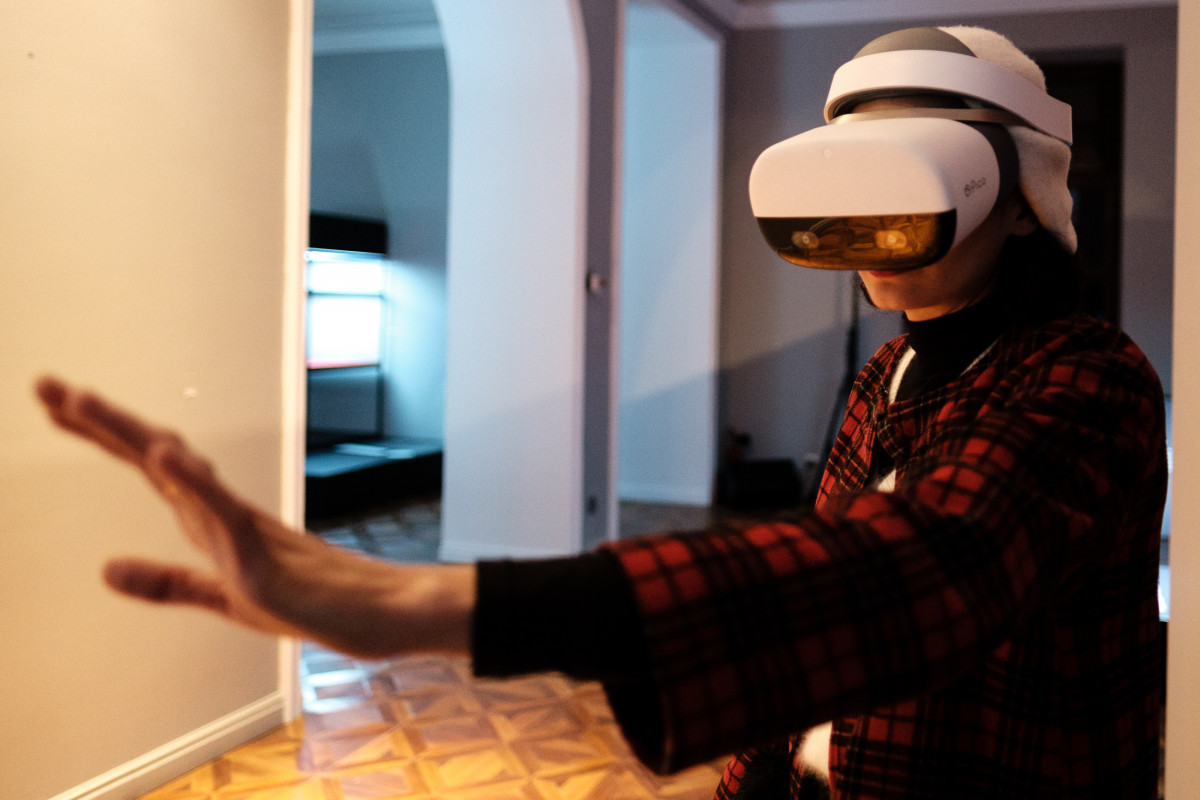 Alături de expoziţie, festivalul include competiția Internetics și gala în cadrul căreia vor fi anunțate cele mai eficiente și creative proiecte din mediul online. Finalul festivalului va fi sărbătorit printr-o petrecere cu acces liber la Deschis Gastrobar (Nod makerspace, Splaiul Unirii 160), pe data de 28 noiembrie.
Parteneri Internetics 2018:
Un proiect: The Institute
Prezentat de: UniCredit Bank
Partener principal: glo
Parteneri culturali: Institutul Cultural Român, Institutul Francez, Primăria Municipiului București prin Centrul Cultural Expo Arte
Parteneri: Absolut, Coca-Cola, Globalworth, Grolsch, Loop Virtual Reality Solutions, McDonald's România, One Night Gallery, Rompetrol, TPS Engage, Youtube, 360 Revolution
Creație: Gavrilă & Asociații
Parteneri media principali: Kiss FM, Promenada
Parteneri media: Business Review, Discovery Channel, Igloo, IQads, Nexus Gamers Pub, Molecule F, POINT, Radio Romania Cultural, Revista Biz, Smark, Times New Roman, Ux Days, Zeppelin, Zile si Nopti
Parteneri strategici: Ove, Kaustik, Zelist