Mai ai doar 48 de ore pentru a îți ocupa locul în cadrul primei academii de sports business din Europa de Est, Sports Business Academy. Nu rata oportunitatea de a învăța de la peste 30 de profesioniști din industria sportivă.
Programul aduce în premieră 2 sesiuni de Masterclass: Managementul Carierei (Carmen Tocală) și Strategic Thinking in Sports Marketing( Lorant Boti Balint). În plus, ca în fiecare ediție, cursurile vor acoperi teme din zona de Sponsorship, Project Management, Management Sportiv, Marketing Sportiv, Drepturi de imagine, Customer Care și Social Media.
Ediția 2019 aduce împreună profesioniști și sportivi de renume precum: Carmen Tocală (Vicepredinte Global al FIBA), Cătălin Moroșanu, Valeria Von Groningen, Valer Hancaș (Director Comunicare si Public Affairs, Kaufland Romania), Robert Spekman (Managing Director WPG), Sorin Tudor (Brand Manager Timișoreana), Marius Radu (Managing Partner Bucharest Gaming Week), Valentin Popescu (Directorul de Comunicare Alexandrion Group), Mirel Alexa (Managing Partner Sports Festival), Ionuț Polexe (Head of Development Roton Music), Ramona Ciocodei (Director Comunicare McDonalds România), Greta Goran (WE LOVE SPORT), Cosmin Nae (Strategic Consultant pentru Kantar Millward Brown), Mihaela Constantinescu (Expert marketing sportiv), Lorand (Boți) Balint (Managing Director al Publicis Sport and Entertainment România), Vlad Ardeleanu (Managing Director Superbet Romania), Gheorghe Cristian (Fondator Sports Business Academy), iar lista încă este deschisă.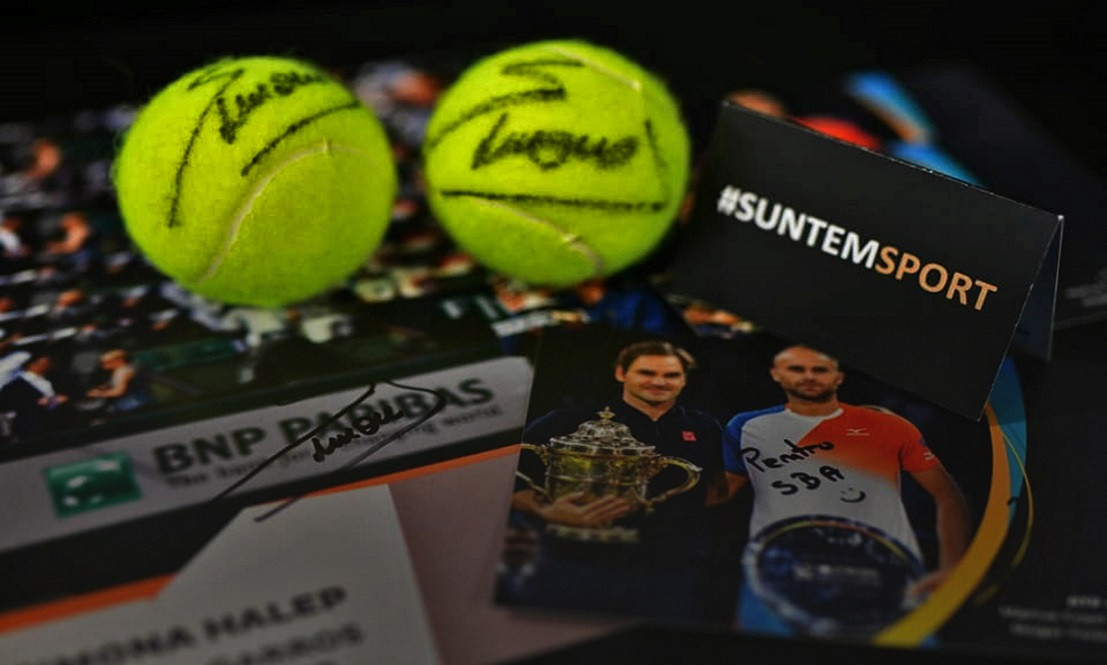 Sports Business Academy, prima academie de sports business din România și din Europa de Est, acreditată la nivelul Uniunii Europene, oferă oportunitatea iubitorilor de sport să descopere prin intermediul cursurilor ultimele noutăți direct de la sportivii de renume și de la profesioniștii din domeniu, dar și să învețe din experiențele acestora. Subiectele discutate de-a lungul celor 8 săptămâni de cursuri sunt din domenii ca: management și marketing sportiv, comunicare, drept sportiv, sponsorship, organizare de evenimente.
În plus, platforma de eLearning Sports Business Academy oferă exclusiv accesul non-stop la toate edițiile, acoperind peste 5000 de minute video și 2300 de pagini cu materiale teoretice și studiile de caz. Din 2019 poți primi certificarea și online, după depășirea unor bareme specifice de parcurgere a informației și un test final.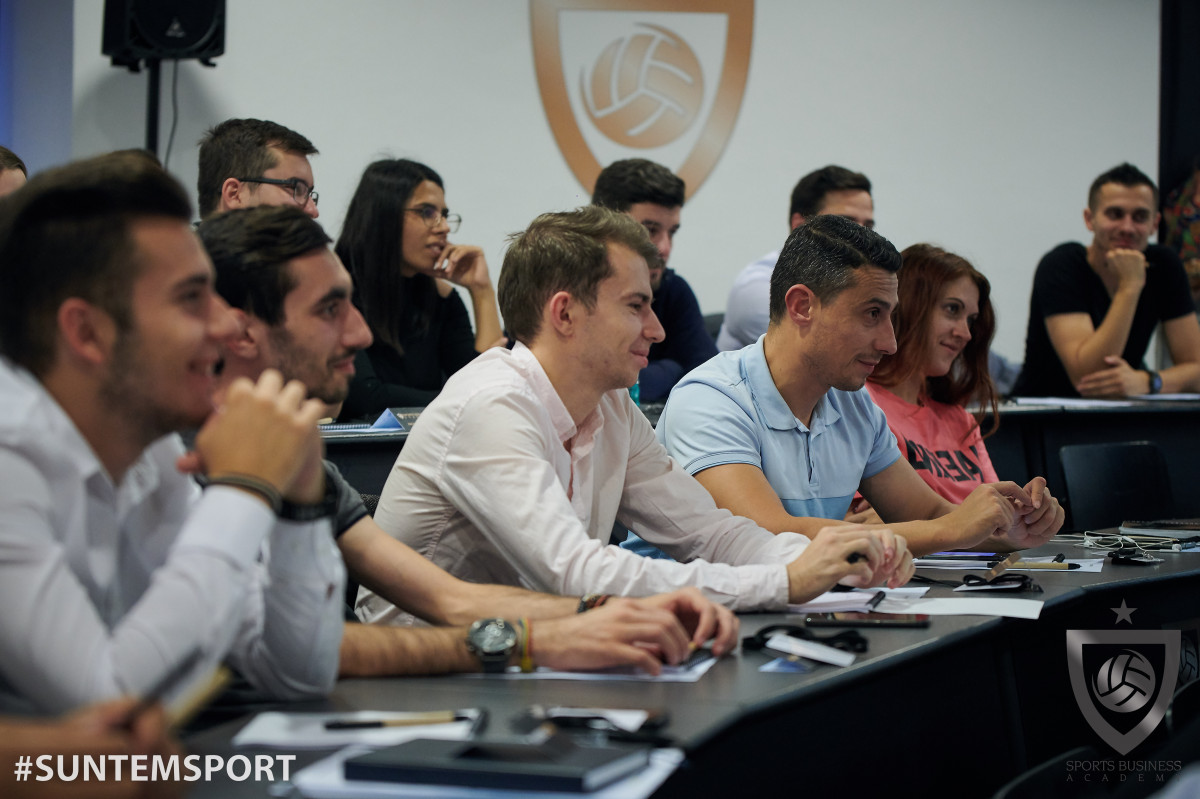 Începând cu 2015, la cursurile organizate de Sports Business Academy au participat mari personalități din diferite domenii ale industriei sportive: Ana Maria Popescu (Brânză) - Campioană Olimpică la Scrimă, Ciprian Marica - Fost component al Echipei Naţionale de Fotbal, Irina Begu - WTA TOP Tennis Player, Ramona Farcău - Golgheter Jocurile Olimpice 2008, Ștefan Birtlan - Campion Mondial Handbal, Monica Roşu - Dublă campioană olimpică, Loredana Dinu - Campioană olimpică, Virgil Stănescu, Mihai Leu - Campion Mondial, Eduardo Covelo – Director al Departamentului de Metodologie al Clubului Celtă Vigo, Cristina Vârzaru – Vicecampioană Mondială, Camelia Potec - Campioană Olimpică la Înot și Alexandru Dedu – Președinte Federația Română de Handbal.
Te așteptăm să faci parte din comunitatea Sports Business Academy!
#SUNTEMSPORT
Ambasador Leaders în Sport în România
Partener Instituțional: Academia de Studii Economice din București și Universitatea Națională de Educație Fizică și Sport
Parteneri: Direcția pentru Sport și Tineret a Municipiului București, Marketer Club, Sport Explore.
Sponsori: Timișoreana, Electronic Arts România, ALLVIEW, McDonald's România, Alexandrion Group.