La împlinirea a 13 ani de activitate pe piața românească, compania de cercetare de piață Reveal Marketing Research şi-a dezvăluit recent noua sa identitate de brand, marcând astfel o etapă importantă în evoluţia companiei. Noua deviză [Decisions made right"] reflectă dorinţa Reveal Marketing Research de a comunica noua identitate de brand și noua platformă web cu soluțiile și serviciile noi adiacente, cât și misiunea de a marca repoziționarea companiei în piața autohtonă a companiilor de market research.
Fondată la 1 iulie 2008 de către Marius Luican, C.E.O și antreprenor, Reveal Marketing Research îmbină responsabilitățile de management cu cele de strateg pentru clienţii companiei, pentru care aduce viziunea planurilor de acţiune şi next-steps. De asemenea,
,,Reveal Marketing Research este membru al ESOMAR și respectă prevederile Code of Conduct Esomar. Compania Reveal Marketing Research tratează cu maximă atenție protecția datelor personale ale respondenților, paneliștilor, angajaților, operatorilor de interviu și partenerilor nostri" spune Marius Luican, CEO si fondatorul companiei.
Metodologii folosite de Reveal Marketing Research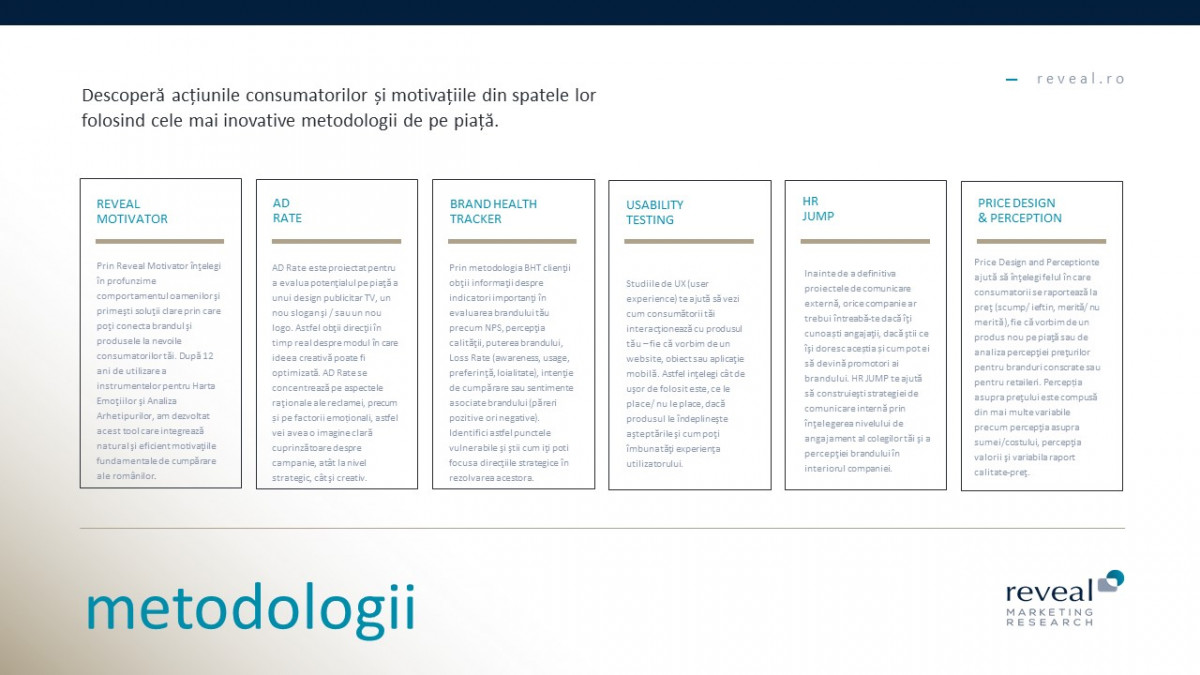 Vezi detalii: reveal.ro/metodologii
Elementele cheie ale noii identităţi de brand a Reveal Marketing Research
Identitatea unei companii înseamnă întotdeauna mult mai mult decât un simplu logo. În cazul Reveal Marketing Research, aceasta reflectă cine este, ce face și cum își ajută clienții în luarea celor mai bune decizii pentru afaceri.  Este ceea ce îi definește. Reveal Marketing Research se transformă astfel într-un partener de business cu experiență în cercetarea de piata, iar soluțiile pe care le propune sunt realizate cu empatie, viziune pe termen lung, pasiune și etica, valori dupa care se ghideaza compania.
Logo – profesionalism, expertiză și încredere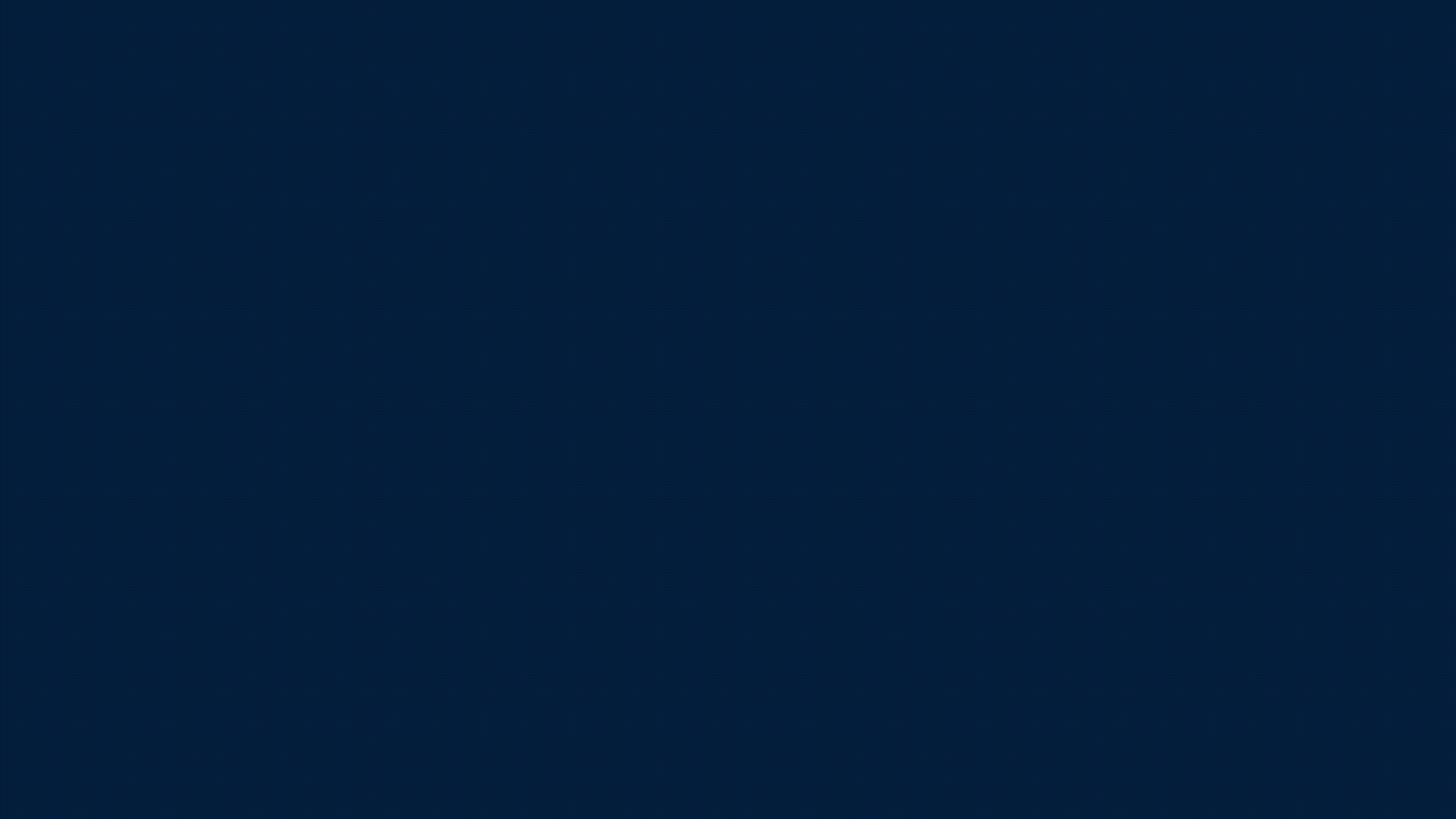 Ajustarea cromatică exprimă profesionalism, expertiză și încredere iar poziționarea stilistică presupunea migrarea spre zona "Profesional Experts".
The Hurricane semnează noua identitate și viziune de brand Reveal Marketing Research
Deși a fost o echipă dedicată ce s-a ocupat de materializarea conceptului și firul logic al întregului rebranding, astfel încât rezultatul final să reprezinte compania în întregime, menționăm The Hurricane, Marius Luican (C.E.O, Magda Visoiu (Client Service Manager) și Irina Cojoc (PR Coordinator).