On the occasion of 13 years of activity on the Romanian market, the market research company Reveal Marketing Research recently revealed its new brand identity, thus marking an important stage in the company's evolution. The new motto ["Decisions made right"] reflects Reveal Marketing Research's desire to communicate the new brand identity and the new web platform with the adjacent new solutions and services, as well as the mission to mark the company's repositioning in the domestic market of market research companies.
Founded on July 1, 2008 by Marius Luican, C.E.O and entrepreneur, Reveal Marketing Research combines management responsibilities with those of strategist for the company's clients, for which it brings the vision of action plans and next-steps. Also,
"Reveal Marketing Research is a member of ESOMAR and complies with the provisions of the Esomar Code of Conduct. Reveal Marketing Research treats the protection of personal data of respondents, panelists, employees, interviewers and our partners with the utmost care," says Marius Luican, CEO and founder of the company.
Methodologies used by Reveal Marketing Research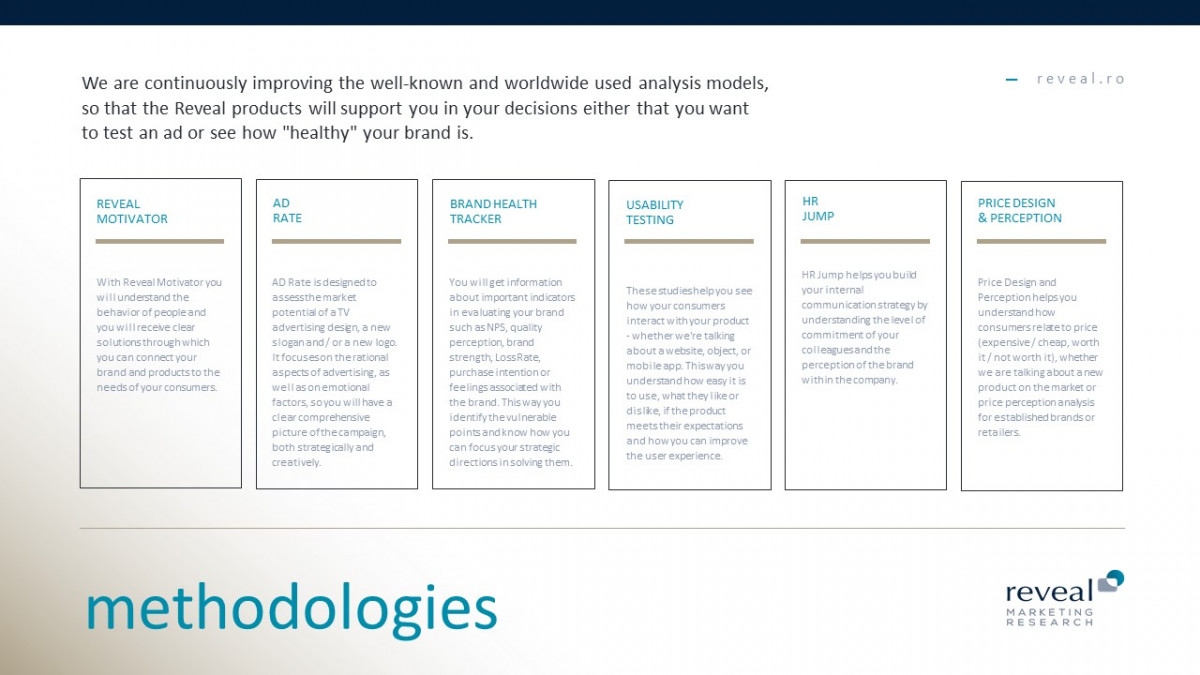 Details: reveal.ro/metodologii
Key elements of Reveal Marketing Research's new brand identity
A company's identity always means much more than just a logo. In the case of Reveal Marketing Research, it reflects who it is, what it does and how it helps its customers make the best business decisions. It is what defines them. Reveal Marketing Research thus becomes a business partner with experience in market research, and the solutions it proposes are made with empathy, long-term vision, passion and ethics, values that guide the company.
Logo – Professionalism, expertise and trust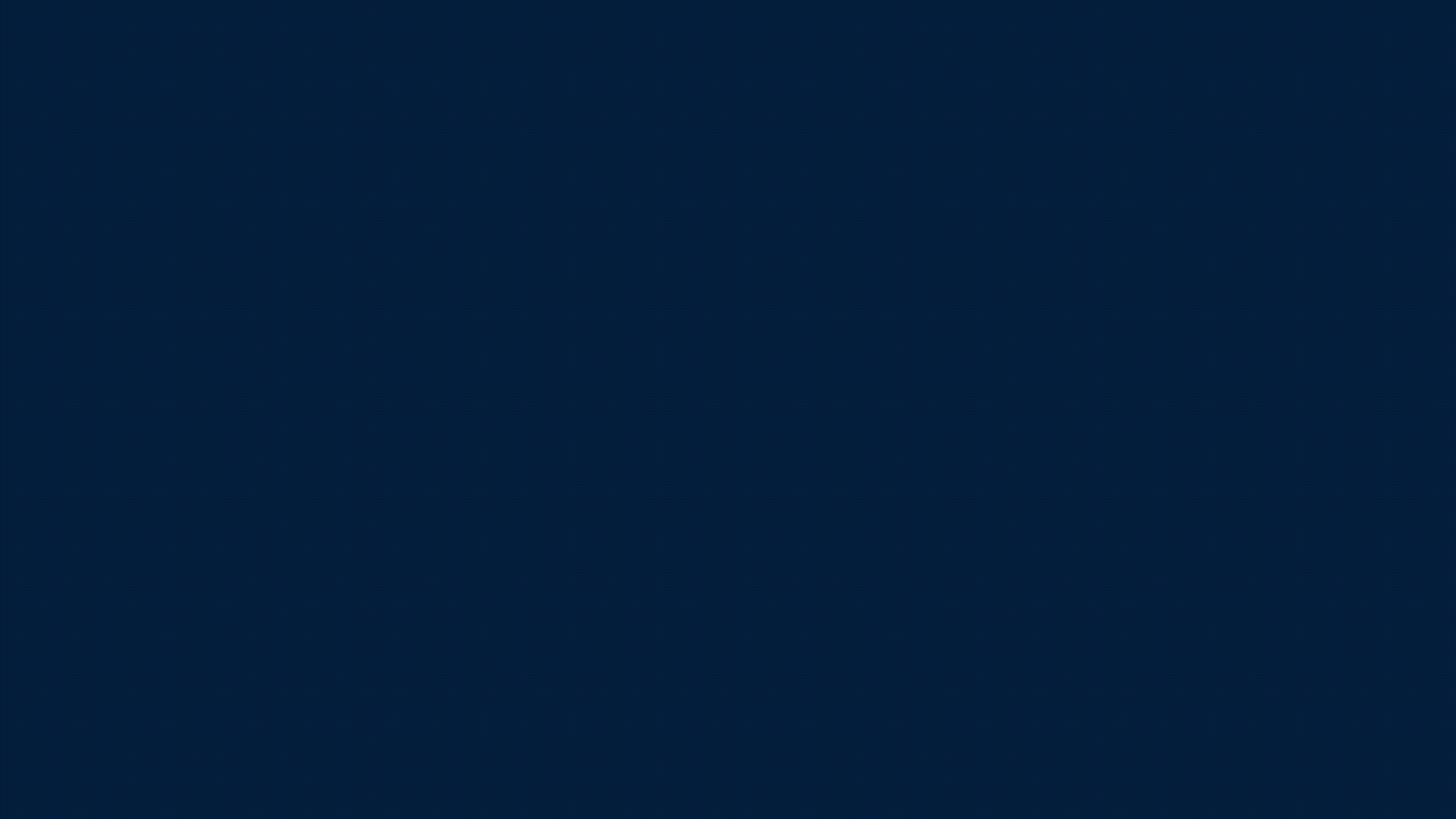 The chromatic adjustment expresses professionalism, expertise and trust and the stylistic positioning involved migrating to the "Professional Experts" area.
The Hurricane signs the new Reveal Marketing Research brand identity and vision
Although it was a dedicated team that materialized the concept and the logical thread of the entire rebranding, so that the end result represents the entire company, we mention The Hurricane, Marius Luican (CEO, Magda Visoiu (Customer Service Manager) and Irina Cojoc (PR Coordinator).