Anunt valabil pana la data de 2016-06-19
Companie: Badster
Specializare: Marketing, Digital

Acest anunt nu mai este valabil!
Vezi toate pozitiile deschise din joburi aici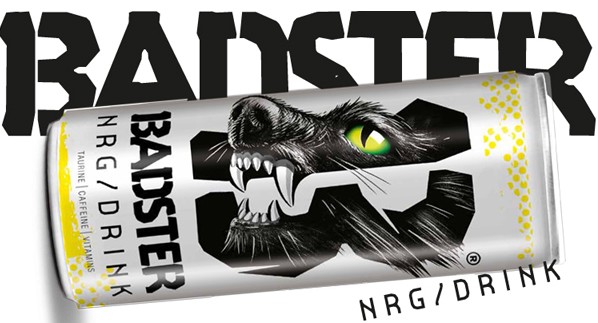 We're looking for awesome people, like ninja, to work with! So, if you can clone your shadow, become invisible, or even better, make someone completely vanish [(holy sh*t!)] then you are perfect!
No seriously ... you still have to do some human work from time to time!
So ... if you think you are the most badass social media guru out there, send us your application and make us call you!