Anunt valabil pana la data de 2018-10-17
Companie: Front Line Marketing
Specializare: BTL, Account

Acest anunt nu mai este valabil!
Vezi toate pozitiile deschise din joburi aici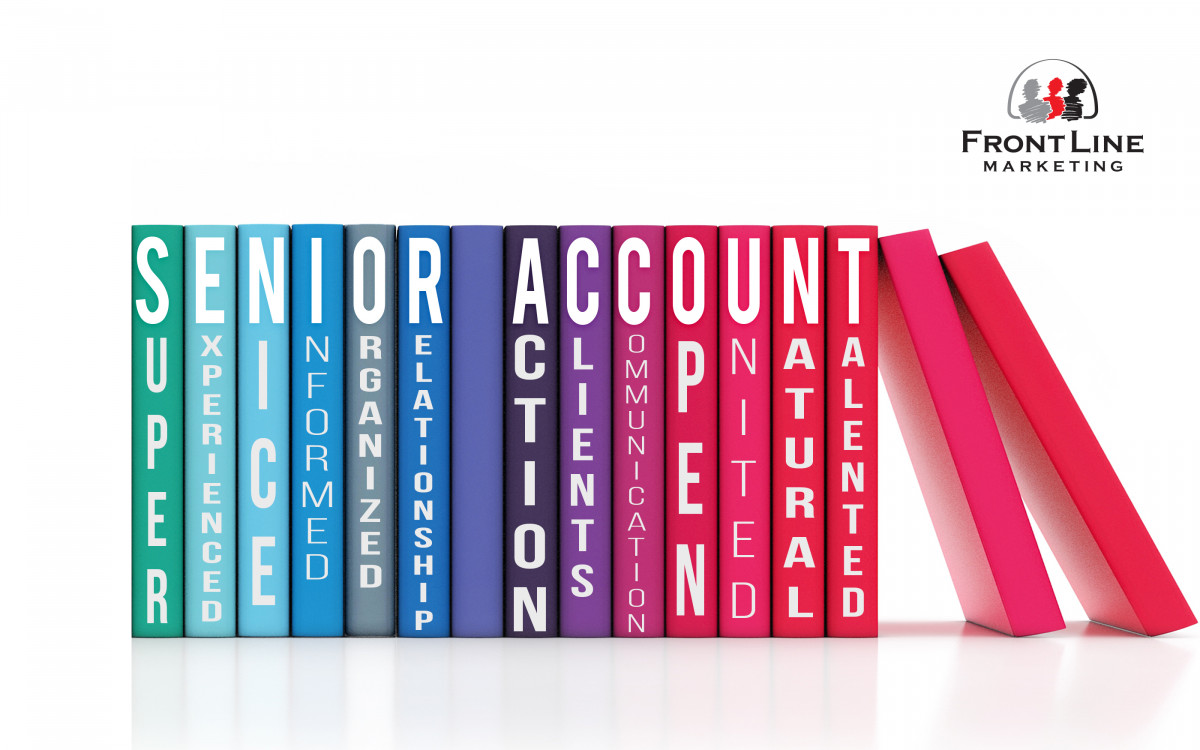 Do you feel up to it?
Have you done something similar for the last 1460 days?
And still wanna do it?
OK! Let's shot... an espresso @ our place and get the details of the mission!
The password for it will be: your application.
Who we are:
15 years of BTL expertise and thousands of developed projects for multinational top brands = FRONT LINE MARKETING.