CohnandJansen JWT semneaza prima campanie de imagine a publicatiei Business Review. Pozitionata ca prima revista de business in limba engleza din Romania dedicata expatilor si oamenilor de afaceri, Business Review decripteaza realitatea economica, politica si sociala locala, explicand-o clar, pe un ton neutru si profesionist, prin analize si interviuri in exclusivitate.
"Oricat de mult ar incerca un om de afaceri sa inteleaga Romania, este greu sa ia decizii rationale de business intr-o tara in dezvoltare si in schimbare. Contrastele prezente la fiecare pas in mediul de business, inca contrariaza la o prima vedere. Avalansa de informatii cu care suntem bombardati zi de zi nu ne ajuta sa intelegem foarte multe despre adevaratul context economic al Romaniei, astfel incat sa putem lua deciziile corecte," a spus Oana Molodoi, Business Development Director Business Review.
Dar cu toate astea, in spatele tuturor informatiilor contradictorii despre Romania exista si o explicatie logica. Rolul Business Review este acela de a-i ajuta pe toti oamenii de business atat de aici, cat si din strainatate, sa inteleaga Romania.
Pornind de la acest context, echipa CohnandJansen JWT a reusit sa construiasca o campanie interesanta si provocatoare, in jurul unora dintre cele mai pertinente si uimitoare contradictii economice ale Romaniei. Astfel, Business Review se pozitioneaza ca fiind acea publicatie care te ajuta sa faci slalom printre oportunitati si capcane, sub sloganul "Make sense of Romania. Read Business Review".
"Intr-o tara in care presa de calitate este din ce in ce mai greu de gasit, campaniile de comunicare devin cu atat mai importante. De aceea, ne-am straduit sa fim memorabili si surprinzatori, dar mai ales foarte relevanti potentialilor cititori de business", a declarat Alex Negoescu, Creative Director CohnandJansen JWT.

"Ne dorim ca prin aceasta campanie sa punem in lumina Romania paradoxala, cu bune si cu rele, asa cum facem lunar si in publicatia Business Review. De asemenea, ne propunem ca prin aceste mesaje sa atragem atentia asupra obiectivitatii stilului redactional al Business Review si sa impulsionam targetul sa aprecieze mai mult o sursa impartiala de informatii. Privind realist situatia noastra economica si sociala si paradoxurile care ne caracterizeaza ca natiune, putem identifica solutii viabile pentru dezvoltarea economica a Romaniei", a spus Anda Sebesi, redactor sef Business Review.
Campania se declina in urmatoarele canale media: online (bannere pe site-uri partenere si pe propriul site www.business-review.eu, in serviciul zilnic de stiri – BR daily si social media), outdoor (spoturi pe toate panourile video din centrul vechi si zonele intens circulate in Bucuresti - Unirii, Universitate, Pipera, Barbu Vacarescu, Privighetorilor Floreasca, Romaero, dar si prin billboards si bannere in intersectii importante precum Palatul Parlamentului, Izvor, Eroilor, Drumul Taberei, Otopeni, etc, etc), indoor (postere in frame-uri in cladiri de business din Bucuresti) si print.
Video
Vizualurile campaniei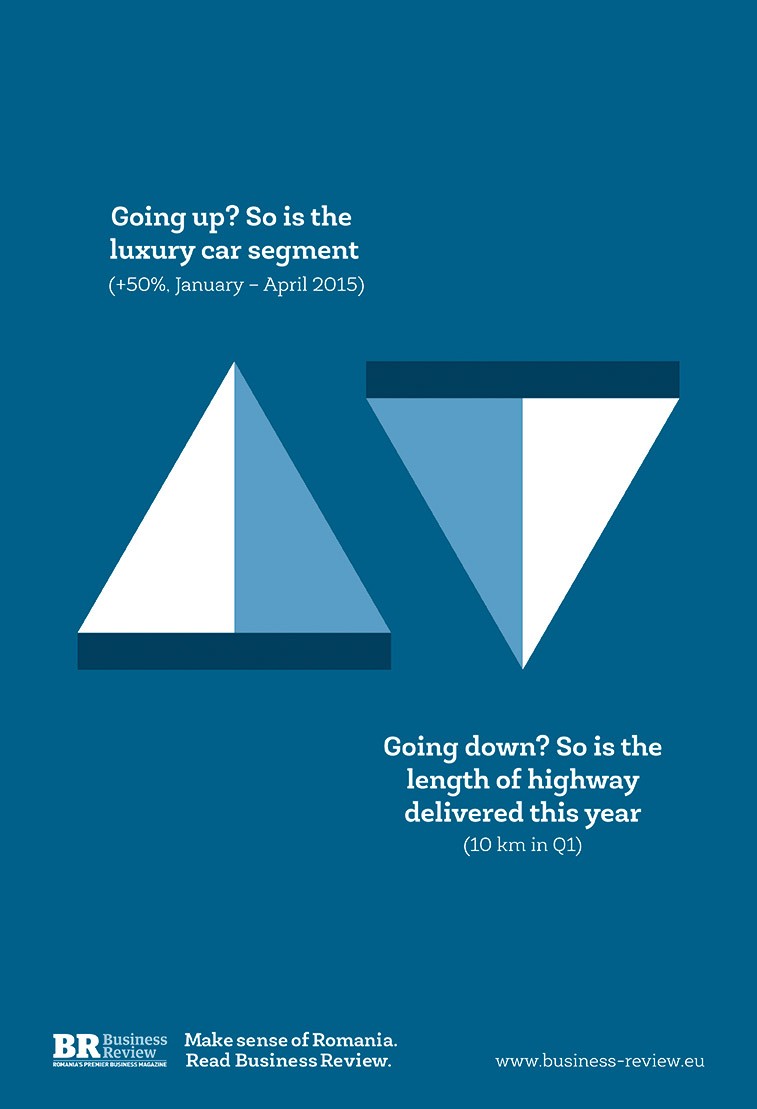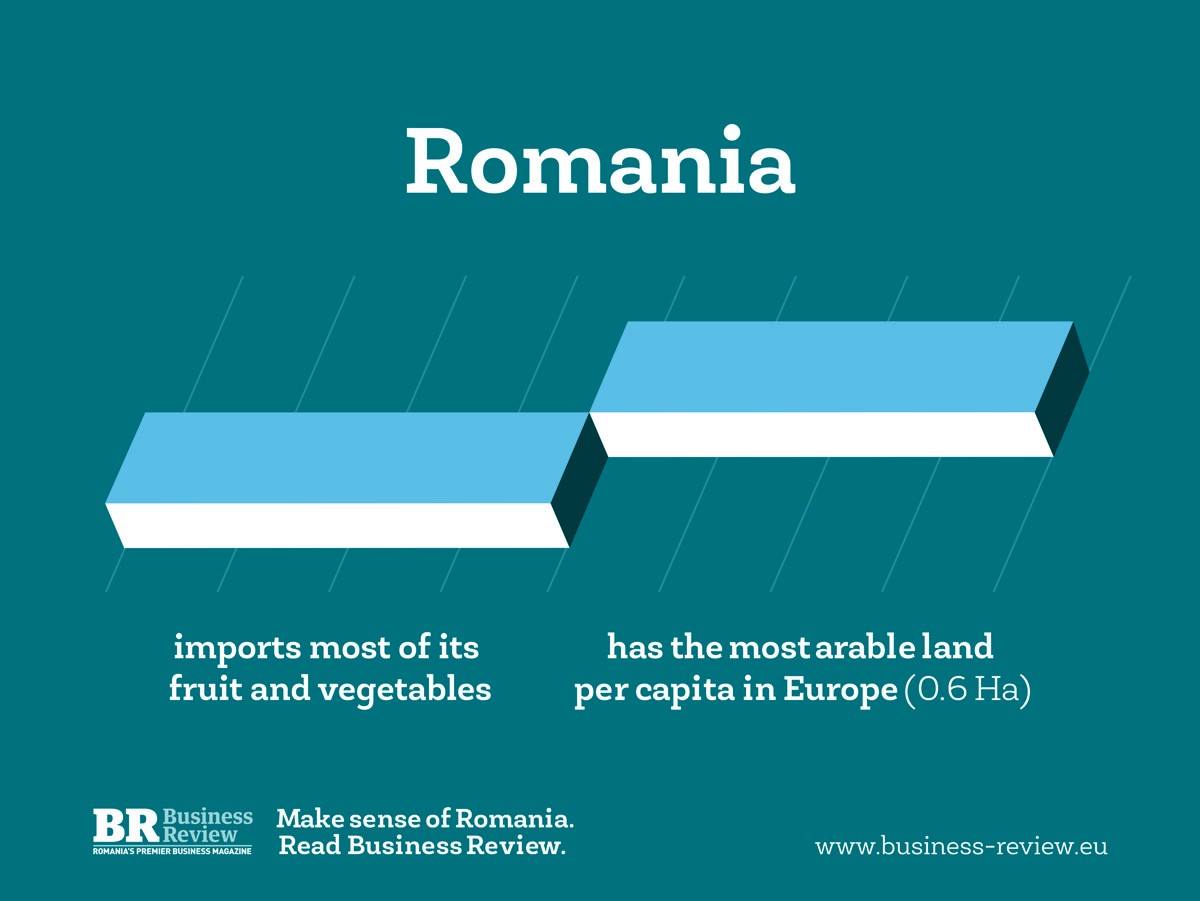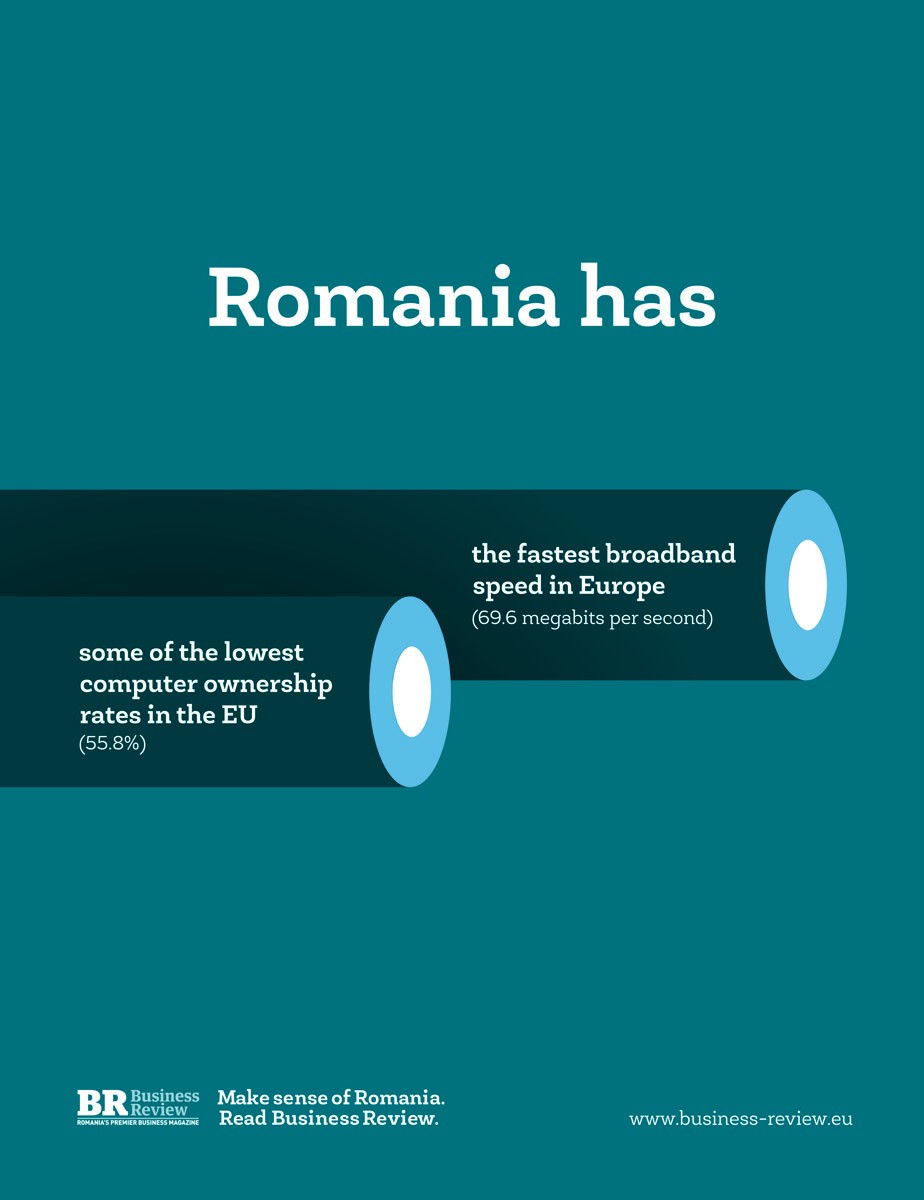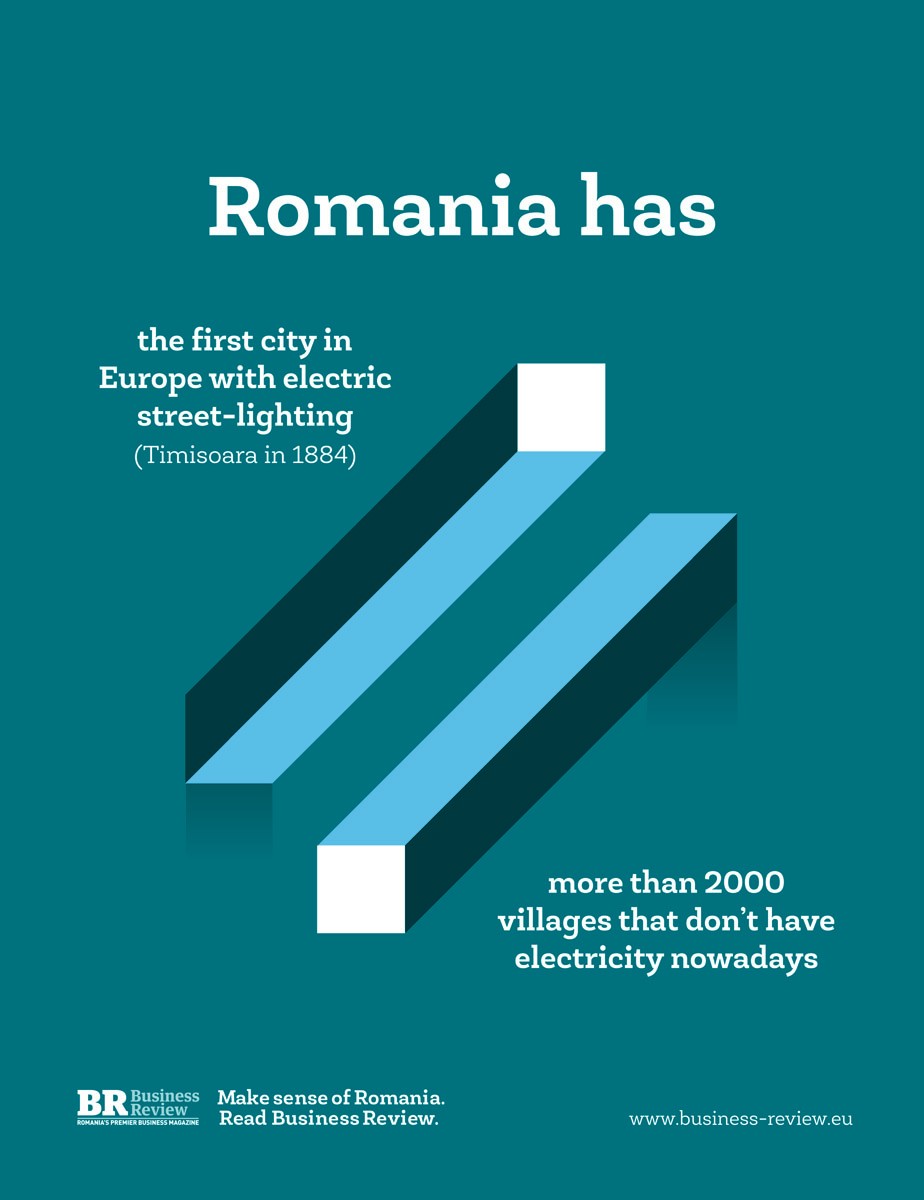 In plus, campania beneficiaza de o aplicatie si de o pagina dedicata pe site-ul BR. Articolele din aceasta sectiune vor fi marcate cu tagline-ul campaniei - "Make sense of Romania".
"Sectiunea dedicata pe site contine aplicatia si o selectie de stiri si analize de piata realizate in exclusivitate de catre editorii Business Review.  In aplicatie utilizatorii pot selecta si pune cap la cap doua informatii predefinite despre Romania si astfel isi pot creea propriul paradox, pe care sa il impartaseasca cu prietenii de pe facebook si LinkedIn. Mai mult decat atat, in aceeasi sectiune cititorii Business Review pot trimite sugestiile lor legate de lucrurile contrastante pe care le-au remarcat sau trait. Cele mai interesante vor fi urcare in aplicatie sau folosite in analizele editoriale," a explicat Iulia Niculae, Account Director CohnandJansen JWT.
Echipa CohnandJansen JWT care a realizat campania este formata din: Iulia Niculae – Account Director, Alex Negoescu – Creative Director, Adina Stanescu – Copywriter, Octavian Budai – Art Director, Bianca Maria Cauc - Account Executive.
Din partea Business Review au contribuit: Oana Molodoi –Business Development Director, Anamaria Radu – Marketing Manager.