In urma unui "casting" electrizant, Golin a fost selectata pentru comunicarea Electric Castle Festival organizat anual la Castelul Banffy din Bontida, judetul Cluj.
Astfel, pentru editia 2016, care va avea loc in perioada 14-17 iulie, agentia va dezvolta si implementa o campanie care isi propune cresterea notorietatii evenimentului, promovarea brandului Electric Castle si extinderea si mentinerea comunitatii din jurul festivalului.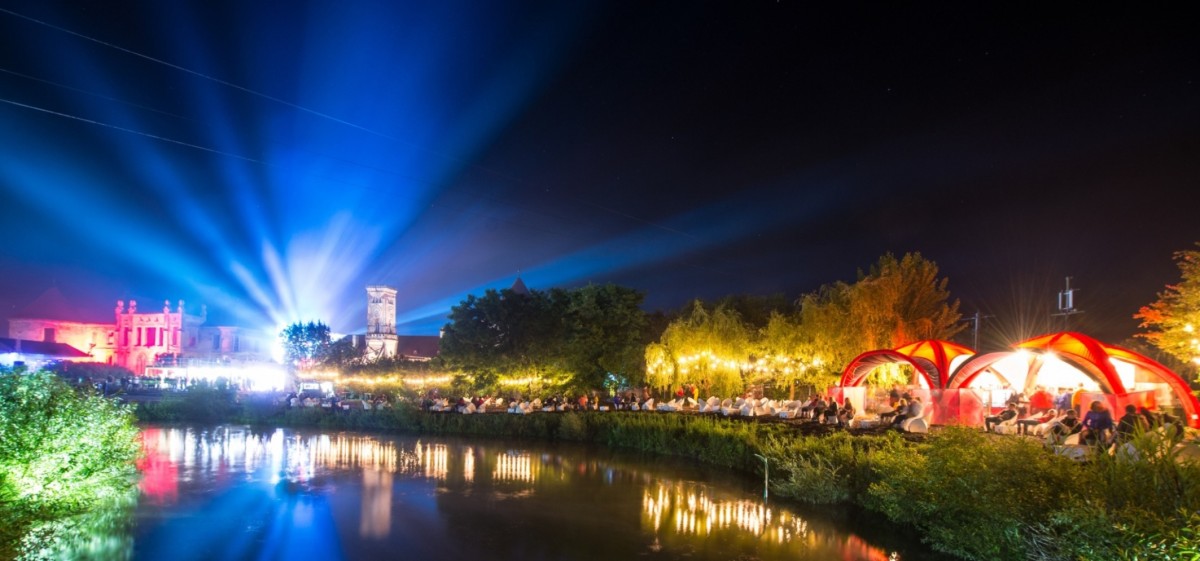 "Din primul an, Electric Castle si-a propus sa fie un festival cu un concept unic, iar acest lucru s-a realizat prin locatia extraordinara in care are loc festivalul, line-up-ul eclectic si fara compromisuri, comunitatea construita in jurul EC si experienta completa de festival pe care o ofera. Tocmai pentru a putea trasmite si mai bine experienta de la EC, am cautat o echipa de oameni pasionati si dedicati cu care sa putem imbunatati acest lucru. Ne bucuram ca i-am gasit in echipa Golin si abia asteptam sa punem in aplicare toate ideile si conceptele pe care le-am pregatit", a declarat Andi Vanca (Head of Communications, Electric Castle).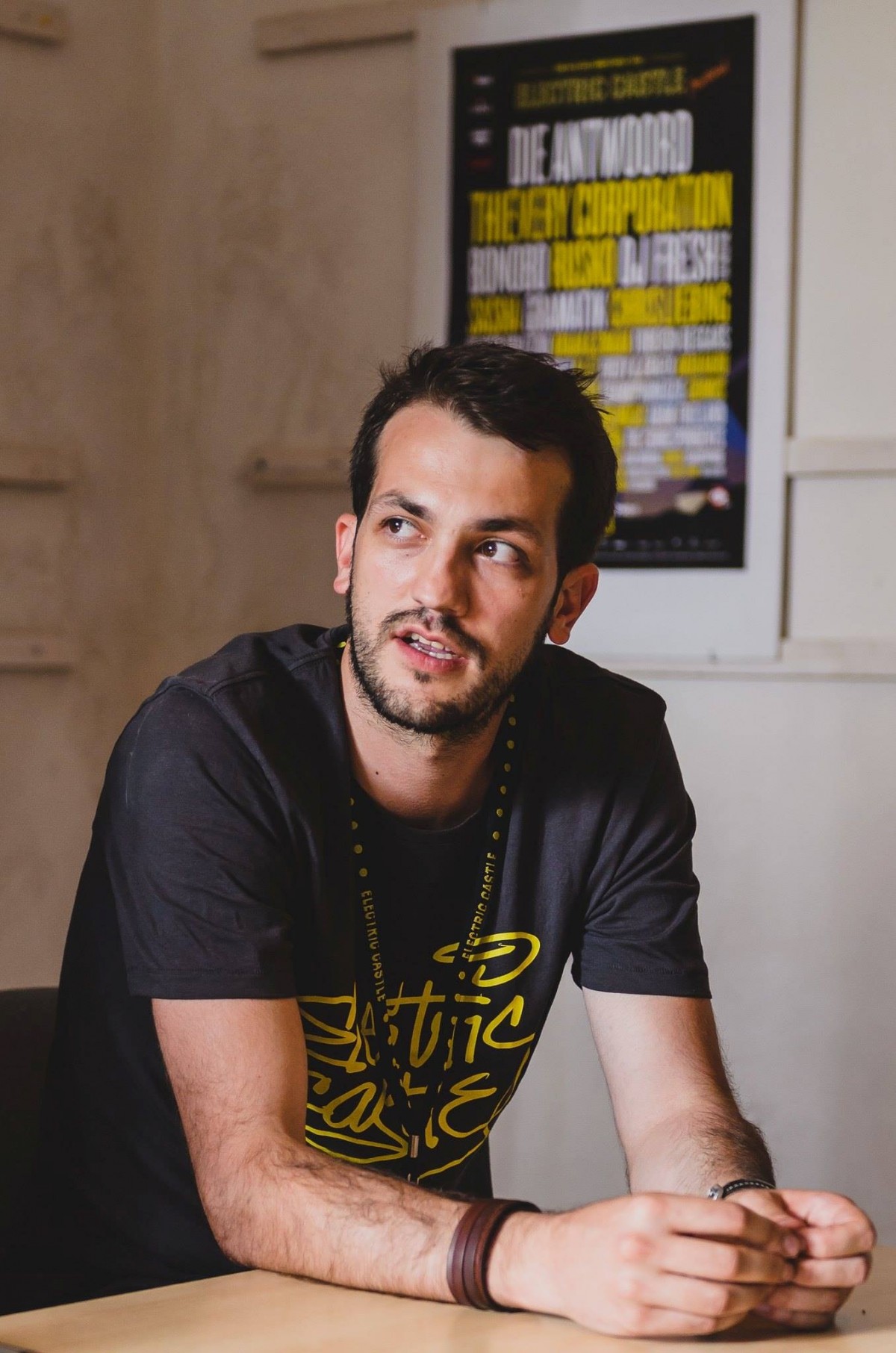 Andi Vanca (Head of Communications, Electric Castle)
"Brieful Electric Castle ne-a provocat sa gandim activari si tool-uri neconventionale prin care sa comunicam acest eveniment. Implicarea noastra totala in aceasta colaborare este asigurata de apetenta noastra pentru muzica buna, background-ul oamenilor din echipa si identificarea lor cu publicul tinta al festivalului, astfel ca abia asteptam sa participam anul acesta la Electric Castle intr-o dubla calitate – de parteneri in comunicare si fani", a adaugat Monica Botez (Managing Partner, Golin Romania).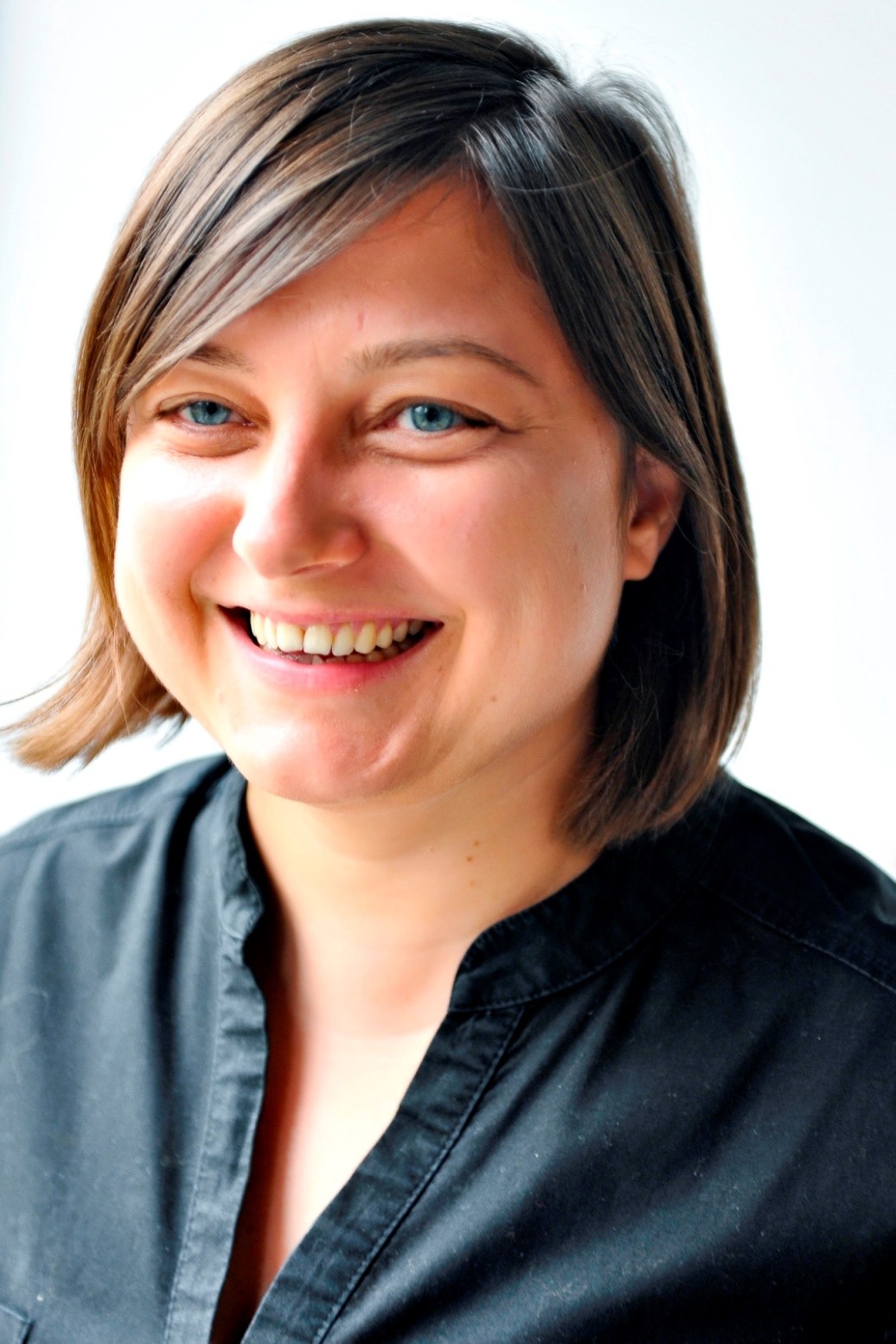 Monica Botez (Managing Partner, Golin Romania)
Anual, Electric Castle are loc intr-un cadru spectaculos din Transilvania, pe domeniul Castelului Banffy, din judetul Cluj, iar incepand cu prima editie, din 2013, evenimentul s-a aflat in fiecare an pe lista scurta a European Festival Awards, la categoria Best Medium Sized Festival.
Anul trecut, Electric Castle a numarat 97.000 de participanti in cele 4 zile de festival. Editia din acest an are loc intre 14-17 iulie, iar pe cele 8 scene ale festivalului vor performa peste 170 de artisti printre care Skrillex, Sigur Ros, Bring Me The Horizon, Bastille, Paul Kalkbrenner si multi altii.
In acest proiect, din echipa Golin fac parte Ana Trif (Senior Manager), Raluca Duta (Chief of the BridgeTM), Alexandra Burdulea (Media Associate) si Ruxandra Micsunescu (Digital Associate). Alte agentii implicate in campanie sunt MullenLowe – reprezentata de Dan Costea (Senior Art Director), Simina Zidaru (Creative Associate) si Maria Nagy (Copywriter) si Profero, cu Alin Marghidanu (Group Creative Director).