Anul acesta, Tudor-Constantin Neagu va reprezenta Romania la Roger Hatchuel Academy. In fiecare an, 35 de reprezentanti din toata lumea, cu varsta pana in 23 de ani, participa la cursurile Roger Hatchuel Academy in cadrul Cannes Lions. Timp de cinci zile, toti cei prezenti au parte de un training intensiv pe teme de comunicare si creativitate.
Tudor a participat la cursurile The Alternative School, castigand o bursa ca urmare a unui concurs de idei. In cadrul scolii s-a clasat pe locul 3 cu echipa Ineratio. Prezenta sa la Academie va fi sustinuta de MiniPrix, partenerul traditional al Roger Hatchuel. Mara Cristina, astazi Brand Manager la MiniPrix a fost studenta Academiei in anii precedenti. Peste 20 de tineri din Romania au participat in ultimii 13 ani la experienta de studiu si networking a Academiei.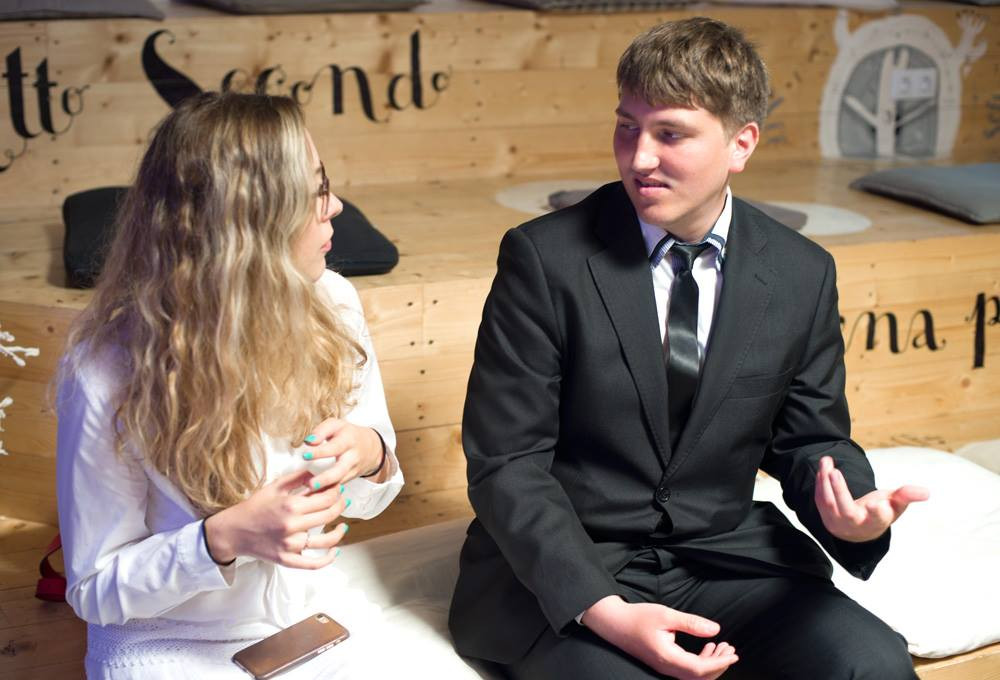 "Parteneriatul nostru cu The Alternative School for Creative Thinking a devenit un soi de eveniment anual foarte asteptat la noi in companie. De ce? Pentru ca rezolvarile creativilor sunt in fiecare an din ce in ce mai surprinzatoare, delicioase si foarte utile. Proiectele lor ne scot din previzibilul a ceea ce vedem zilnic, ne aduc o gura de aer prospat in echipa si ne expun unor perspective inovatoare si creative, care ne lasa mereu cu gurile cascate. Suportul nostru pentru Roger Hatchuel Academy este mica noastra contributie pentru viitorul tarii noastre, este increderea pe care o oferim unui tanar care va participa la aceasta academie de la Cannes si se va intoarce in tara gata sa schimbe lumea in bine si sa creasca nivelul industriei creative din Romania. Roger Hatchuel este de asemenea o sansa pentru ca tara noastra sa fie reprezentata de catre un tanar super talantat intr-un context in care participantii vin din 30 de tari si ajung sa lucreze impreuna si sa lege prietenii de lunga durata. Reprezentantul nostru devine astfel un ambasador pentru noi toti ceilalti. In fond, mantra noastra a fost mereu sa ajutam atat cat putem, atunci cand este nevoie."
Mara Cristina (Brand Manager MiniPrix)
The Alternative School for Creative Thinking a facut pionierat in educatia din domeniul creativ. In ultimii 13 ani peste 300 de tineri au beneficiat de specializari internationale la Cannes si Eurobest, iar cei mai buni dintre ei au adus Romaniei Gold, Grand Prix, Bronz si Order of Merit in competitii internationale la cel inalt nivel.