ZACH KING, known as the "Vine Magician" is coming at DIGITALIUM on 12th of October 2018.
DIGITALIUM - The Hottest Digital Marketing Conference takes place in Bucharest and is aiming to bring some of the World's Top Experts in Digital Marketing for a one day intensive training.
In what concerns the areas the event is aiming to cover, we find Facebook Strategies, LinkedIn for Business, Instagram Tips & Tricks, Digital Strategies, E-Maril Marketing and even Startup Scaling, a topic covered by one of the most renown Silicon Valley Entrepreneurs. 
Known as the Master of Viral Videos, Zach takes traditional entertainment and transformes it for the digital arena.
✔️HIS WORK.
He creates videos using what he's dubbed "digital sleight of hand" to grab an audience's attention and leave them wondering, "How'd he do that?"
✔️HUGE ONLINE COMMUNITY.
Along with his team, he's pushed the limits and amassed an impressive following on all social sites – more than 21 million on Instagram and almost 4 million on Facebook.
✔️REINVENTING STORYTELLING.
He's reinvented the storytelling idea in ways that turns the traditional media upside down.

✔️INTERNATIONAL RECOGNITION.
His work has brought him to the spotlight of shows like The Ellen DeGeneres Show, Good Morning America and Larry King Now. He also got featured in publications like Adweek and People.
✔️MULTIMEDIA COMPANY.
Zach's creativity, passion for people and dedication has led him to create a successful brand and a multimedia production company.
✔️GLOBAL BRANDS.
Together, with his team, they create content, not just for the millions of fans but also for companies such as Walt Disney Pictures, Justin Bieber, Nike, Coca-Cola and many more.
In 2016, Zach won Best Vine Artist at the Shorty Awards.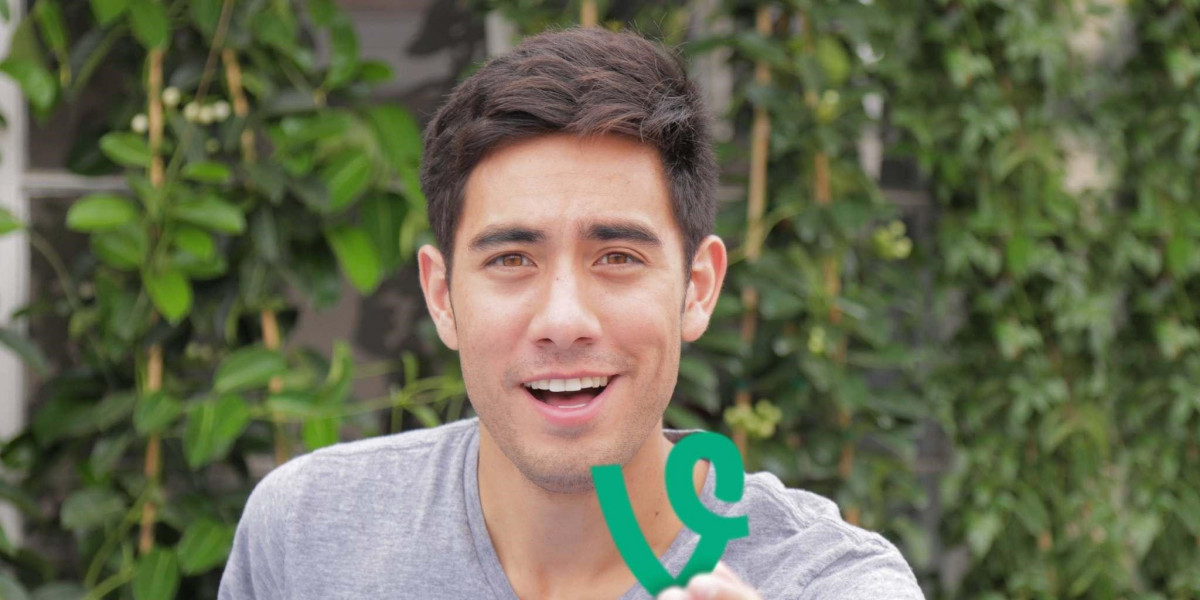 In 2018 he'll be joining DIGITALIUM in Bucharest | ROMANIA | 12th of October 2018, where he'll be keeping a training on how to create Viral Videos and master Viral Marketing.