Succesul brandurilor este asigurat de cei care sunt la curent cu cele mai noi strategii de promovare în rețelele sociale.
Social Media Summit a construit în cele peste 20 de ediții o comunitate de peste 2000 de profesioniști în comunicare, din companii și agenții de PR, oameni de marketing sau influenceri, care se reunesc anual pentru a afla răspunsul la o întrebare simplă: cum poate ajuta Social Media brandurile?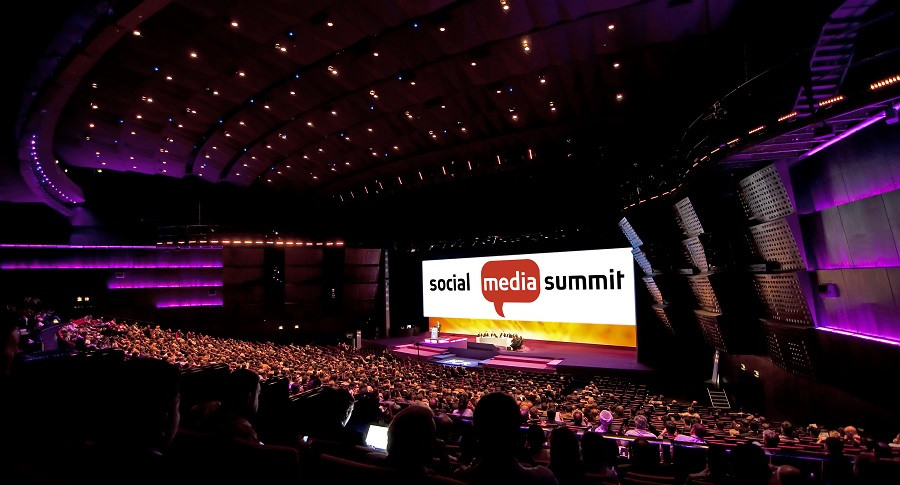 Vino să întâlnești specialiștii momentului la a noua ediție Social Media Summit București, pe 27 Februarie la noua Sala Dalles.
Vorbim despre rețelele sociale ale momentului, cele mai noi formate de social ads și cum ajungi să interacționezi cu generația Z și dezbatem tendințele anului.
Printre speakerii conferinței se numără: Alin Stoica, Social Media Manager, Global Records; Irina Rimes, Cântăreț și compozitor; Marian Ionescu, Videoblogger, Mariciu; Cristian Manafu, manafu.ro; Teodora Pătrăuceanu, Agency Account Manager, Google; Adrian Păsărică, Head of Marketing, Orkla Foods România; Alexandra Caciur, Digital Experience Director, Publicis; Lavinia Chican, Senior Partner, McCann PR; Ioana Sigarteu, Corporate Communication Manager, Samsung Electronics România; Monica Jitariuc, Managing Director, MSLGROUP The Practice.
Evenimentul se adresează specialiştilor în comunicare, PR & marketing din companii și agenții, dar și influencerilor.