Ȋnscrierile vor incepe la finalul lunii august şi se vor putea face până în octombrie. Cele trei deadline-uri de participare se menţin, iar cele două runde de jurizare şi Gala de premiere vor avea loc în noiembrie. 
Planificat iniţial pentru iunie, Effie Awards România a trecut, ca aproape toate evenimentele din ultima perioadă, printr-o serie de amânări cauzate de contextul actual. Cu toate acestea, oportunitatea oferită de timpul câştigat faţă de planificarea iniţială a dat ocazia Comitetului de Organizare Effie 2020 să planifice digitalizarea competiţiei începând cu modalitatea de înscriere a lucrărilor, cu procesul de jurizare, precum şi să exploreze modalităţi de organizare online a Galei Laureaţilor. Platforma pe care vor fi înscrise lucrările este platforma internaţională Effie Worldwide. Ȋn aceste zile se derulează teste, simulări şi trainingul echipei de proiect. Lansarea este programată pentru finalul lunii august, odată cu "Call for Entries".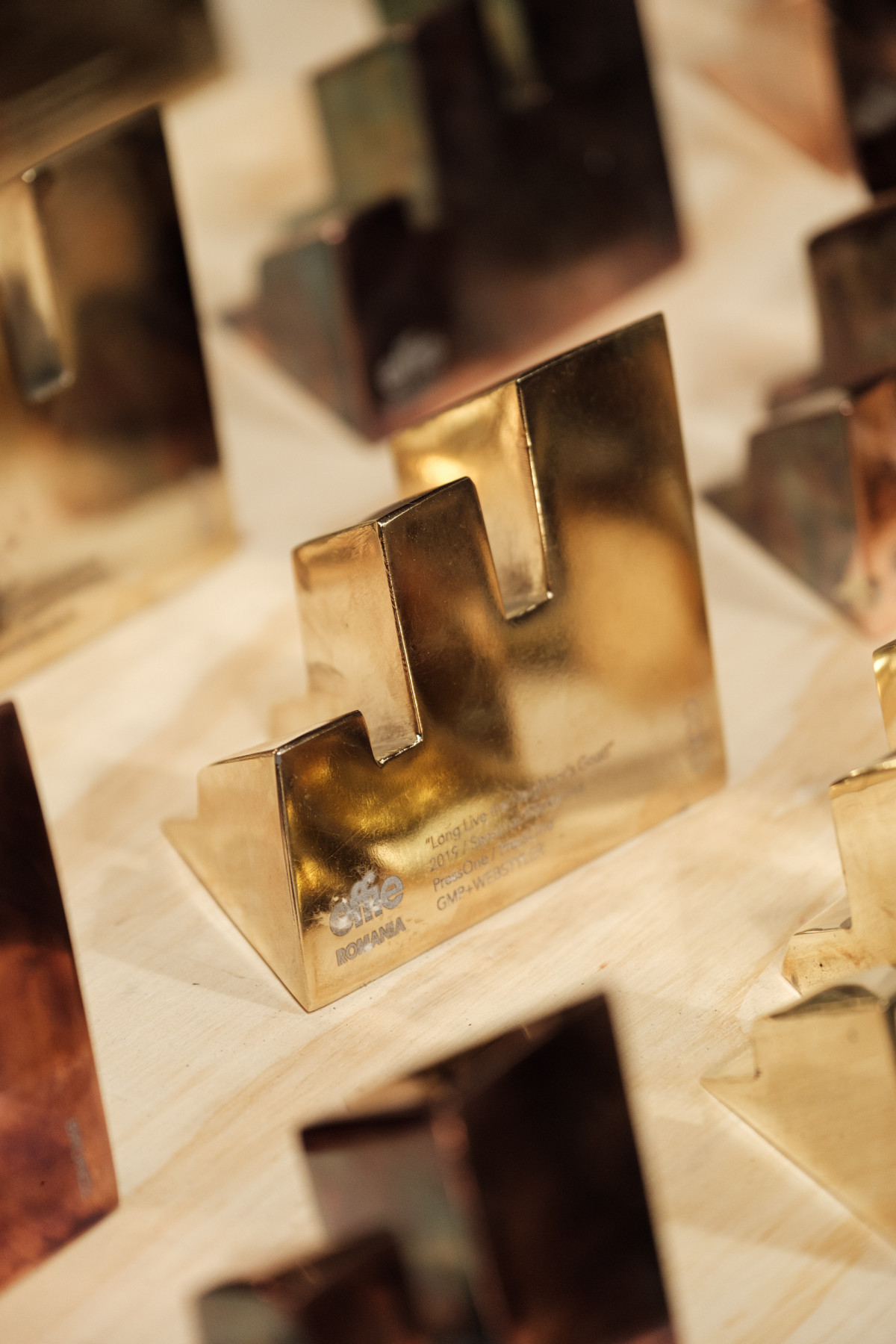 Mihai Bârsan, Preşedintele Comitetului de Organizare Effie 2020:
"Suntem într-un an al schimbărilor, în care putem să redefinim noul-normal sau putem să lăsăm noul-normal să ne redefinească pe noi.

Ȋn primul rând, prin decizia continuării competiţiei în 2020, dăm semnalul că publicitatea contează: a contat înainte de pandemie, contează şi în timpul pandemiei, va conta şi după pandemie, ca unul din motoarele fundamentale de creştere. Campaniile reuşite vor fi premiate şi vor continua să inspire noi investiţii, noi reuşite în viitor, contribuind la menţinerea unui ciclu virtuos al creşterii economice.

Ȋn al doilea rând, este timpul ca Effie să-şi accelereze evoluţia. Am început dinainte de pandemie prin cooptarea tuturor câştigătorilor Effie din ultimii 3 ani într-un grup consultativ - Effie Winners Forum, un pas esenţial în câştigarea unui nivel superior de credibilitate şi echilibru. Continuăm acum cu digitalizarea. Cazurile vor fi înscrise digital, jurizarea se va face digital, Gala de premiere va fi digitală. 

Şi în al treilea rând, digitalizarea va permite o reducere substanţială de costuri pe care o transferăm în primul rând agenţiilor membre IAA şi UAPR, prin reduceri ale taxelor de participare."
Trecerea competiţiei în sistem digital aduce şi o serie de îmbunătăţiri în modul de completare a formularelor de concurs şi în modul de prezentare a materialelor creative. Toate schimbările vor fi publicate din timp pe site-ul competiţiei, pentru ca agenţiile şi companiile interesate de înscriere să aibă timp să-şi pregătească lucrările. Pe parcursul perioadei de înscrieri vor exista trei deadline-uri de aproximativ trei săptămâni fiecare, având taxe de participare corespunzătoare fiecărei perioade, cu discounturi şi sisteme de beneficii ce ţin cont de situaţia generală a industriei în contextul ultimelor luni.
Perioada de eligibilitate a proiectelor rămâne aceeaşi (1 ianuarie – 31 decembrie 2019).
Festivalul va oferi, ca în fiecare an, traininguri dedicate participanţilor, juraţilor şi moderatorilor celor două runde de jurizare.
Comitetul de Organizare Effie 2020 este format din: Mihai Bârsan – President Romanian Effie Awards Committee 2020 & Co-Founder Epic Visits, Alexandra Dimitriu - Chief Media Officer, Publicis Groupe România, Bogdan Țurcanu - Commercial Manager, Ursus Breweries, Costin Radu - Independent Strategy Consultant, Dan Petre – Business Developer, D&D Research, Mihai Trandafir - Managing Director, UM România, Răzvan Mircea – Marketing Director, Strauss Balkans, Ruxandra Rău - Director Brand & Communication Strategy, Telekom România, Silvia Mihăilescu - Director of Brand, Marketing & Communications, ING România şi Victor Stroe – Head of Strategy & Associate Director, Leo Burnett.
Calendarul de înscrieri Effie Awards România 2020:
Early Bird: 24 August – 14 Septembrie
On Time Deadline: 15 Septembrie – 6 Octombrie
Last Chance Deadline: 7 Octombrie – 21 Octombrie
EFFIE Awards este un festival internaţional sub licenţă EFFIE Worldwide, Inc. EFFIE Awards a fost lansat în 1968, în SUA. Romanian EFFIE Awards este un eveniment de marcă al industriei de marketing şi comunicare, organizat de International Advertising Association România (IAA România), în parteneriat cu Uniunea Agenţiilor de Publicitate din România (UAPR) şi implementat de The Institute.