Cei care au fost acolo, știu: se respiră un alt aer la un festival. E ceva special, între nerăbdare, aventură, prieteni, muzică și magie. În 2020, însă, un Oftat mare, colectiv, a luat locul distracției. Dar dacă am reuși să reinventăm un festival? În primul episod OFF COURSE by glo™ , două echipe de influenceri schimbă perspectiva și ne arată cum te poți distra ON and OFF. Important e să fii deschis și să îmbrățișezi contradicțiile.
Cum se poate reinventa un festival
Ce neștiutori eram la începutul lui 2020! Cu câtă naivitate înduioșătoare ne imaginam că vom petrece cea mai tare vară. Lumea părea un playground care nu aștepta decât să ne bucurăm de ea. Ne făceam planuri cu festivaluri, ne interesam deja de trupe, perioade libere și bilete de avion. Nu mai era nevoie decât să ne alegem locul și să apăsăm butonul de festival mood.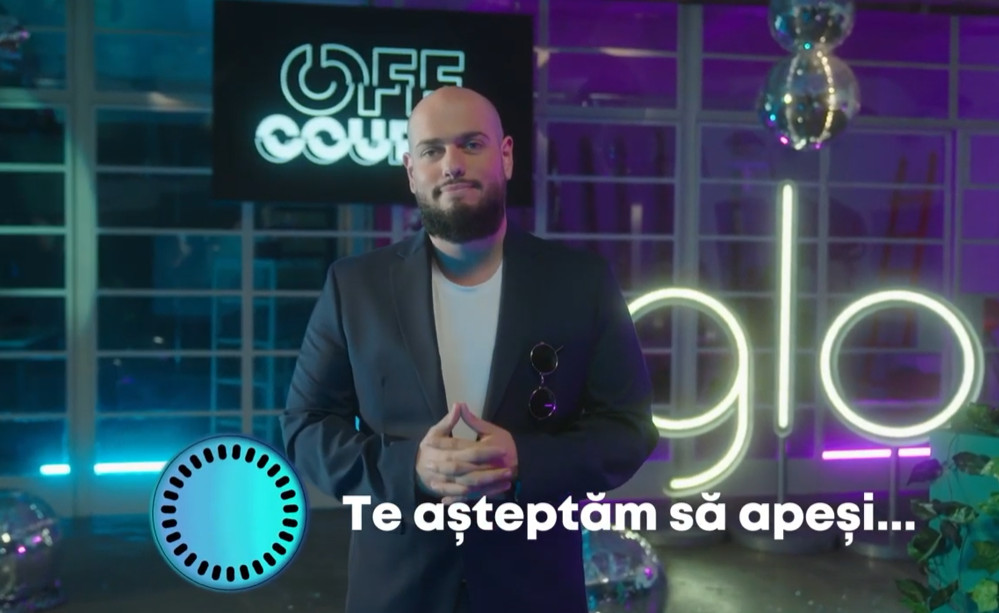 Câte planuri, ce vise. Ne imaginam deja gașca, fredonam în gând melodiile, simțeam deja nerăbdarea dansului din fața scenei.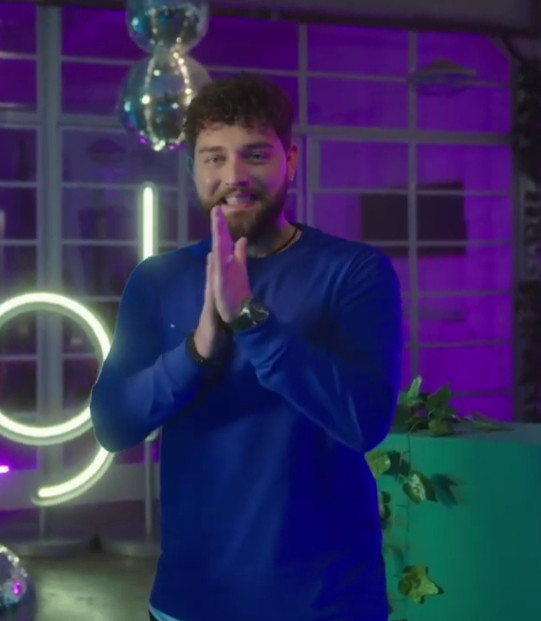 Și apoi a venit martie 2020. Planurile au căzut ca popicele în urma unei lovituri de campion la bowling. Ca petalele unei margarete smotocite de un îndrăgostit întrebător.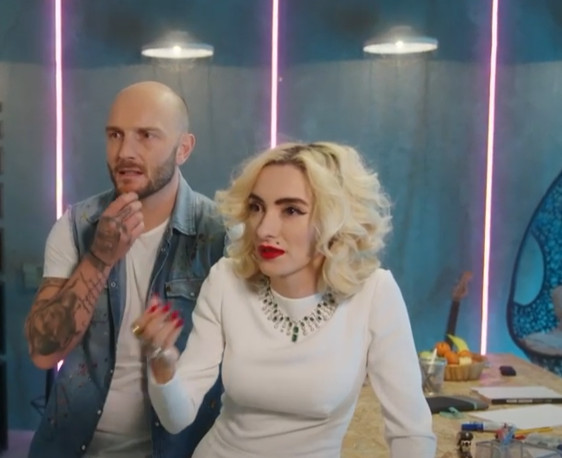 A venit 2020, dar ne-am adaptat. Până la urmă, un an nu stă într-un festival, nu?
Prietenia, distracția, muzica, sentimentul acela de apartenență la ceva special nu stau într-un festival, nu?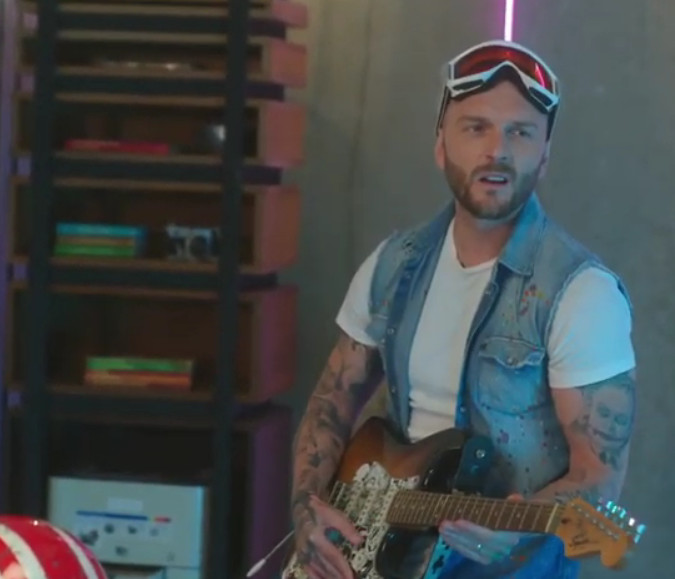 Ne-am adaptat.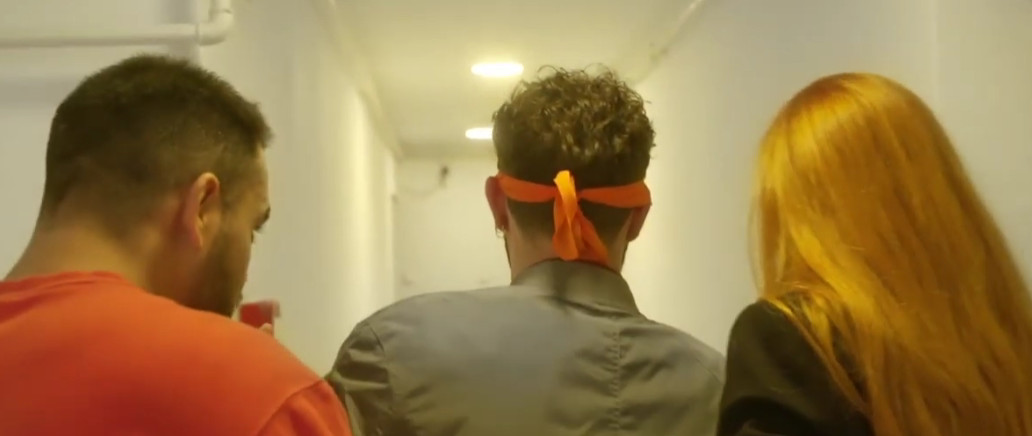 Ne-am mutat online, am trăit digital, am respirat pe internet. Festivalurile au rămas în amintiri și pe Instagramul de anul trecut.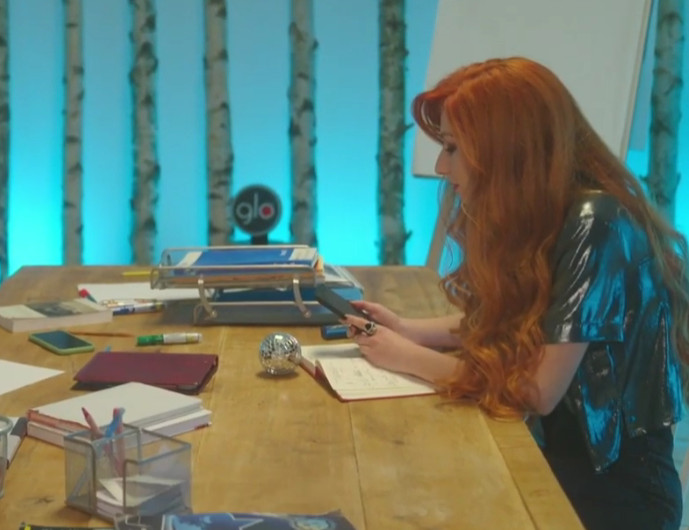 Dar hai să dăm bosumflarea la o parte până la urmă. Pe bune, ține de noi să căutăm butonul ăla și să găsim puterea de a trăi ON and OFF.
Important e să găsim inspirația.
Să schimbăm perspectiva.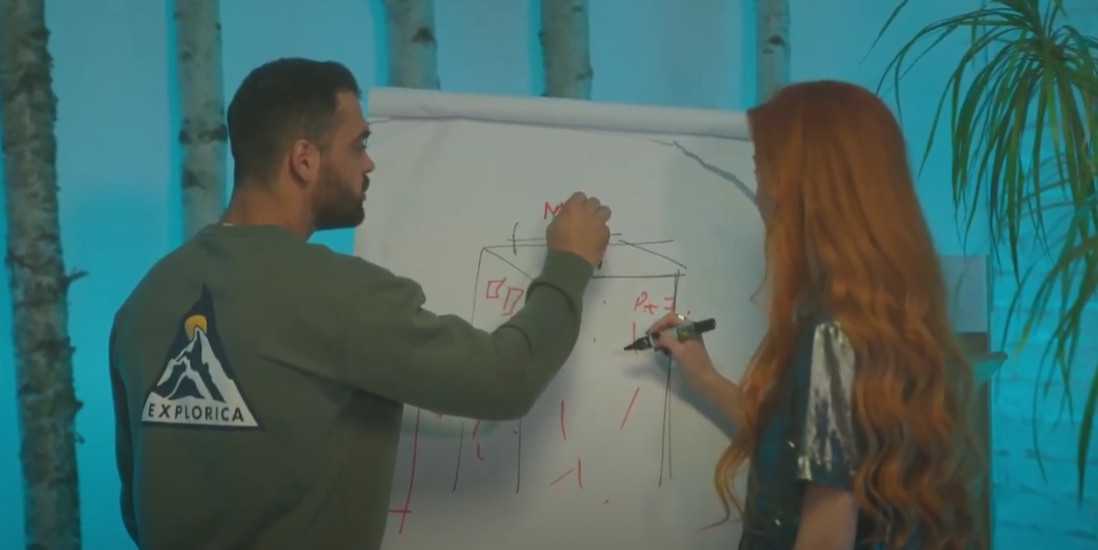 Să fim OFFCOURSE: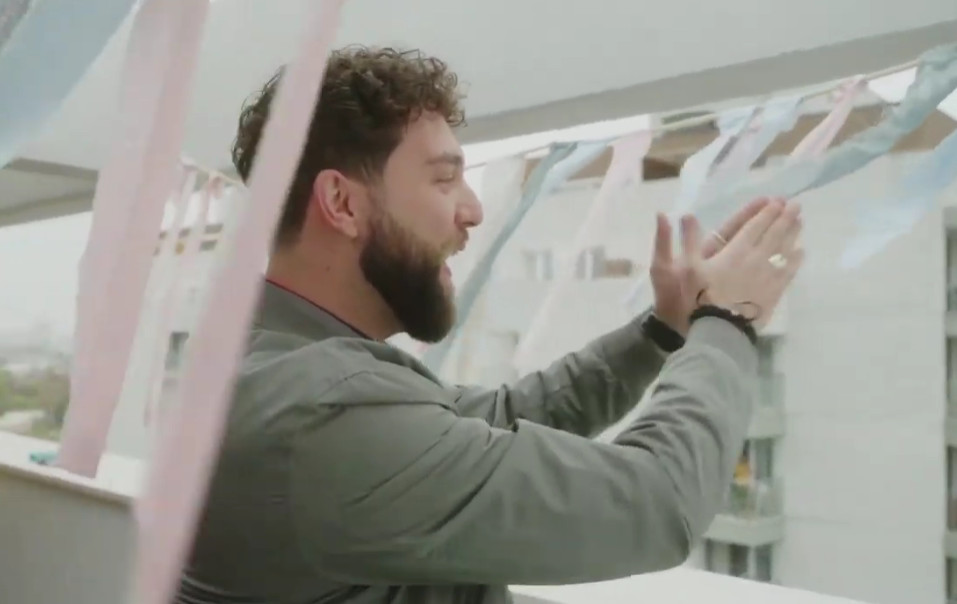 Se poate inventa un festival în 2020? Se poate.
Vedeți cum au făcut Ana Morodan, Cătălin Bordea, Christina One și George Pistereanu în primul episod OFF COURSE by glo™.