De la mijlocul lunii septembrie, Romtelecom si COSMOTE Romania vor comunica sub brandul Telekom Romania, dupa includerea in concernul Deutsche Telekom. Azi am vazut primul mesaj de teasing pentru lansarea noului brand intr-un panou la metrou in care apar endorserii Smiley si Pavel Bartos. Panoul trimite catre site-ul FanMagenta.ro, unde parte din actiunile online sunt gestionate de Webstyler, agentia care a inregistrat domeniul.
Din 2000 incoace, T-Mobile a folosit pentru identitatea vizuala culorile magenta (Pantone Process Magenta #de0063, RGB 222,000,099) si gri (Pantone Cool Gray 7), precum si fonturile TeleAntiqua and TeleGrotesk. In luna februarie a castigat un proces prin care impiedica Aio Wireless, subsidiara AT&T, sa foloseasca culoarea prunei (Pantone 676C) in branding pentru ca e prea similara culorii magenta, trademark T-Mobile in domeniul telecomunicatiilor, creand confuzie in randul consumatorilor care ar putea vedea o asociere intre cele doua branduri.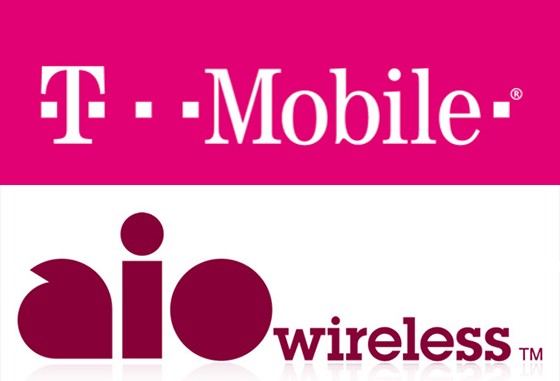 Sursa foto: The Verge http://bit.ly/1zIU0L5
La inceputul lunii august, Romtelecom si COSMOTE Romania au anuntat ca, pentru urmatorii 2 ani, GMP (cu sprijin din partea Webstyler) se va ocupa de serviciile de advertising standard (strategie, creatie, servicii clienti, productie), iar Media Investment va fi responsabila de serviciile media si planificare.
In Romania, fiind vorba de operatiuni integrate fix-mobil, companiile nu utilizeaza brandurile T-Mobile si T-Home, ambele fiind reunite sub brandul unic Telekom Romania, folosind logo-ul T ca interfata cu publicul.
Compania spune ca aceasta schimbare va insemna o noua experienta, construita in jurul filozofiei one stop shop, care aduce servicii simplificate, integrate si personalizate:
magazine integrate fix-mobil. In total, 43 de magazine corporate vor fi renovate in intregime anul acesta, in linie cu identitatea si grafica noului brand. Dintre acestea, sapte concept stores vor oferi clientilor o experienta interactiva, hi-tech, conform standardelor Deutsche Telekom;
un singur Call Centre, un singur website si o singura prezenta in social media pentru toti utilizatorii de servicii fixe sau mobile.
Pentru a implementa schimbarile implicate de noul brand comun Telekom Romania, peste 2.000 de oameni lucreaza la peste 100 de proiecte de marketing, vanzari, IT, resurse umane sau din domeniul imobiliar.