Incepand cu toamna lui 2014, TRUST EXPERT transmite mesajul campaniei "Miscarea de eliberare", prin intermediul unui concept creat de the Syndicate. Campania comunica oferta Trust Expert, care merge mana-n mana cu nevoia consumatorului de a deveni independent energetic si il incurajeaza in cautarea sa pentru eliberare.
Conceptul care transmite indemnul "Elibereaza-te de incalzirea conventionala!", conform reprezentantilor agentiei, a fost inspirat de cautarea continua a oamenilor, mai ales in ultimul timp, pentru independenta de orice tip si pentru eficientizare. In special, in conditiile in care traim intr-o societate birocratica si in care trebuie sa interactionam cu numeroase institutii, o eliberare de cateva dintre aceste obligatii este bine-venita.
"De la inceput, am rezonat, atat noi, cat si cei de la TRUST EXPERT cu ideea de "eliberare". Impreuna cu ei am reusit sa lansam o campanie memorabila, care se distinge in cadrul promovarii acestui tip de produse si care comunica eficient gama larga de solutii termice. Ne bucura astfel de rezultate datorate unei comunicari "destepte" intre client si agentie." a declarat Alexandra Saghin, Account Executive, the Syndicate.
Noua campanie TRUST EXPERT include, atat OOH, materiale in-store, cat si comunicare online. 
Creatiile campaniei:
 OOH
Showroom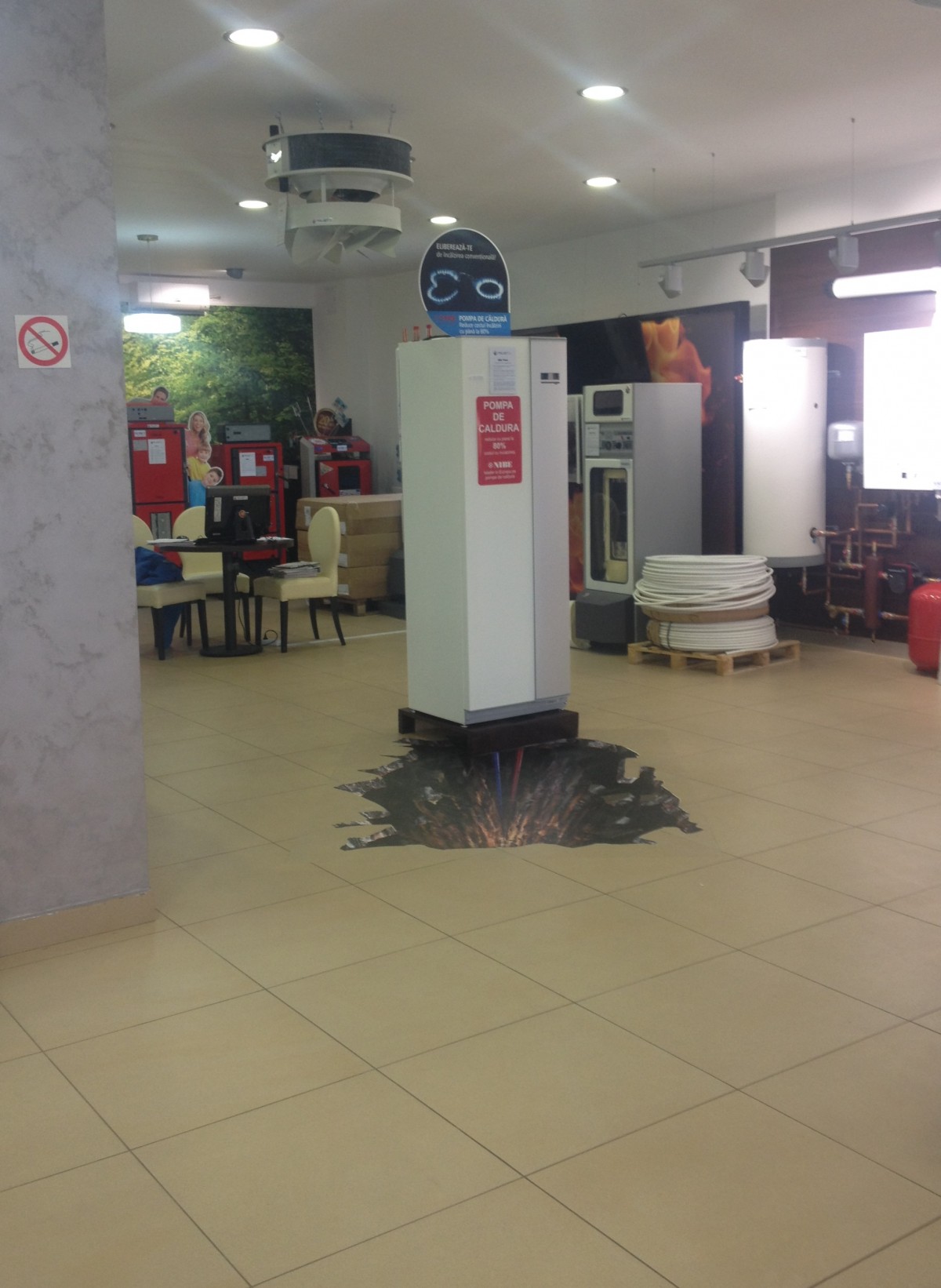 Web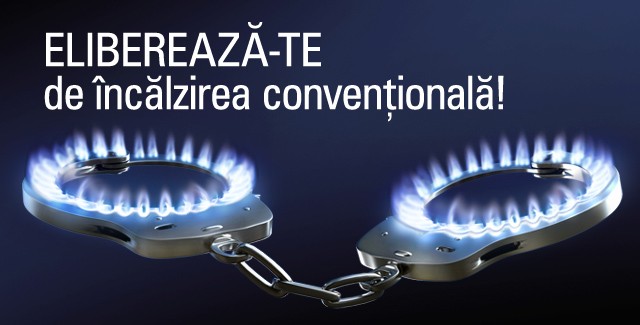 Echipa the Syndicate: Florin Olingheru – Creative Director, Razvan Vasiloiu – Head of Strategy, Valentin Vernea – Client Service Director, Alexandra Saghin – Account Executive, Ovidiu Anghel – Copywriter, Diana Dima – Art Director, Silviu Bunea – Digital Specialist, Adrian Savescu – DTP
Echipa TRUST EXPERT: Catalina Ivanov, Marius Filip