Facebook, Google, Yahoo, Uber, Skype sau Shazam sunt doar cateva dintre companiile majore care sustin la ICEEfest 2015 prezentari sau workshopuri legate de cresterea importantei telefonului mobil in consumul de Internet.
In prima zi a festivalului (joi, 11 iunie 2015), pe scena dedicata inovatiei, are loc sesiunea "Apps, Mobile & Game Chaning Ideas", in cadrul careia vor vorbi Rob Khazzam, International Launcher Uber, Josh Partridge, Director Shazam pentru Europa, Orientul Mijlociu, Africa, America Latina si Canada, Chris James, Sales and Strategy Lead Skype pentru Europa Centrala si de Est, Orientul Mijlociu si Africa, Violeta Xanthouli, Senior Marketing Director Globo pentru Europa, Orientul Mijlociu si Africa, Mick Rigby, CEO Yodel Mobile, Patrick Hourihan, Head of Research Northern Europe & Global Sales Yahoo, Amine Melouk, Director al InMobi pentru parteneriate strategice in Europa, si Alex Isaia, Product Director al UpStream.
De asemenea, Facebook si Google vor sustine doua workshopuri in cadrul ICEEfest 2015, ambele avand o parte importanta dedicata marketingului pe telefonul mobil.
In cea de-a doua zi a festivalului (vineri, 12 iunie), pe scena dedicata know-how-ului, Facebook va sustine workshopul "Performance Marketing in Multi-Device World" (Marketing de performanta intr-o lume cu multiple device-uri), la care vor participa Mert Canli, Regional Product Marketing Manager Facebook, Rustam Ziganshin, Agency Partner CEE Facebook, si Robert Bednarski, Head of CEE Facebook.
Tot in a doua zi, specialistii Google vor sustine workshopul "Video and mobile: the two winning strategies in online performance" (Video si mobil, cele doua strategii castigatoare pentru performanta in online), la care vor participa Julia Karr, Branding Expert Google US, si Oana Dumitrescu, Analytical Lead, Google Romania.
De altfel, campania de comunicare a festivalului semnaleaza ca in lipsa unor strategii coerente de aliniere la tendintele globale, pericolul disparitiei unor business-uri din regiune este iminent. Iar cresterea exponentiala a importantei telefonului mobil e una dintre aceste tendinte majore.
TVC
Visual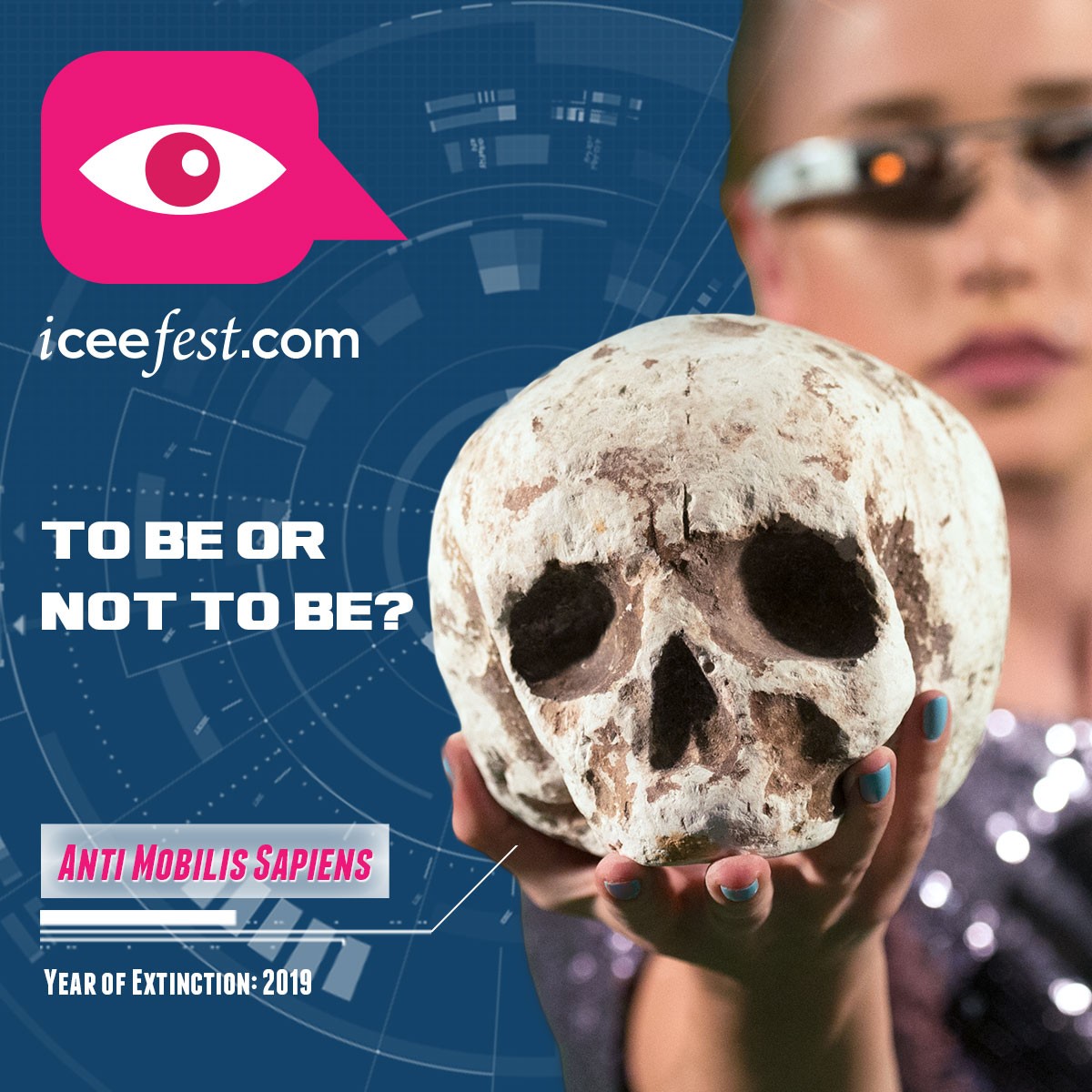 Anul acesta festivalul are cea mai mare amploare de pana acum si se extinde cu trei scene: INNOVATION, KNOW-HOW si EXPERTS la care se adauga zonele VIP precum si spectacolele de stand-up comedy, proiectii si muzica live din cadrul The Viral Nights of ICEEfest.
Bilete si oferte speciale se gasesc pe site-ul oficial - www.ICEEfest.com.  Un numar limitat de bilete pentru serile de muzica, stand-up comedy si petreceri sunt disponibile si pe site-ul IaBilet.ro. Interactive Central and Eastern Europe Festival e organizat de ThinkDigital, in parteneriat cu Orange. Driven by Toyota Hybrid.