O argentinianca va ateriza din Amsterdam la Bucuresti, direct in juriul Premiilor FIBRA. Laura Visco este "an International Woman of Mistery", in cuvintele ECD-ului ei actual, Carlo Cavallone de la 72andSunny Netherlands. 
Laura ajunge pe pamant olandez in 2014, dupa ce inainte a lucrat in advertising din birouri argentiniene - a fost CD un an la Ponce Buenos Aires si, respectiv, doi ani la Publicis Buenos Aires. Saltul catre directie creativa a venit dupa o perioada de copywriting la Fallon London, Madre Buenos Aires, la comunidad si Agulla & Baccetti.
Cu Laura v-ati intersectat chiar de curand, desi poate nu stiati.
Va ziceam noi despre cum brandul Axe a trecut de pubertate si a inceput sa priveasca responsabil masculinitatea, lucru repetat si la Super Bowl 50. Uite cine era in spate: Laura si colegul Emiliano Trierveiler, de data asta si copywriteri, nu doar directori.
Si mai avem de parcurs dintre campaniile ei: Laura are un bilant festivalier ce include 6 Lei de Bronz la Cannes Lions (la categoriile Film, Print si Outdoor), 1 Film Grand Prix (Film) si 4 Gold-uri (Film si Print) la FIAP Awards (Ibero-American Advertising Festival), un Bronz (Print) la The One Show, un Gold (Film) la Young Guns, iar in cadrul Circulo de Creativos Argentinos mai are un Grand Prix si 3 Gold-uri la categoria Film, un Gold la Activation si inca unul la Print.
Informatii pentru impatimitii detaliilor: o mai cheama si Maria, nu-i place carnea si nici fotbalul (din spusele altora), la primul job a fost prima femeie copywriter din cladire si, daca ne luam dupa poza de mai jos, apreciaza pisicile si arta.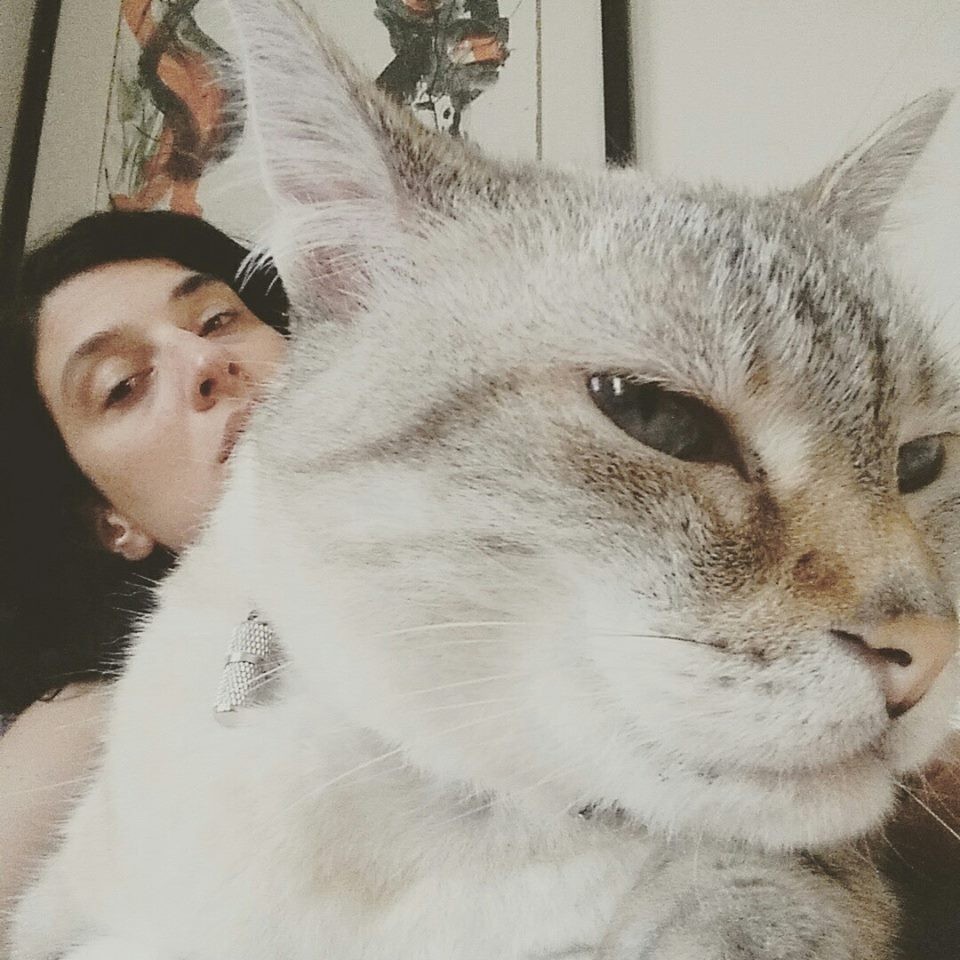 Iar acum avem liber la campanii:
Contul global Axe revenea in urma cu un an agentiei 72andSunny. Consecinte: nuantele si-au gasit loc in comunicarea brandului. Odata cu noua campanie, "Find Your Magic", s-a trecut de la Axe iti aduce toate tipele la picioare, la concluzia ca masculinitatea nu mai are miros predefinit.
In 2013, campania WWF Franta - "Wonder World Fur" lua Bronze-urile de la Film si Outdoor la Cannes Lions, plus inca unul la Epica Awards (categoria Film Animation) ajutate de trei animale imaginare si blanurile lor: Dolyphan-ul, Bamboseal-ul si Buffaloon-ul.
Fara sa sufere vreun pic (speciile acestea naparlesc usor si fin), animalele ofereau materie prima pentru hainele brandului Wonder World Fur, cel putin la fel de imaginar ca si ele.
Ce nu era imaginar: hainele comercializate pe wonderworldfur.fr (intre timp, devenit inactiv) ce rezultau in fonduri pentru WWF.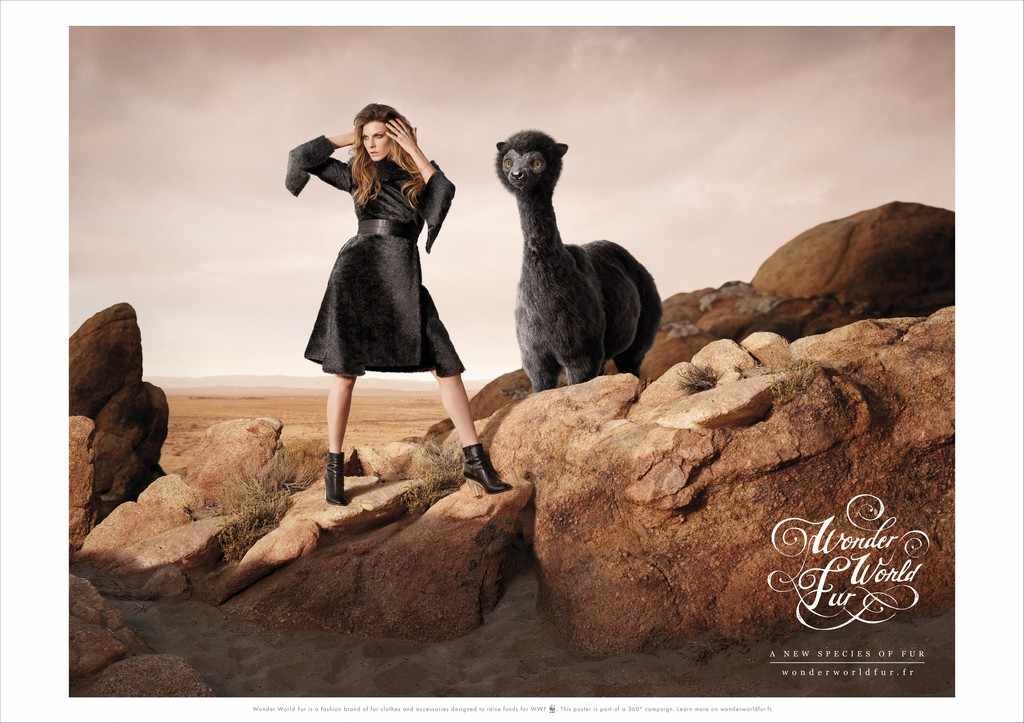 Buffaloon // Sursa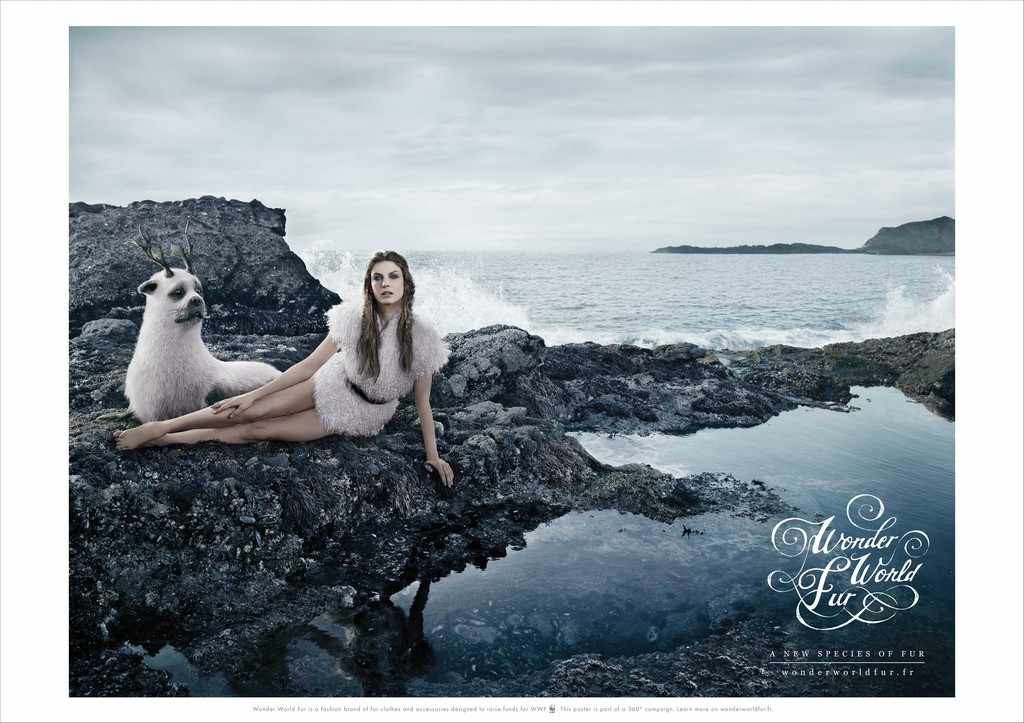 Bamboseal // Sursa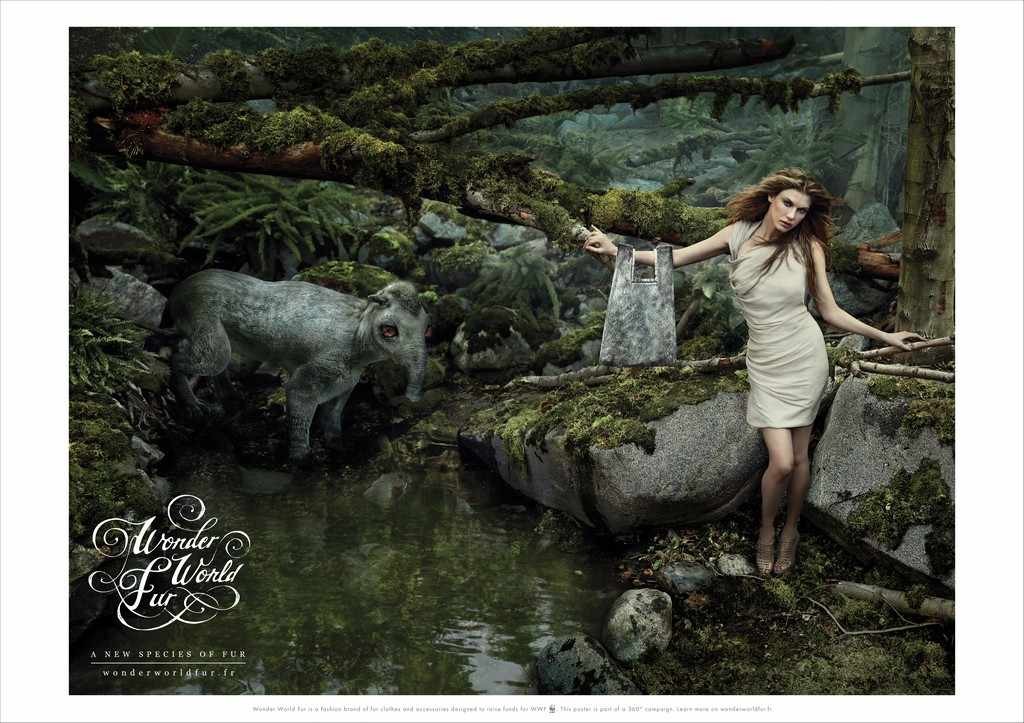 Dolyphan // Sursa
Cand Renault devenea sponsorul oficial al echipei de rugby argentiniene The Pumas, se facea si ca un anume campionat international de rugby cu circuit inchis (Africa de Sud, Australia si Noua Zeelanda aveau voie sa se joace si atat!) o primea si pe Argentina. Ba chiar le devenise gazda.
Iar pentru vinerea celor trei giganti ai rugby-ului, Publicis Buenos Aires a gandit un slalom intre frumusetile tarii si durerile din teren, punandu-l frumos intr-o campanie.
Pe cand lucra in Londra, la Fallon, Laura a copt si ideea sfarsitului lumii prin metoda popcorn.
Contextul era oferit de Orange, Care invita userii la un film gratuit downloadat in reteaua iTunes pe fiecare joi. "Utterly, butterly, delicious" spunea Creativity despre rezultat.
Click si ascultati sunetul ala care pune cu mana "pop"-ul in "popcorn". Dupa care la bucatarie si pofta buna.
Prin 2008, Camper spunea ca "Imagination walks", cu ajutorul Madre Buenos Aires. Ideea campaniei se lega nu de pantofi, ci de cutiile lor. Care, odata deschise, declansau munti si mari de posibilitati, continand si un accesoriu: cate o pereche de Camperi pentru umblaturi in tihna.
Cat de bine a zis-o atunci, se vede si acum in printurile de mai jos. O sa va punem cateva, fac foarte bine la ochi.
Si acum, o intrebare. Ce faceati prin 2005? Pentru ca Laura era copy in agentia la comunidad si tocmai facea ca un pulover neinspirat sa puna in valoare brandul Volkswagen.
Cam asta e cu prima impresie. A doua, la interviu. Dar cea mai cea o sa fie a treia. La FIBRA.