A făcut cel mai popular restaurant inexistent de pe TripAdvisor, a dus un brand obscur de modă pe culmile popularității la Paris Fashion Week în timp ce inventa un designer celebru și acum este contactat de mari companii din întreaga lume care-i cer ajutorul. Oobah Butler (scriitor freelance publicat pe VICE, Noisey, The Guardian sau ShortList Magazine) crede că dacă s-a întâmplat asta, orice e posibil pe Pamânt. Chiar și să ajungă în România, pe scena Teatrului Național București, să vorbească despre Fake News. În prezentarea lui de la Creativity4Better, conferința organizată de IAA România, Oobah a povestit puțin din culisele experimentelor sale în social media și despre lumea fake news.
Am continuat discuția la URSUS Talks. Cât de ușor e să păcălești oamenii în această eră, a informației? Cum e să te joci cu mintea lor? Oobah Butler spune că toți suntem victimele Fake News, iar frica de informații false e generală. Nu poți scăpa, dar te poți juca. Poți să îi ții piept făcând mișto de ea.

Cât de ușor e să păcălești oamenii
Nu cred neapărat că e ușor să faci asta sau că oamenii sunt naivi, cred că internetul e nou încă și noi încercăm să ne obișnuim cu el și cu realitățile care se combină una într-alta, iar lucrurile nu sunt chiar așa sofisticate cum vor fi probabil în viitor. Poate că despre asta e vorba. Că nu suntem pregătiți încă. Dar ce știu eu, eu sunt un idiot.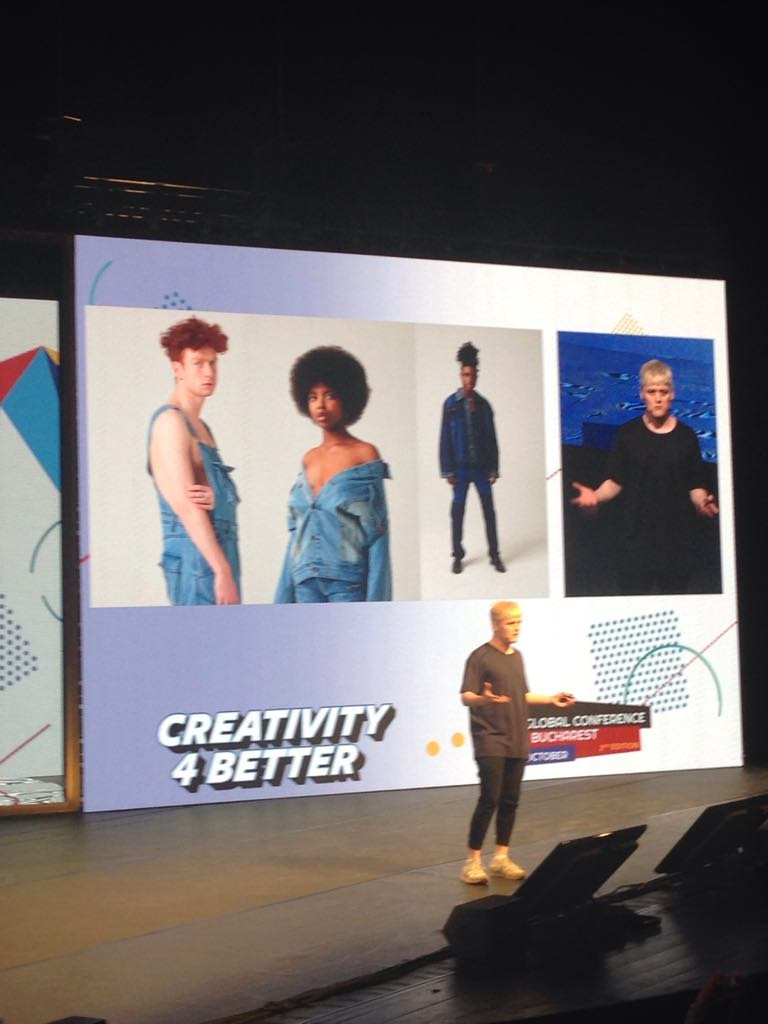 Prin social media poți ajunge la oricine. Îți trebuie 10 minute cu totul să creezi o persoană falsă legitimă. Îți trebuie 2 minute să faci un profil de Facebook, să creezi un cont de mail.
Frica de Fake News
Cred că este o anxietate generală. Și destul de întunecată perspectiva. Pur și simplu trebuie să accepți Fake News ca parte din lume. Ce fac eu e să mă distrez cu asta. Altfel, devine destul de depresiv.
Depinde, uneori mi-e frică și mie. Probabil că am fost și eu păcălit de Fake News, ca toată lumea. Subiectivismul, opiniile părtinitoare au făcut mereu parte din media, dar nu duse în zona asta întunecată ca Breitbart, de exemplu.
Da, sigur am fost păcălit și eu, ca toată lumea. A fi părtinitor nu e o chestie nouă. Eu doar încerc să mă distrez cu asta. E și motivul pentru care oamenii răspund la experimentele mele.
Iar oportunitățile sunt infinite. Tocmai am pus bazele The Number One Agency și oameni din lumea întreagă mă contactează.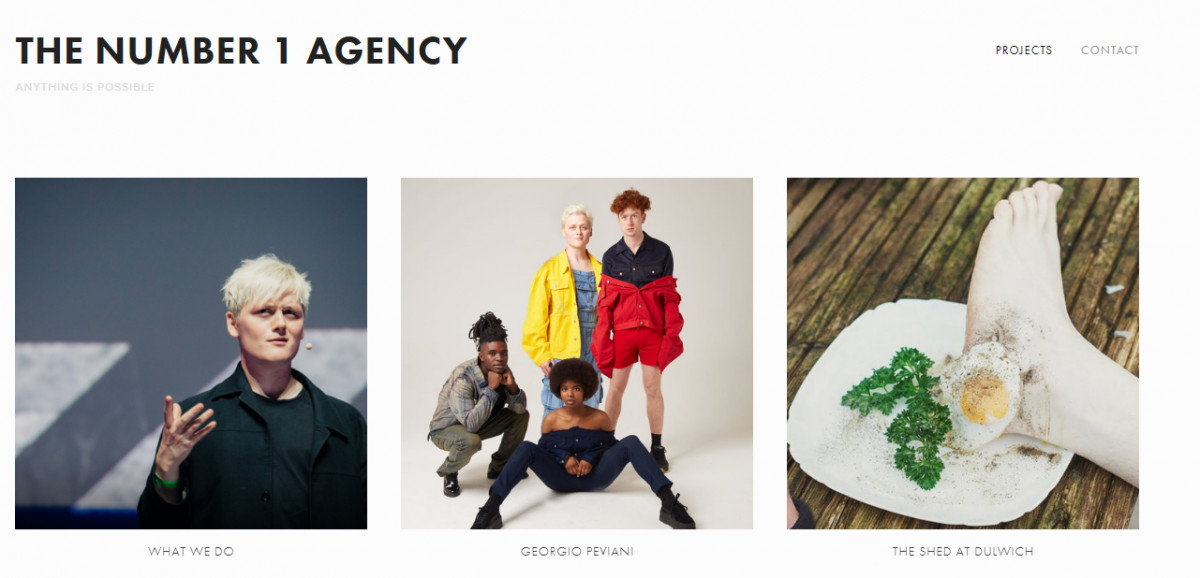 Când te joci cu mintea oamenilor
E diferit, pentru că nu încerc să fac nimic dubios sau ilegal. Sunt mereu motivat de amuzament, de umor. Și sper că oamenii acceptă asta. Și oricine poate fi păcălit. Nu zic că ești prost pentru că ai fost păcălit. Nu. Oricine ar fi putut fi păcălit. Nu e vorba despre indivizii specifici din acele experimente.
Ceea ce e interesant e că toți consumă poveștile în același fel. Și media din întreaga lume a reacționat la fel. Asta e interesant. Cum interacționăm toți cu tipul acesta de știri. Și anxietățile noastre vizavi de ele. Ne plac și nu ne plac aceleași lucruri.
Nu știu dacă oamenii educați sunt mai puțin feriți de Fake News, nu cred că există nicio interacțiune cu știrile ferită de astfel de riscuri. Poate doar oamenii care nu consumă știri deloc.

URSUS Talks a avut loc în cadrul Creativity4Better, conferință organizată de IAA România pe 2-3 octombrie la București.