Snappucino (reprezentând Sloop), ROND (reprezentând Sloop și Mindspace) și RootUp (reprezentând strategi independenți) au fost primele 3 echipe finaliste in competiția Cannes Lions Young Marketers. Câștigătorii sub 30 de ani vor reprezenta România la Festivalul de creativitate Cannes Lions din 2021, in competiția dedicată Young Marketers.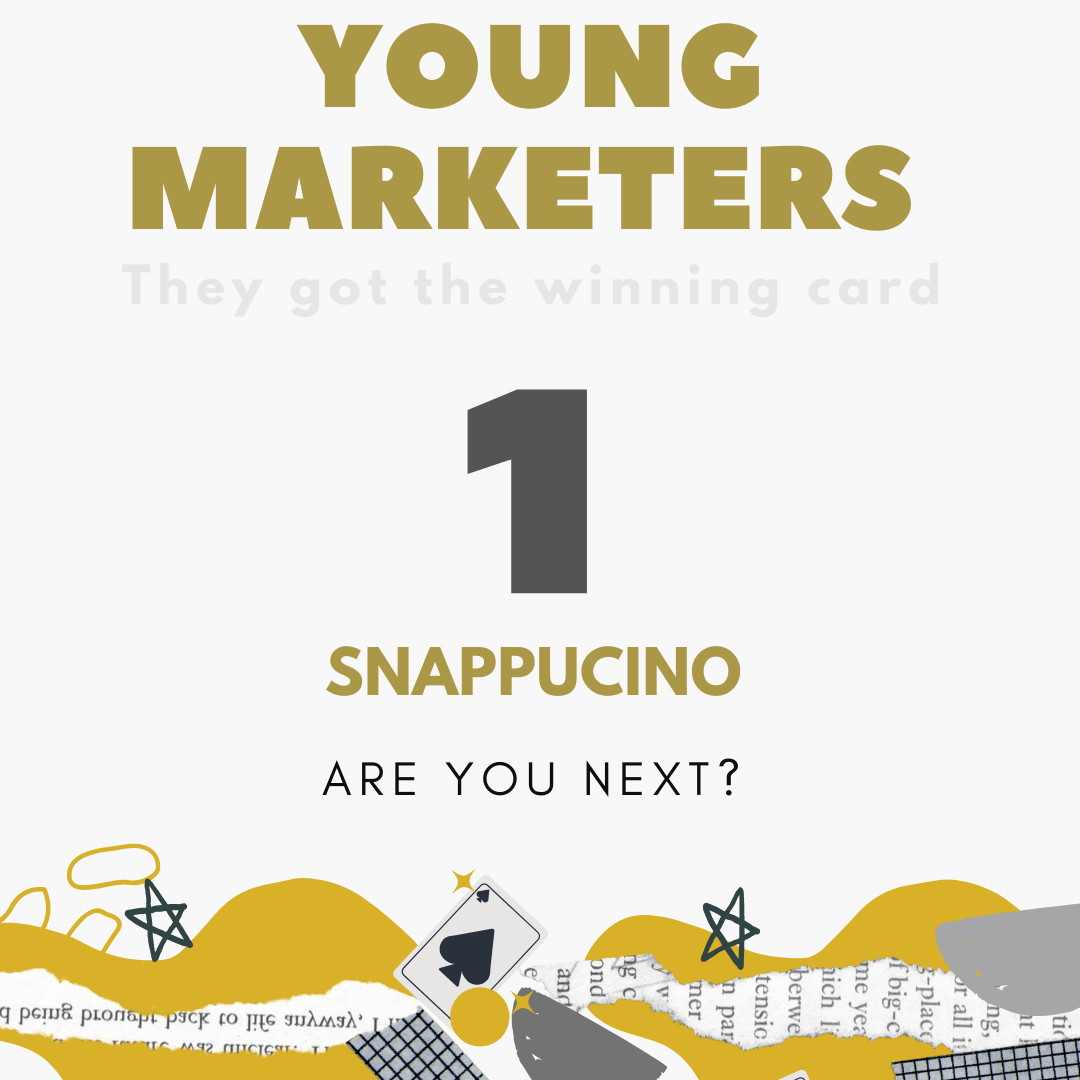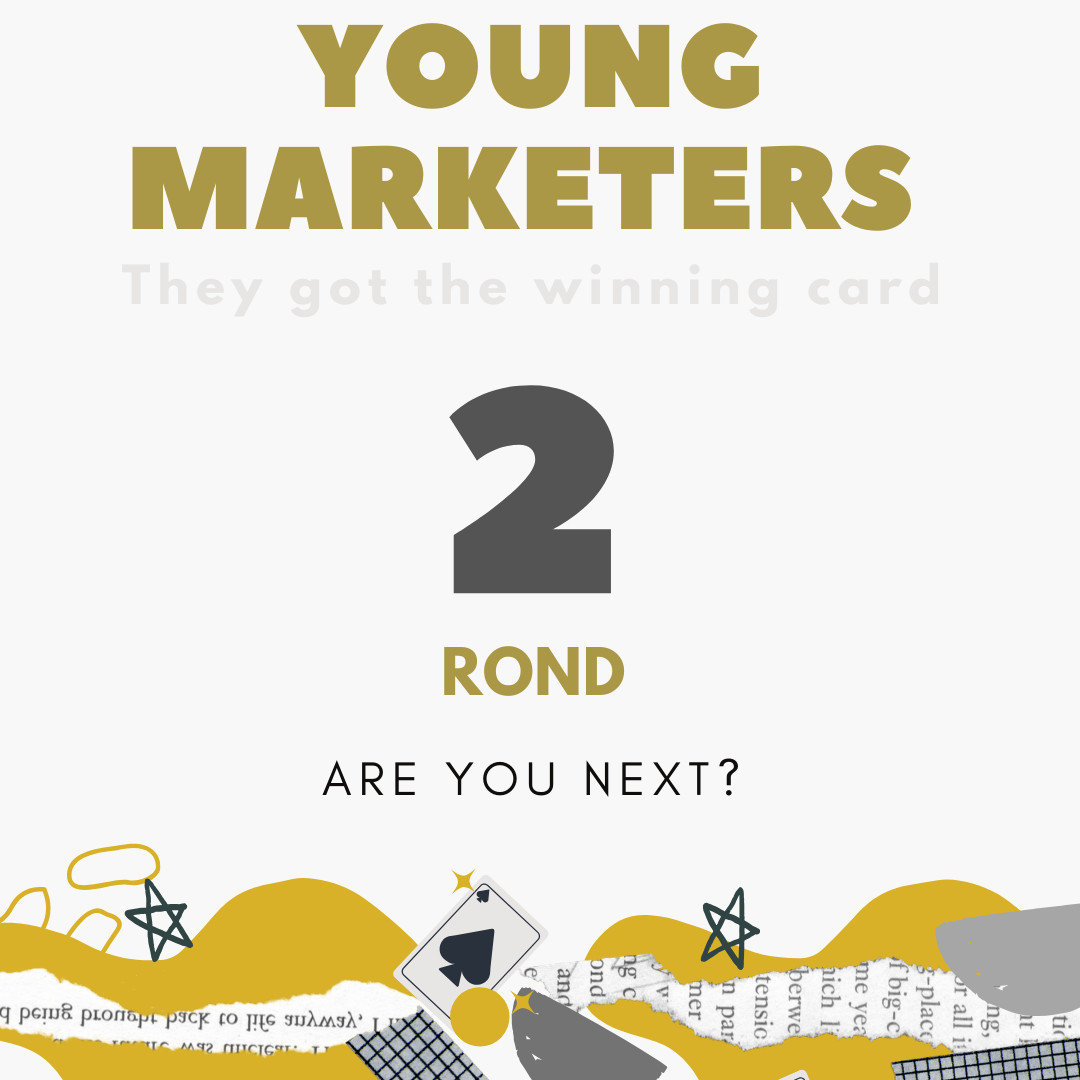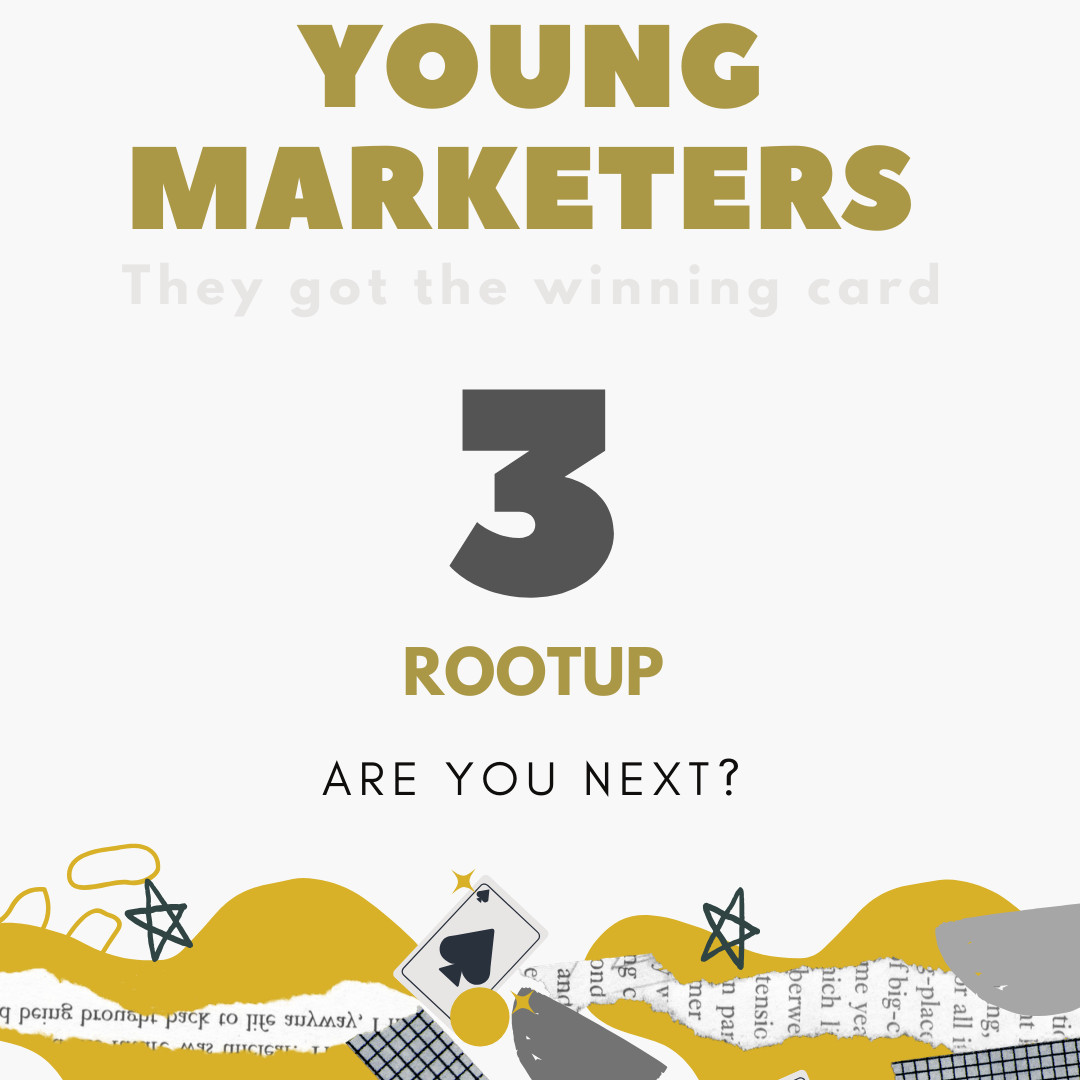 Imperative (Flavia Mocanu / Claudiu Sulea), MOVIN (Andreea-Carla Mureșan) și Pocketful (Amina Panduru, Ioana Martinovici) sunt primele trei echipe câștigătoare la prima ediție a #TalentBet.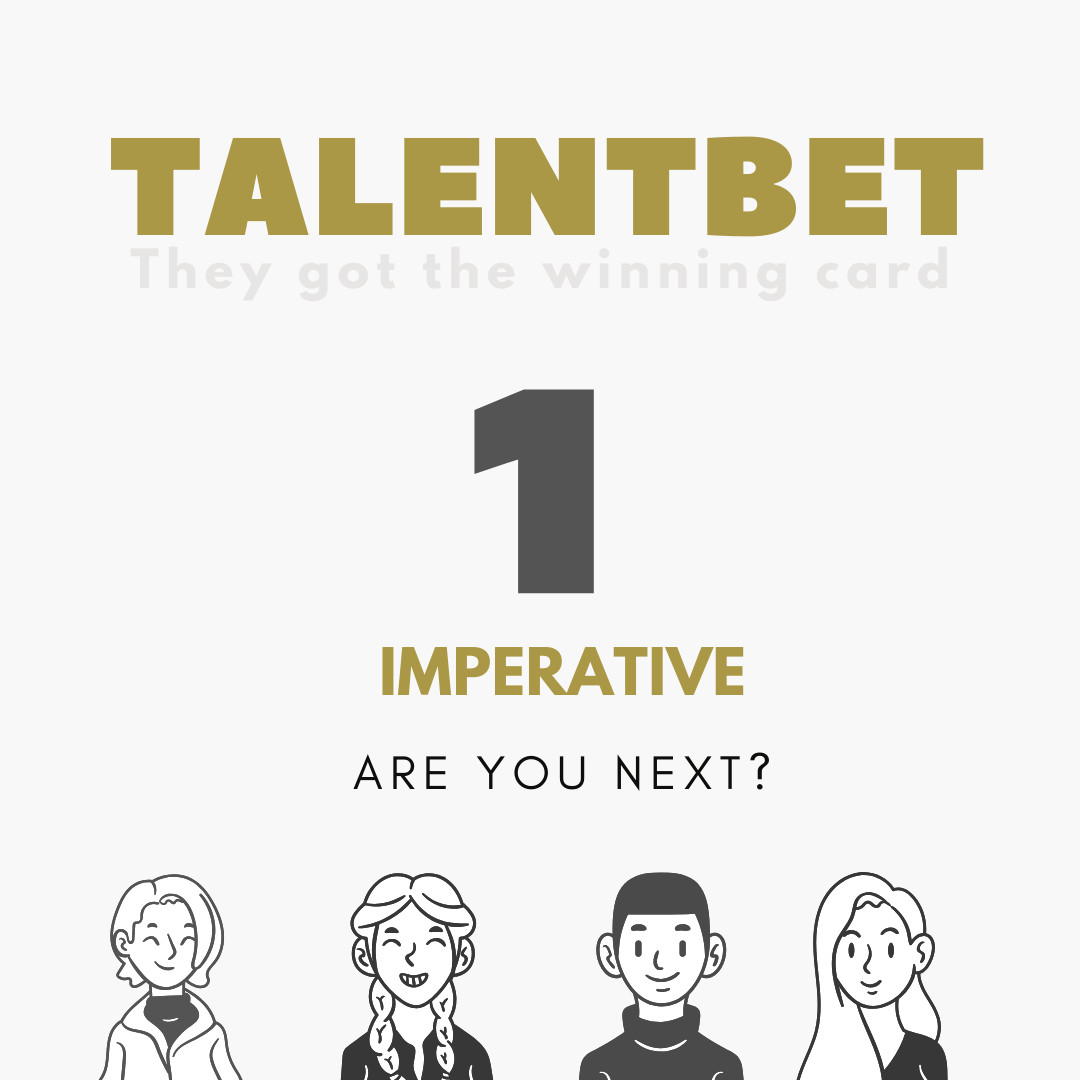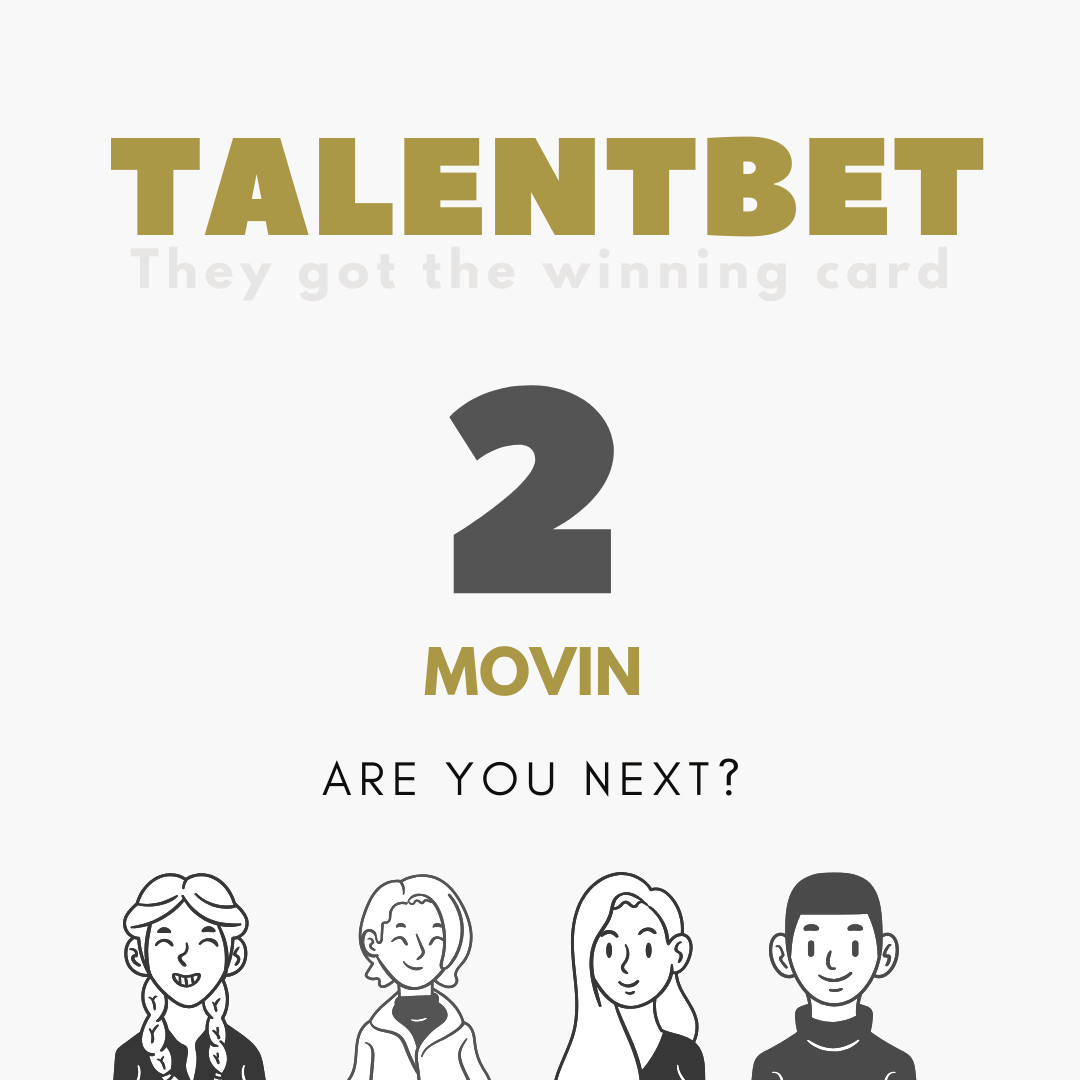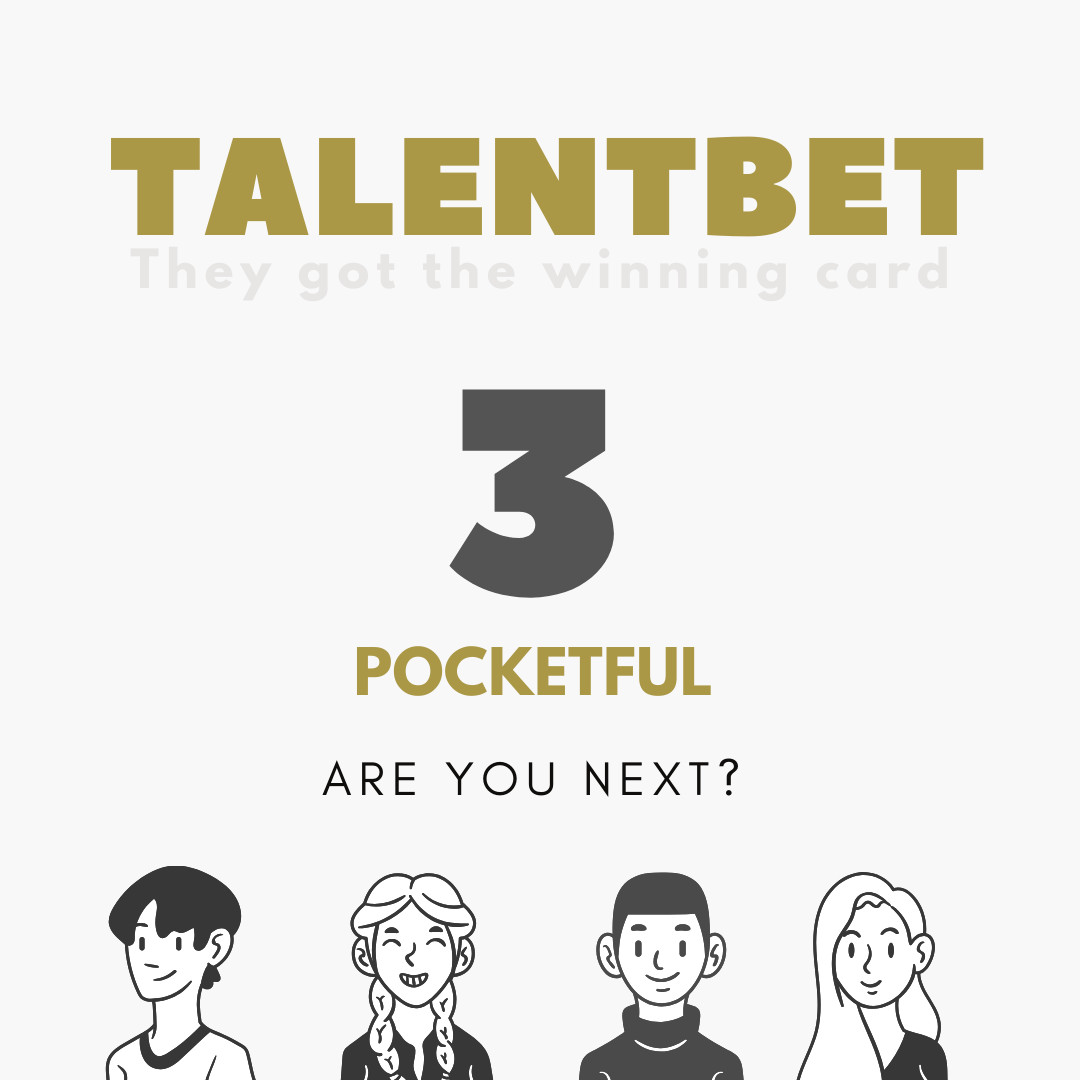 In pandemie, The Alternative School for Creative Thinking și-a reinventat structura, pregătind noi platforme de învățare, dublate de formule utile pentru industrie.  Așa a apărut #TalentBet, un think & feel thank pro-soluție pentru companii și creativi în timp de criză. #TalentBet a avut loc concomitent cu semestrul Cannes / Young Marketers, continudand tradiția ultimilor 16 ani, aceea de a organiza competițiile nationale pentru Young Lions.
Pentru siguranța tuturor, creativii, strategii și speakerii s-au intalnit pe zoom pentru cursuri, workshopuri si dialoguri in digital. Formatul de studiu online, inițial ignorat, s-a dovedit a fi o alegere inspirata, caci prezenta n-a fost limitata la Bucuresti, ci s-a extins la scara  națională și internațională, cu participanti din Cluj, Târgu Mureș, Brașov, Londra si Sheffield.
Programul a reunit 15 echipe, cu întâlniri digitale de două ori pe săptămână. Studentii au generat soluții creative pentru 5 briefuri, oferite de companiile partenere ale școlii - BCR, Dulce Bun, Eurosalt, Carrefour - briefurile plecand de la  provocări reale de business în timp de criză.
Participanții au avut acces la ateliere intensive de formare creativă și strategie, sub îndrumarea unor practicieni remarcabili: Designerul Radu Pose, Dr. Ana Iorga - CEO & Neuroscientist, Buyer Brain, Alexandra Bombiță - Copywriter, GMP, Filip Gonzancenco – Art Director, Publicis Paris, Carmen Pungă – Industry Head, Google, Alex Dohotaru – Creative Partner, Creative VR, Andrei Chiriși - Art Director, Next / Three, Vera Gavrilă - Media Concept Store / Produsul Anului, Silvia Grădinaru - Copywriter, Leo Burnett, Miruna Mihalache - Senior Brand Manager, Albalact, Isabella Brănișteanu - Thinkegic, Bogdana Gheorghe - Managing Director, Retail Zoom, Teodora Migdalovici - Love & Lobby și fondatoarea The Alternative School.
The Alternative School oferă oportunitati de recrutare, șansa construirii unui portofoliu actualizat, pe briefuri provocatoare, cu soluții la care se ajunge în urma ghidajului dat de practicieni de elită si, pentru cei care adera la programele Young Lions,  o experienta de studiu si competitie in mediul international.
The Alternative School este un MBA creativ, care pregătește și propulsează talent românesc la festivaluri internaționale de creativitate de peste 16 ani.