In conditiile in care in Romania doar 4,4% din totalul platilor sunt realizate prin intermediul cardurilor, MasterCard a identificat o nevoie de crestere a gradului de constientizare in randul romanilor cu privire la beneficiile acestor tipuri de plati.
Astfel, incepand cu luna mai, se deruleaza campania #doarcucardul, ce vizeaza cresterea nivelului de educatie financiara, prin utilizare, dar si de responsabilizare financiara prin informarea cu privire la beneficiile platilor electronice, atat la nivelul consumatorilor, cat si al economiei.
Campania este ampla, integrand componente de PR, ATL si BTL si s-a bucurat deja de o importanta recunoastere, obtinand doua premii la Romanian PR Award 2015 – Golden Award for Excellence la categoria Comunicare Financiara si Silver Award for Excellence la categoria Social Media. De asemenea, este singura campanie din Romania nominalizata la European Excellence Awards, cea mai importanta competitie de PR si comunicare din Europa, aflandu-se pe lista scurta la categoria Finance. 
Campania are doua componente majore – campania Plateste cu cardul tau MasterCard sau Maestro! Cere bonul fiscal si noi te premiem!, in parteneriat cu Asociatia InfoCons, prin care toate platile realizate la comerciantii din Romania cu cardurile MasterCard si Maestro sunt inscrise automat in trageri la sorti pentru peste 2.400 de premii in valoare de 1,7 milioane lei, si provocarea o luna #doarcucardul. Astfel, timp de 30 de zile, vedetele vor incerca sa utilizeze in viata de zi cu zi doar cardul, eliminand platile cash. Andi Moisescu, Andreea Esca, Teo Trandafir si Dana Rogoz sunt printre cei care s-a alaturat deja campaniei, povestind aventurile lunii #doarcucardul fanilor lor din social media.
Rolul Golin este de a promova campania MasterCard catre publicul larg, printr-o strategie complexa de media relations si prin implicarea unor influentatori in acord cu valorile brandului. Strategia a fost construita pornind de la un mix de canale care sa permita transmiterea mesajelor cheie catre o audienta cat mai larga si diversa. Astfel, au fost adaptate mesaje pentru mass-media generalista, pentru presa de business, publicatiile glossy si de lifestyle, precum si pentru social media, fiind implicati si bloggeri.
 "Platile cu cardul ofera un grad ridicat de confort, siguranta si un control sporit asupra modului in care ne monitorizam si gestionam cheltuielile. De aceea, consideram ca este esentiala o campanie de constientizare cu privire la beneficiile utilizarii cardului", a declarat Georgia Baltag, Marketing Manager, MasterCard, Romania.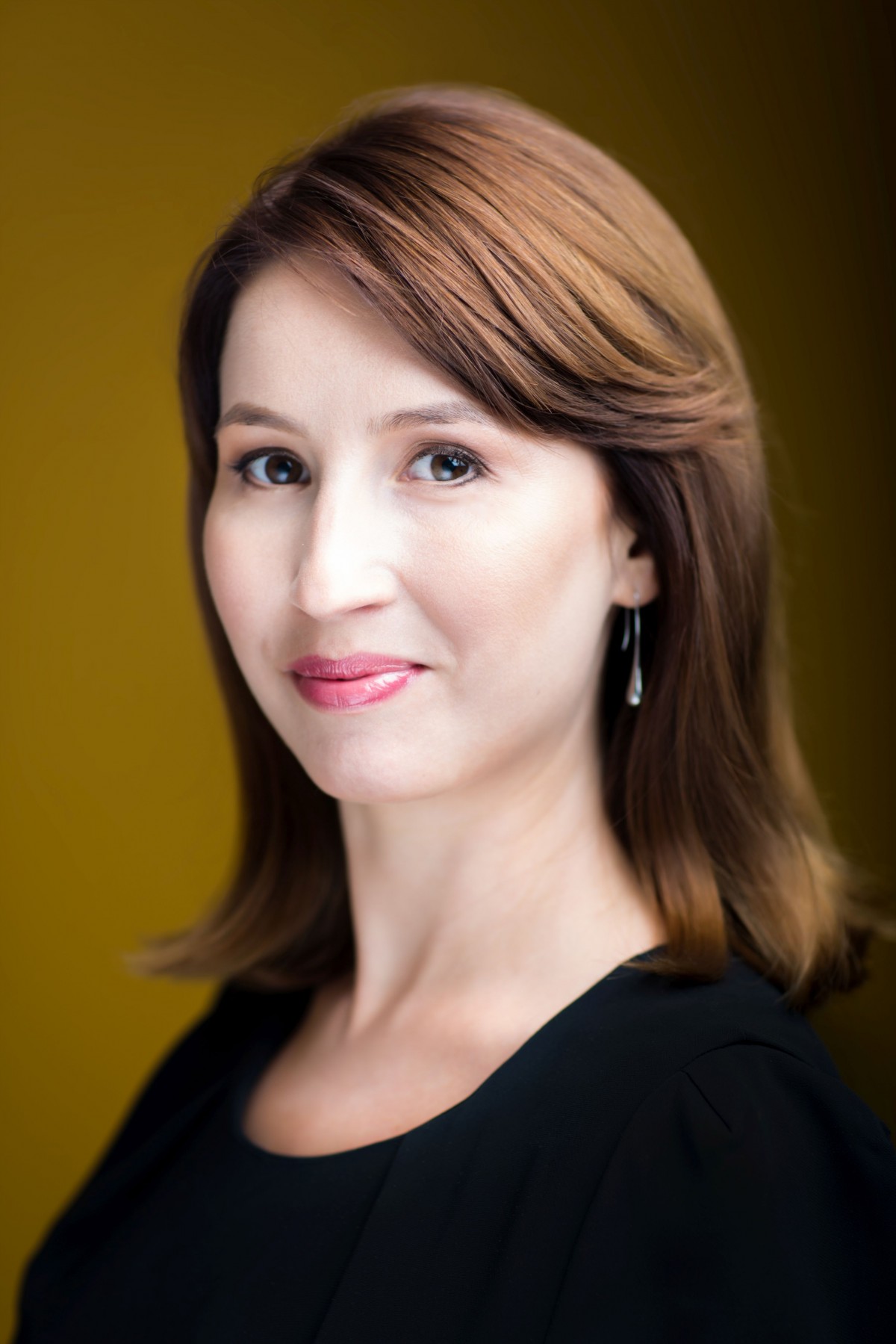 Georgia Baltag, Marketing Manager, MasterCard, Romania
"Prin campania de comunicare ne-am dorit sa "provocam" publicul larg sa incerce  experimentul #doarcucardul, educand in acelasi timp cu privire la beneficiile mai putin vizibile ale platilor cu cardul, precum importanta lor pentru un mediu de business sanatos", a declarat Andrada Busuioc, Senior Manager, Golin Romania.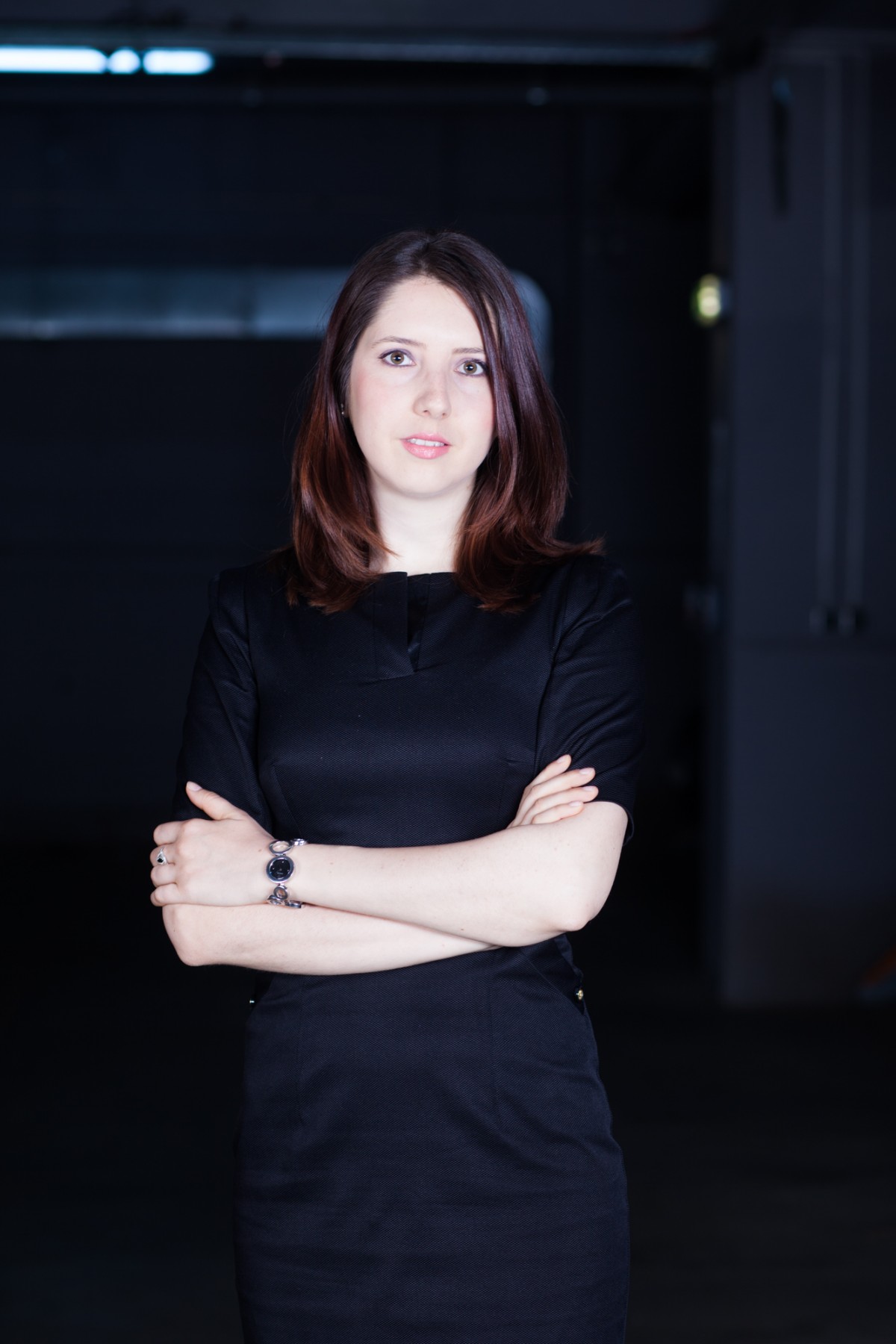 Andrada Busuioc, Senior Manager, Golin Romania
Echipa MasterCard a fost formata din Georgia Baltag (Marketing Manager) si Diana Tanase (Marketing Manager).
Din echipa Golin au facut parte Andrada Busuioc (Senior Manager), Ana Trif (Senior Manager), Florin Merla (Media Associate), Alexandra Burdulea (Media Associate), Raluca Duta (Chief of the Bridge), Andra Iazageanu (Digital Specialist) si Simina Zidaru (Creative Associate).