Inceputul de an a venit cu indemn spre ingrijire si rasfat prin noul balsam de rufe Silan Soft&Oils, pentru care The Mansion Advertising a dezvoltat si implementat campania promotionala in-store. 
Oamenii sunt in cautare de mici momente personale de recompensa si rasfat. Ei cauta produse si branduri care pot oferi mici bucurii in timpul consumului si experiente frumoase de rasfat. Hainele fac parte din identitatea noastra si vrem sa avem grija de ele la fel cum ne ingrijim pielea sau corpul.
Noul balsam Silan Soft&Oils, un produs total diferit, este inspirat din categoria de ingrijire si frumusete, oferind rasfat si ingrijire hainelor cu fiecare spalare. Considerat o inovatie care schimba categoria, balsamul cu uleiuri pretioase parfumate ofera o senzatie unica de catifelare si ingrijire, texturile devin mai fine si moi, avand un parfum seducator.
"Inovatia pe care o aduce Silan in piata prin noul produs inglobeaza un concept unic, ancorat in realitatea si nevoile consumatorilor moderni. Vorbim despre fascinanta lumea a uleiurilor pretioase, despre un altfel de rasfat, inspirat din categoria de ingrijire si frumusete. Intregul concept, ce are la baza o formula patentata, raspunde nevoii consumatorilor pentru mai multa ingrijire a hainelor." adauga Laura Ionita (Junior Brand Manager Henkel Laundry&Home Care).
Pentru lansarea noului produs Silan, agentia The Mansion Advertising a creat POSM-uri care sa aiba un impact cat mai mare asupra consumatorilor, scopul fiind acela de a crea o experienta senzoriala inedita, asa cum formula unica si inovativa ofera ingrijire hainelor, si un parfum pretios si seducator.
Campania a fost implementata in-store in magazinele Cora, Carrefour si Auchan din toata tara si a urmarit impulsionarea consumatorilor de a incerca noul rasfat adus de balsamul de haine Silan Soft&Oils.
Campania din magazine a fost pusa in valoare atat prin materialele de comunicare create, cat si printr-o aplicatie mobile. In urma raspunsurilor la intrebari, aplicatia dezvaluia profilul de personalitate al consumatorului.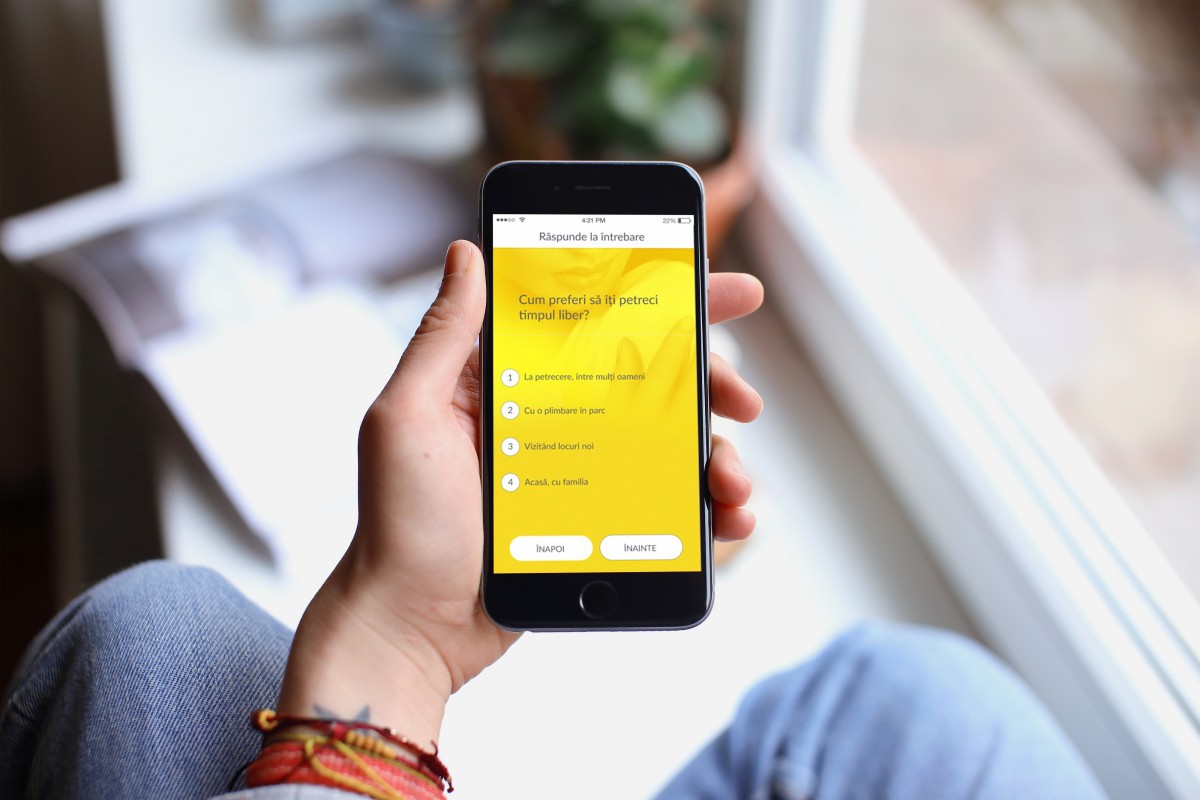 In functie de tipul de personalitate rezultat, participantii au castigat premii instant: produse Silan Soft&Oils, aparate de masaj, seturi sau covorase de baie. Iar la finalul campaniei, Henkel a rasfatat consumatorii, desemnati castigatori prin tragere la sorti, cu minivacante premium in doi, la un centru SPA, pentru o experienta senzoriala completa.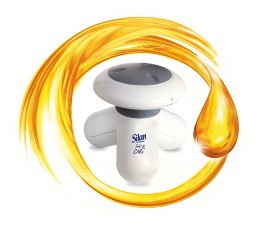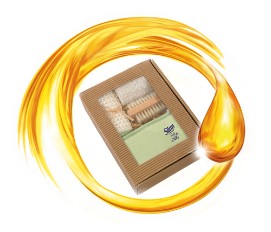 Echipele implicate:
Henkel Romania: Adrian Ulmeanu ( Trade Marketing&Category Management Assistant), Laura Ionita (Junior Brand Manager Henkel Laundry & Home Care), Dana Popescu (Junior Trade Marketing & Category Management Laundry & Home Care), Vasil Vasilev (Head of Trade Marketing Romania and Bulgaria), Larisa Guzga (Marketing Manager)
The Mansion Advertising: Ramona Ibanescu (Account Manager), George Preoteasa (Creative Director), Claudiu Campeanu (Senior Art Director), Simona Timofei (Designer & 3D Artist), Adelina Surdu (copywriter).
Aplicatie